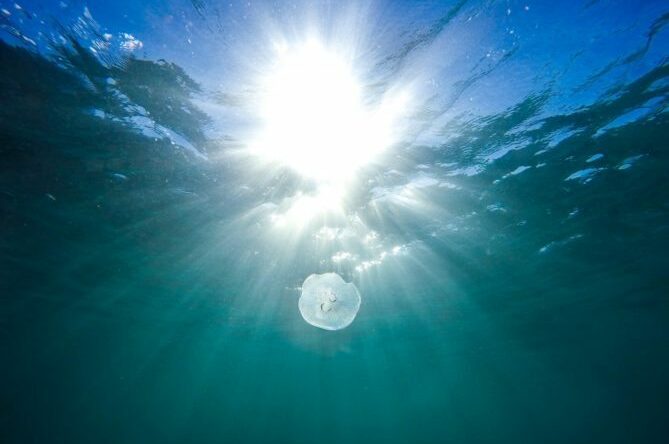 Roxana Oliver
Australia
Summer Fun at the Most Amazing Sydney Beaches
By
|
Winter is here. It's dark outside when you wake up, and you have to heat up the car and scrape frost from your windshield. You are wearing more layers of clothes than you care to count. When you wrap yourself up in your scarf, hat, and gloves, you feel like a bundle of wool. The snow is pristine white, and a fire is blazing in the fireplace winter.  But, the hard reality is you feel a mix of cold feet and hands and chapped lips.  Your body reminds you that it is winter. While winter looks romantic in pictures and cards, the gray slush by the side of the road is anything but romantic. However, in Australia, while you are freezing your socks off, Aussies are ushering in summer. Instead of dreaming of summer, wouldn't it be great to head down under, for a beach holiday? Here is a map to the Most Amazing Sydney Beaches, what they have to offer and what to expect.
Iconic Australian Beaches
Bondi Beach
When you say Sydney, Bondi is one of the first associations that pop into people's heads. This legendary beach is famous for a reason. The vast kilometer long stretch of golden sand attracts tens of thousands of tourists every year and is one of the symbols of Australia. Located in the city, it offers something to please everyone's taste. Apart from tanning on the golden shore or swimming in the clear waters, many visitors and locals enjoy jogging there, and Bondi even hosts surf-running marathons.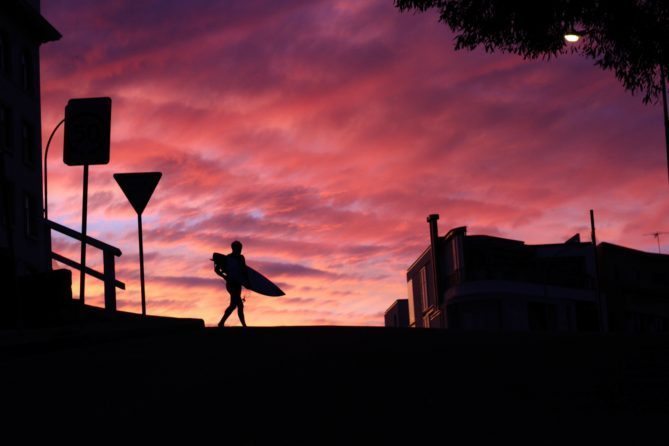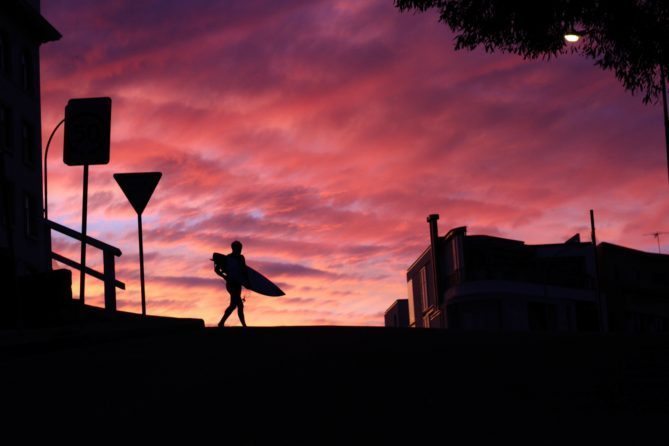 Surfers Wanted
The beach is a favorite of surfers who flock from all over the world for the best waves. Events such as kite running festivals and the annual free outdoor public exhibitions use this location. And if you are looking for refreshments, numerous bars, cafes, and restaurants are found along the beach. Bondi is also a favorite spot to spend Christmas Day or New Year's Eve.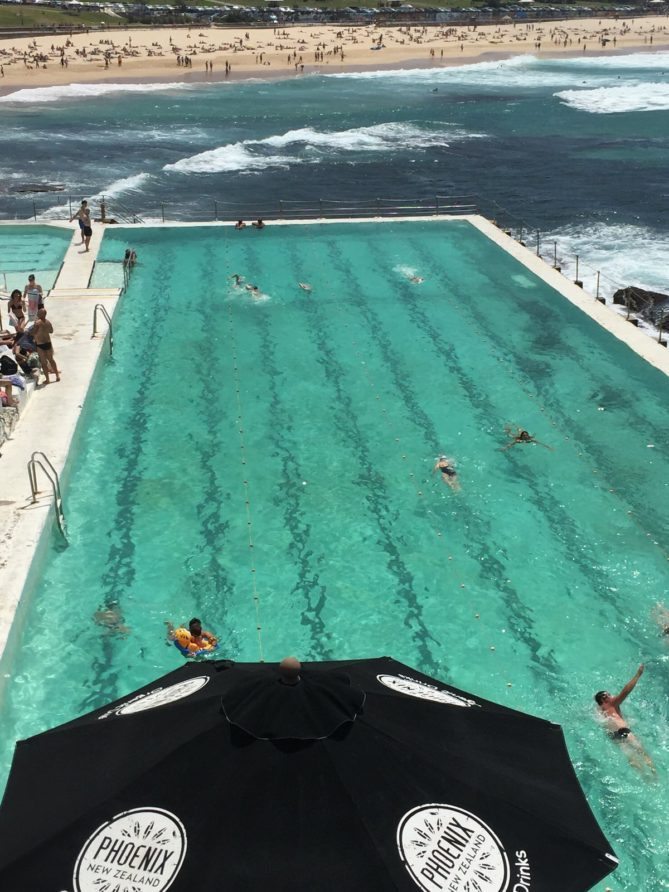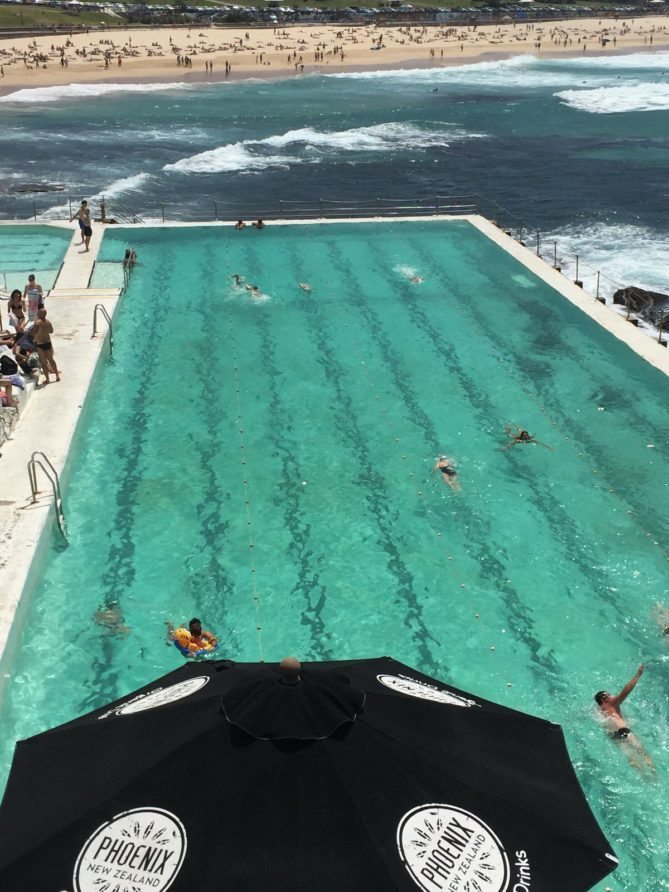 Manly Beach
One of Sydney's northern beaches, Manly can be reached by ferry from Circular Quay, and it takes around 30 minutes to get there. Known for its clear water and soft sand, Manly is famous for swimming, but also active sports such as diving, snorkeling, sailing, surfing, and parasailing. Swimmers can enjoy the sea, as well as the saltwater pools. Norfolk Island pine trees offer some much-needed shade and a pleasant scent of evergreens. The beach is popular with both experienced and newbie surfers, who can learn at one of the surfing schools. For a break from beach activities, visitors often take a walk along The Corso or have a meal at one of the excellent local eateries, such as Whitewater Restaurant, where you can try their degustation menu or have a cocktail. It's one of the best places for a happy hour in Sydney.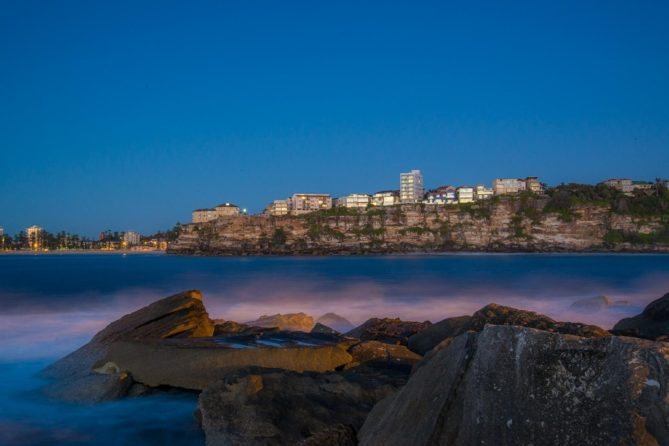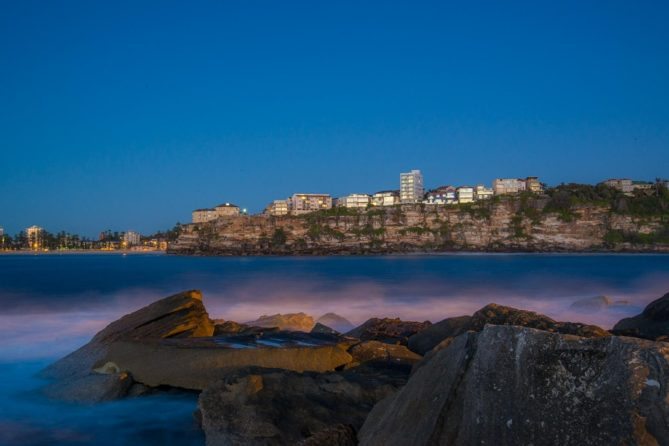 Tranquil Balmoral
This family favorite is located on the north shore and overlooks Sydney Harbour National Park. With a natural shallow splash pool, picnic tables, playground, a nearby zoo and swimming baths protected by shark nets, it is easy to see why this gorgeous, well-kept and serene beach is popular among families with children. On both sides, the soft sand gradually gives way to a rocky landscape that is fascinating to explore. However, Balmoral is far from just a family beach. There are plenty of activities that appeal to other crowds too – such as snorkeling, sailing, and scuba diving. Bear in mind though that the waters of Balmoral are sheltered by the Bay, and are, therefore, too calm for surfing. Along the shore, you can find the Esplanade, where you can have a meal or a cold drink in one of the many cafes and restaurants.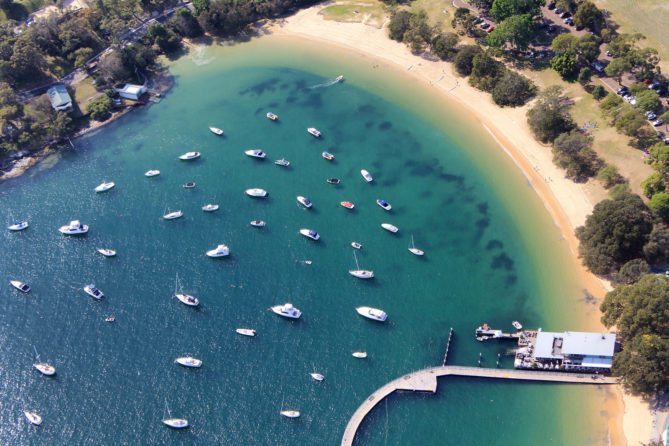 Photo by Arran Bee
The thing with dreams of summer is – you don't really have to dream! Give yourself a much-deserved break and hop on a flight to Australia, for a blissful beach getaway.
Copyright © 2023 Capetown-Rio, Inc. USA. All rights reserved. Republishing is allowed only with written permission. All photography rights on this page belong to Capetown-Rio, Inc. and the author. Do you have a question, business proposal, or speaking opportunity? Please contact me here.