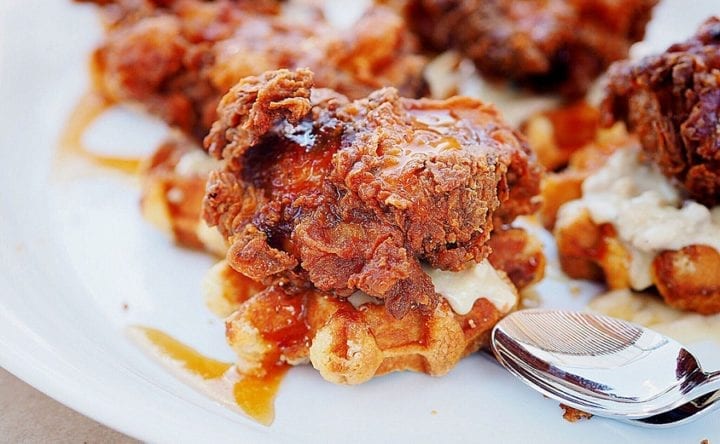 Advice
10 Best Food Cities in Europe
By
|
Let's start thinking about traveling again. As we plan, let's look at food options. Where are the 10 best food cities in Europe? Some cities in Europe are absolute food-lovers' paradises. Also, European people are constantly coming up with new food ideas to keep things sophisticated. With so many options to choose from, these 10 cities have the best in Europe.
10 Best Food Cities in Europe
Girona, Spain
This location makes the 10 best food cities in Europe because it lures several celebrity chefs, Girona is really worth a trip. As a matter of fact, once known only as a great place for Paella, Girona has emerged as the new spot for landscape-driven cuisine. Besides, Spain's restaurants keep getting better and better. Numerous restaurants are worth your attention. Restaurants like Can Roca and Gelateria Dino are still drawing in crowds. You will find authentic and insanely delicious Spanish cuisine there. What are you waiting for? Visit Girona, Spain.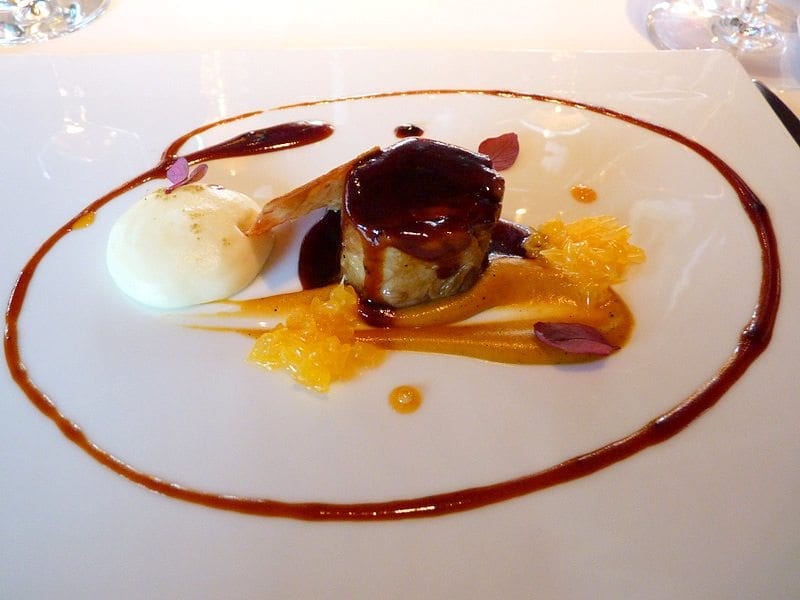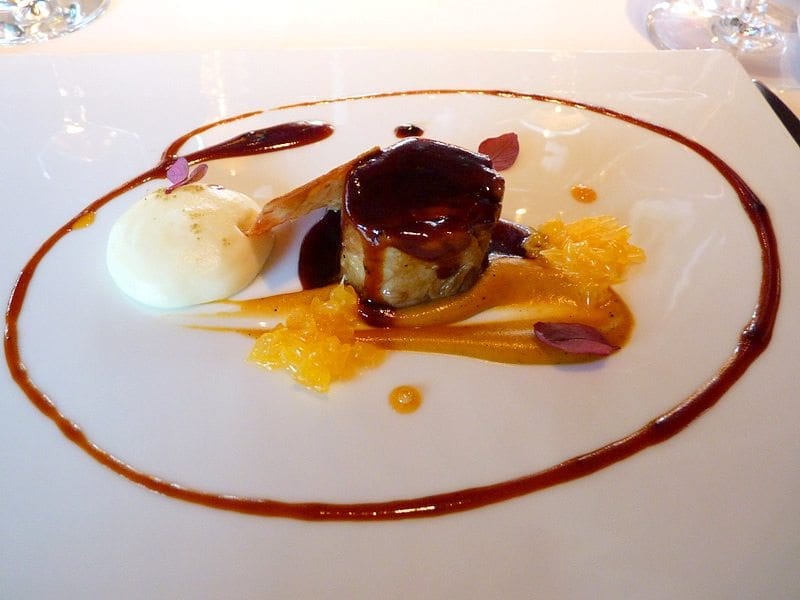 10 Best Food Cities in Europe try Prague, Czech Republic
Prague in the Czech Republic is a great one for food. It is a city known for innovation, and that extends to its food scene. Prague is also the best city in the Czech Republic for true foodies interested in everything from fine dining to food trucks. It has a bustling area filled with great food and restaurants. Eska is a perfect upscale lunch. If you go, don't miss the fried cheese and beer at La Degustation.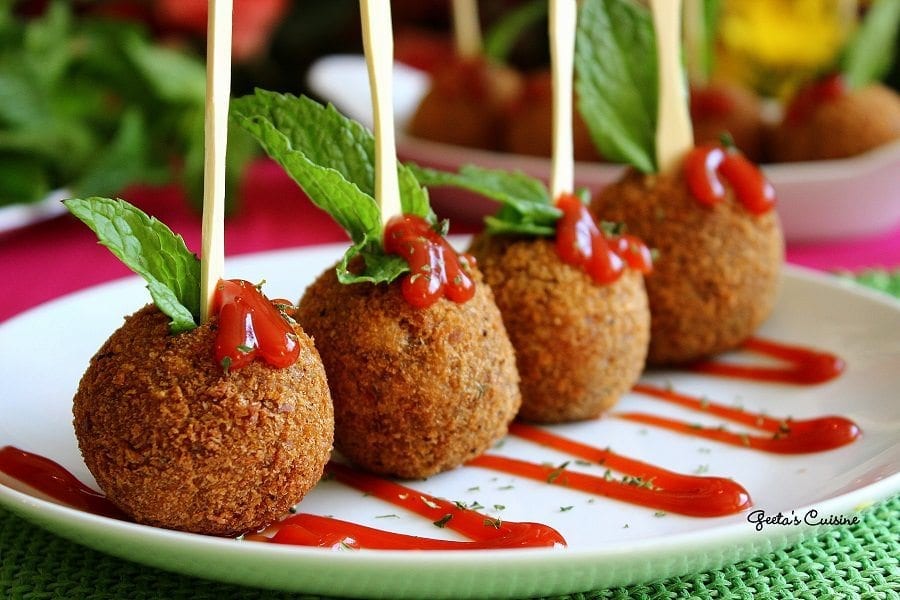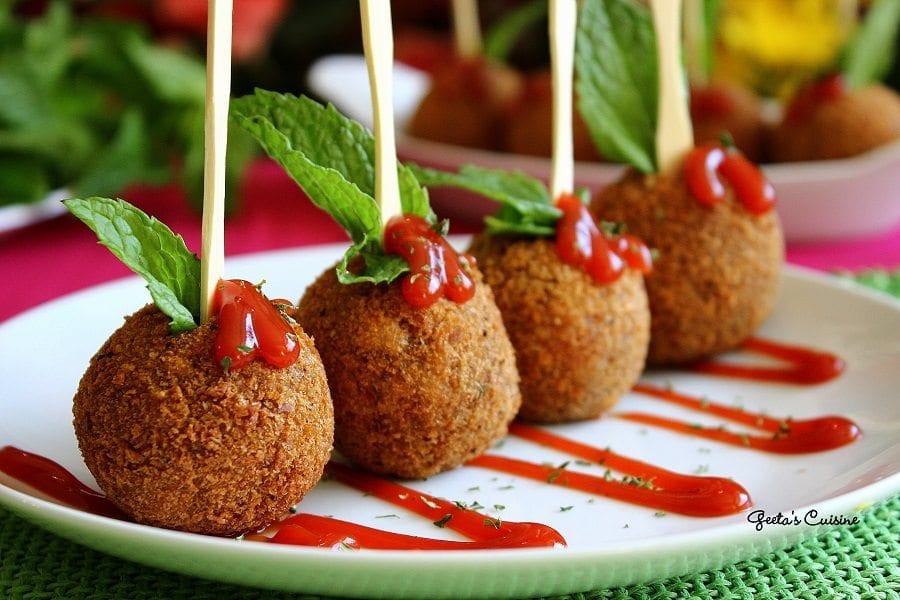 Rome, Italy
Rome is quickly becoming one of the hottest food cities in Europe. You will find everything in this city. Discover Jewish cuisine, which is very popular in Rome. Look for authenticity in Trastevere, the perfect spot for those that love to eat outside. Indulge in some of the most delicious foods found at Armando al Pantheon. Make the experience even grander by taking a road trip; Rome also offers a moveable feast from restaurant to restaurant in a luxury car with your group of friends.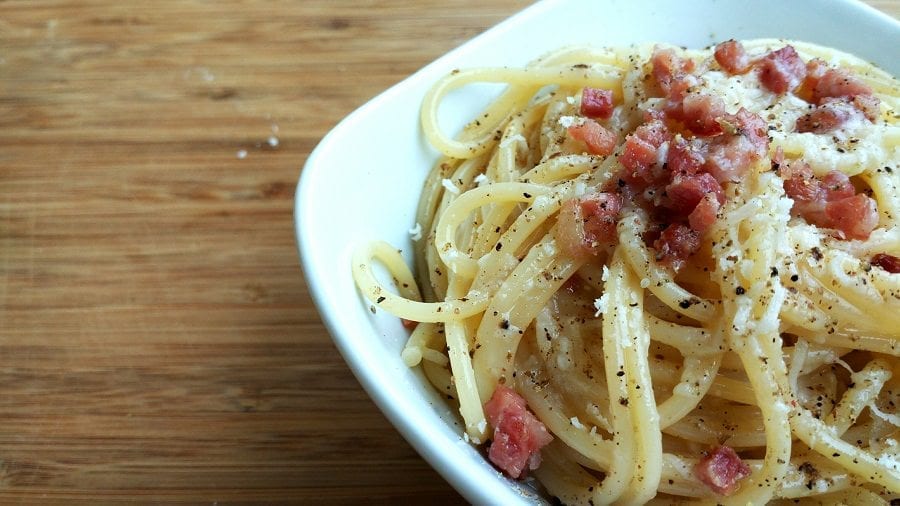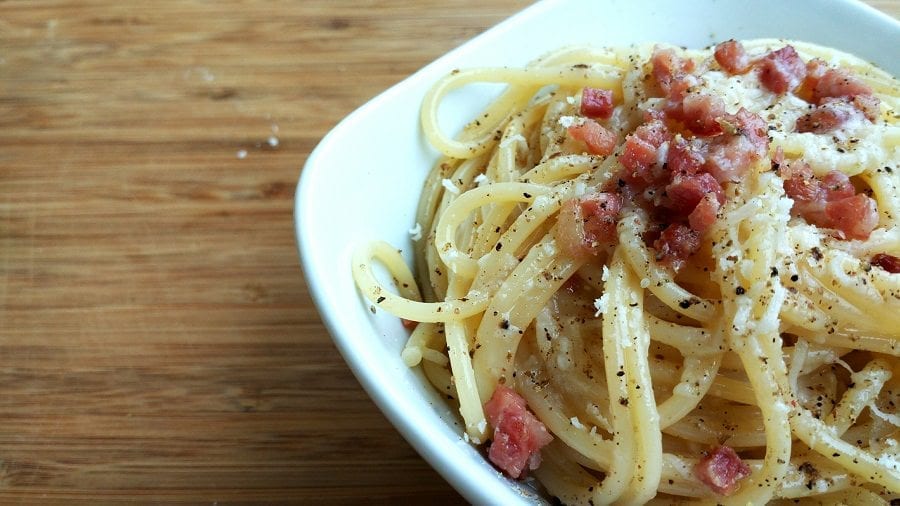 Paris, France
Paris offers plenty of award-winning restaurants. With scores of Michelin-starred restaurants, Paris is the city to beat. Moreover, there's no denying that Paris is full of luxurious restaurants, as there is a total of 144 Michelin stars visitors can find. Not to mention, it features one of the best food markets in France, "Le Marché Raspail." Apart from that, restaurants in the city are adding bakeries, cafes, and delis to fill in the gaps between breakfast, lunch, and dinner. Enjoy amazing seafood and find bistros at rue de Buci.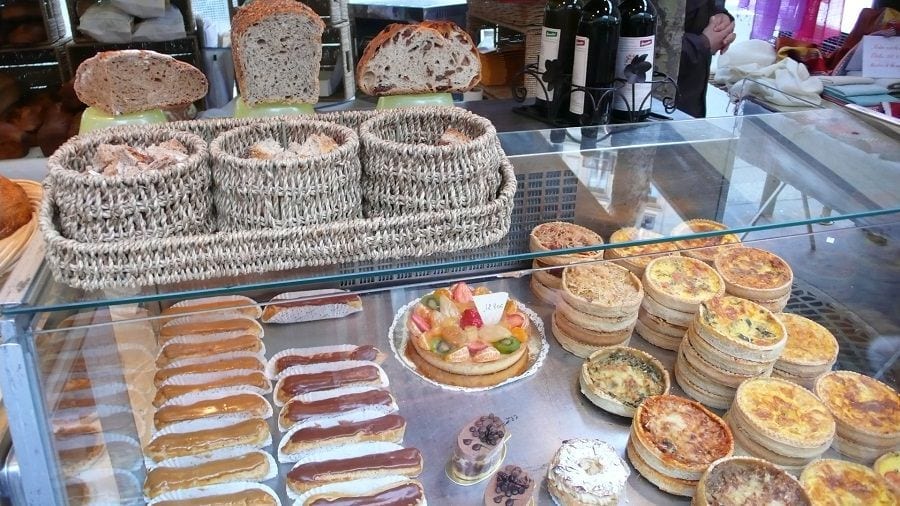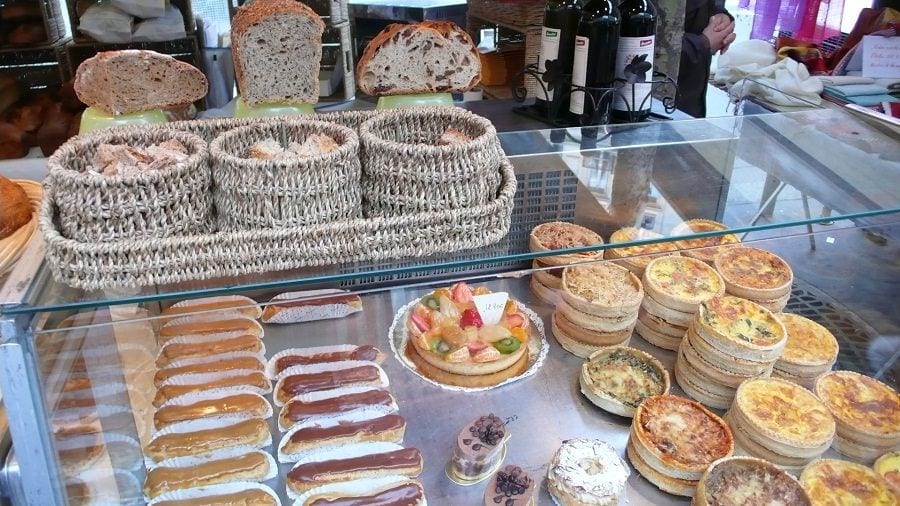 Copenhagen, Denmark
Copenhagen is home to one of the country's most intriguing food scenes. First of all, you can't go wrong heading to Noma, one of the best Michelin-starred restaurants in Copenhagen. Travelers will find the greatest dish in the world at this restaurant. Also, Restaurant A O C is the finest dining experience in the city. Of course, no trip to Copenhagen is complete without visiting Amass, the best spot to hit up for a hearty midday meal. In fact, this mesmerizing restaurant can easily be reached by boat.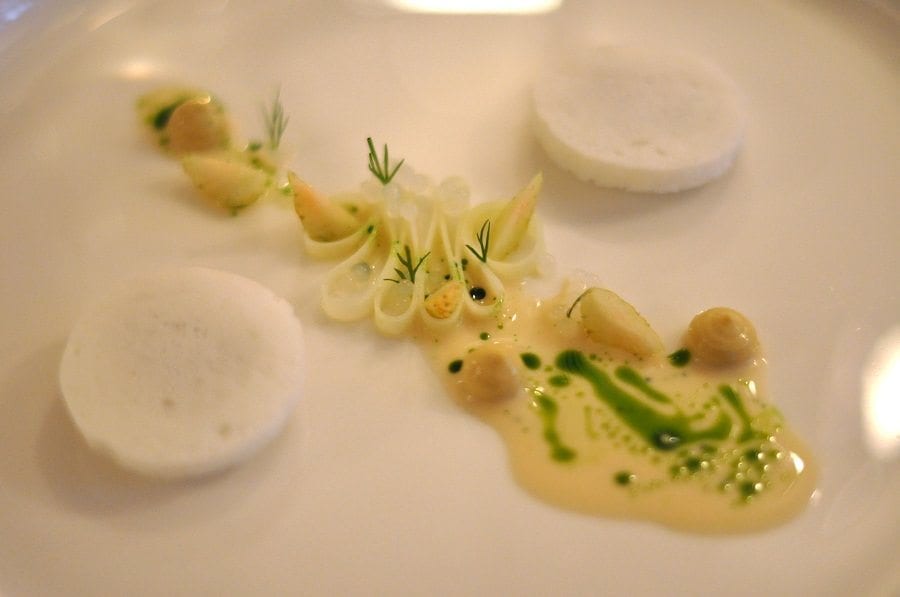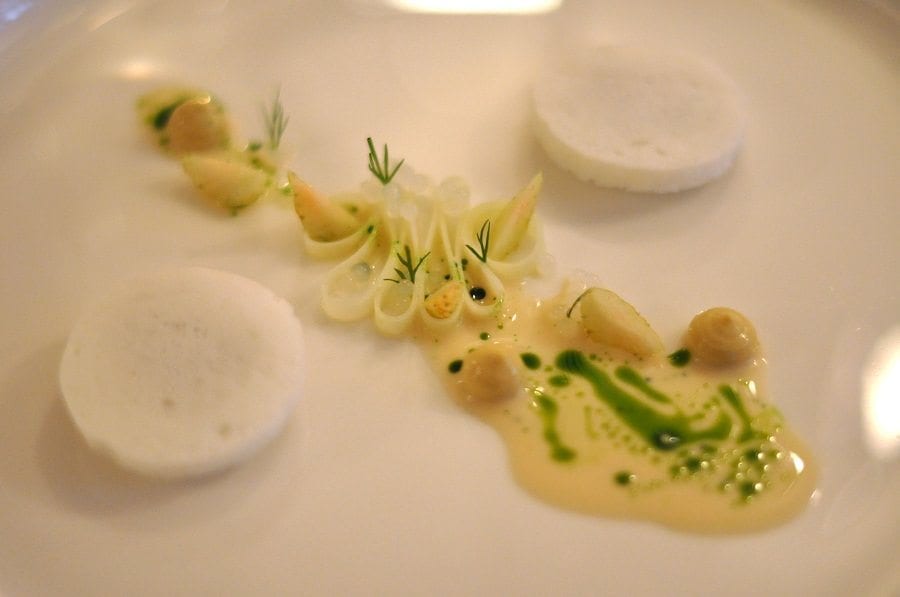 Amsterdam, in the Netherlands
If trying new foods is a mainstay of your travel experience, Amsterdam will not be missed. In truth, Amsterdam boasts the best breakfast bars, pizza joints, Michelin–starred chefs, and restaurants. Netherlands' top chefs such as Rogier van Dam and Ron Blaauw produces some of the most inventive new-Dutch cuisines. For those who scorn seafood, try the restaurant of The Grand Amsterdam. On the other hand, thanks to its proximity to the sea, fish, and seafood, the city features wonderful Dutch cuisine. You can visit Moeders, which serves only the most traditional Dutch dishes. But whatever you do, don't miss out on Amsterdam's street food of fries and breaded balls of ragout.
Venice, Italy
Venice is a budding destination for both food and wine lovers. It offers plenty of delicious options. If you're a foodie, you should put one of the several bacaro spread out all around the city on your radar. Families or a big group can try exotic things. Also, any wine lover will find something to get excited about. Furthermore, you can find some Michelin-starred restaurants, so the city is definitely worth planning a holiday around. As a case in point, Quadri and Il Ridotto are some of the city's best places to eat, and currently, hold Michelin stars. Besides, Venice has amazing attractions, so you will never run out of things to see and do in the city.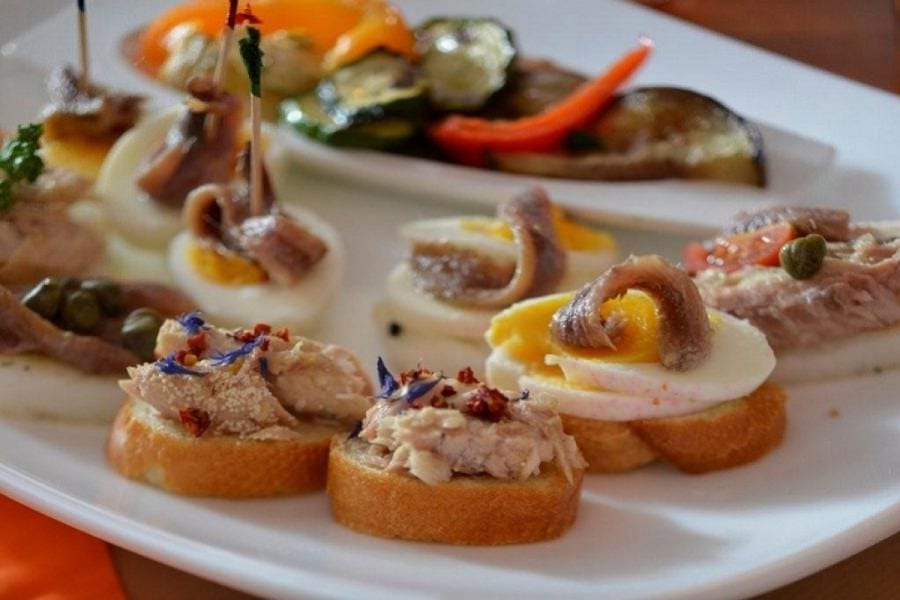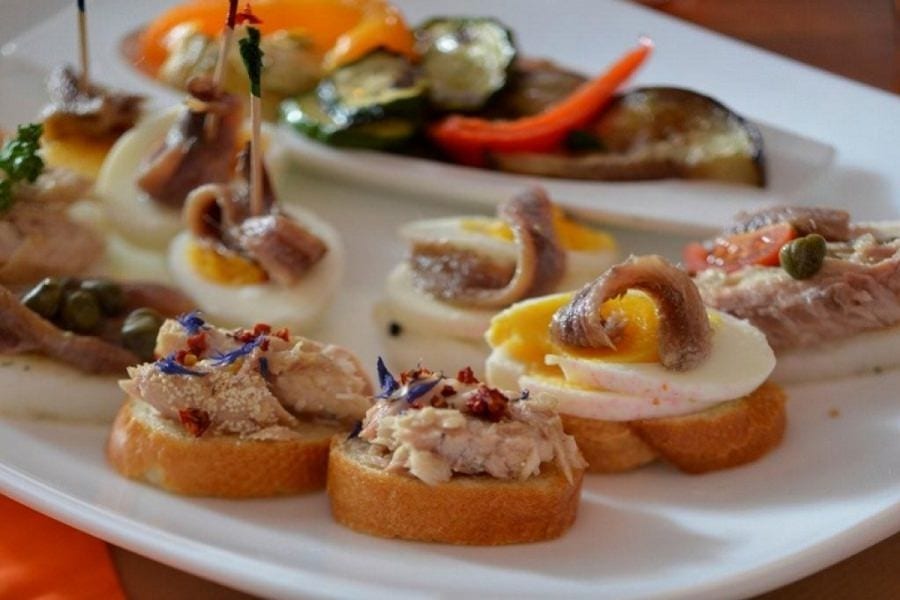 London, in the United Kingdom
London's diversity of cuisine is unrivaled. Expect to find some of the latest food fashions in the United Kingdom. London is also home to some of the world's finest restaurants. If you want to eat a Michelin star meal in London, then you're spoilt for choice. Top chefs like Jason Atherton and Clare Smyth are making waves with their style. Add the following supremely splurge-worthy spots to your list: Dinner by Heston, Chiswick's Hedone, and Lyle's.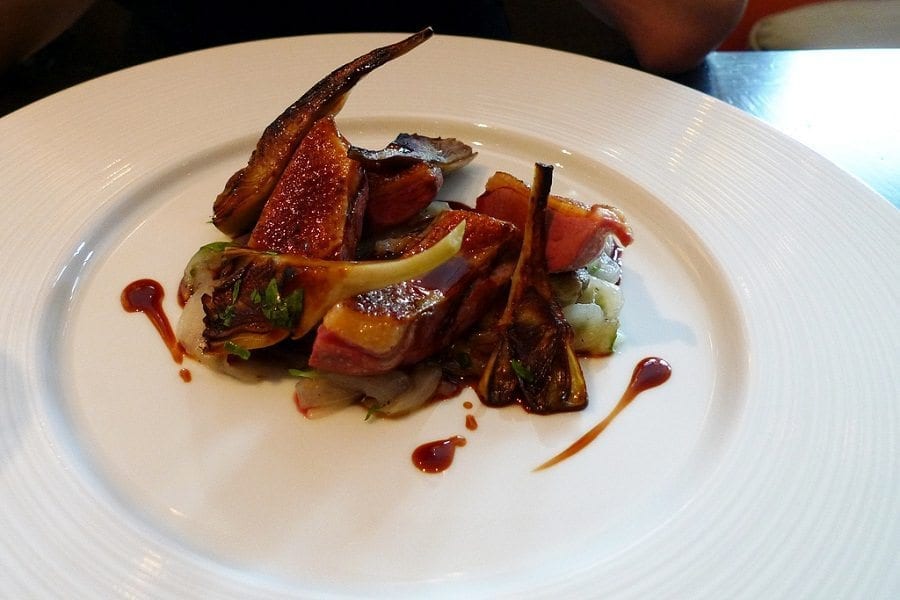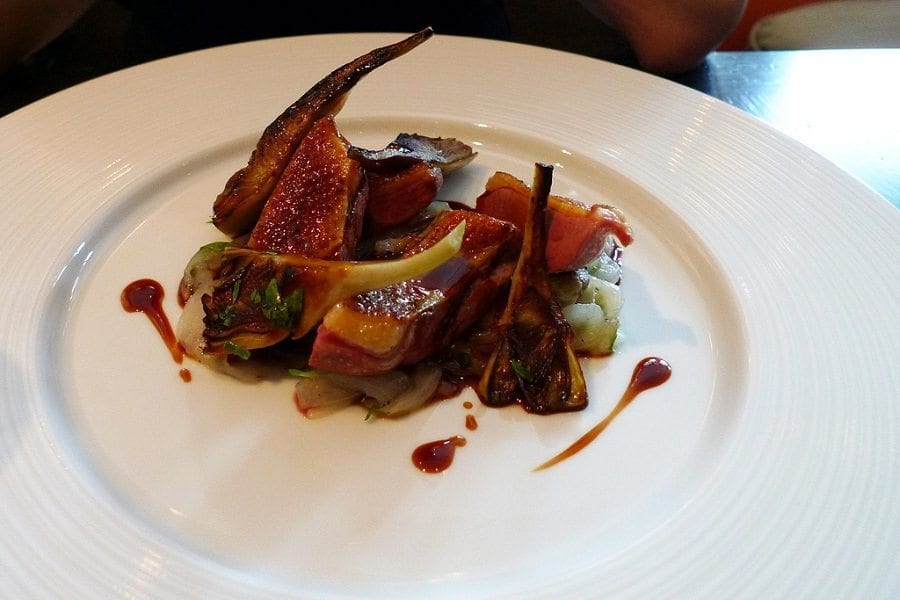 Berlin, Germany
Berlin Germany undoubtedly impresses with its food markets, but there are plenty of progressive chefs and numerous restaurants you must see. Discover the Hotel Adlon Kempinski, a luxury 5-star hotel where there's plenty to enjoy. Try Thai street food outside of Thailand at Thai park. You can even enjoy delicious Vietnamese, Russian, and American food all over Berlin.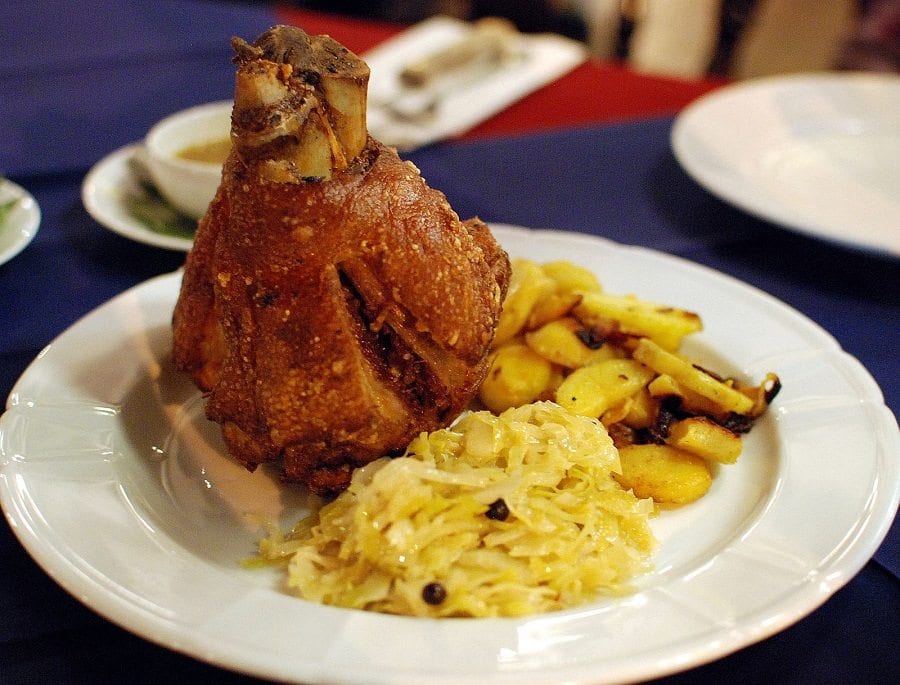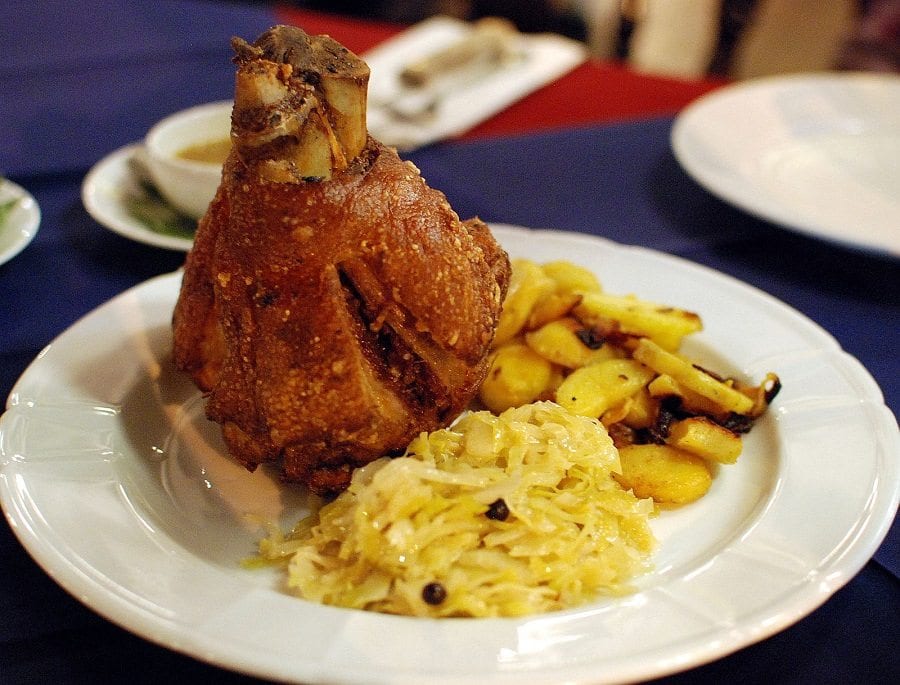 Bruges, Belgium
Bruges is full of unforgettable sights to see and meals. Enjoy succulent plates of mussels piled with everything, taste crispy french fries and make sure to sample delectable chocolate at the Chocolate Line. Indulge in one of the city's many acclaimed restaurants like Park Restaurant. Last but not the least, enjoy the real fluffy waffles on your next vacation to Belgium.
You might also enjoy reading some of our other European suggestions.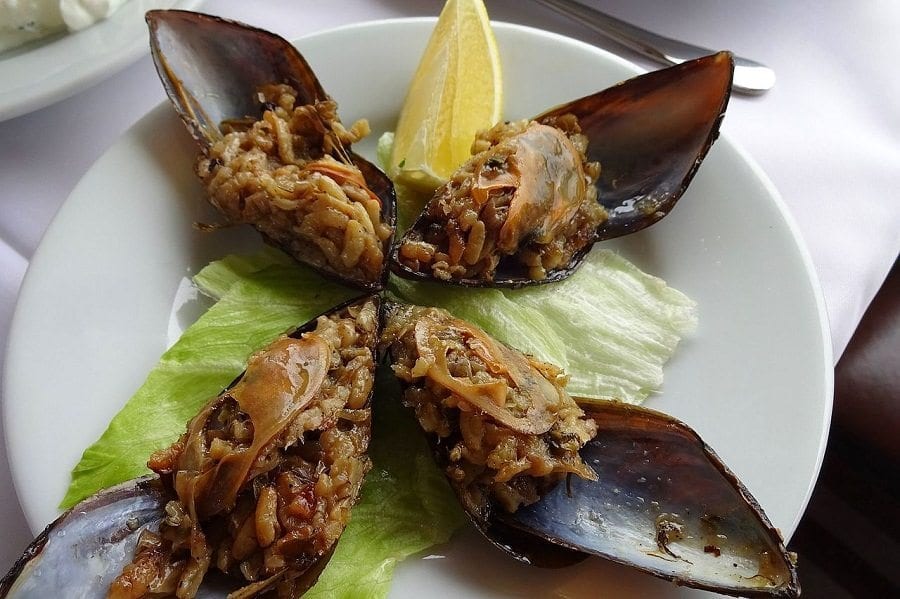 Copyright © 2023 Capetown-Rio, Inc. USA. All rights reserved. Republishing is allowed only with written permission. All photography rights on this page belong to Capetown-Rio, Inc. and the author. Do you have a question, business proposal, or speaking opportunity? Please contact me here.