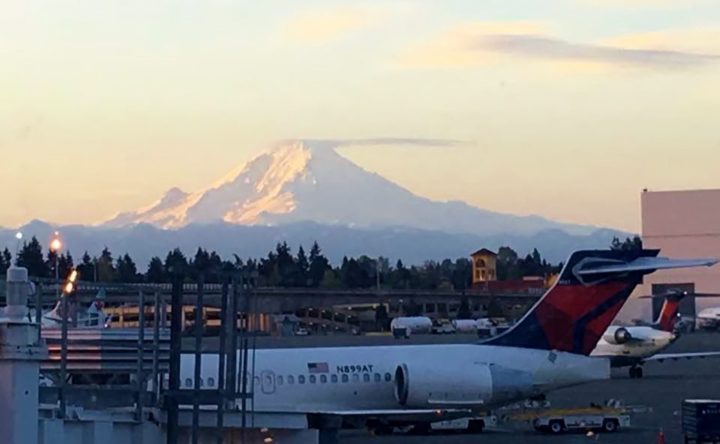 Travel Resources
Welcome to the travel resource page, designed as a travel planning tool for you. This page is for anyone traveling alone, in a group or with a friend. You can be young or old, gay straight or trans. Everyone can use this travel advice. Even better yet, it's for people at all stages of life.
My Female Travel Resources is updated often. Last Update: 3/6/2019
These free services are for planning purposes, a better trip, and more fun. Have fun. Enjoy your trip.
Best Travel Tips & Travel Resources
Most likely, you believe as I do, it's worth your time to do a little planning before you take your trip. Indeed, if you do a small plan, I think you will have more fun. Hopefully, you will be safer too. Regardless, if you plan or don't, these travel resources are worth your time to read because you will learn about great experiences. Additionally, all these travel resources also make your trip more comfortable, with fewer hassles.
These topics and tips are my favorites, used by me. Gathered over the years, I add to this page regularly.
Click on the links below for more travel tips.
Kate's Best Destinations
2018 -2019 Best Travel Destinations
2017-2018 Top Travel Destinations
2017 Best Hotels in the World Best Hotels in The World
2016 Top Destinations Best Destination
List of UNESCO World Heritage Sites My Favorite Travel locations are here
Kate's Best
Top 3 Airlines Favorite Airlines
Why I picked Delta Airlines 2015, 2016, 2017 – Delta Airlines
50 Best Holidays for Solo Female Travelers My Favorite Holidays at any stage of life
Why It's Important to Travel Now Current Travel Advice
Best New Travel Products
Best for Travel – Waterproof Backpacks
Top General Recommendations
AARP Discounts Air and Rail Travel
Rental Cars – How to Pick a Good Car
SeatGuru Check to see if you have a great comfortable Airplane seat
Travel Tips
Boomers Health and Safety Travel Tips
Common Sense Tips For Women Traveling Alone
Solo Female Travel: Lessons Learned by 32 Expert Women Travelers
US Government Agencies
U.S. News & World Report's 2017 Travel Credit Card Guides

Travel Resources
Conduct
Travel Code of Conduct – Know the Right Code of Conduct –
Video Sacred places code of conduct – Tourist Code of Conduct –
Common mistakes that make you miss your flight
Calling
Currency
Currency Exchange Rates XE and Oanda
Language
Medical
Medical and Centers for Disease Control and Prevention
What do to do if I get sick while traveling?
Bed Bugs – How to Get Rid of Bed Bugs
Bed Bug Practical Information for Travelers – Guide
Traveling Abroad with Diabetes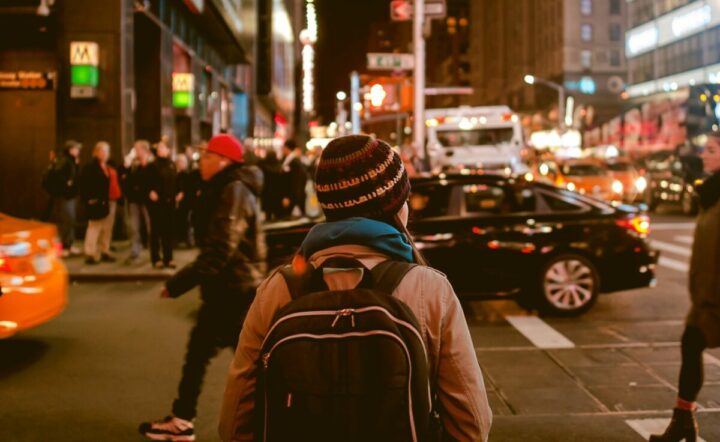 Travel Advice
Best Family Travel in York Maine
Nine Things to Learn Traveling Alone
Travel Advice About Beliz Gangs
Travel Tips for Ho Long Bay Vietnam
Advice for Hiking in Sa Pa Vietnam
Travel Alternatives
Teach English Abroad with TEFL-TESOL certificate required
Expat Travel – Travel Abroad as a Volunteer at 50+
Volunteer through your church, synagogue, or mosque
Time Zones
World Clock Find a Cities Current Time
Travel Guides
Magellan's Guides for Travelers
Tripadvisor – Travel Guide
Travelers Insurance
Guide to Travel Health Insurance
The US Travel Insurance Association
Insurance Exchange – Squaremouth Travel Insurance
Rental Car
How to Pick a Good Rental Cars
Road Trip Planners
Travel Apps – List
Medical Apps – 6 Travel Apps for Medical Emergencies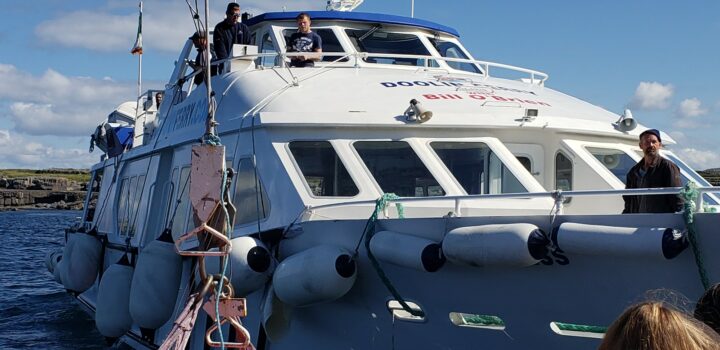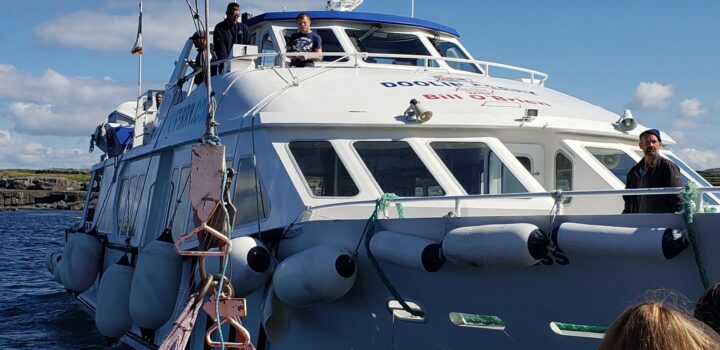 Travel Agents
Trekking in Annapurna Region – Nepal | Bhutan | Everest Himalayas, Exotic wildlife
Best in Istanbul, Turkey – Travel Planners Turkey – Ask for Filiz
Tours Offering Value
ElderTrek – Solo Women, Men, and Couples and Fab Tours
Great New Tours By Elder Trek – Explore the World with Tribal Elders
National Geographic Journeys – No Single Supplements Travel
Southwest Adventure Tours – Local American Southwest Guides
Overseas Adventure Travel – Adventure
Rick Steves safety tips for women – Practical. Wise advice
Trip Planning by Budget and Location
Kate's Best Travel Planning Advice
Bohemian Trails – Off Beat Travel
BootsNall – Budget Travel
GetHotelRates – Best Hotel Rates for the USA, CA, EU
Loveholidays – Finds Low-cost Inspired Holidays based on your requirements, budget, offers excellent value
Lonely Planet – Travel Resources
Matador Network – Web's Largest Travel Magazine
Best Things to Do in Norway – Pages, and Pages all about Norway.
Pleasant Holidays – Hawaii, Tahiti, Central America great deals
Rough Guides – Travel based on your favorite topic
The Compulsive Traveler – Travel videos
Travel Yoga
Weather Updates
National Weather Service Travel Guide
Other Bloggers
Belize – Learn more about Belize
Boston – All About Boston
Chicago restaurants – Restaurateur Rick Bayless
Mexico City – Good food and Eats
New Orleans – All the Latest News
New York – Official Tourism
'Foodies' in New York- Serious Eats
Transit for New York – NYC Routes
Food Blogger in Paris – David Lebovitz
Paris – Reluctant Francophile
Paris Restaurants – Alec Lobrano Hungry in Paris
Philippines – Solitary Wanderer
Santa Fe – All About Santa Fe
Southeast Asia – (Vietnam) – Complete Guide
Thailand – All About Thailand
Yucatan – Yucatan Guide
Travel Tour By Your Passions
Dental Tours – Saint Barth Dental
Photography Tours – Jim Cline Photo Tours
Mexican Cooking Tours – Mexican Home Cooking School
Vacation with Purpose – Discover Corps.
Umbria Wine and Food – Gusto – Umbria Wine Tours Website
First, for the latest Travel Resources click on the links on this page. My travel resource list is my best advice and travel tips.
Please bookmark this page and check back often we update it regularly. You will find hidden pearls of advice on this page for your next trip.
One small recommendation, don't over plan. I believe, one of the fun aspects of travel is being present and going with the flow. If the Journey is for relaxation, recharging your battery, please do things for you.
If you are interested in sharing your link or information, please contact us — everything on the list we endorse because we use it. We look forward to your best suggestions, to try your ideas before we recommend them.
Please share your resources with us to help our readers.
We love to improve and want to work and link to the best sites to help our readers.