Travel Essentials
Use Kate's Travel Store to buy this road warrior's tested, proven travel products to make your trip more comfortable. On this page, you will find her Travel Essentials and companies she uses over and over again. These are her favorite partners. Have peace of mind, and know these are trusted products and partners that Kate has found. All items, shipped straight from Amazon to your doorstep. Full disclosure, Amazon may pay a small commission to the site at no cost to you which helps maintain the site.
Kate's Travel Essentials
Kate's Travel Shop products actually work. All of the items listed on her Amazon page, sold through Amazon, are safe travel essentials. This is Kate's list and the stuff she uses and really works.
Browse, Shop, and Buy.
Welcome to Kate's Travel Essentials and Travel Gear.
Buy her best travel gear for your next trip.
Click Here to Buy Directly from Kate's Amazon Store. Browse. Shop. Buy.
Kate's recommendations are bought, used, and tested by Kate. As long as you go through her store, the blog receives a small commission supporting the site.
This commission is standard in the travel industry and in accordance with Amazon's Affiliate Program.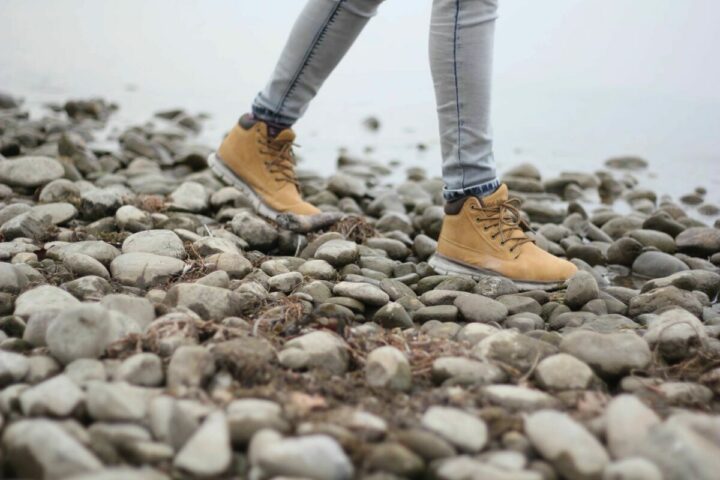 Kate's posts show all the travel gear she uses while traveling.
Click on the Boxes to Discover Kate'sTravel Essential by Category
What a list of things you shouldn't bring on a trip? Something of your luxury items should not be packed in your luggage. Don't bring luxury items on your trip.
Read this to find the Best Hiking Essentials for ladies in the 50 (works for younger and older men and women)