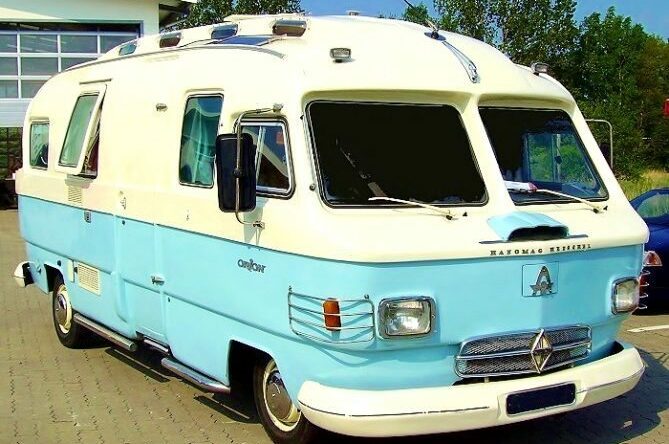 General Travel Advice
How to Pick Good Car Rentals When Traveling?
By
|
We all know that hiring a car provides us the freedom and flexibility when going to see the best places on our schedule and our timing It is a basic necessity when we are going on vacation, even for a business trip. Of course, it will cost more money to rent a car. You can rent vehicles on a more long term basis if you go down the car leasing route for your primary mode of transport. But, what do we need to know to pick a good rental car for your trip?
How to Pick a Car Rental When Traveling?
Let's go through the process and steps for picking a good car. Since I am in the business of writing travel posts and helping fellow travelers, here are the best tips for travelers who read this top travel blog. Let me know if you have more tips. We can add to it if you have more information that helps. We all want to become better at traveling and finding the right car.
Choosing a car
Selecting a vehicle is not easy at all, as you have to think about what kind of car will suit you. So it is better to think in advance what kind of car to get? If you are going on a holiday with your family, then maybe a large SUV will be the perfect fit, particularly if there are too many kids. As a case in point, if you choose those mid-range cars, they have less passenger room so that they won't be the best for a big family. However, if you want to save money, then you can hire the smallest model.
Booking a Car
If you want to get the best possible rate for rental cars, then book your car in advance first. Likewise, the rental company or the agency could offer you lower rates, which depends on the place where you are going if you book your car early. Many rental car companies offer exclusive discounts such as GP luxury car hire. You will also find the choice of the full range of cars with the best low rates.
Always read the fine print
Before booking a vehicle and signing a rental agreement, you should not forget to read the fine print. Make sure they offer any extras you might need. Moreover, maybe there are places where you can't take the vehicle. They may limit you to the most direct routes. Therefore, it is always worth reading the fine print to avoid unpleasant surprises.
Drive with insurance
Don't forget to check out the car insurance, or use your rental major credit card that will help you increase your coverage at least for collision damage. You can ask your credit card issuer or your insurance agent what they offer in such coverage. Let's say there are some collision or damage costs. Maybe they provide additional protection for a reduction in out of pocket costs, so you should check their primary insurance covers. You can also take along a hard copy of your fine print.
What do you need to know when you return the vehicle?
Last but not the least, be sure that there is an agent that will check the rental car over. By this way, you and the attendant could agree if there are any problems. You could take photos of a slow walk around the vehicle if there is any damage. And don't be late to return the car as it may cost you money. It is also better to get a final condition report of the car to avoid unexpected charges after.
Book a Car for the Best Experience
Think about these things when booking a travel vehicle. Certainly, it adds up quickly, so shop around and know – you get what you pay for when it comes to booking a car. When a car breaks down even if it happens rarely, that is when you will wish you had booked a better car. Hopefully, this advice is useful and makes your trip better and more flexible because you have wheels on your vacation or trip.
Copyright © 2023 Capetown-Rio, Inc. USA. All rights reserved. Republishing is allowed only with written permission. All photography rights on this page belong to Capetown-Rio, Inc. and the author. Do you have a question, business proposal, or speaking opportunity? Please contact me here.