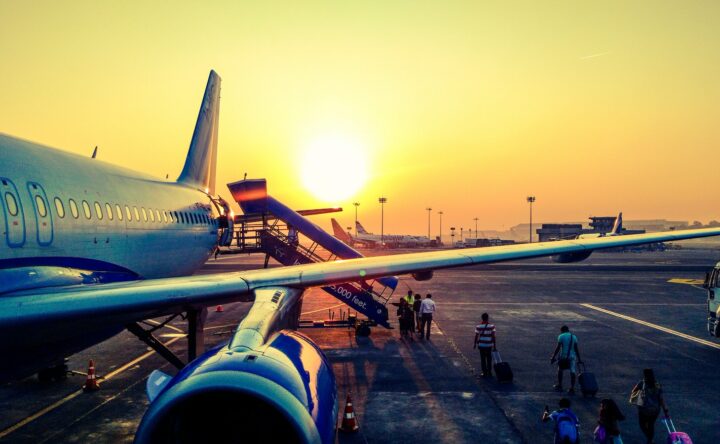 Travel Tips
4 Easy Ways To Save Big On Airfare
By
|
One of the most significant expenses (and headaches) when it comes to travel is airfare. Between price swings, connections, and the cumbersome cost, it's no wonder airfare is such a hassle. So how can the traveler save on airfare?
In this post, I'll give you four easy ways to save big on airfare. As a frequent hiker and traveler, I've learned a few tricks along my way. These tips can be used by anyone to book more trips, travel more, and fly in comfort.
Kate's previously covered some travel hacks to save money but mostly focused on trip planning. I figured it'd be useful to review ways to save on airfares.
#1 – Credit Cards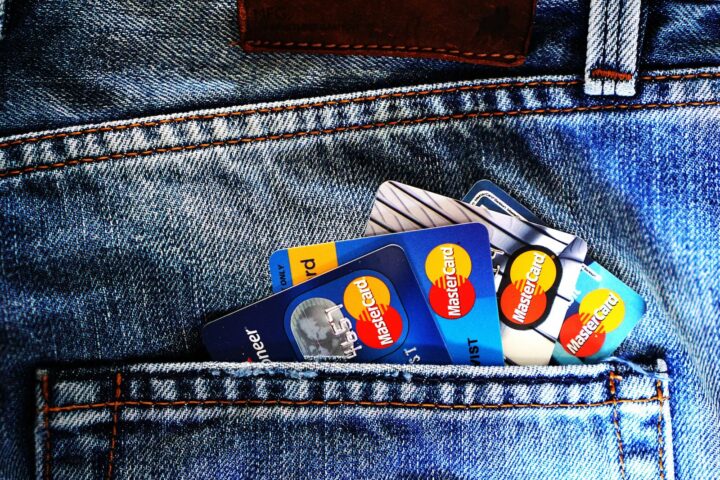 Let's start with the big one way to save on airfares – credit cards.
Before you clap back and say, "credit is bad! 23% interest rates!" …I know. Credit cards can be harmful if misused.
However, if you utilize credit cards intelligently, they can be a lifesaver.
Credit card companies provide certain perks to incentivize people signing up for their cards. The two main features are sign-up bonuses and points.
Sign-up bonuses are these massive bounties credit cards will pay you when you open an account with them. These bonuses can range from $100 up to $1000.
Rewards points are similar, but accrue as you use your card. They range in value from 1-5% back on your purchases.
So, if you spend $1000 a month on your card, you'll get anywhere from $10-$50 back each month. That's enough to afford you a flight every few months or so.
Some cards will even offer free checked luggage, which can save you a lot.
But, make sure you pay off your card on time every month to avoid racking up fees and interest.
#2 – Window Shop to Save on Airfares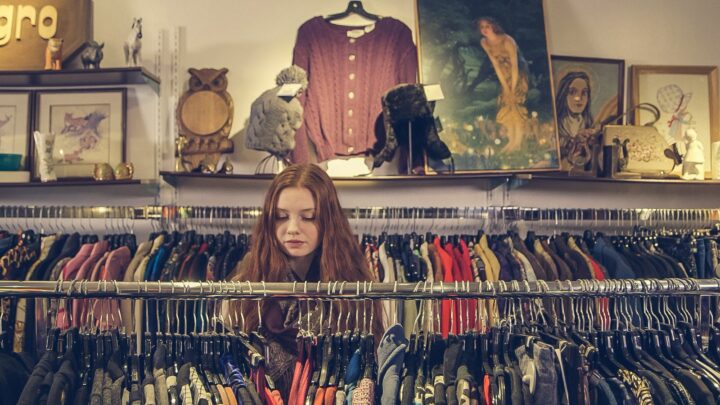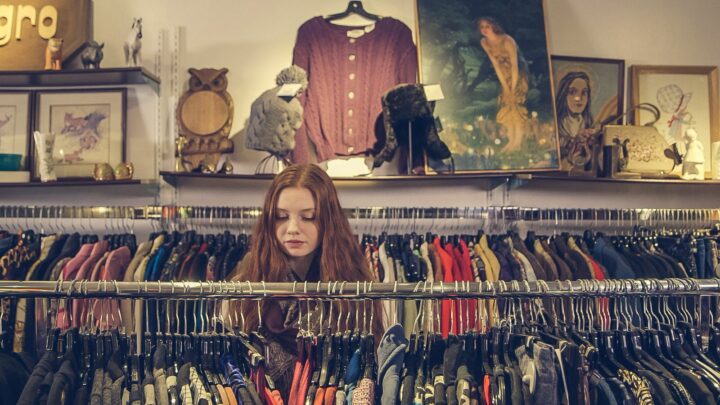 The second tip to save on airfares is to shop around for flights. One of the biggest mistakes travelers make when finding a trip is purchasing the first one that meets their specs.
Wrong!
Instead of diving in and just purchasing whatever you find, take your time and shop around for flights.
It's the twenty-first century, and we have some spectacular tools on our hands. There are tons of websites out there that scour the internet finding you the best deals. There's no reason not to utilize them before you buy.
My favorite way to save on airfares is to search for flights on these websites flight saving websites:
Skyscanner – hands down the best search engine for flights
Google Flights – easy to use and searches well, but not the best prices
There are a handful of other options out there as well:
The best way to use these tools is to create an account and input where you want to go. Then, use the tools to keep tabs on your trips. You'll find that prices fluctuate up and down, and these tools help you save big.
Patience pays off!
#3 – Finesse The Flights to Save on Airfares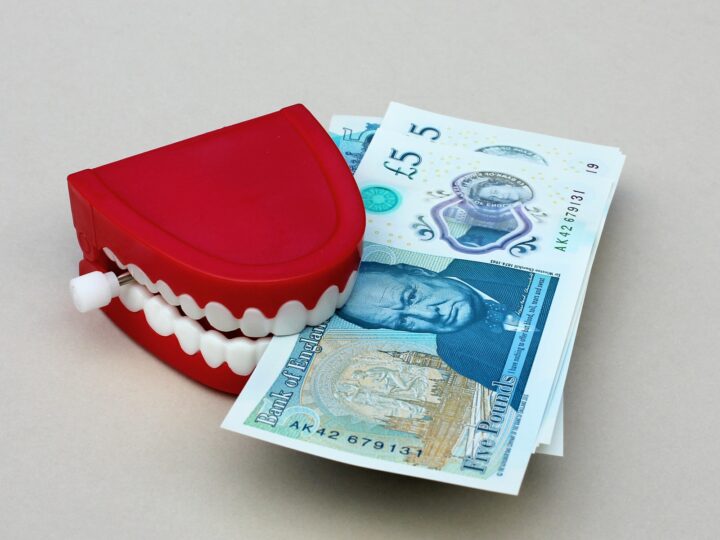 One Warning is don't let these travel tools limit your ability to save on airfares.
There are still a handful of ways to save money that the airlines don't want you to know.
Book your connections – airlines will sometime markup connections for you. You can save money by choosing two different flights and put them together. This will also allow you to select times and routes that the airlines typically wouldn't give you.
Check different cities – there are so many cities out there these days, that you might be able to save money by avoiding your destination. With the proliferation of public transportation and of course, Uber, you can save money by going to a different city than your target.
Incognito mode – airlines are smart, and they do track your data. They're probably increasing prices based on your location or browsing history. To fix this, open up an Incognito mode and see the best rates.
#4 – Prepare!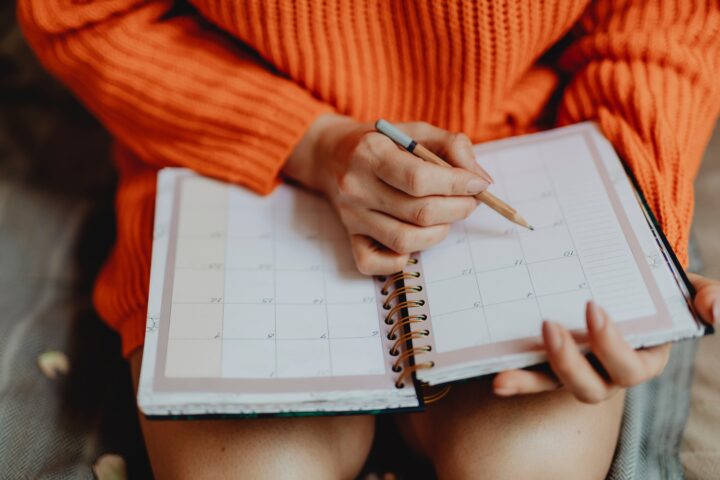 Last but not least, make a plan to save on airfares.
Even if you don't do a ton of research, buying your flight weeks or months out will save you money.
By being mindful of when you want to travel, you can cut the line and slash costs at the same time.
This tip will also help you budget for your trip by giving you time to set aside some spending cash.
Save on Airfares and Take-Off
There you have it, three ways to save big on flights.
Traveling can be daunting, and I know first hand that the expenses are a significant portion of the trouble. I hope these tips helped you save some cash.
This was a guest post by Mike from WildernessTimes.com.
Another Travel Tip: In case you are looking for a planning list for Meds. Try Kate's Best Travel Medication List.
Copyright © 2023 Capetown-Rio, Inc. USA. All rights reserved. Republishing is allowed only with written permission. All photography rights on this page belong to Capetown-Rio, Inc. and the author. Do you have a question, business proposal, or speaking opportunity? Please contact me here.