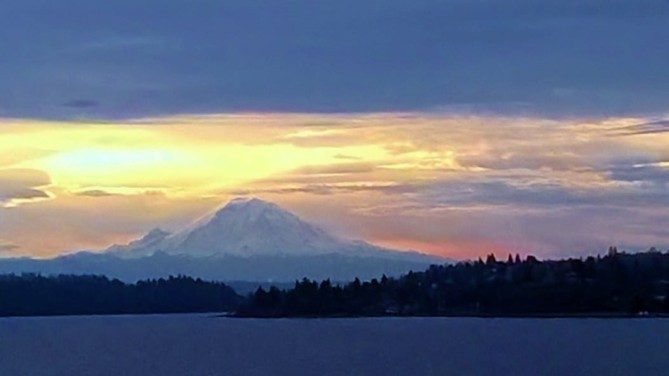 Seattle
Glorious Seattle Weekend
By
|
Seattle is a picturesque location. It is beautiful. However, you should be Be aware. It isn't known for being a warm and friendly place. A glorious Seattle weekend begins with food and the 'Seattle Freeze.' Seattleites love food. They are foodies. Seattle has the 'Seattle Freeze,' where some people find it hard to connect with others.
In this post, you will find trip itineraries for travelers on their own in Seattle. I hope this makes your travel planning easier. My itineraries include some exceptional restaurants to show you where the foodies go. I think solo women travelers can have a great time in Seattle. Read more to learn how.
Glorious Seattle Weekend And The Freeze
Seattle is sometimes known as a couple's city. However, single women travelers can have a great time in Seattle. I believe Seattle is the perfect destination for people of all ages, singles, couples, and families.
The independent lifestyle offers lots of options. A woman who travels alone will never feel out of place in Seattle. Seattleites are very accepting. A diverse community it is a blue state. It is a liberal and progressive environmental cause. Seattle is the birthplace of recycling. The city is also known as the place the birthplace of 'no smoking' becomes a legal movement; it's the location of the first indoor mall, which is now becoming an NHL Hockey facility. Last but not least, the site of the longest floating bridge in the world and the largest free boat parade.
What makes this town a perfect place for a long weekend is the location or a week vacation? Seattle's excellent music, culture, arts, and food scene is well-known. Each of the seven neighborhoods prides itself on its' uniqueness. Ballard, Capitol Hill, and Greenlake are known for its' own exceptional dining. Seattle restaurants can satisfy the most discriminating tastes. There are many excellent restaurants listed in the itineraries below.
A favorite restaurant, located in the Pike Place Market is a beer pub called Old Stove in Seattle:
The Seattle Freeze doesn't refer to the temperature in Seattle. Even though the temperature has been colder than average, the term has a deeper meaning. The Seattle Freeze is about Seattle's' attitudes. According to KUOW, a news organization, the Seattle Freeze is authentic. The term describes people. I agree with Urban Dictionary. The Freeze can be a little harsh at times. Some people have studied the Seattle Freeze.
I had no idea that studies about the Seattle Freeze actual exist. The studies confirm it's real. I have felt it. You may feel it when you are here. Let me know if you think it affects you or not. I am sure that you can thaw the Seattle Freeze and chill factor.
For those interested, in getting to know more locals, remember to bring some antifreeze or attend MoHi Seattle Anti-Freeze Parties.
Even Geek Wire reported that Weave and Tinder confirmed the Seattle Freeze happens. After all, who should know better than mobile apps for hooking up?
Whether or not it's actually true is up for debate. But now there's data from a networking app proving that the Freeze may be a legitimate phenomenon.
If you want a glorious Seattle weekend that includes cultural events, people watching, and fabulous photographic opportunities, ignore the Freeze thing.
Three Itineraries
1.) Glorious Weekend in Seattle Itinerary – Frommers
2.) Itinerary for a Glorious Weekend in Seattle – Fodors
3). Suggestions from Frugal Seattleites
A long weekend getaway or a week in Seattle includes the surrounding Seattle area. If you are driving, you can visit the whole greater area, including National Parks, and Eastern Washington. Limited Mass transportation isn't great in the PNW. It will improve with our Tram in the future. Rent a car at the airport if you are flying into Seattle. Make sure to rent a car in advance for great.  I recommend AARP car rentals and Costco car rentals for the best rates. The map shows how spread-out Seattle is. The greater Seattle is enormous. Cities like Seattle because the West Coast cities are much bigger than in East Coast cities. Seattle's size and diversity provide plenty of exciting options for you to discover.
If you are into finding little-known facts about the music scene, for example, you can keep it simple and go to one of these free places. You can go to Bruce Lee's gravesite to catch a fabulous city view and see one of the oldest areas of Seattle. Go to Kurt Cobain's park bench. The bench is near the site of his death, and maybe you can channel Nirvana. You can also catch a great view of Lake Washington from there. Music fans go to the Jimi Hendrix's Memorial. There they find some memories from the sixties. Seattle is laid back. We try to keep things simple. Seattle has exciting things to do and can accommodate anyone's interests.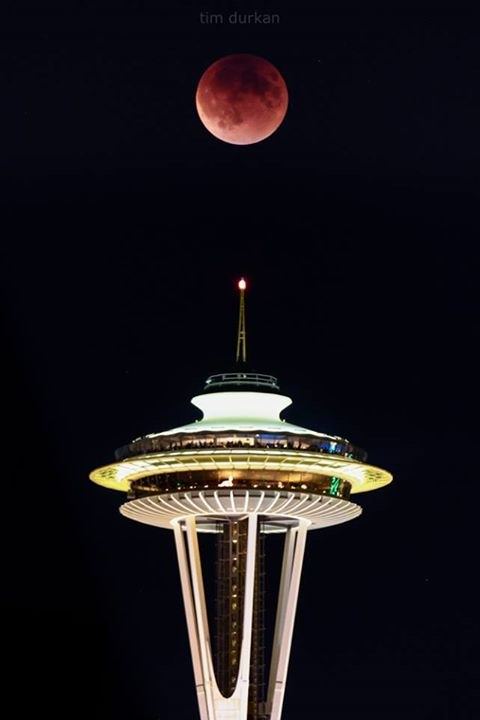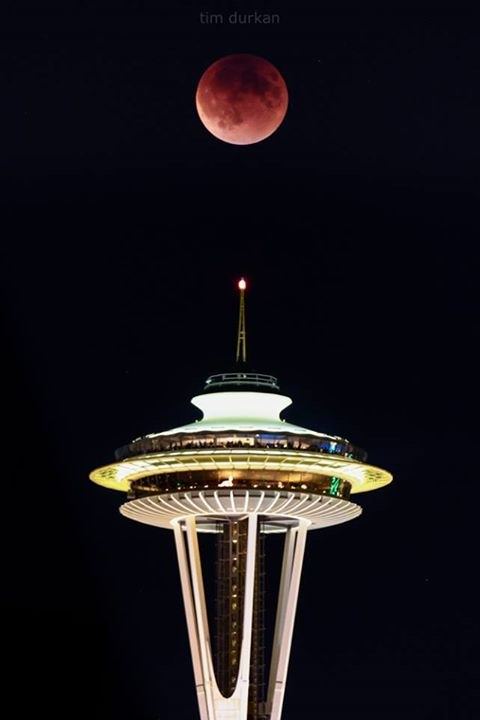 Greater Seattle is the home of the first Starbucks and the corporate offices of Starbucks, Costco, Amazon, Microsoft, Expedia, Boeing, and the University of Washington, among others. Smart, highly educated people live in this picturesque location.
Hour by hour itinerary
This Wall Street Journal article gives an hour by hour trip plan. Click here for WSJ's complete weekend schedule. I live in the greater Seattle area. So for me, Seattle is a fabulous place for a glorious Seattle weekend.
The Downside of a Glorious Seattle weekend
Seattle has one incredibly annoying fact. The traffic in Seattle is a hassle. Be aware, Seattle congested roads with traffic jams happen even on weekends. Don't worry about it, plan for it. Traffic also occurs on the weekend. Don't let the traffic ruin your trip, and please expect some road delays. Endure, the traffic because Seattle is worth the visit. Watch out for toll roads and bridges. Avoid the 520 floating bridge if you don't want to pay a fee.
To travel from Seattle across the lake, take I-90 to cross Lake Washington. Tolls on some roads can be expensive. Ask your rental car for a pass. We have 'freeways,' not turnpikes like on the east coast of the USA. Even people from Seattle ask, "How can freeways cost money to use them?" They are called freeways, but Seattleites have paid for the roads through their taxes. I don't get that– oxymoron! Oh, well.
Tolls roads are everywhere in the highway lanes. Avoid the HOV lanes or be prepared to pay high fees
Seattle is an excellent place for a glorious Seattle weekend. Hopefully, you will come to Seattle, as a solo woman traveler or with a friend. Seattle is a fun place to visit.
Travel Tip: Mount Rainer is 2.5 hours away, and it's a great place to visit with a car or for hiking. If you have a car, drive to Paradise at Mount Rainer. Remember to have a safety plan at Mount Rainer.
Travel Tip: If you are going to Bellingham from Seattle don't forget to drive Chuchanuck Drive.
Let us know if you follow any of our advice and you have anything you want to add. We would love your comments and feedback so it can help others.
Copyright © 2023 Capetown-Rio, Inc. USA. All rights reserved. Republishing is allowed only with written permission. All photography rights on this page belong to Capetown-Rio, Inc. and the author. Do you have a question, business proposal, or speaking opportunity? Please contact me here.