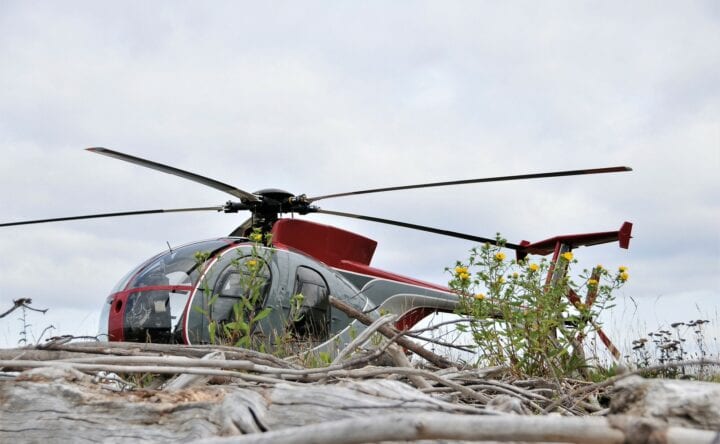 USA
Perfect Day Trip: Clamming at Hood Canal, WA by Helicopter
By
|
When I think of Washington State, the Cascade and Olympic mountains, the San Juan Islands, and Puget Sound come to mind. It takes some time to get to these locations because we have a lot of traffic and rain in Washington State. One way to avoid all the traffic is to go by helicopter to your favorite destination! My friends invited me to go clamming on Hood Canal and it turns out to be the perfect day trip. Getting there by Helicopter makes it one of the best days I have had in a long time.
Perfect Day Trip: Clamming at Hood Canal, WA
We had perfect weather, light cloud cover. The weather wasn't too hot or cold and the pace was relaxed and refreshing. My old and new friends made it the perfect experience. Honestly, this experience is something I wish everyone could do.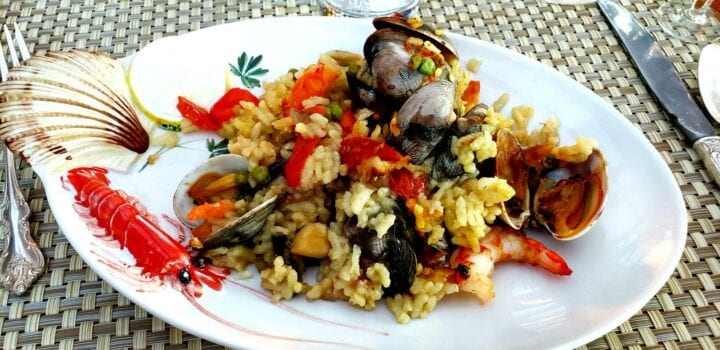 Clamming at Hood Canal, WA
Here is how the day started. I went with a friend to another friends home on Lake Washington. When we arrived, he was moving the helicopter out of the hanger located under his house where people would have a garage. His passion is flying. Therefore his garage has a helicopter in it.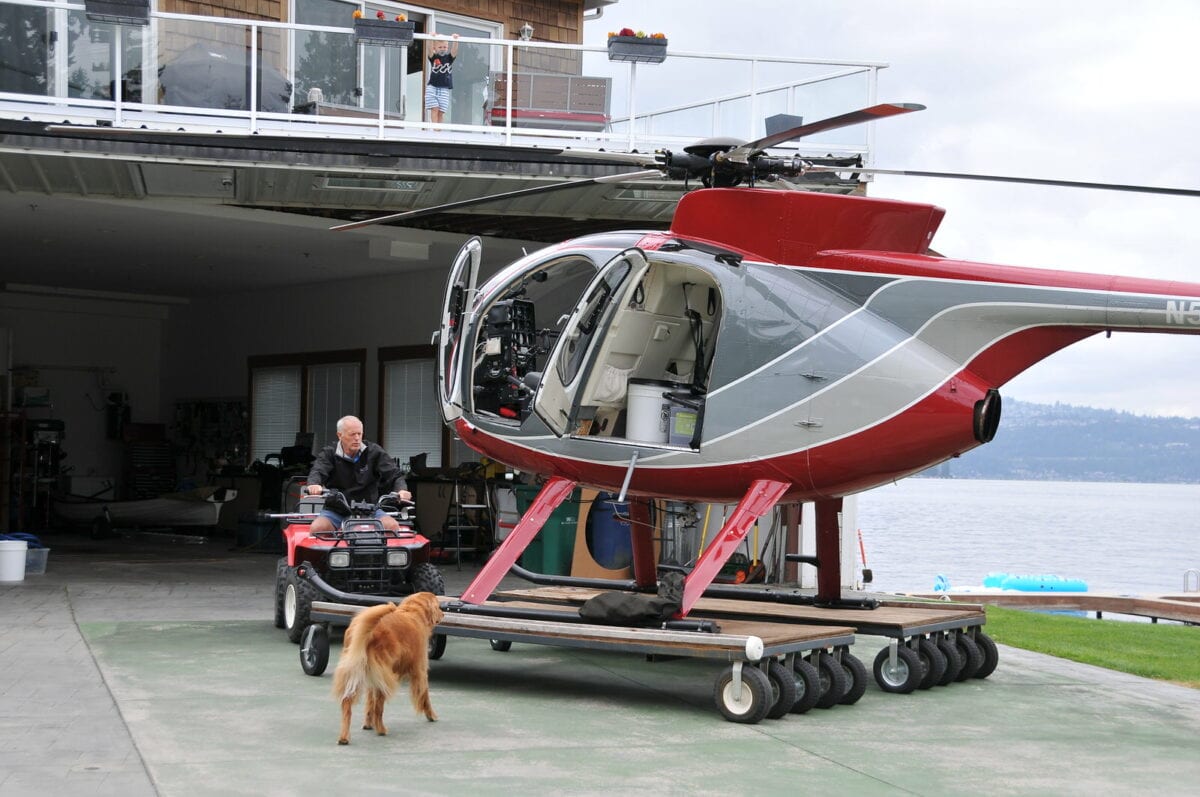 Helicopters and Flying
His son has a float plane located in front of their home and I realized that the love of flying and planes might run in families. I know I was enjoying the view and anticipation and excitement of the experience. It's not every day, and I go up in a helicopter! When I have done it, I was on vacation. Since I was in my hometown, it felt like I was on a stay-cation.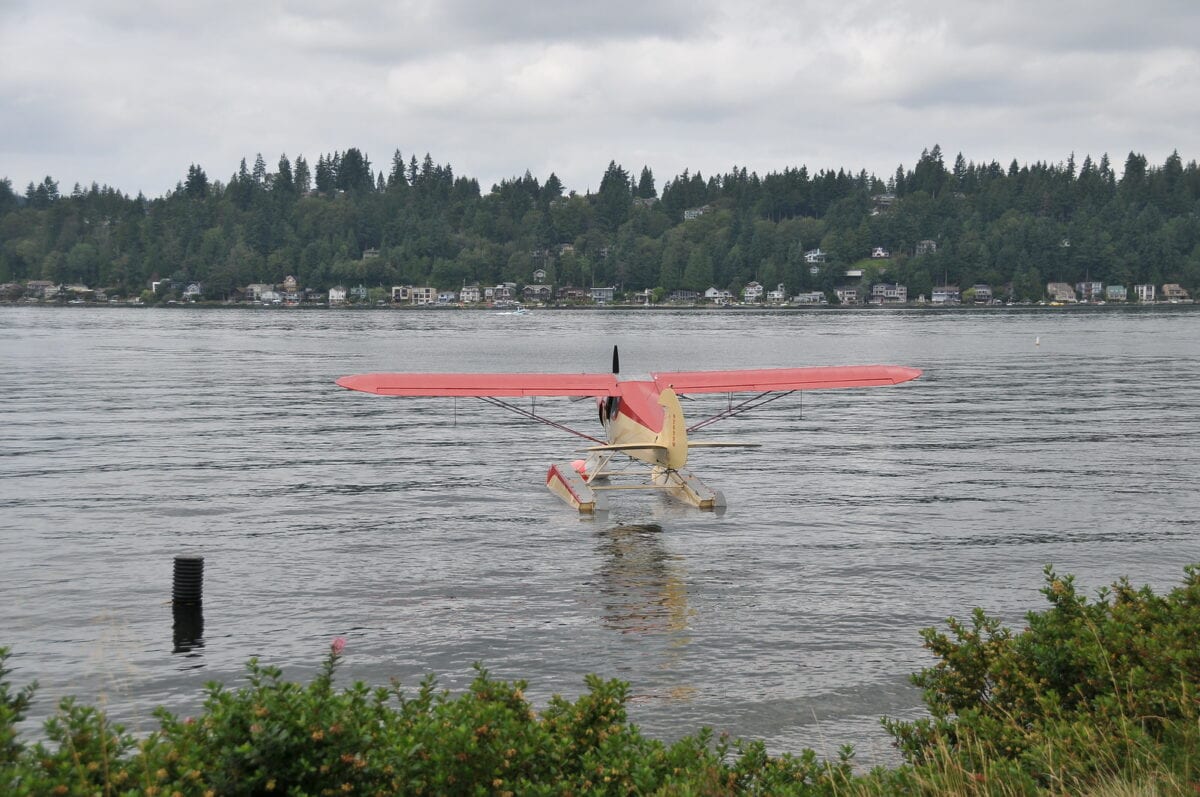 The Perfect Day Trip Adventure
As we flew west, we crossed the Microsoft campus. It looks like a baby city. But, heading to our secret beach made me feel excited about the adventure we were about to have. Helicopters are the ultimate form of transportation freedom because your landing pad is practically anywhere.
Safely on the ground, I turned and noticed how pretty the design of a helicopter is. Truthfully, if I had the courage, I would love to learn how to fly one.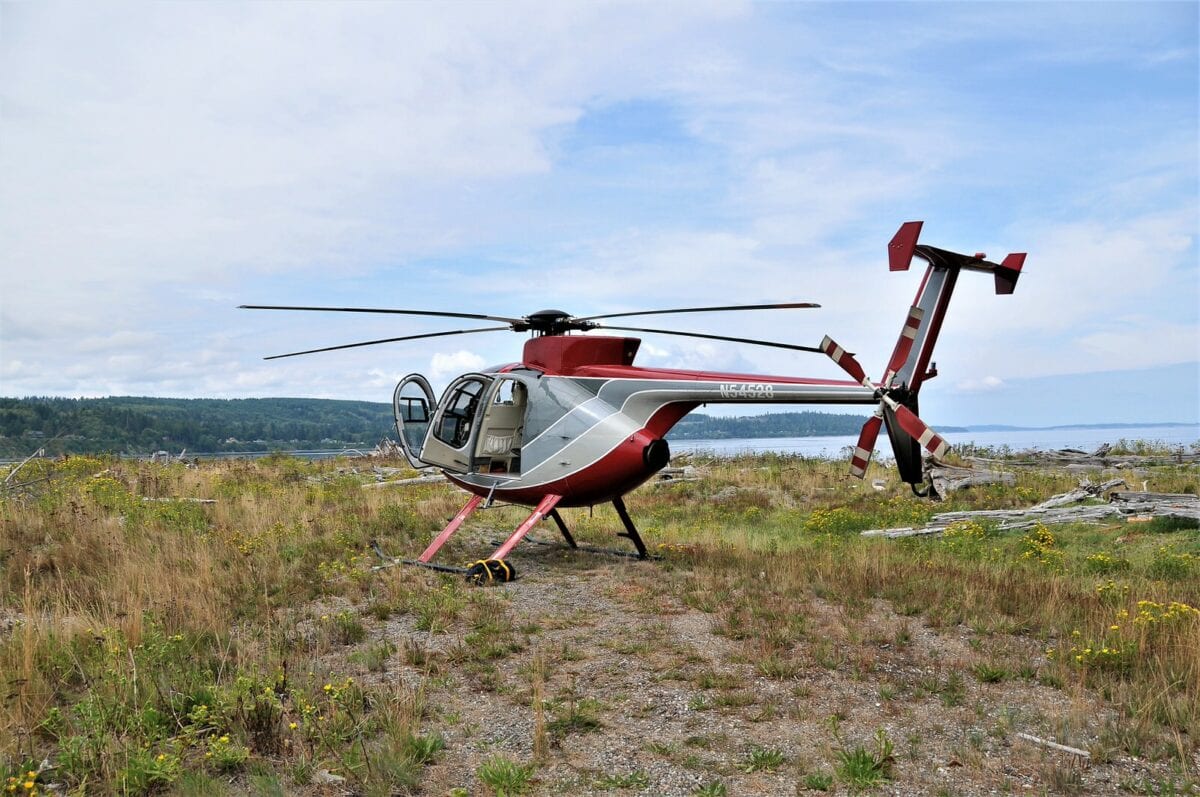 Clamming at Hood Canal, WA
We walked to our clamming spot. Our smallest passenger, the pilot's granddaughter, said we had to find a sand dollar for her mom. We walked towards the shoals, looking carefully for a dead sand dollar. (they are white the grey ones are alive, and we cant take those) The guys went across the oyster bed and began to rake for clams.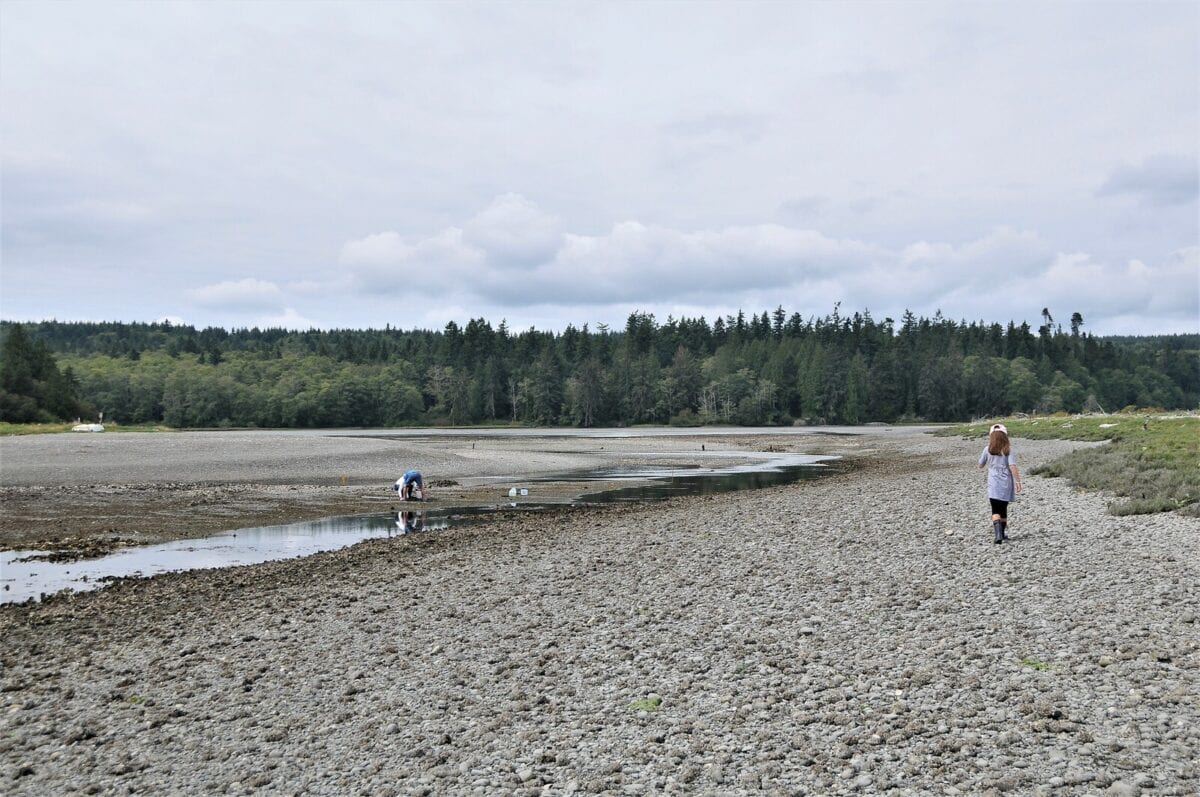 If you were to walk to this beach from the shore, the parking lot is about five miles away. This is a private beach with no power or utilities owned by a few families. Beautiful doesn't begin to describe this fantastic location. I felt a million miles away from people and civilization, even though it took about 10-15 minutes to get there from Lake Sammamish.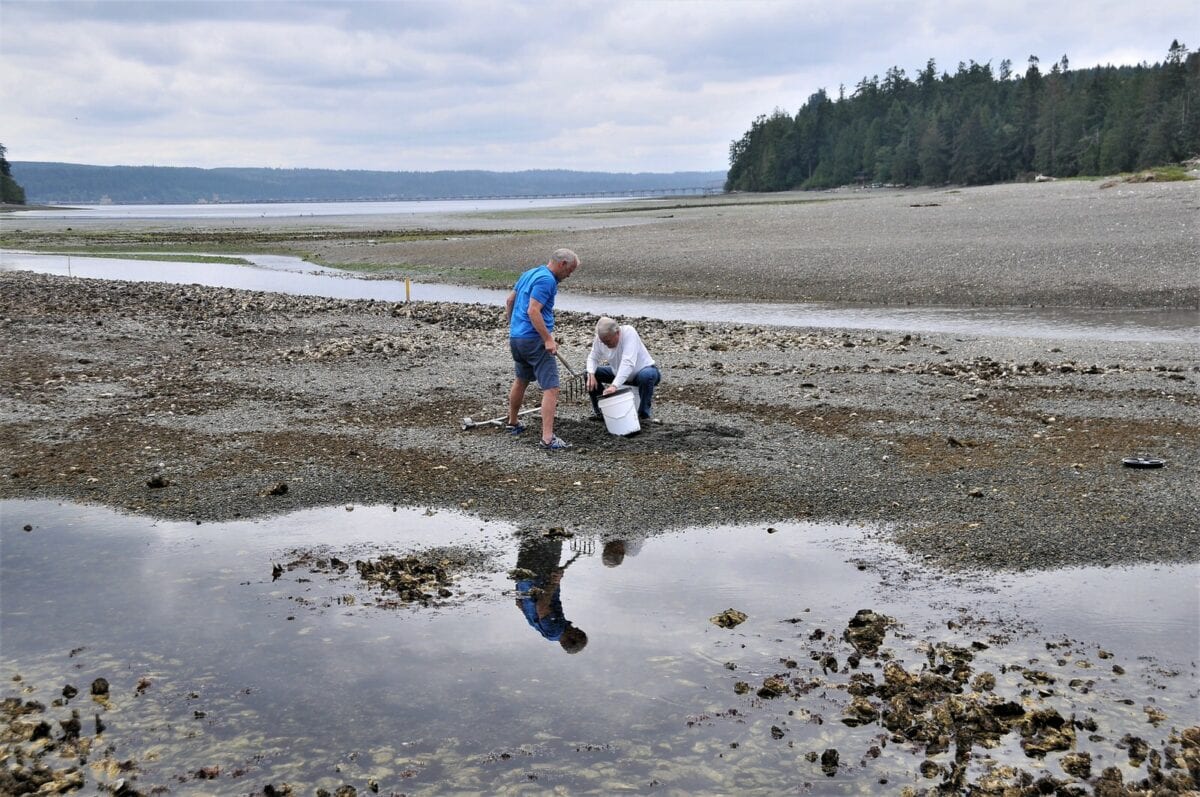 As we continued to hunt for the elusive sand dollar, I realized as I looked at the helicopter how amazing Washington state and Hood Canal must have been 300 hundred years ago, or for the matter 30 years ago. So much has changed in Washington. I felt blessed because no matter how bad my day, weeks, and months have been, today, was the first day of the rest of my life.
I say this because this year has been the second worse year of my life. However, out here, walking among the shells and rocks, with kind people who showed me gracious hospitality, I realized, suffering is just part of the human experience. Good and bad times are what makes us human. A weight was lifted from my heart, here in the open space, the beach, and water.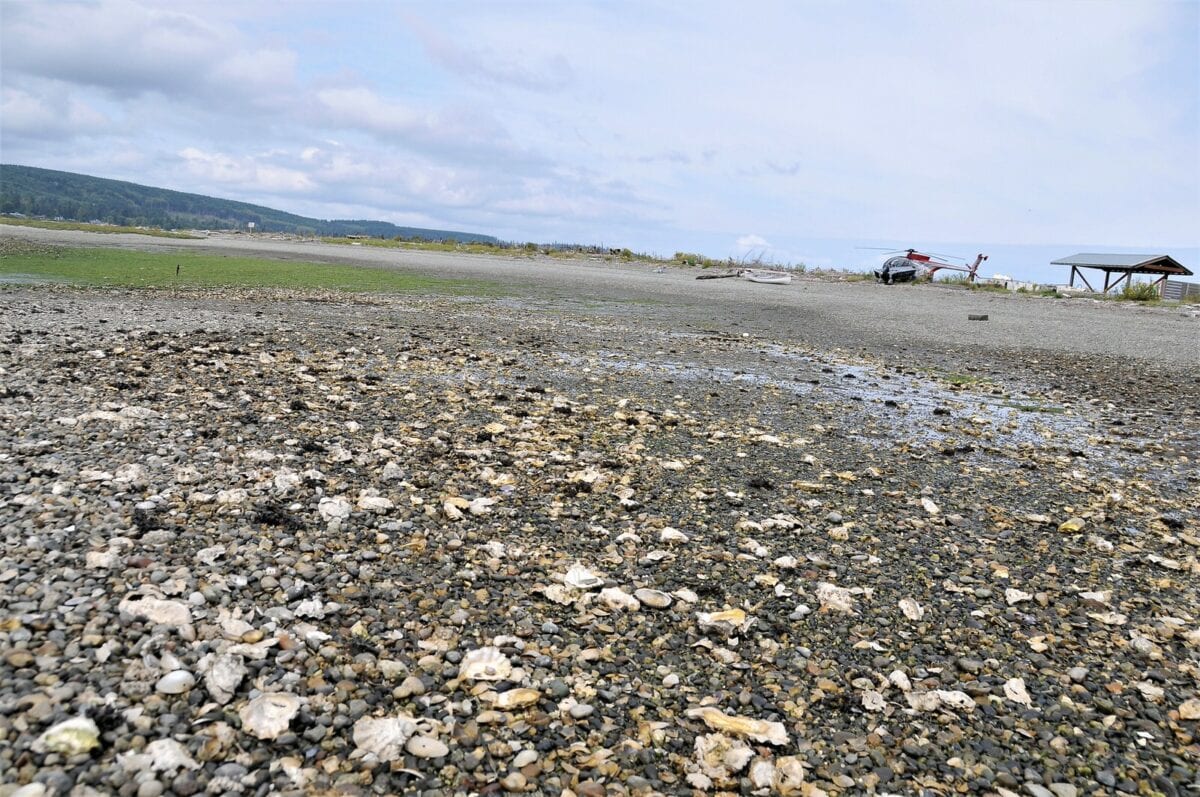 Time to Come Home from Hood Canal, WA
After eating a nice lunch, chatting with a local man and laugh about the vast cache of clams the guys ranked in, we knew it was time to go home.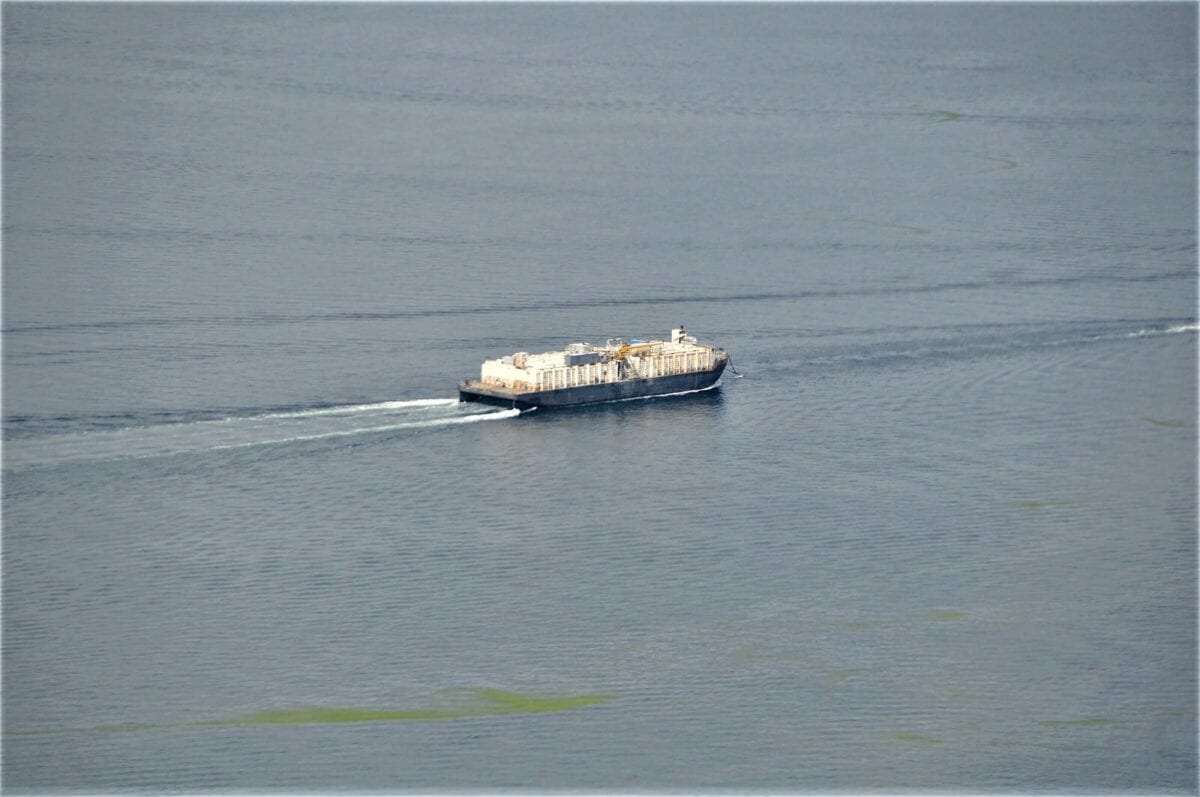 We took off and saw boats on the water, even a cargo ship. The everyday landmarks looked extraordinary from the sky. We circled toward Lake Sammamish and the day trip was over. Touching down, I knew I was back to the present, now on solid ground; I waited for my door to be opened and stepped back into my life. I don't think I could have been more grateful than that moment. Sometimes, there are moments, when I realize some of my best adventures are right in my backyard.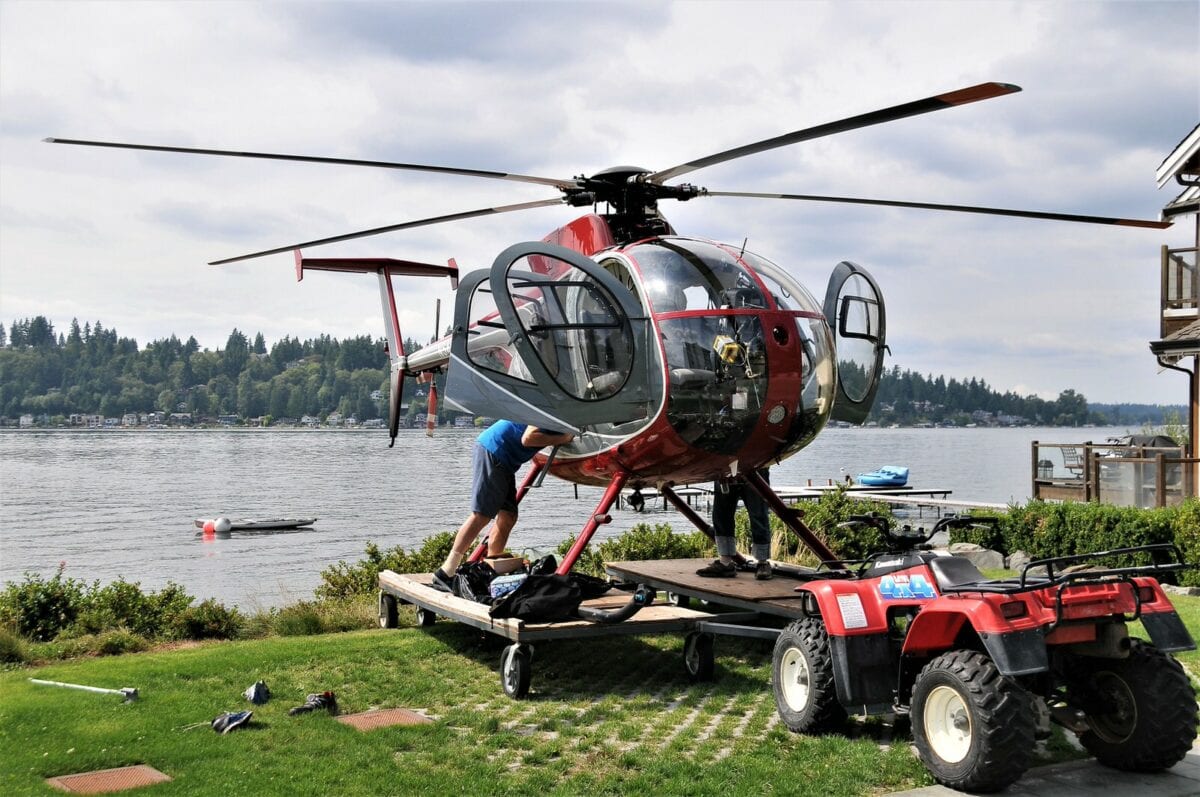 Thanks for reading – if you have a favorite trip that was close to home. I hope you share it with me so that we can enjoy your moment of joy.
Copyright © 2021 Capetown-Rio, Inc. USA. All rights reserved. Republishing is allowed only with written permission. All photography rights on this page belong to Capetown-Rio, Inc. and the author. Do you have a question, business proposal, or speaking opportunity? Please contact me here.