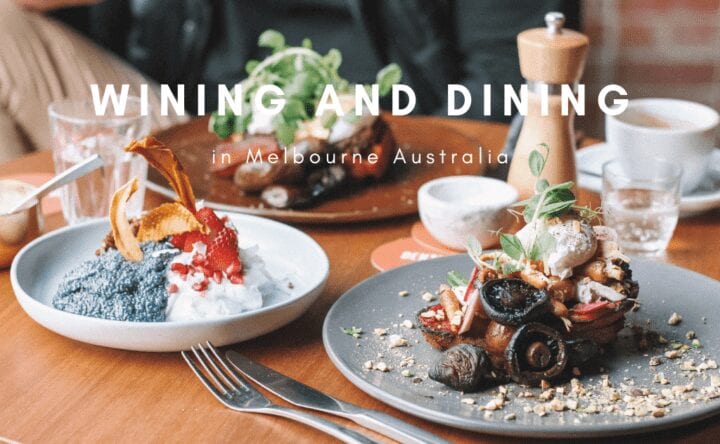 Australia
Wining and Dining in Melbourne, Australia
By
|
Australia is a country of unbelievable beauty that leaves visitors breathless. The pleasant climate, gorgeous landscapes, and fabulous beaches offer something for everyone. If Melbourne is your destination, you're in for sports and arts, and some of the best food and wine on earth.
Melbourne is famous for its dynamic and ever-growing restaurant scene. In Melbourne, restaurants crammed in just one block offer a wide selection. There, you can get a taste of world culinary wonders in the finest establishments. Or you can choose one of the cozy little laneways eateries. In other words, the food here is marvelous.
The city is home to some of the best farms and wine cellars. Just follow your taste buds as they take you to fresh seafood. Perhaps local cheeses and cool-climate wines from the surrounding rolling hills are your favorites. You are sure to find whatever your heart fancies, in Melbourne.
Attica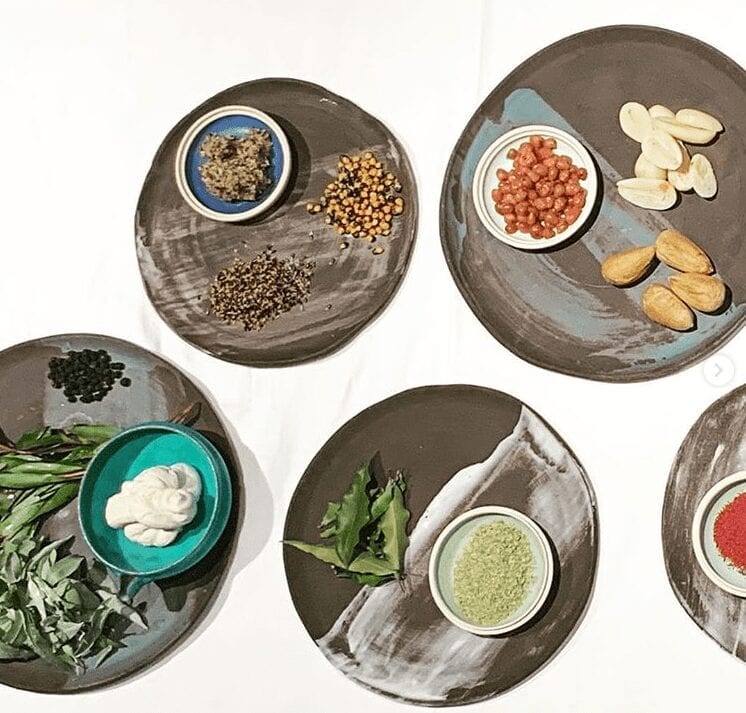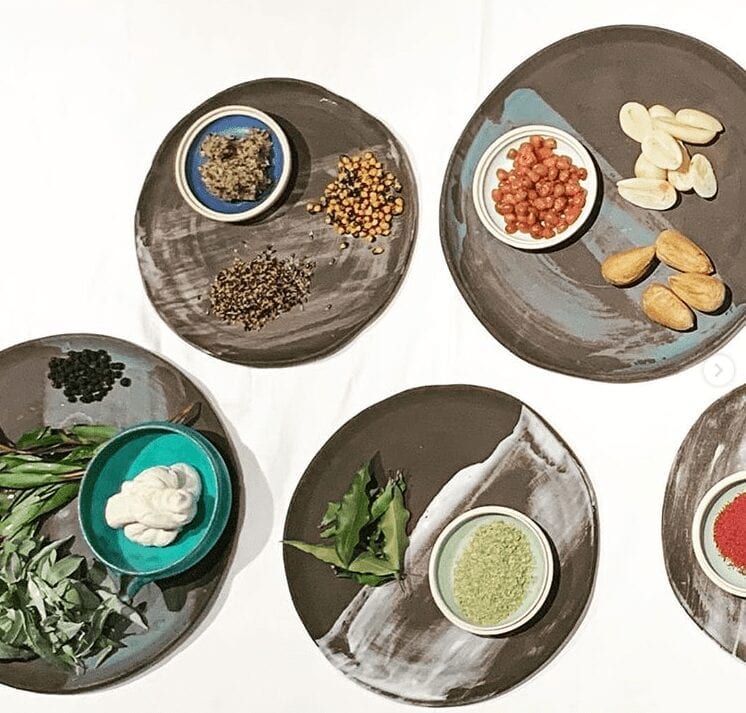 The Attica restaurant holds 20th place on the World's 50 Best Restaurants list. It is nestled in Ripponlea a gorgeous location. The impressive wine list and a premier dining make Attica an outstanding experience. The innovative staff bravely embrace forgotten Australian cuisine and ingredients. Thus, they are famous for their never-ending array of delicious dishes. They have even earned, three hats by the Good Food Guide 2019 and three stars by the Australian Gourmet Traveller. Therefore, these awards recognize Attica's for its creative dining experience.
If you plan on dining here, dress smartly and make a timely reservation. This famous restaurant gained further popularity after being featured on Chef's Table. If you are interested, watch the episode featuring chef Ben Shewry on the acclaimed Netflix series. You will love the episode. More importantly, you will want to dine here. Make your reservation as soon as you have your arrival date.
Rockpool Bar & Grill
With its original Melbourne foray, Rockpool Bar & Grill demands your undivided attention. Bring a voracious appetite. Be ready for a feast. This famous restaurant draws inspiration from the original steakhouses of North America. It's uncompromising. When it comes to sourcing, they demand the best. Only premium meat products from Australia's highest quality producers are on the menu. Rockpool Bar & Grill serves on the most exceptional food. Every bit is delicious.
The restaurant offers a unique experience. The simple menu with an extensive list of wines which foreshadows the dining experience. The keen and sharp service, the atmosphere of luxury and sophistication tops off this dining treat. Whether you opt for a steak, mac and cheese, or a simple burger, your palate is in for a taste of the divine pleasure! Above all, you will savor every bit.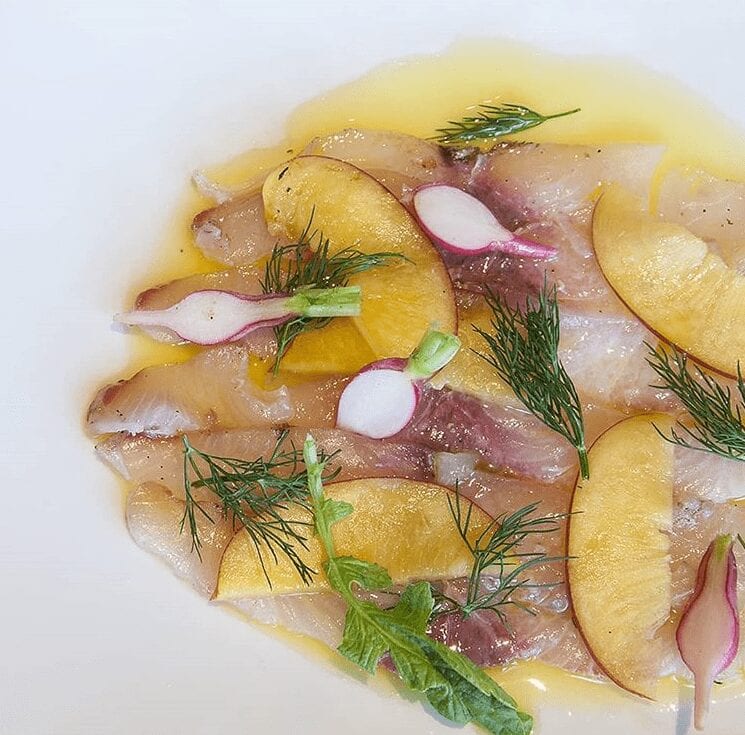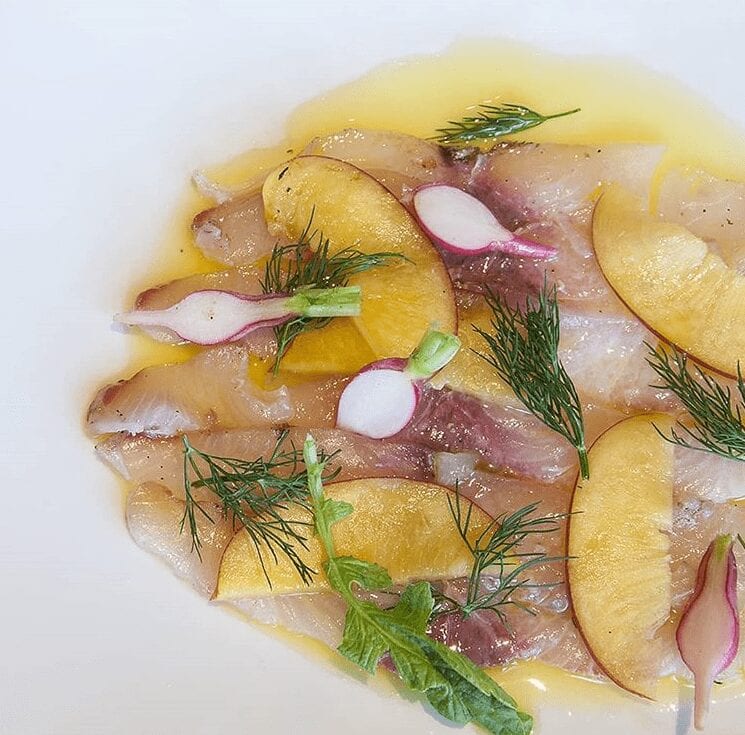 Olivigna Restaurant
When visiting Olivigna restaurant, you can expect warm Mediterranean hospitality and exquisite Italian dishes. The Food prepared from fresh produce grown on their estate. Simply put, the food is delicious. The staff creates home-made dishes from their hand-picked produce. Olivigna's team is utterly passionate and dedicated to excellence. The restaurant location is as picturesque as those in Tuscany. It is only 45 minutes from Melbourne. The villa-inspired restaurant with amazing views of the vineyard and vegetable gardens is a remarkable destination. This is a luscious dining experience.
The restaurant serves a large selection of dishes inspired by the heritage of Campagna. The exquisite wines from Olivigna winery compliment the magnificent meal. The marvelous distillery prides itself on producing wines using the traditional Italian technique with a modern twist. In addition, the vineyard also produces spectacular grappa. Undoubtedly, you will want to come back again and again.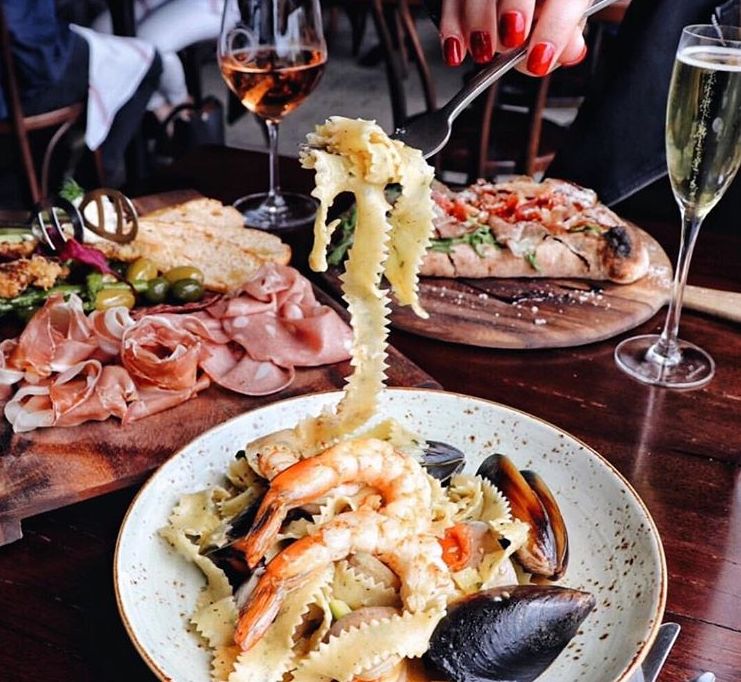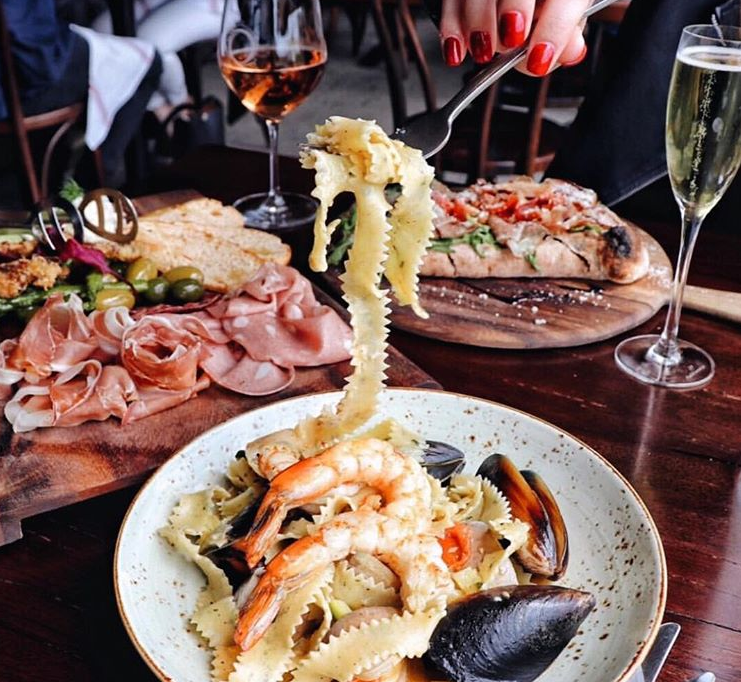 Lake House Restaurant
Located 80 minutes from Melbourne, in Daylesford Lake House Restuarant, is fantastic. The sunlit establishment offers magnificent views across Lake Daylesford and beyond. Lake House Restaurant earned two 'Chef's hats.' Additionally, the restaurant is the winner of many prestigious awards, and top restaurant reviews, as well as recognized by Hall of Fame of the Australian Wine List of the Year, it is one of the best dining experiences.
The seasonal, locally sourced food pairs well with an internationally acclaimed selection of wines. All the delicious homemade bread and the wide range of charcuterie prepared at the restaurant are delicious. Regular guests warmly recommend butter-poached pheasant with chestnuts, duck with orange braised witlof, the golden roasted free-range chicken and the truffled Pecorino tart with artichokes.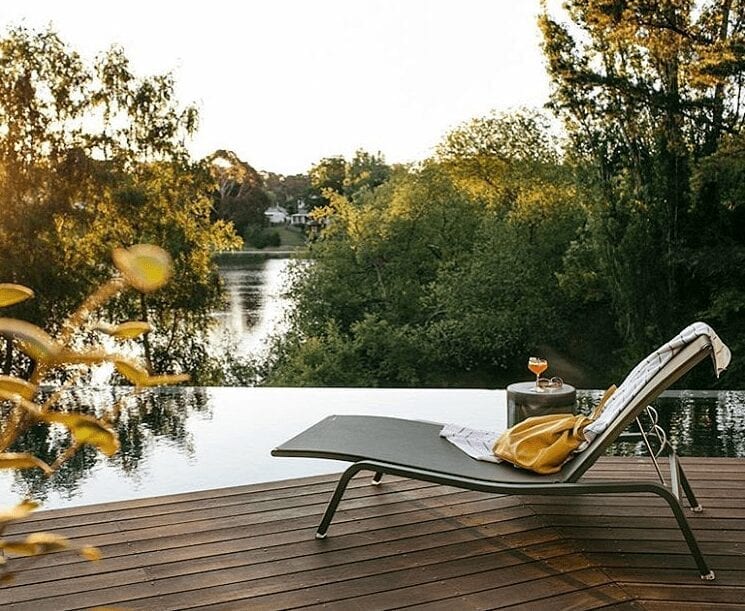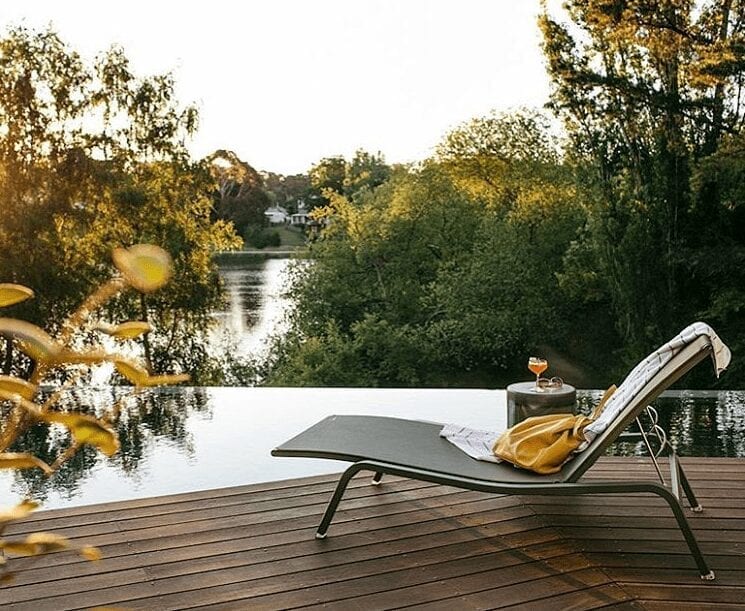 Anchovy
One of the best ways to learn about a culture is through food. Anchovy offers a taste of its owners' South East Asian roots complemented by modern Australian cuisine and contemporary cooking techniques. Its décor may be minimalistic, but the staff is warm and welcoming. They are eager to present the food and beverages from their delightful menu. The presentation is excellent. The food is outstanding. Their service is serene. Therefore, the combination of presentation, excellent cuisine, and service are one of a kind. Without a doubt, you will love Anchovy.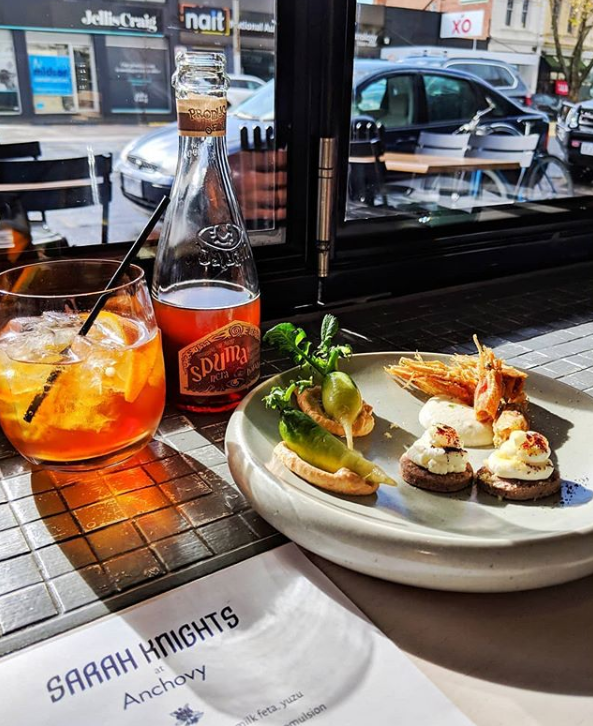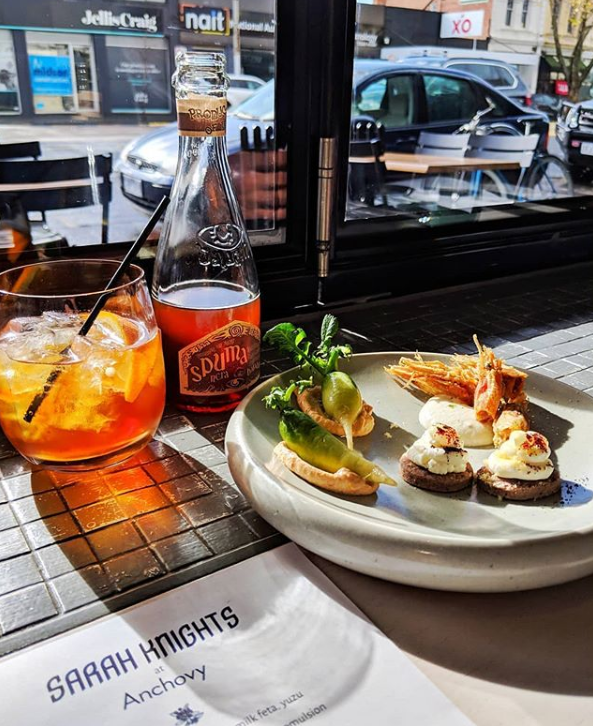 Every dish you try will quickly become your new favorite flavor. Your dining adventure starts with mint tea, preparing your palate before your meal. Your appetite wakens with tastes of garlic shoots with spiced salt, Vietnamese blood pudding, steamed clams, braised goat, preserved bean curd and taro in coconut sauce. If you have a sweet tooth, get ready for a delightful form of caramelized pears, toasted rice milk sorbet, and ginger. Anchovy offers a wide range of local and imported wines, beers and an exotic cocktail list. Dining here can be an all-night experience that feels like you are in heaven. You will love this restaurant.
Travelers often say the best travel memories are about the food. Fine dining is one of the central element of travel memories. Therefore, the restaurants on this list undoubtedly are culinary delights that will build memories. Better yet, they will keep you coming back for more.
Interested in other dining locations, these articles about New York City dining and Belize dining might interest you.
Copyright © 2023 Capetown-Rio, Inc. USA. All rights reserved. Republishing is allowed only with written permission. All photography rights on this page belong to Capetown-Rio, Inc. and the author. Do you have a question, business proposal, or speaking opportunity? Please contact me here.