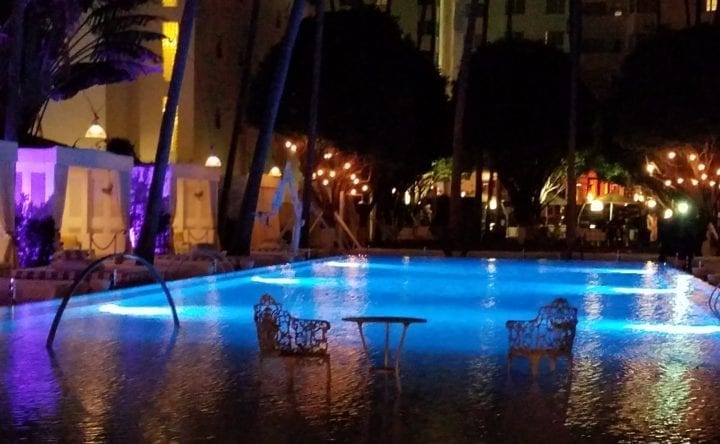 Florida
How to See the Best South Beach Sights
By
|
South Beach is more than just sand and bars. South Beach is the location for the most extensive collection of Art Deco Architecture. Checking out Art Deco buildings are just the tip of what to see and do while here. The trendy people at South Beach make it a great place to watch the world go by and to relax. It's a long beach, 1.3 mi (2.1 km) from South Pointe Drive to 15th Street in Miami Beach. 
Best Things to Do in South Beach

 
South Beach, Florida is the glamorous part of Miami! It's a glitzy scene with trendy people in the that make it the place for happening nightspots and celebrity-chef eateries. The main street, Collins Ave, is the street behind Ocean Avenue and stores like Gap, Victoria Secret, and other chain brands line this street. Chain stores and indie fashion shops line the pedestrian shopping strip Lincoln Road Mall. Museums include the Wolfsonian-FIU, which has a collection of modern art.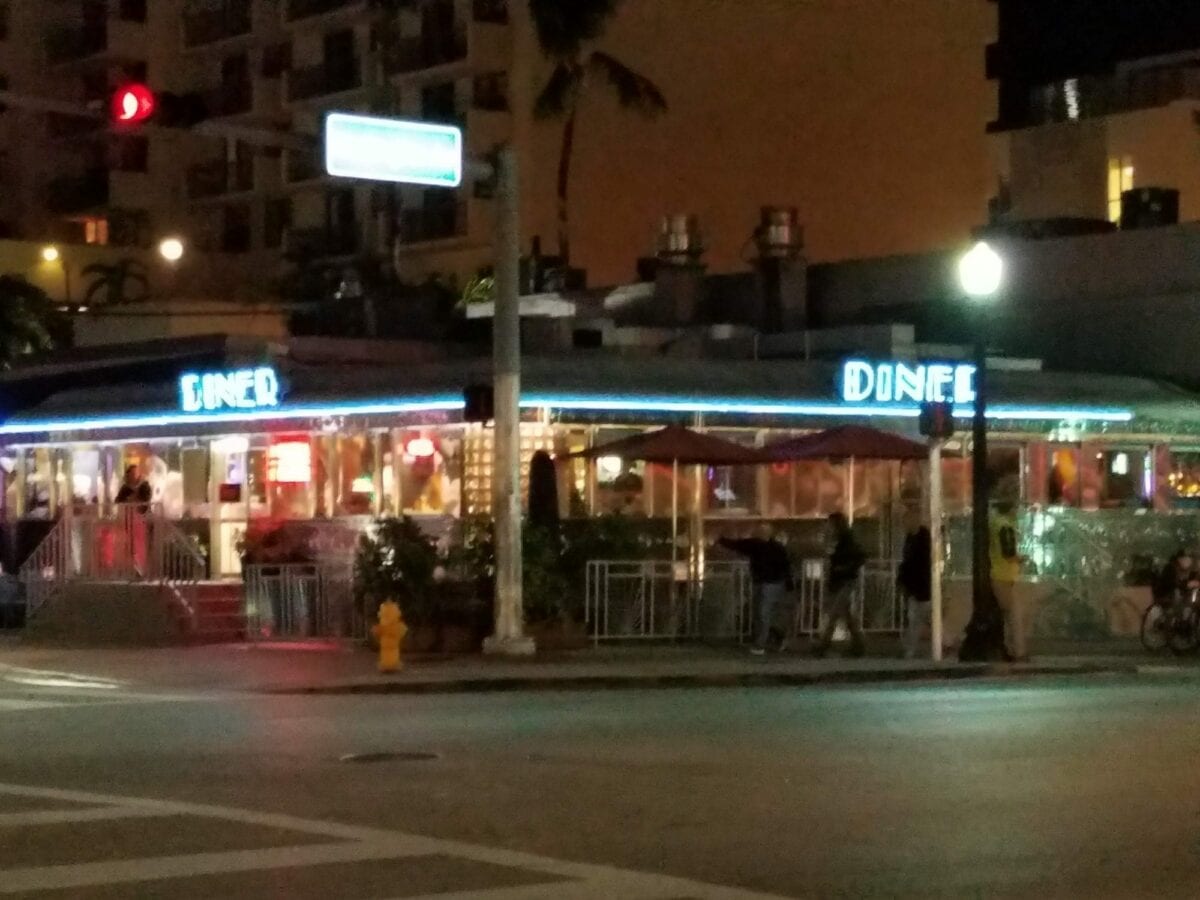 Where to Stay
I stayed at the Ithaca at South Beach, a boutique hotel, on Collins Avenue close to the scene but less expensive than the hotels on Ocean Drive.  The hotel has 11 spacious suites for those who seek luxury in a relaxed atmosphere and it includes complimentary breakfast and happy hour in the heart of Miami FL. I stayed for 4 nights and it was a great experience.
Price: Moderate
Type: Boutique
Amenities: Free WiFi that works, comp water each day, excellent hospitality
Parking: available for a nightly charge.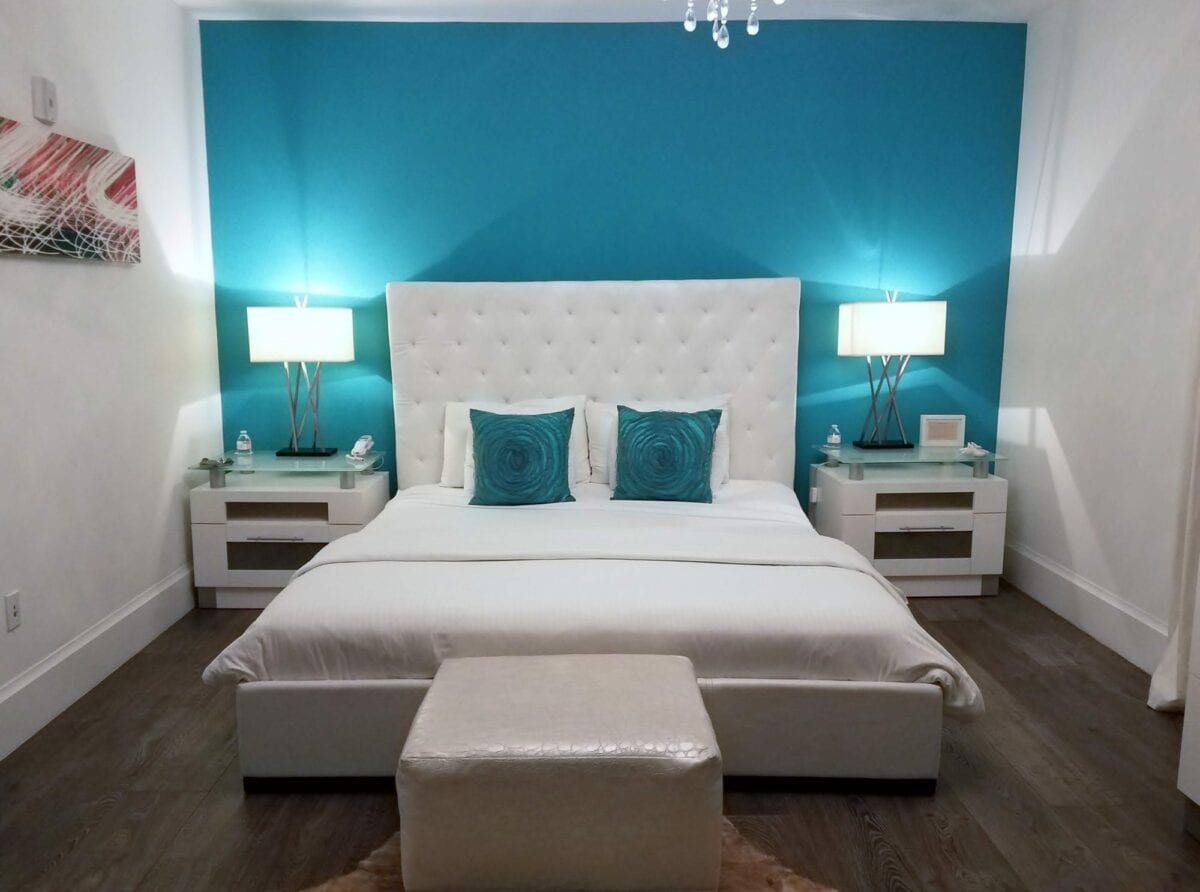 There a lot of hostels in this section of town which surprised me. I went to several and checked them out with my friend. The one that looked great and my friend Leesa enjoyed is Beds and Drinks. Now, there is a bar in the lobby and a friendly bartender. If you find your room is too young or noisy, too much partying, the front desk happily moves you to another room.
Price: Inexpensive
Type: Boutique
Amenities: Free WiFi that works, comp water each day, excellent hospitality
Parking: available for a nightly charge.
Shuttle: Service to the Airport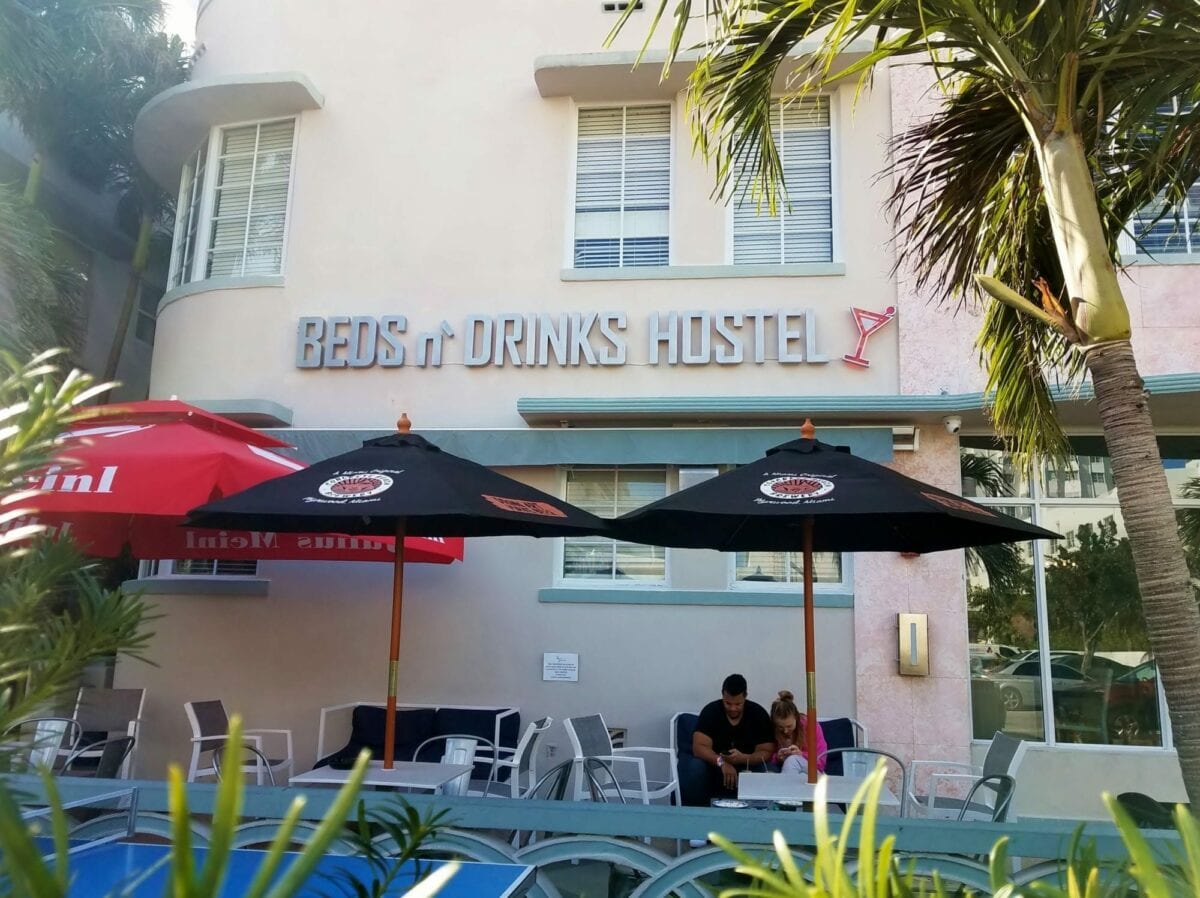 Transportation
The 150 Bus picks up at Lincoln and Collins and goes to Miami Airport Express. Lots of people use the 150 bus. Whether you are an international traveler, solo female traveler or couple, this bus is really popular, extremely comfortable, and convenient. Its stop is right in front of the CVS store.
Where to Eat in Miami Beach
Joe's Stone Crab – be prepared to wait, we arrived before 8:00 pm and by 10:30 we had not been seated. If you want to avoid the hassle and wait, sit at the bar and order from there. Joe's Stone Crab's bar offers the full menu without the wait time. Another alternative is check-in before 6:30 and put your name on the wait list early to avoid the wait because they don't take reservations.
Outline of the Best South Beach, Florida Sights
Little Havana can consume a whole day. We saw beautiful people and lucky roosters in front of every store. We went back on another day to eat lunch, walk around, and shop and bought cigars and Cuban coffee. Lunch was great at Exquisito. No website that I could find.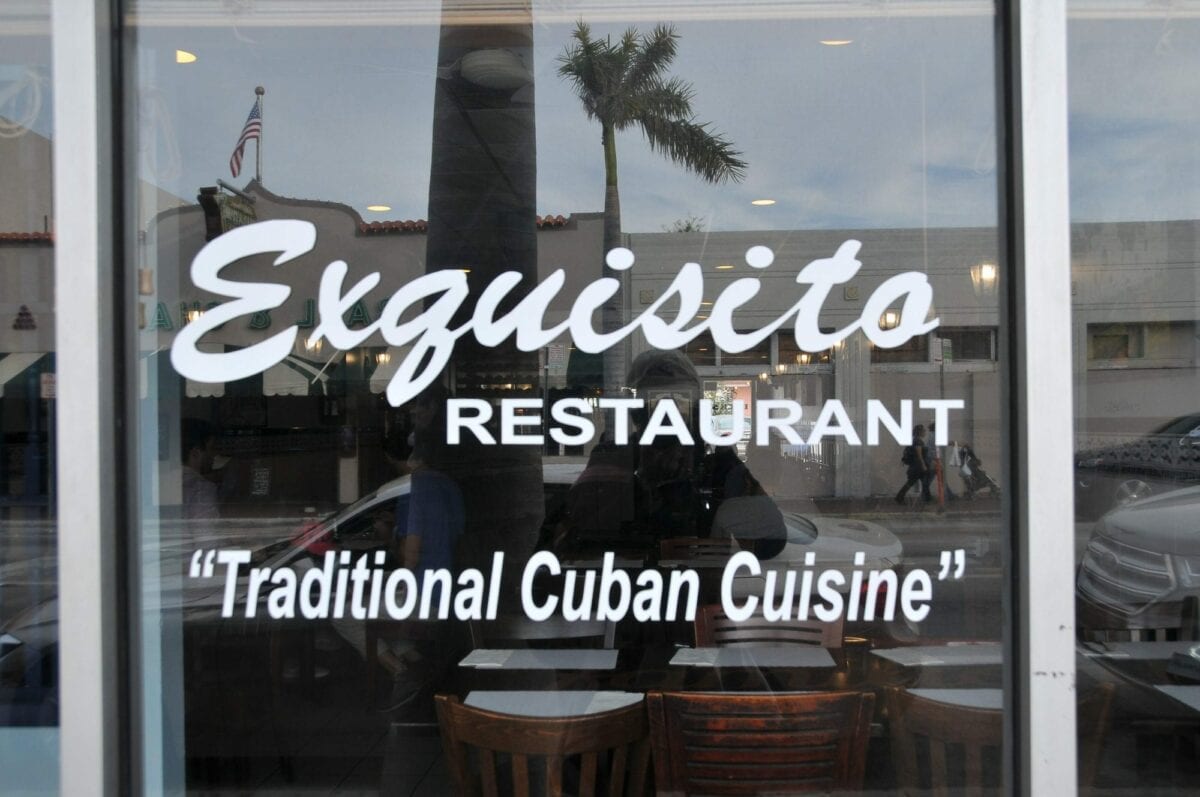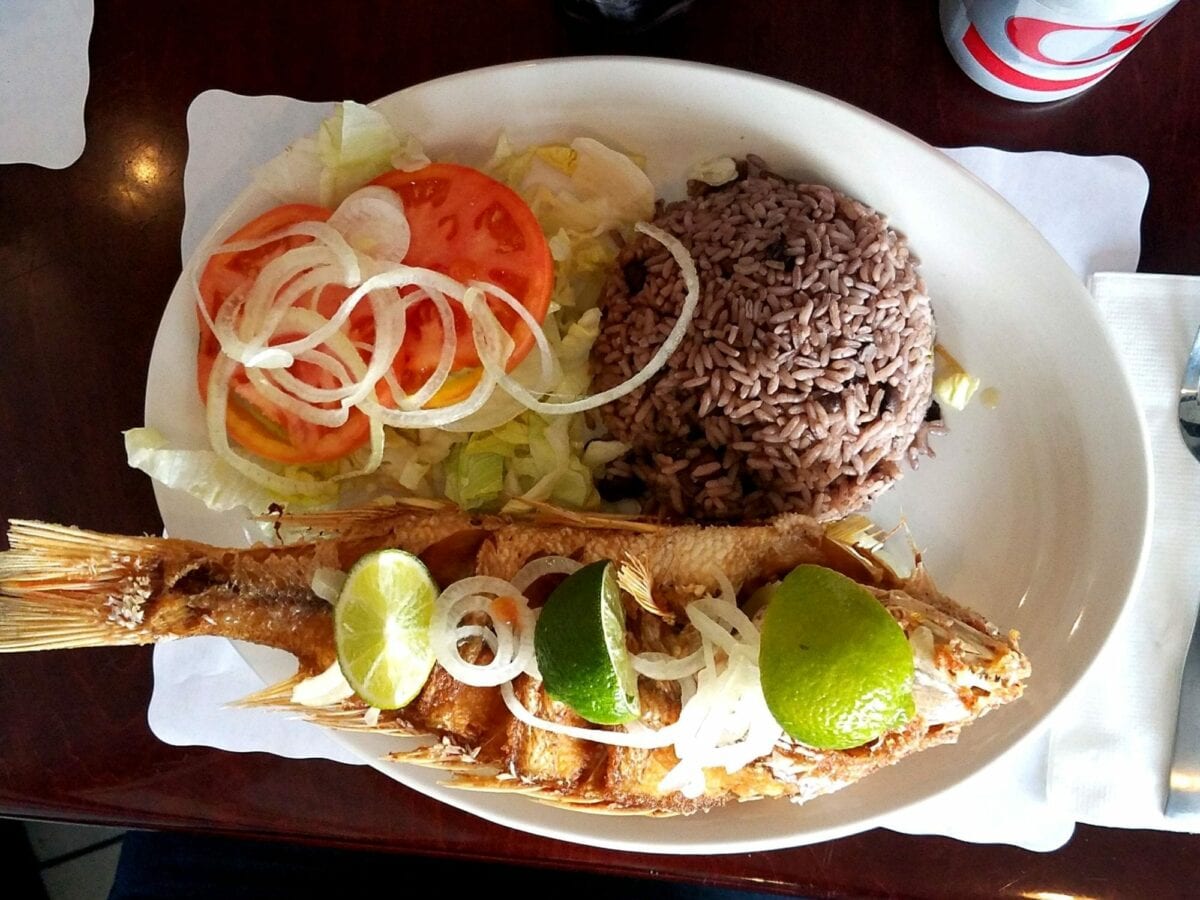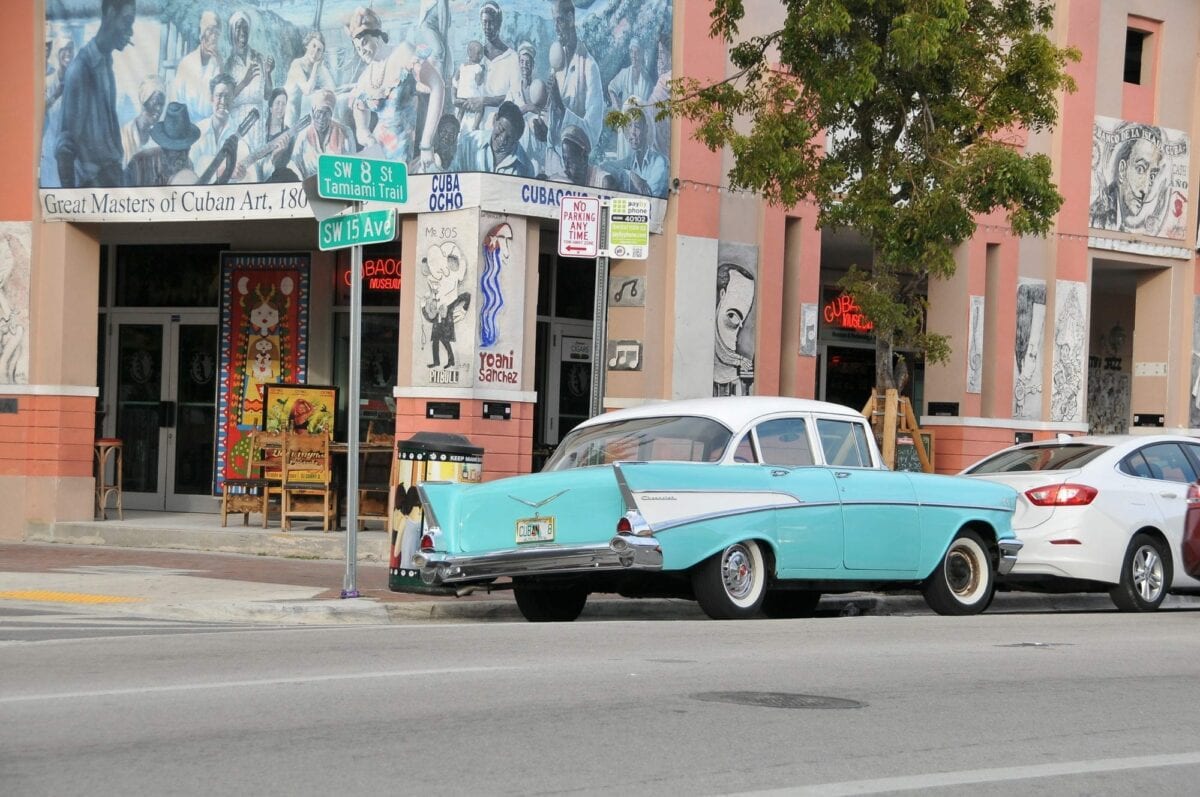 Wynwood Walls –  Miami's Urban Graffiti Art, making Miami beach very unique. My friend, Leesa, Sandy and I went to Wynwood Wall to look at the famous graffiti that changed a neighborhood when it became acceptable. This was a really fun place to visit. I suggest seeing it in the morning and to come back at night to see the clubs at night.
Miami Boat Tour  – See all around Miami by boat. Plan to spend about 1.5 hours.
Round trip to Key West is only $39.00. If Miami airport is your arrival and departure location, this is a good way to avoid renting a car.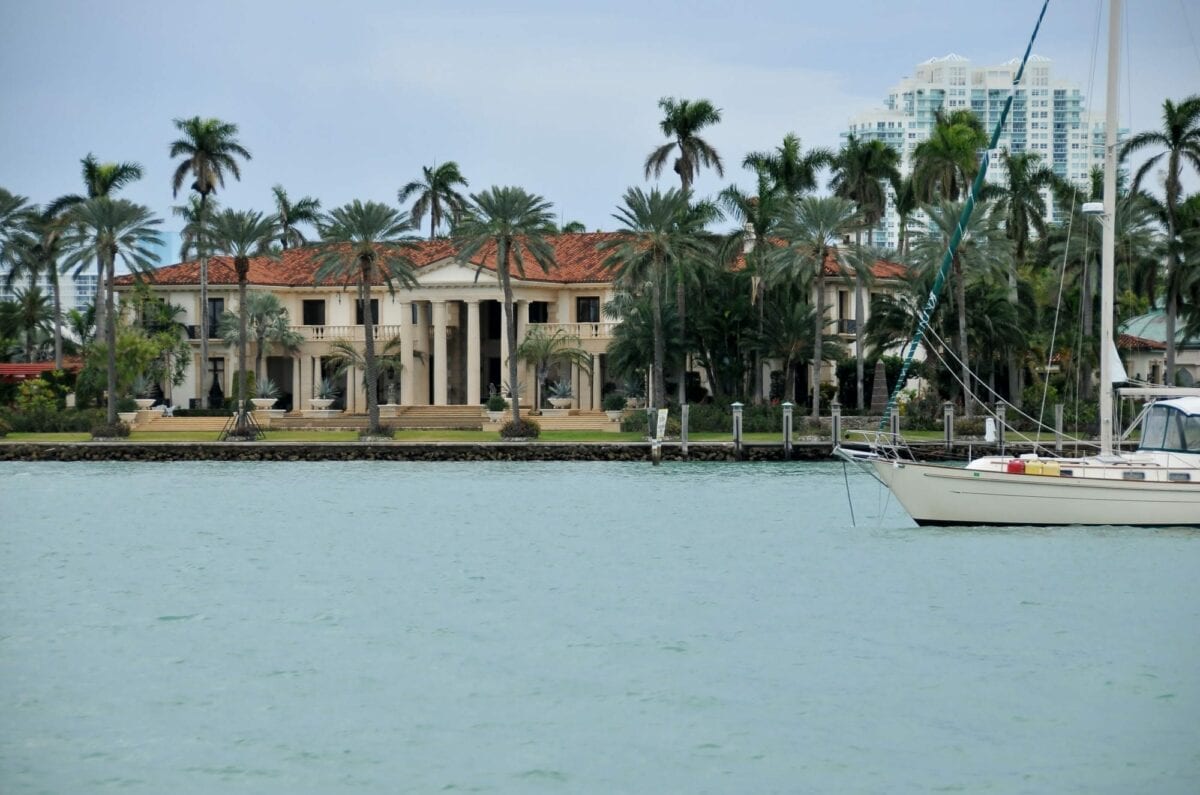 South Beach walk – Long beach for volleyball games, people watching and sunbathing. Walk the beach and people watch or just sun bath and swim.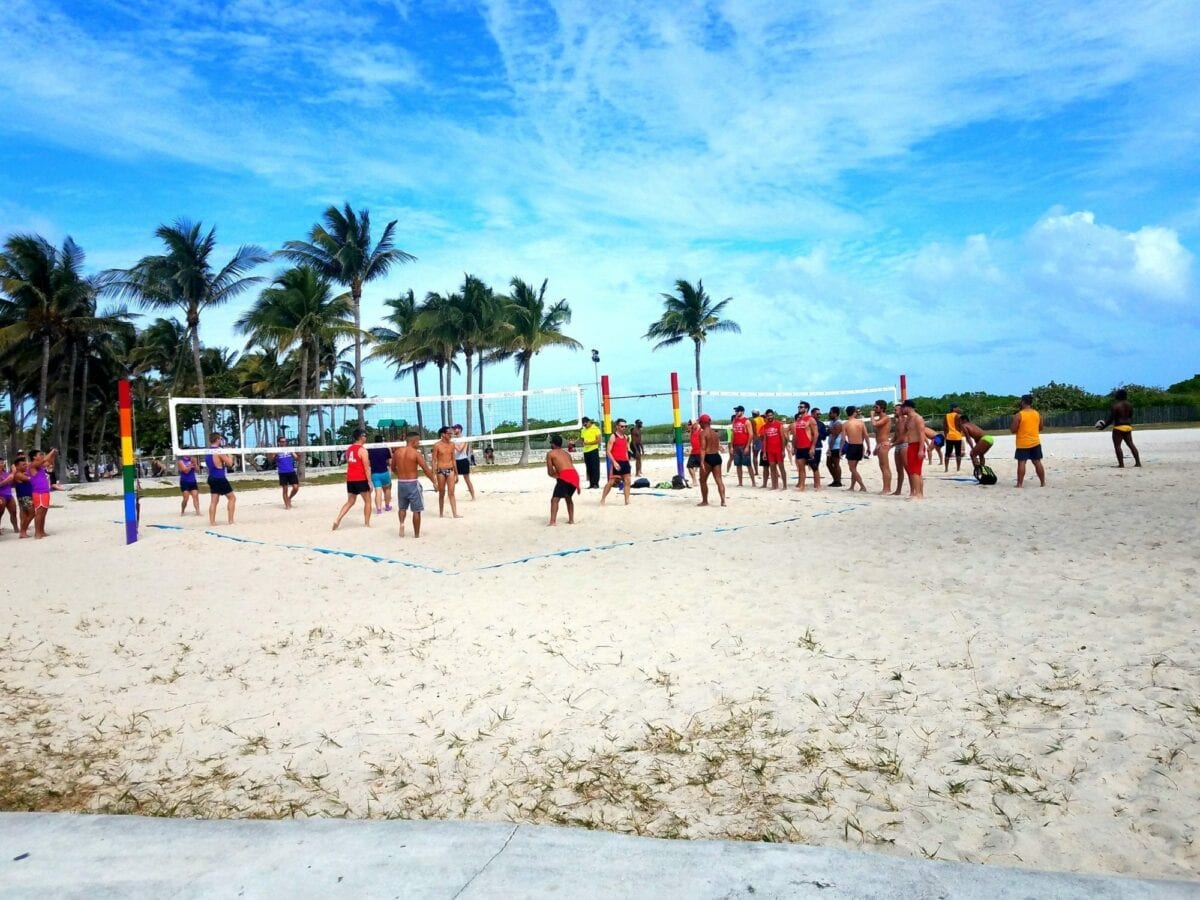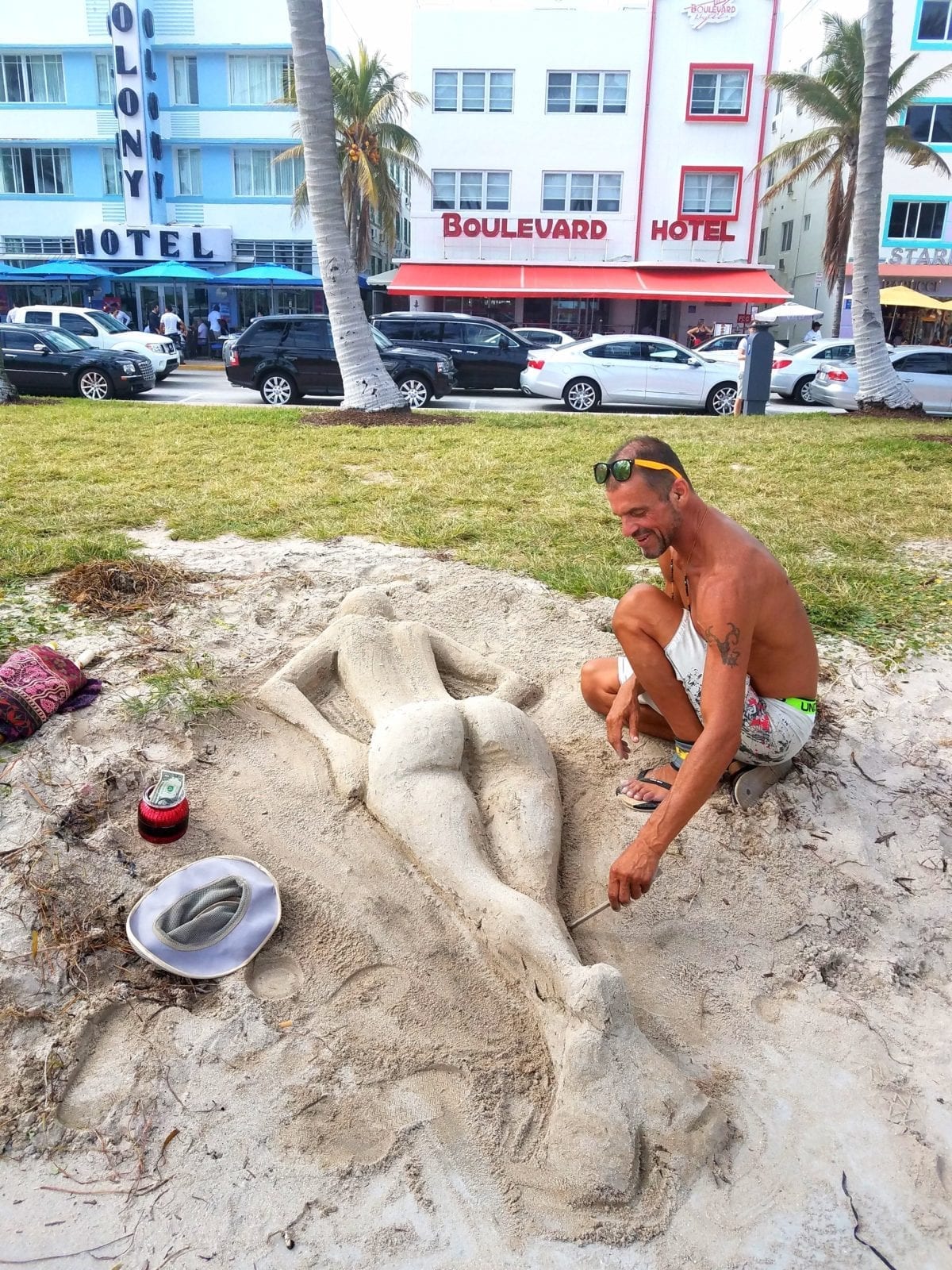 As you plan your trip, please let me know if you have additions, we can add to the Best South Beach, Florida sights. I thought Miami Beach is like no other place on earth.
Travel tip: Have you ever considered starting a trip in Florida and traveling up the USA Eastern coast to Maine? It's a great way to see a lot of the National Parks and beautiful, very different destinations. If interested, the area of York, Maine, is very economical for the budget traveler including motels, camping, and hotel options.
Copyright © 2021 Capetown-Rio, Inc. USA. All rights reserved. Republishing is allowed only with written permission. All photography rights on this page belong to Capetown-Rio, Inc. and the author. Do you have a question, business proposal, or speaking opportunity? Please contact me here.