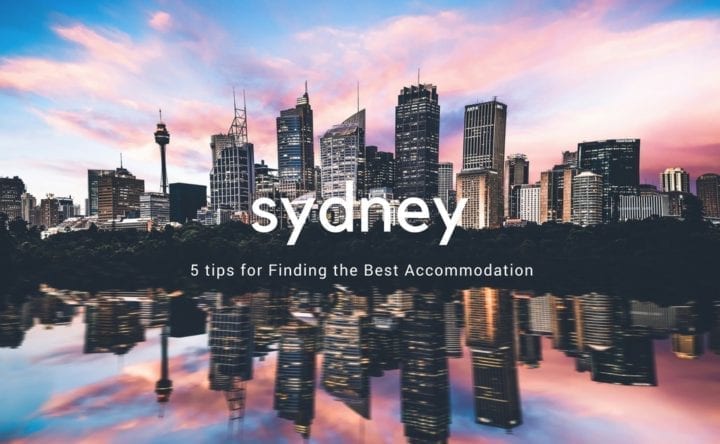 Advice
5 Tips for Finding the Best Accommodation in Sydney
By
|
Sydney is one of the most popular tourist destinations in the world. At any given time of the year, you can be sure it's bustling with life and energy. Deciding to make this gorgeous city your next destination might require a bit more planning than you'd think. When taking into consideration its size and numerously available sights, making solid accommodation plans is a must. But fret not, when it comes to accommodation in Sydney, there are essential options available. They won't break your budget and still provide you with a comfortable stay.
Here are a few great tips on how to find Sydney accommodations.
For Accommodation in Sydney First Decide on Luxury Comfort Level
A lot of adventurous travelers pay little to no attention to where they will sleep. As long as there is a place to put their sleeping bag they are good to go. Sydney has no issues accommodating them with a whole selection of cheap hostels in different areas and suburbs of this grand town. On the other hand, if you are accustomed to a certain level of comfort, and the location plays a significant role in your decision-making process. It is a good idea to browse around a bit longer and not to settle on the first adequate price you see.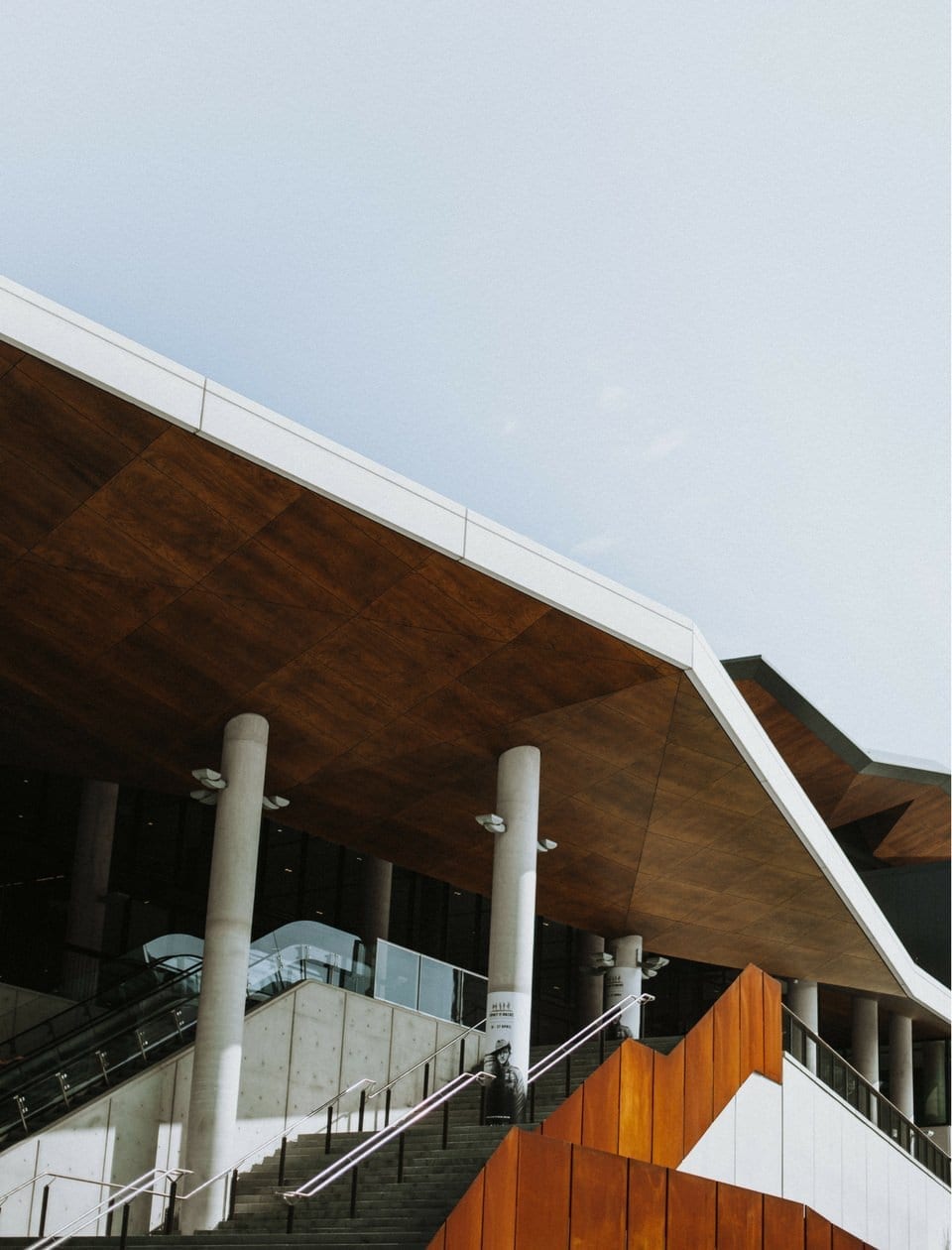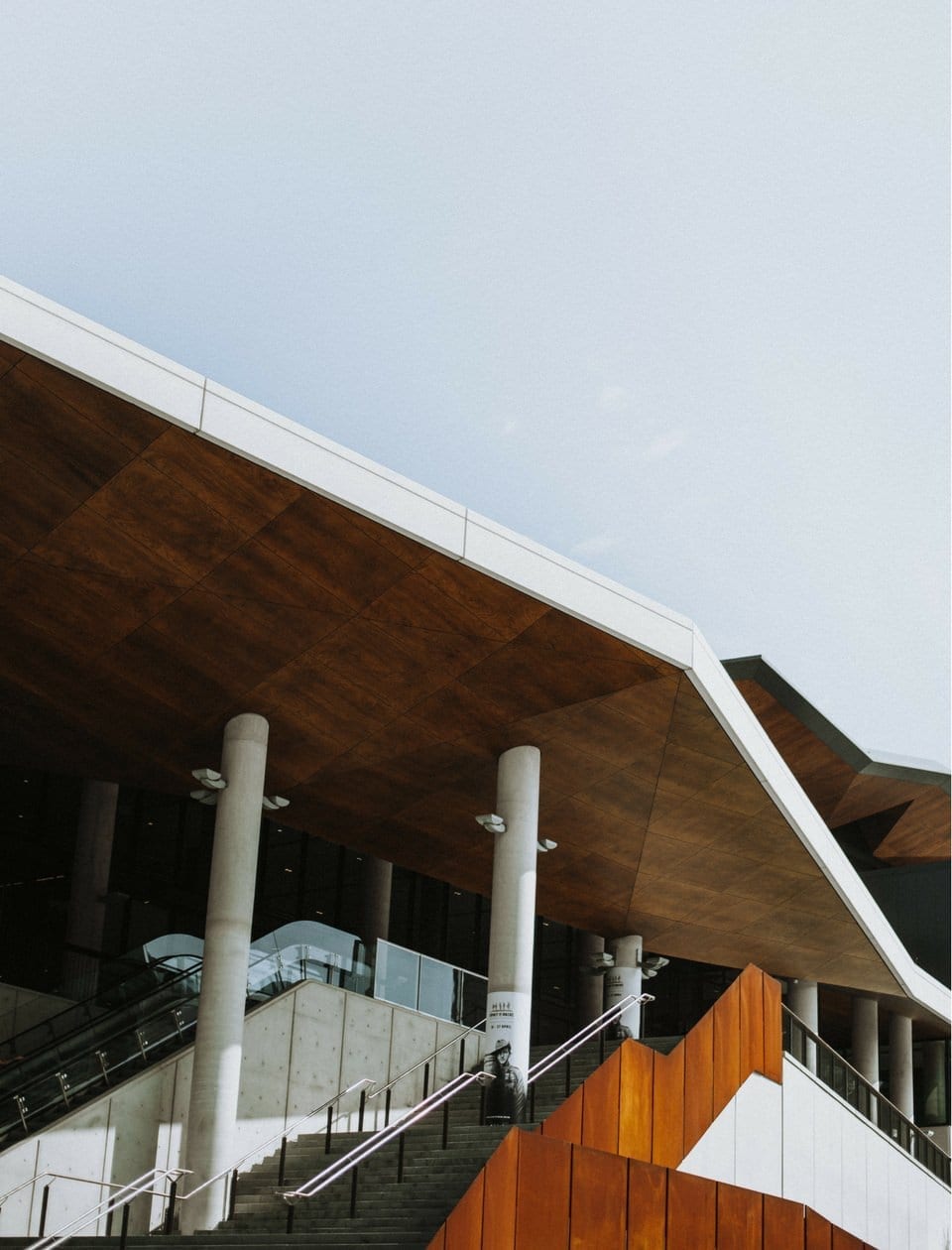 Start with the right tools for Sydney Accommodation 
Browse several booking websites and compare the prices. Make sure you do a narrow localized search. Set clear parameters to know what you are searching for and the exact details of your booking. You can easily get lost in the bunch. The next step is to check for hidden costs and fees. If something seems like a great offer, read the fine print and don't get unpleasantly surprised after your card has been charged.
Don't forget to check out Airbnb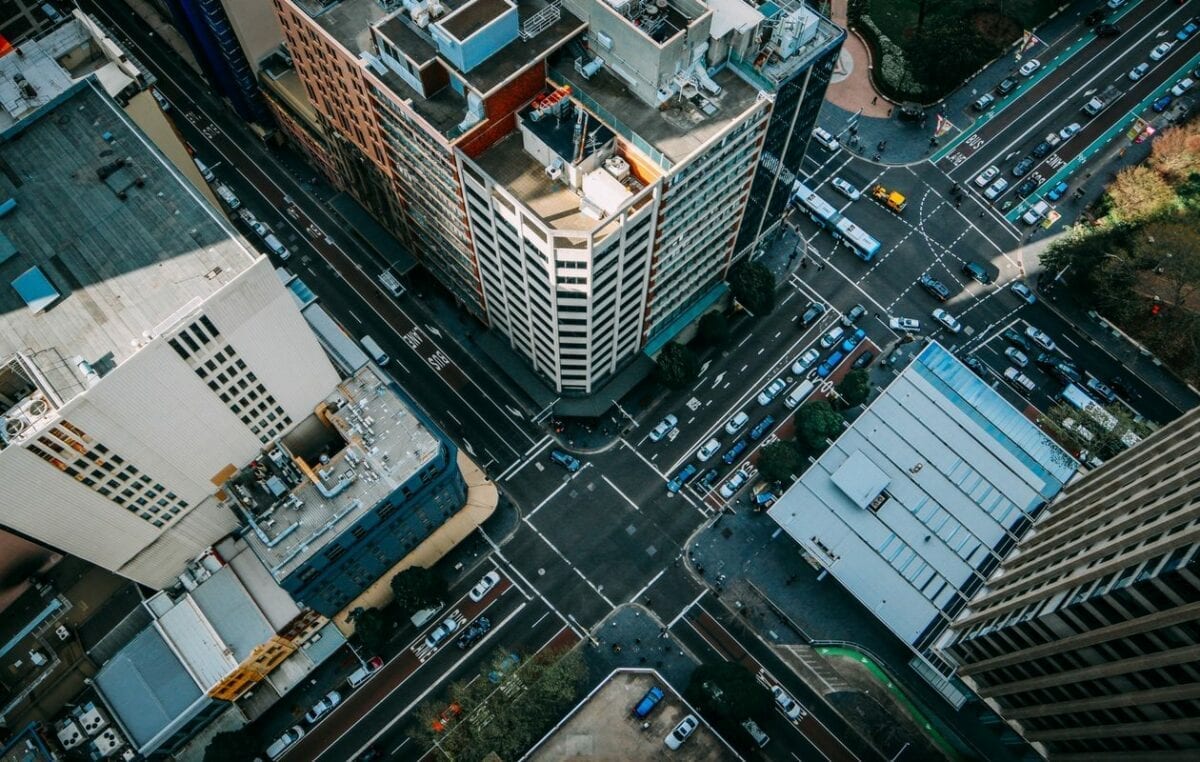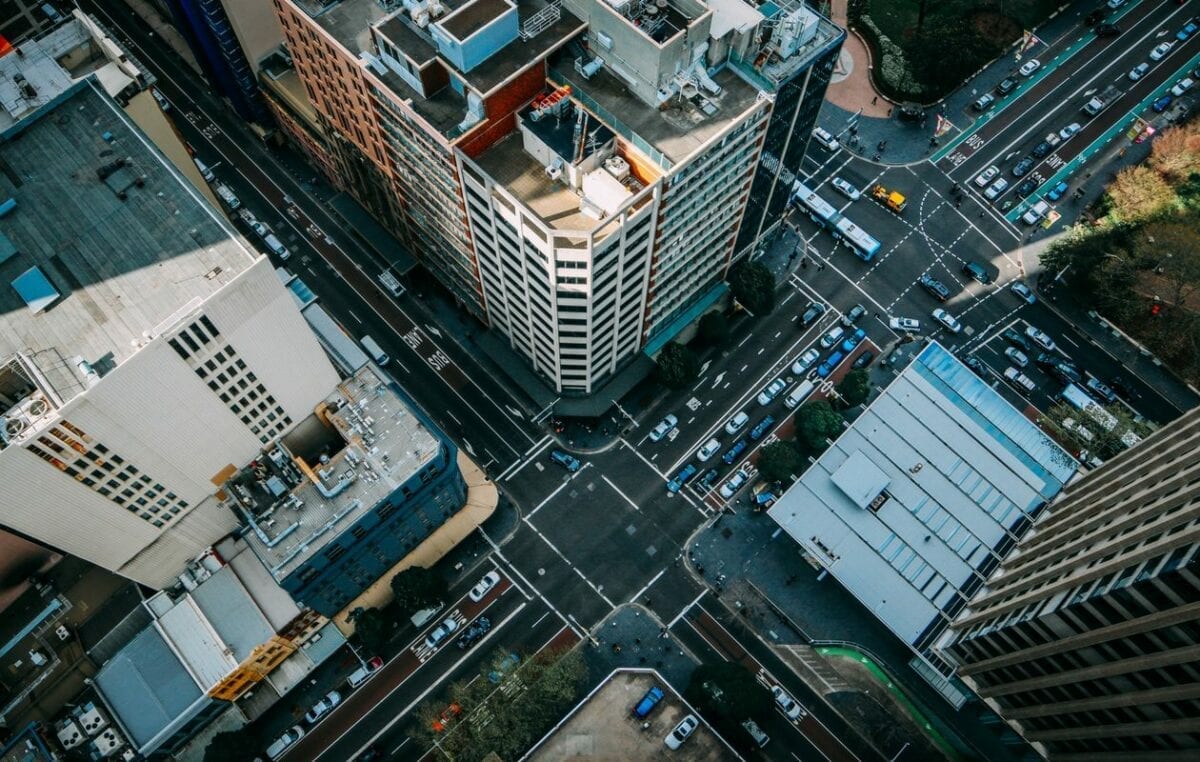 Opting for Airbnb stay is an excellent choice. Especially since a lot of property owners tend to go for quality Airbnb property management in Sydney. It takes the whole communication to a lot more professional level. It also provides you, as a guest, with a lot more security. When it comes to Airbnb properties in Sydney, you will be able to find gorgeous, affordable accommodation in various locations. If traveling for business, choose Sydney CBD as your central location is a must. However, if you are visiting on vacation, and the beach and sun are what you are seeking to check out what is available in Bondi Beach. Darlinghurst offers the best nightlife experience. Just make sure that the property you choose entirely meets your travel needs.
Plan ahead
Remember that early bird catches the worm, well sometimes it's the one that comes in last, in case you are looking for last minute booking discounts. Anyway, start your planning well before and check out how much you can save by opting for first-minute booking. This is especially important if you plan on visiting this grand city during the holiday season. By designing and booking ahead, you might be able to save a considerable amount of money. You can later use it in the local pubs and souvenir shops, right?
Don't forget to check transportation options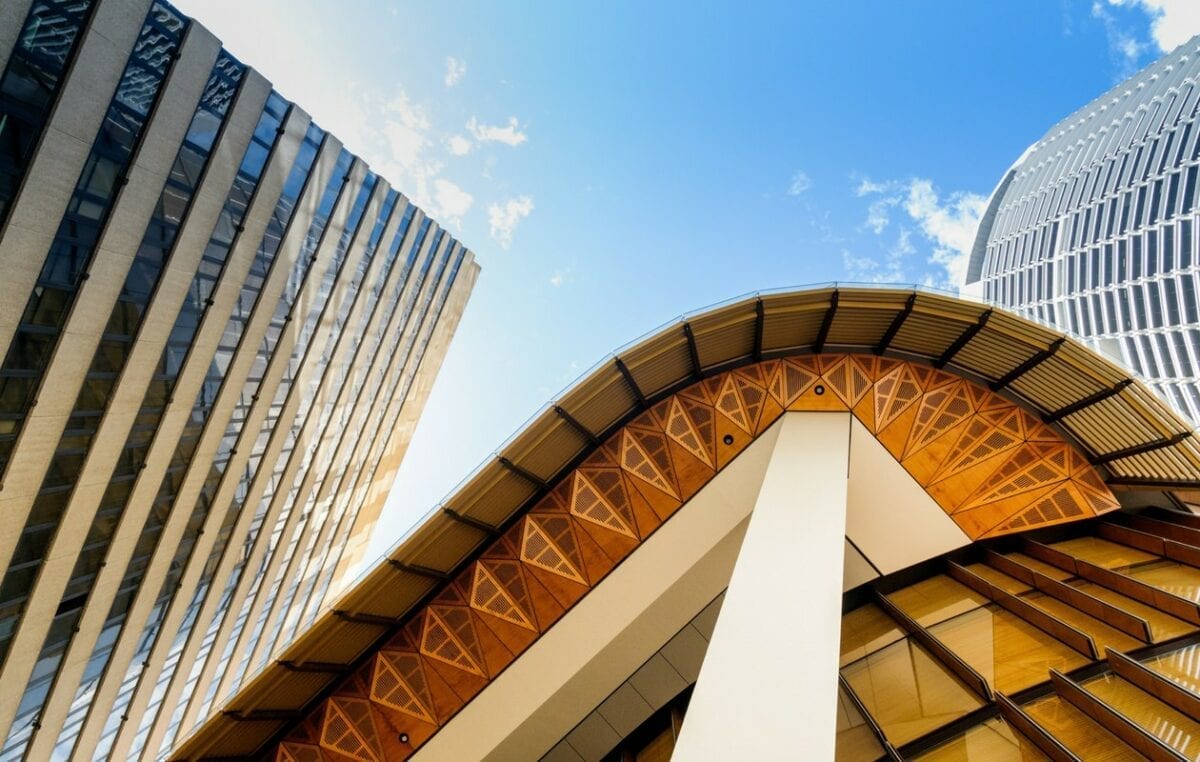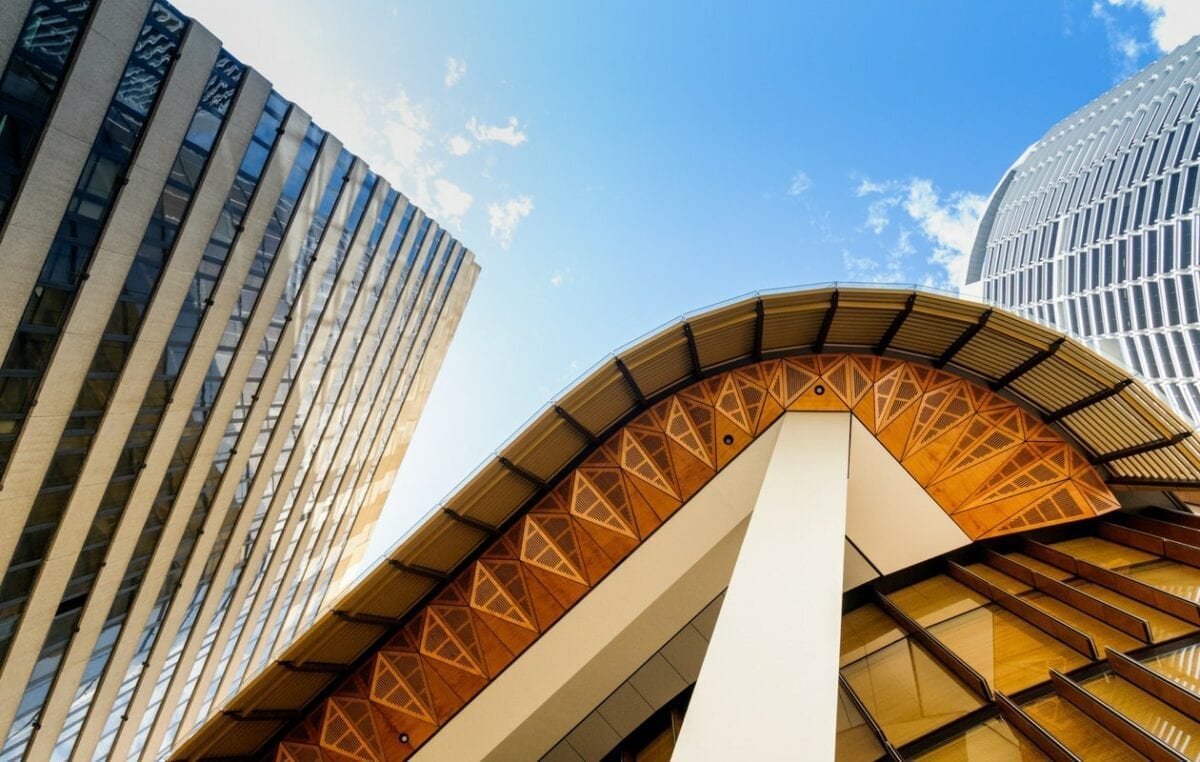 You might find excellent accommodation, but when you check accessibility to public transport or the price of a taxi or Uber, you might see that you are losing money by opting for this location. So when you decide on accommodation, make sure you check out the transport map just to calculate how much time it will take you to get to your desired locations. Doing this before you arrive is guaranteed to save you both time and money.
You are now ready to embark on your Sydney bound journey, where your ideal accommodation awaits. And remember, having a great place to come home to after a long day of sightseeing, or working is key to enjoying your stay in Sydney. Oh, and one more thing, while you are there, make sure you go off the beaten trail at least once and just get lost for a bit in this magical city, you are bound to find amazing pieces of architecture and some hidden restaurant gems waiting just around the corner.
Copyright © 2023 Capetown-Rio, Inc. USA. All rights reserved. Republishing is allowed only with written permission. All photography rights on this page belong to Capetown-Rio, Inc. and the author. Do you have a question, business proposal, or speaking opportunity? Please contact me here.