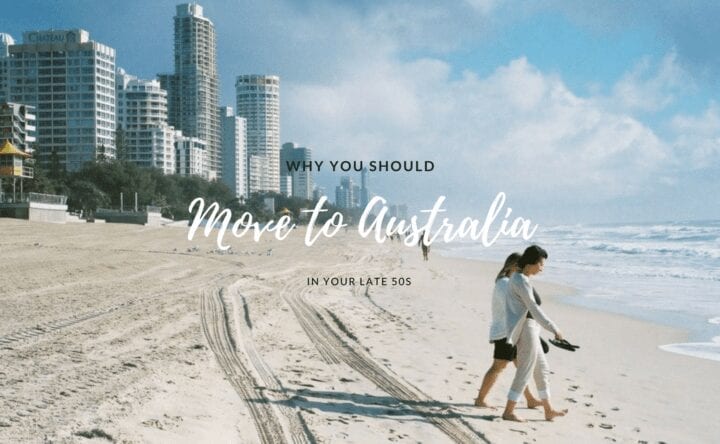 Australia
Why You Should Consider Moving to Australia in Your Late 50s
By
|
People over 50, on average, have a particularly nice advantage over younger folks. They know what they want. Even better, people over 50 have all the necessary life experience to be entirely confident and independent. They know what they want and what they do not want. This reflects in every aspect of their life. The most important thing everyone needs is a comfortable environment. An environment in which they can live and have "breathing space" to make good decisions. Right now, there is no better or more attractive place to create an amazing life than Australia. However, this is not a sole reason why you should consider moving to Australia in your 50s.
Possibility and Probability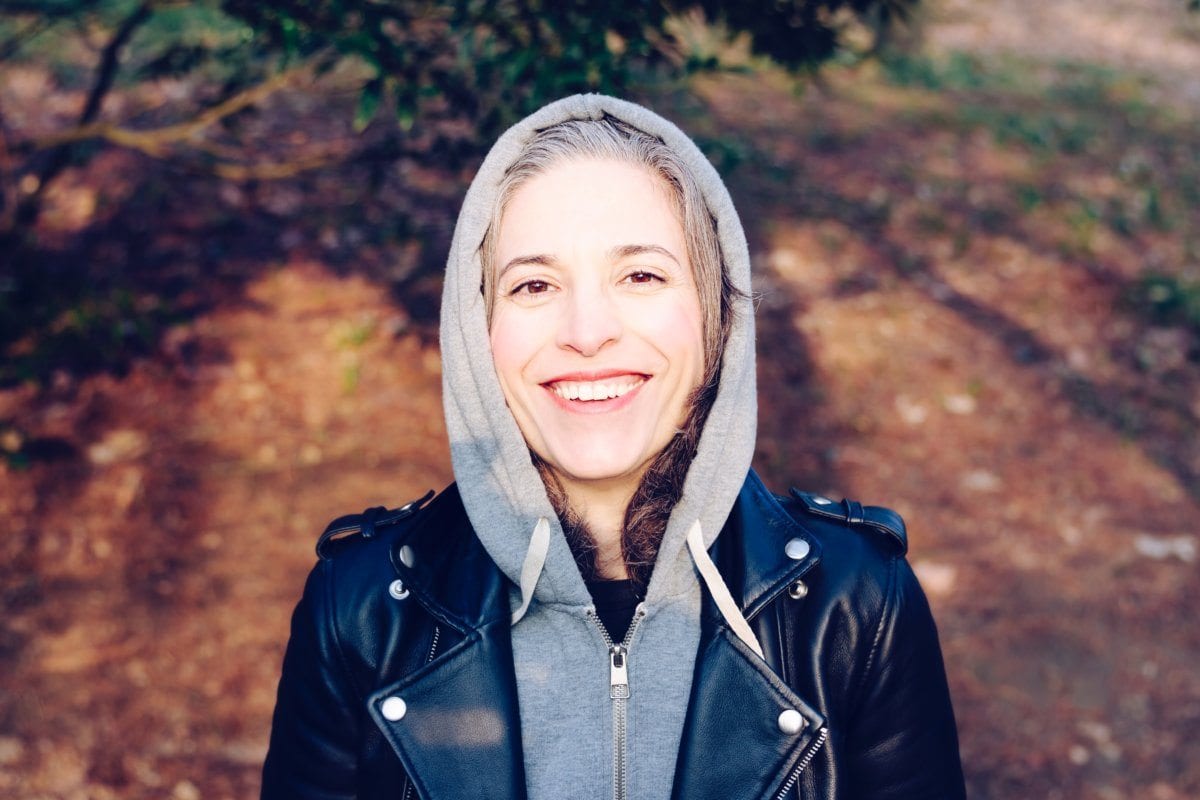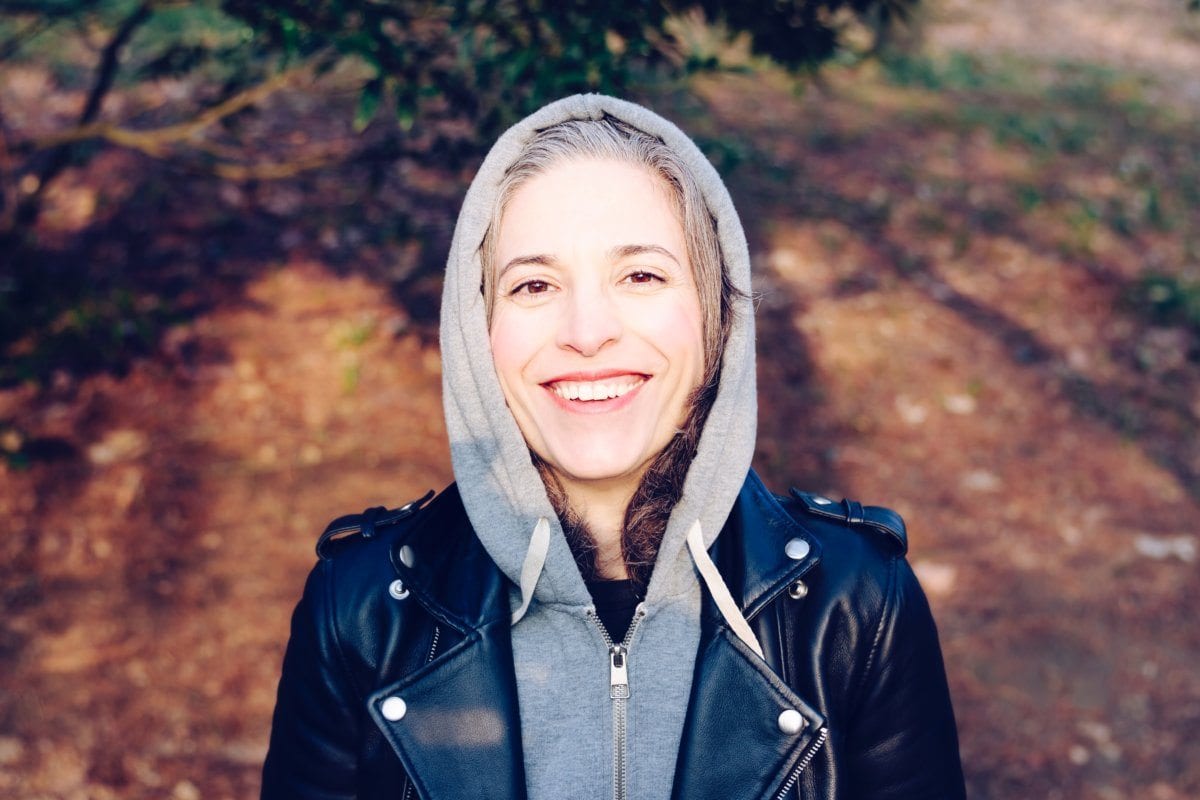 In general, moving to Australia may be a daunting process. The process is complicated and daunting for people of all ages. The older you are, the harder it becomes, especially hard once you reach the age of 45. However, this should not deter you from applying. We live in a world which is leveling the playing field. People of diversity and 50 years old tend to be just as employable, and digitally prolific as 20-year-olds. Unfortunately, and importantly, moving to Australia takes a lot of time. Ideally, an employer-sponsored visa is preferable and the quickest road to living and working in the land down under.
Remember, the trick is not to give up.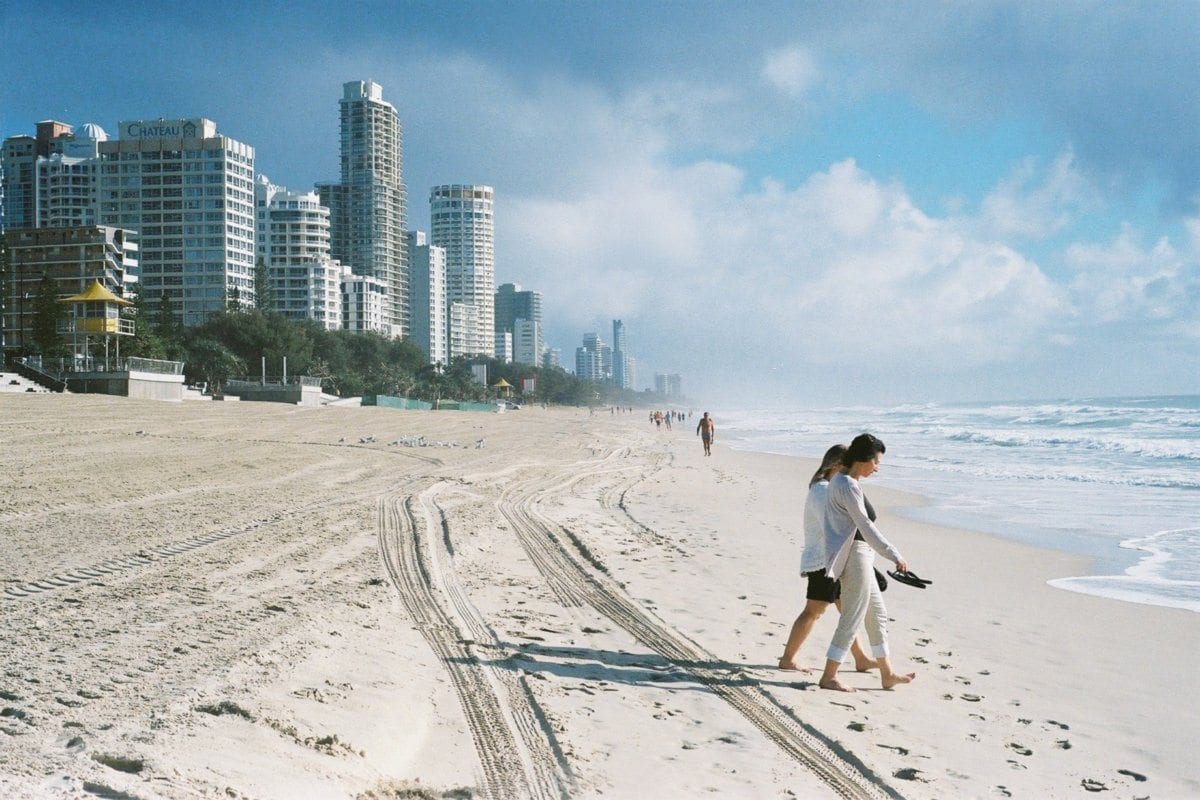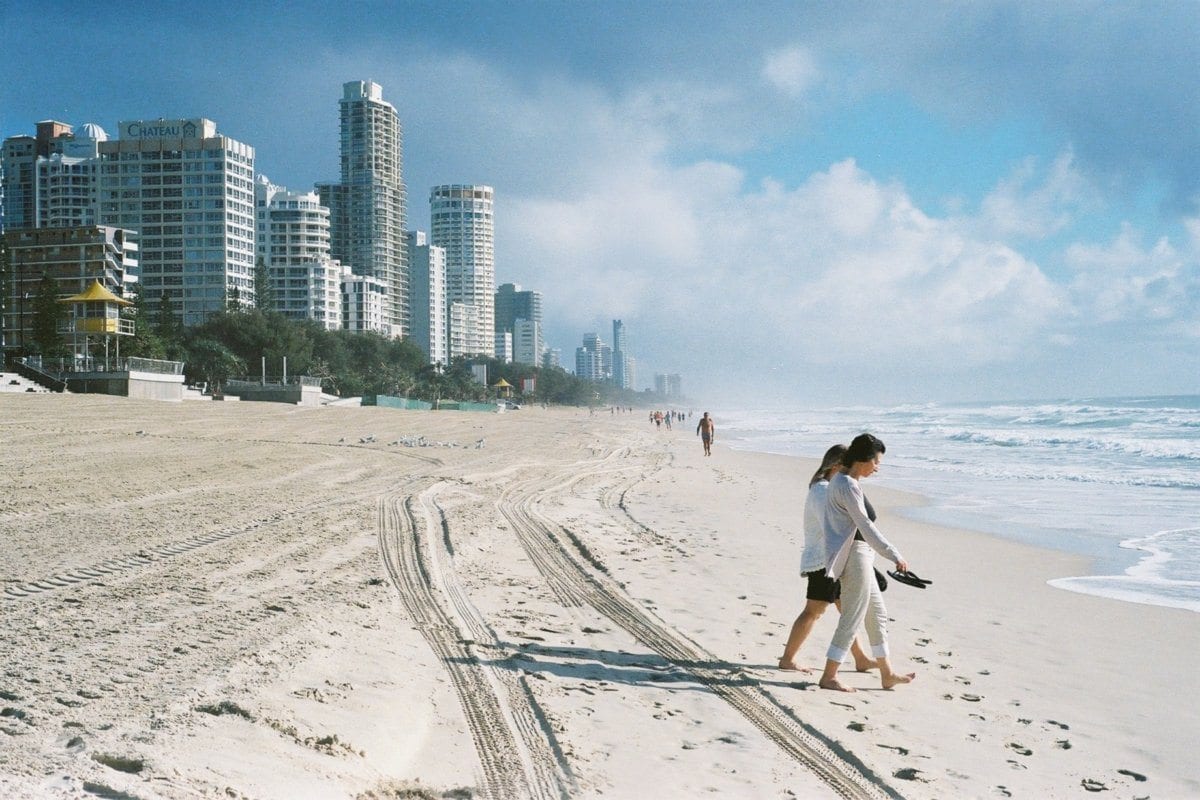 Population and society
What makes the Australian, so attractive is it has the lowest population density of any continent in the world. The lowest population means around 6.4 people per square mile. Impressively this means fewer nervous people and fewer hassles. Everyone appreciates a simpler human experience. Only a fool thinks neurotic people are "worth the effort." Additionally, in Australia personal space is respected.
Being social is up to the individual. If mingling is your thing and you take the necessary steps to socialize amazing people are in Australia. The second fantastic aspect about Australia is it's a multicultural environment. Nearly 45% of Australian citizens were either born overseas or have one parent or both who not from Australia. The racial and cultural diversity is staggering. The continent is the place to meet all types of people.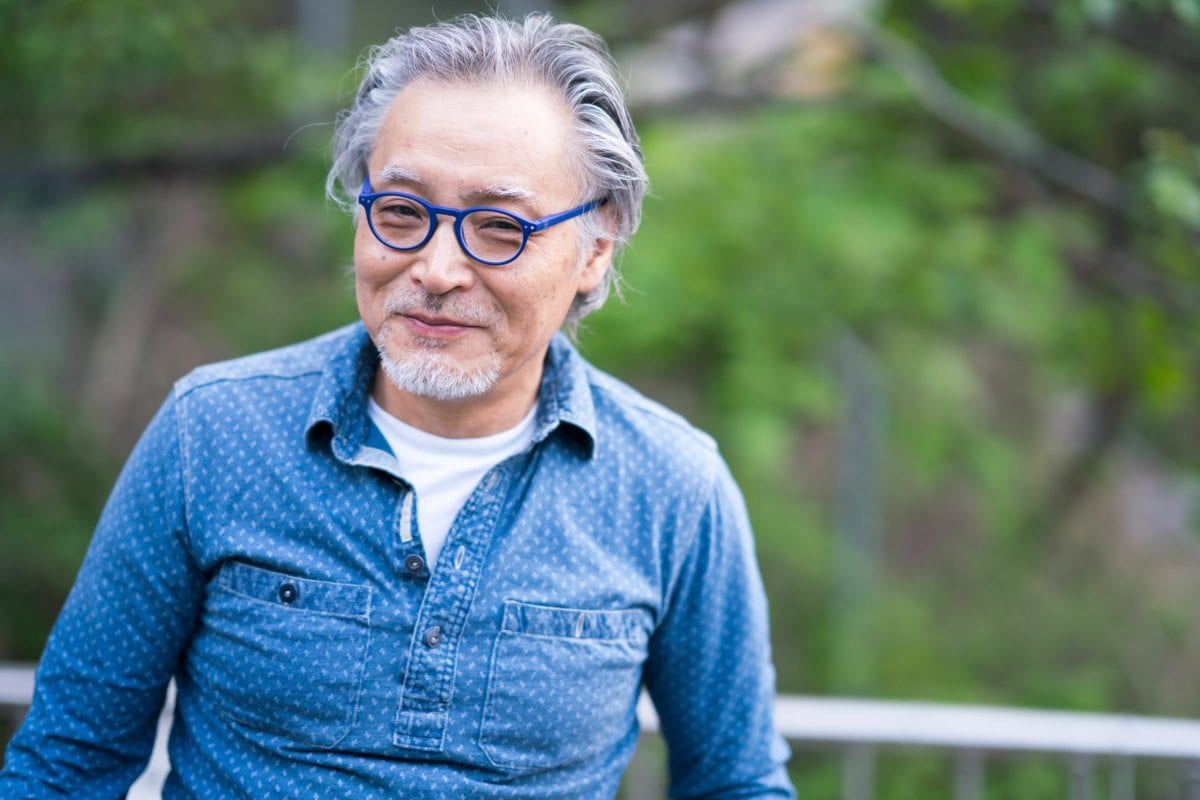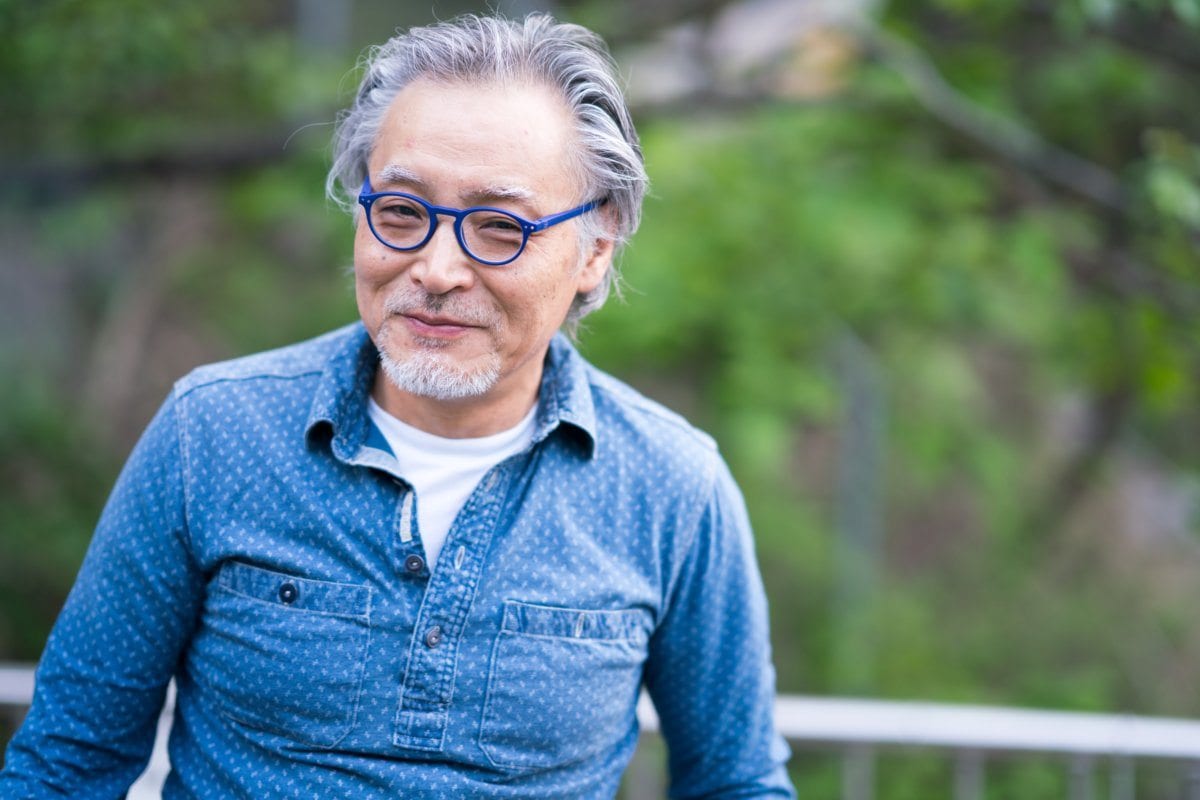 Job and healthcare
If you are over 50 and still have a passion for work, moving to Australia is a perfect choice. A stable economic infrastructure and the ability to have a private life makes the best work-life balance. With staggeringly low unemployment rate (somewhere around 5%) jobs are easier to find now. Additionally, each experienced individual will have a job with an excellent healthcare.
Australia has one of the best and most efficient healthcare systems in the world. Medicare should cover the basic health needs of every person, who qualifies according to their age. For added health benefits, a private healthcare system is available. If your work life experience includes decades of professional experience, employers compensate workers for experience, well enough to cover additional private health plan.
Lifestyle and Climate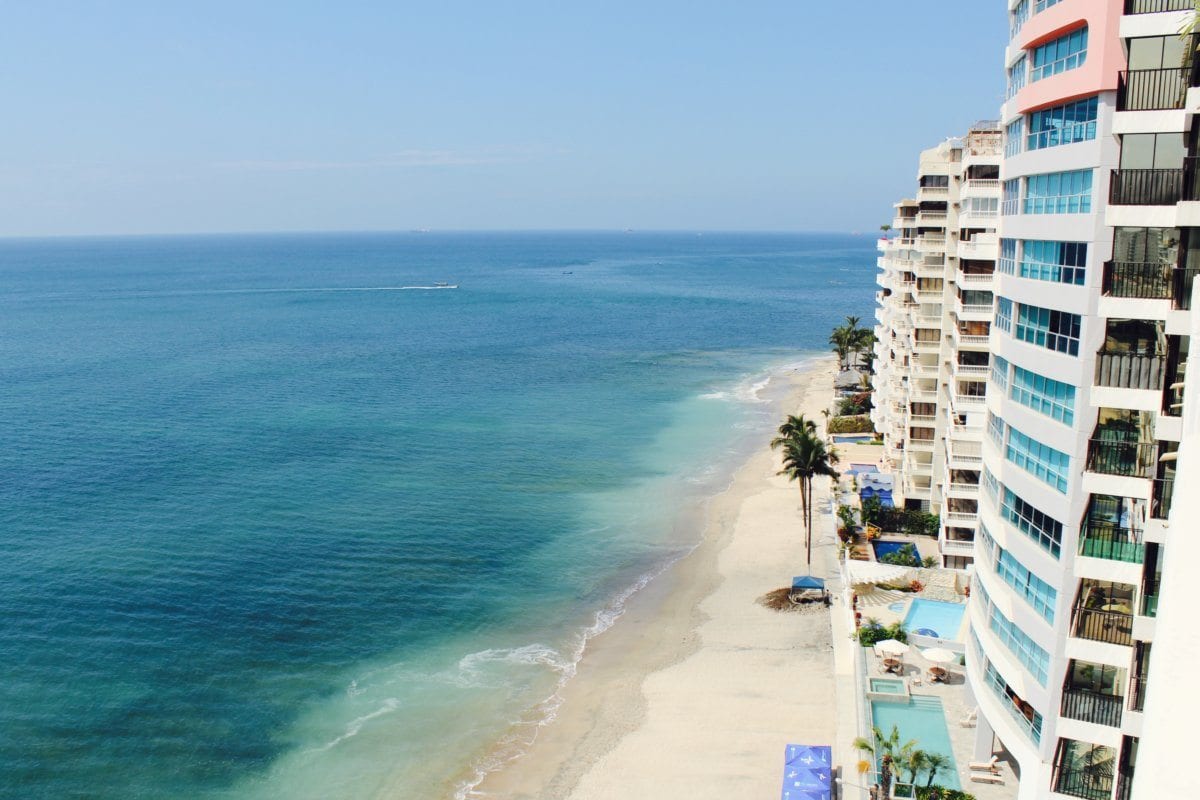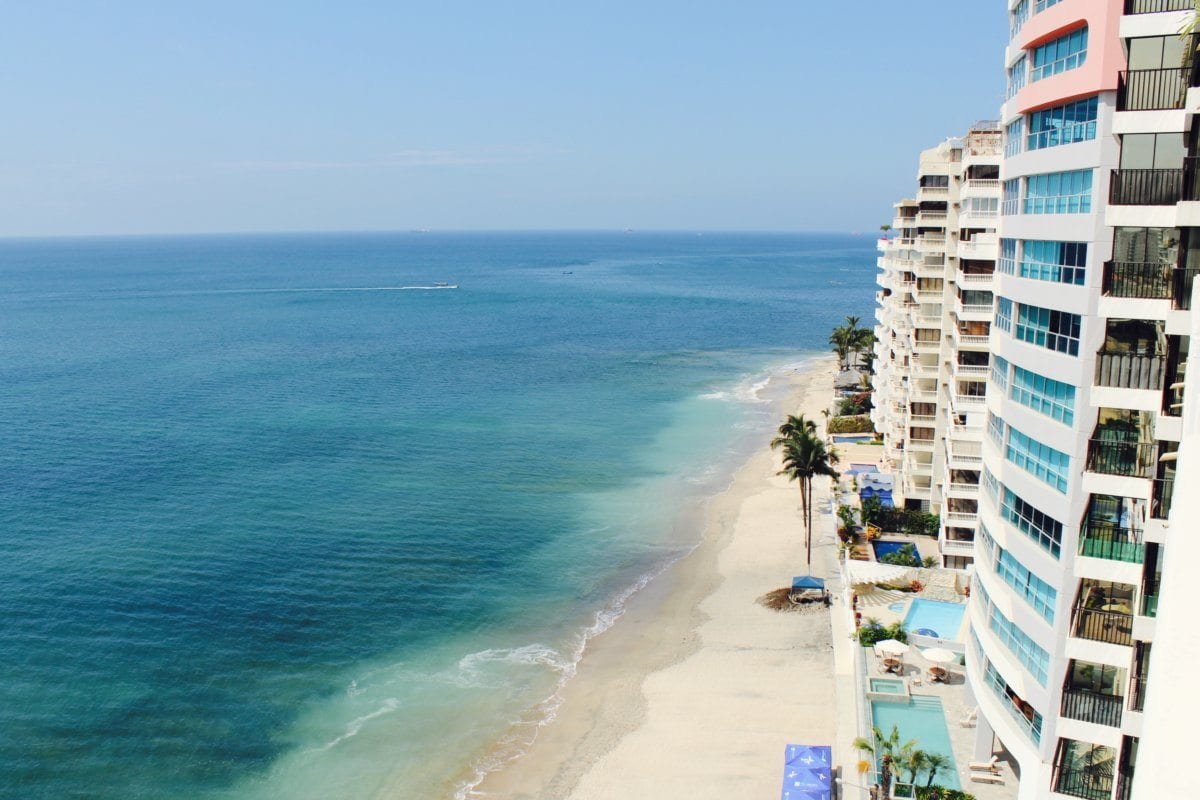 Laid back Australians and Australia, in general, welcomes professionals from other countries. A country filled with friendly and assertive people with a reputation for enjoying life.
Low Crime, Happy People
Secondly, Australia has a very low crime rate. By all accounts, this appears to be true. The continent offers a plethora of lifestyles, from big city urbanism, 'outback' adventurism to quaint suburban luxury retirement communities on the coast. People are easygoing, even in big, vibrant cities that move in hectic rhythm. General there is a belief that Australians are optimistic.Living under the Pacific sun contributes to their optimism. The climate is on the warmer side, with mild winters and plenty of sunshine all year round, something that almost certainly has a significant influence on the general attitude of people.
If you are over 50 and looking for a flexible job environment, with a lot of time to go on adventures and enjoy breathtaking landscapes and unimaginably pleasant people, Australia is a perfect destination.
On one hand, moving is a daunting decision!
Realistically, separation from family and old friends is hard. But once settled in, the best opportunities await in Australia. Your family and friends will love visiting you in Australia. Consider moving to Australia in your Late 50s, it may be the best experience of your lifetime.
Copyright © 2022 Capetown-Rio, Inc. USA. All rights reserved. Republishing is allowed only with written permission. All photography rights on this page belong to Capetown-Rio, Inc. and the author. Do you have a question, business proposal, or speaking opportunity? Please contact me here.