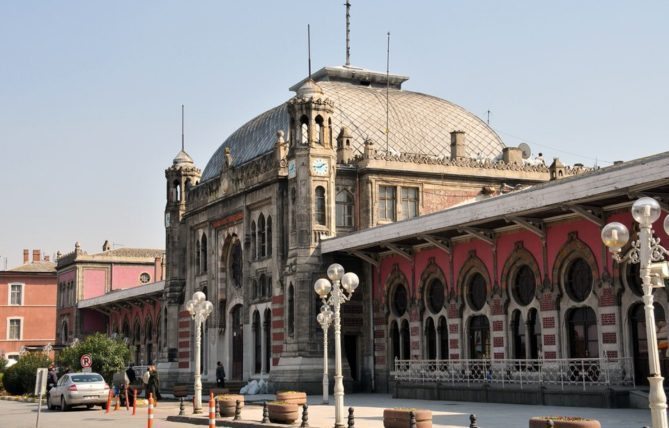 Advice
Finding the Best Travel Deals
By
|
People who travel want the best travel deals. I think travelers have three top priorities: save time, save money, and vacation more. I know I do! Travelers and specifically solo female travelers want to avoid hassles and to stay safe. Travel tips and planning ahead is the way to save time, money, and to travel more. My travel advice and tips may be worth considering as you plan your future trip if you are into saving and value as I am.
Finding the Best Travel Deals Now
From my point of view, it's about value, and how much you value and appreciate your time when it comes to airfares and hotels. If budget is your driving factor, then book well in advance online. If security is most valuable to you, use a travel agent. If time is what you value most, buy the highest class airline ticket you can afford.
Finding Airplane Tickets and Hotels Travel Deals
Question: For the best flight deal, should I book my flight on Tuesday at midnight?
Best Travel Deals Pro Tip: Airfare prices can fluctuate any day of the week.
I have heard this advice about buying on Tuesday, but I haven't personally experienced that it works. I believe, according to Airfarewatchdog.com, it is false. Airfare prices can go down for a route on any day of the week and can go up depending on how many searches you perform on a given day. Sales may be available on Tuesday but could happen anytime throughout the week. Often the sales are short-lived, eight hours, 24 hours, or maybe two days.
Better Strategy
Therefore, a better strategy might be to find a bargain by looking for domestic flights six to eight weeks ahead of your desired departure date. I know, that is a long time, but planners get the best deals – that is what I find. Typically, flight prices will increase at two weeks, seven days and three days before your flight. Last-minute sales are a possibility, but strategically timing when you book, particularly during peak travel periods, is a smart idea.
Question: How can get the best deals on hotel rooms?
Best Travel Deals Pro Tip: Score last-minute hotel deals with flexible searches
To get the best travel deals, you must be flexible with your travel dates. While this might be the case during slow travel times, this doesn't hold true during peak-season periods. If your travel is flexible, and you are willing to modify your travel dates, you can maximize savings by making a spur-of-the-moment booking.
Off- Season Travel
So an example of flexible travel applies to places like Las Vegas. Vegas is an example of a location with huge price fluctuations, depending on conventions and events that are in town. If you're flexible and move your visit to the day after that conference wraps up, your rate could tumble. I'm all about spontaneity and am willing to accept spur of the moment invitations to travel, but my suggestion is: 'do your homework.' Research the location, on-site amenities, breakfasts, dining options, and always check and read the reviews. I can't overstate the need to always to check the recommendations and great travel blogs and Trip Advisor! I write lots of reviews on Trip Advisor under the name Capetownrio.
Question: Should I spring for business or first class seats?
Best Travel Deals Pro Tip: Splurging for a higher seat class depends on your budget
It depends on your budget. If you're willing to buy a non-refundable fare sometimes, it's a good deal when you look at economy add-ons these days. I've seen business-class sale tickets to Europe that are just a bit more than the economy class fare. Premium seating is more expensive, especially on international routes, but are often more deeply discounted than coach seats when there are sales.
Higher price points are sometimes the better value because the level of service and VIP experience offers exceptional service and value. Most of all it provides comfort when traveling to Europe. South America business or premium class sometimes doest offer the same level of support.
Two airlines where this applies are on Delta and United. Another thing to consider is your loyalty program. If you are a part of the airline's loyalty program, your rewards are ideal for buying business and first-class seats at the lowest price of the allowable upgradable class.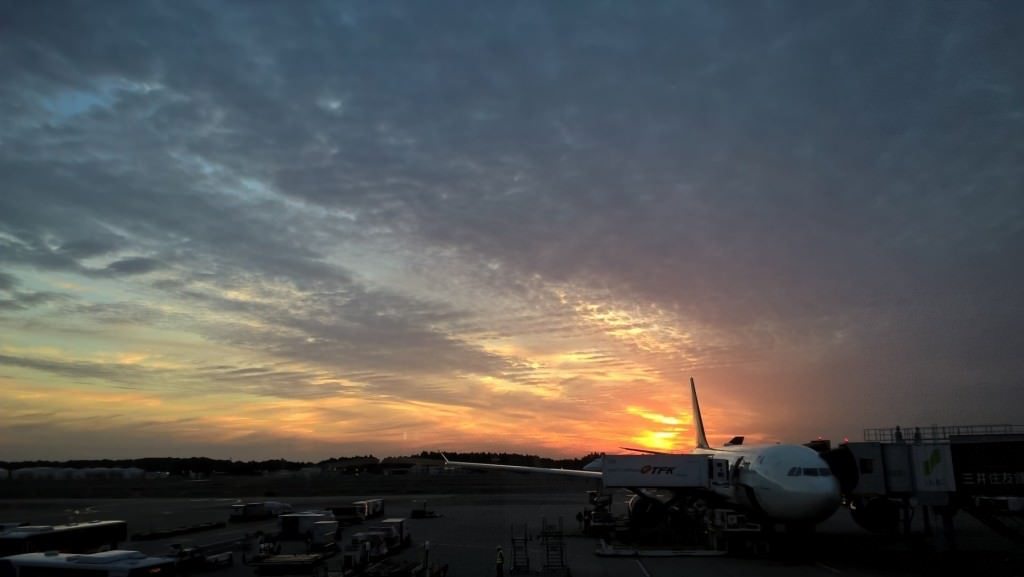 Question: Do online travel agents (OTA) deliver the best rates?
Best Travel Deals Pro Tip: Book hotels directly to saves money, receive better quality rooms, and earn loyalty rewards.
Not necessarily. The two compelling reasons to book directly with a hotel rather than going through an Online Travel Agent (OTA) such as Priceline and Expedia is room selection. Book direct, and you just might be better off, and you get rewards through the hotel loyalty program.
I traveled throughout Europe and the Middle East, using hotel reward programs. I received a good well equipped, excellent value room and additionally my hotel always upgraded. I don't know whey, and it's not always the case for everyone. But, an upgrade is a great value. If you are a part of their loyalty program, always try to use them and book direct.
On Booking.com, I have found the best travel deals on rooms, but, they are just regular rooms or the excess inventory. If an OTA gets you a better rate, it's often for a less modern room. So when you book using an OTA, request your preference in your first booking reservation. Be specific when you book your room, make your needs known, such as a room that's on a higher floor, lower floor, bed size, and a better view, or away from the elevator. Newly renovated room is a request I have been making lately.
How to Save Money on Hotels
When you book directly with the hotel, they ensure you rack up travel rewards points. They keep you loyal, but, you will need to spend your points to get the room you want. You don't get loyalty points booking through OTA. In fact,
Hilton Worldwide recently ran an ad campaign to encourage travelers to make their stays directly with Hilton outposts and even ensured consumers that the best rates are available at Hilton.com.
Similarly, Marriott.com launched a campaign to promote direct bookings, touting the lowest prices, reward points and extra perks, including free Wi-Fi for guests who are part of the Marriott Rewards program. I find this to be very true that the best rates are booked directly with the hotel. So, if you're a travel rewards member, or if you want to get the best rate, best room and want to help the merchant make the most profit, you may want to book directly.
Question: Are traditional travel agents worth the money?
Travel agents know their business, the properties, and can save you time and money. More importantly, they are accountable to you and your satisfaction.
If you have trouble, will any one help you?
Ask your travel agent for help! They are here to help you. Agents have most likely heard your issue before, so don't be afraid to ask them to assist you if trouble arises. You can call before you leave or while you are on the road. They are typically amazing because they want your repeat business. If you decide to use a traditional travel agent for excursions, make sure you have access to them and discuss what your plan is if trouble arises. Communication is essential. Make a plan with them before you leave so you can reach them from the road.
Copyright © 2021 Capetown-Rio, Inc. USA. All rights reserved. Republishing is allowed only with written permission. All photography rights on this page belong to Capetown-Rio, Inc. and the author. Do you have a question, business proposal, or speaking opportunity? Please contact me here.