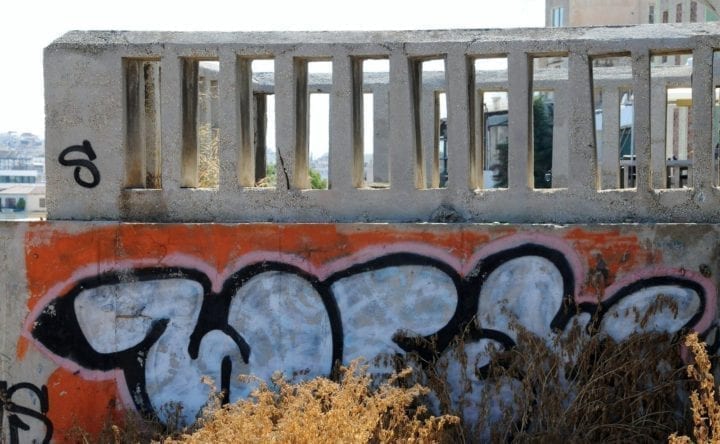 Art
Top 10 World Graffiti Places
By
|
On any given day art is all around us. Art, found in the most unusual places, is a pleasure to find. Typically, it's found on walls inside buildings. But have you considered the art on signs, trains, buildings and under bridges? I love is taking photos of street art or graffiti. I am a graffiti hunter, below are some of my favorite street art and graffiti locations and the images.
Favorite World Graffiti – Top 10 Street Art
I hunt for street art for two reasons. To me, graffiti and street art is the people's art, done out of love of the art form and the need to express. The second reason is it is beautiful to me.
Favorite Graffiti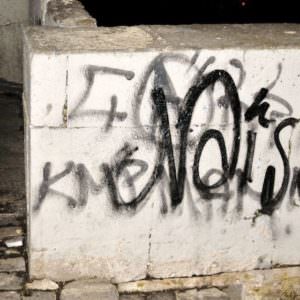 Sometimes public art is just writing on the wall that is protesting the latest political point of view. I love the movement, line, form, and design, or the style of the writing. The layers, the light and dark tones, how the layers make new letters, it's the public calligraphy with words that don't make sense.
Greece, Port of Piraeus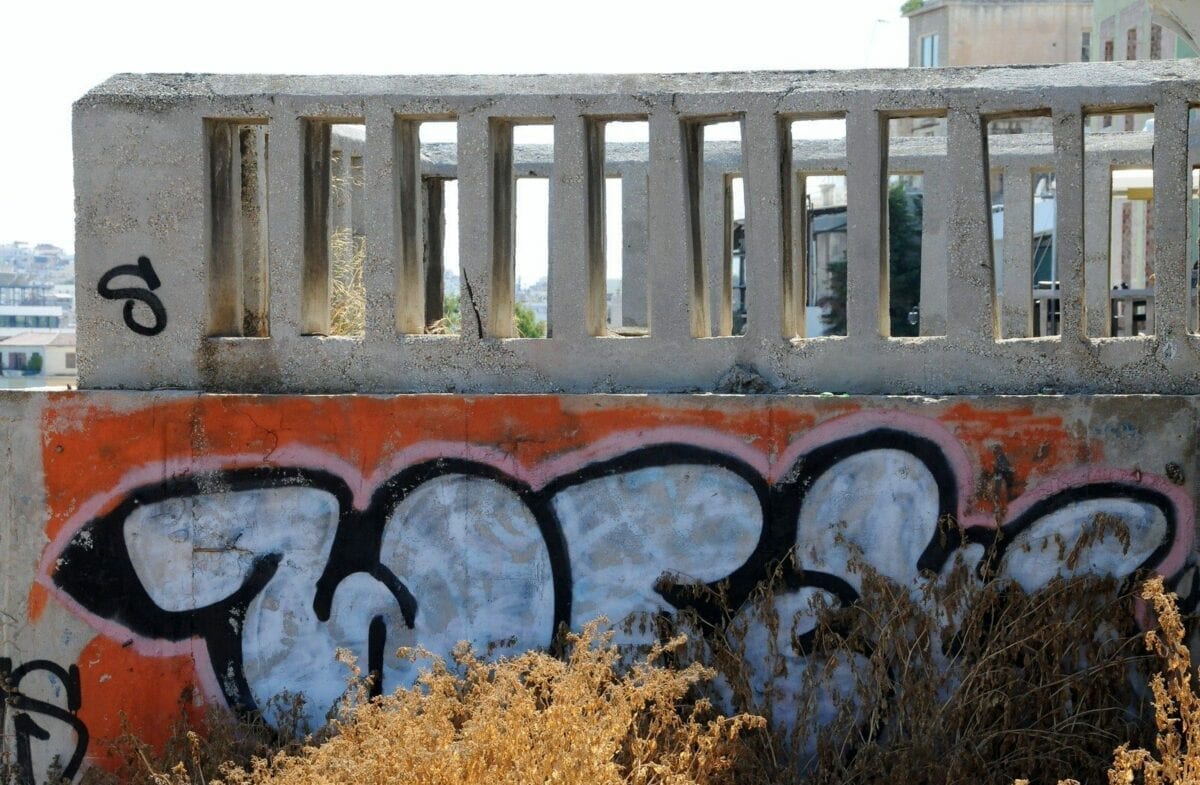 Turkey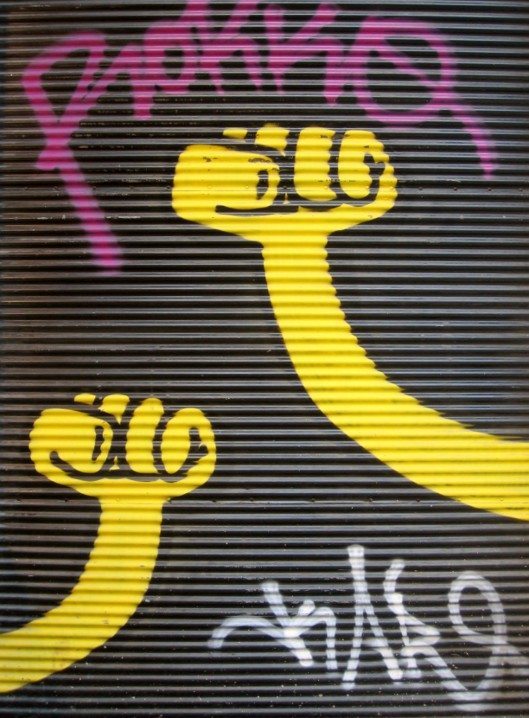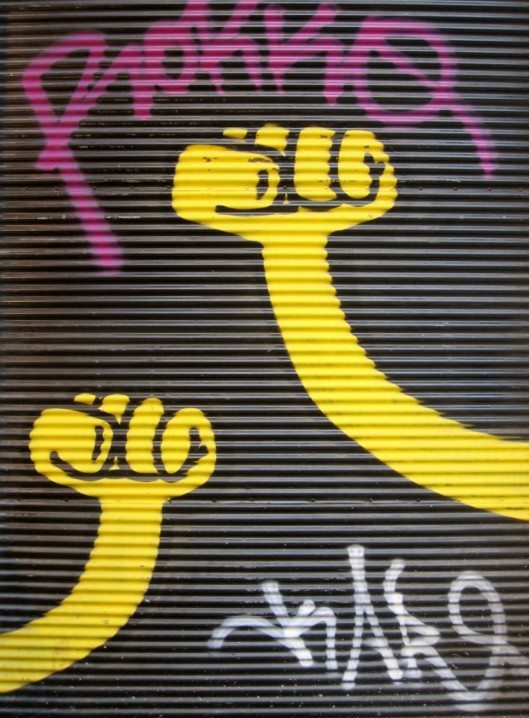 Famous Graffiti Sites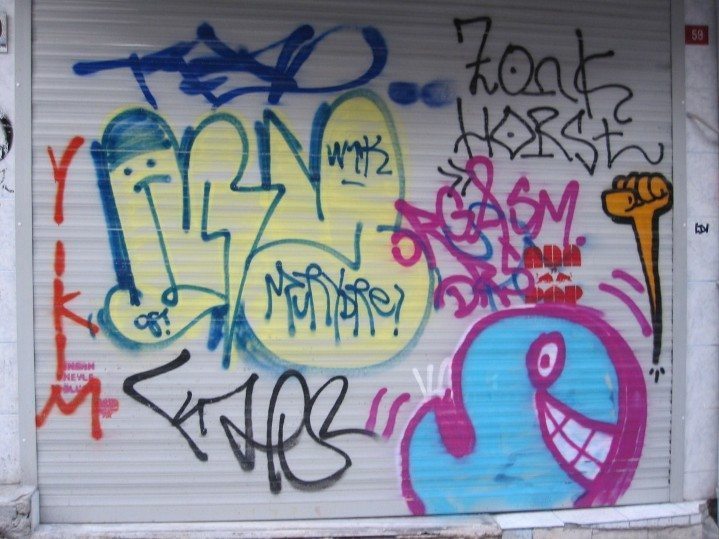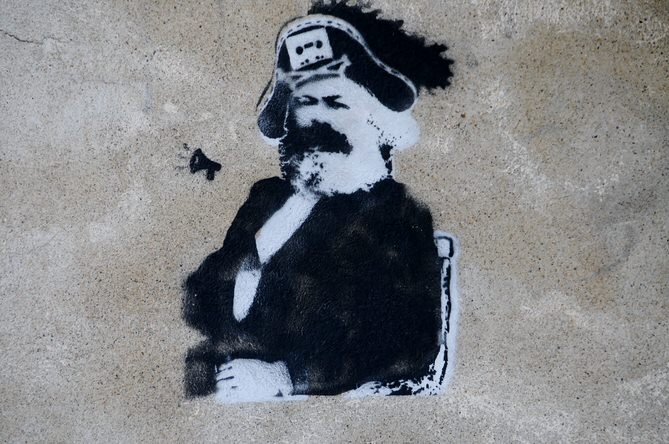 Sweden
Trains make great canvases for painters of public artworks.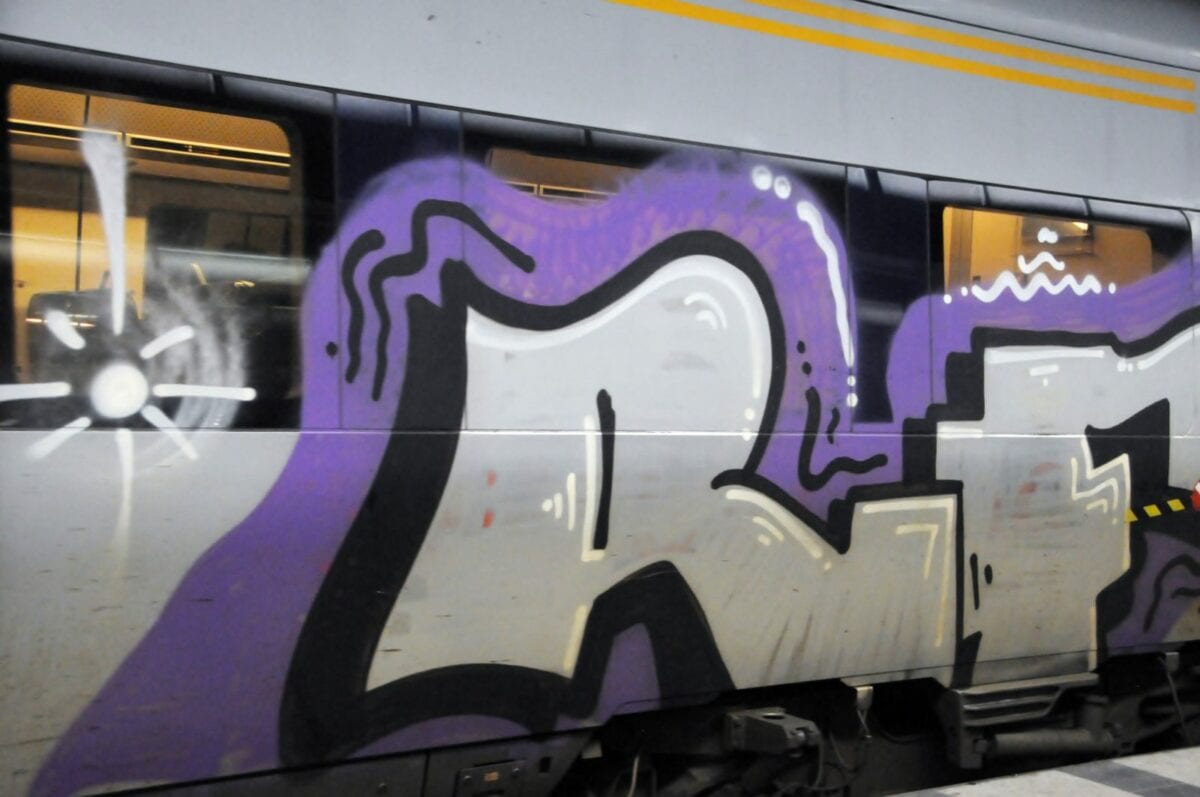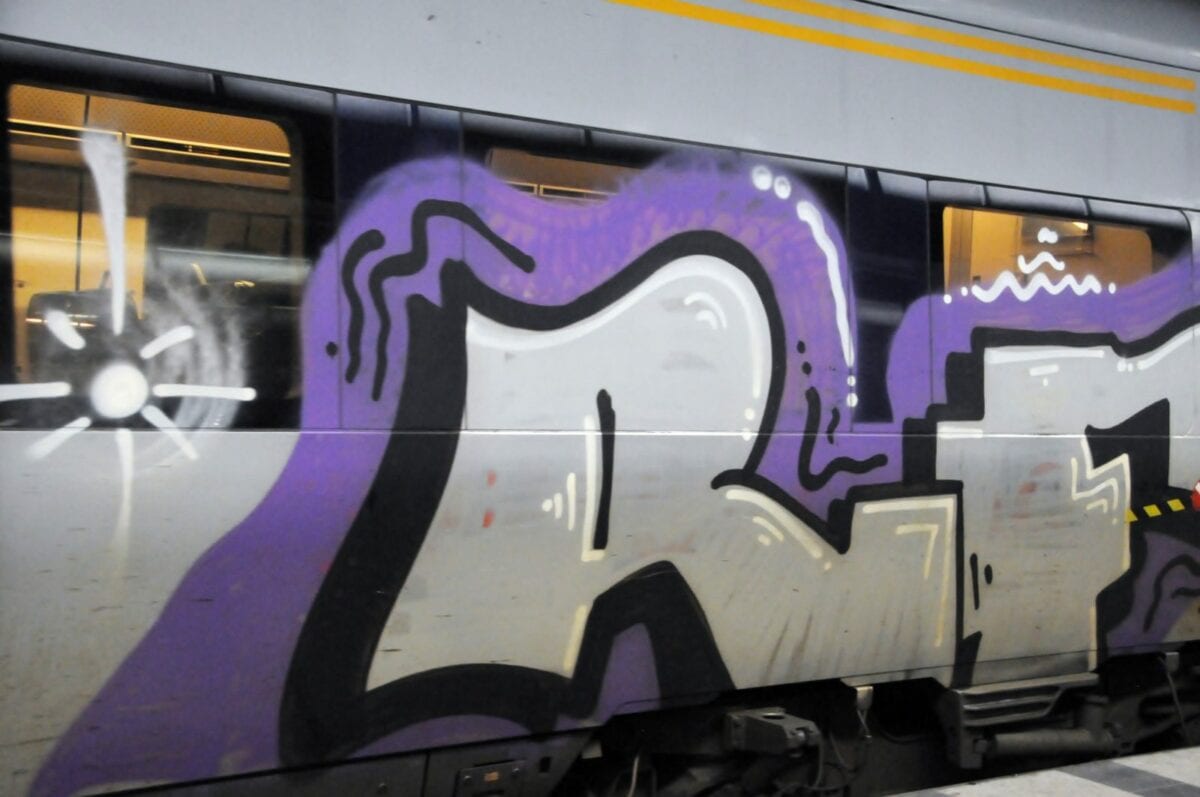 Casablanca, Morocco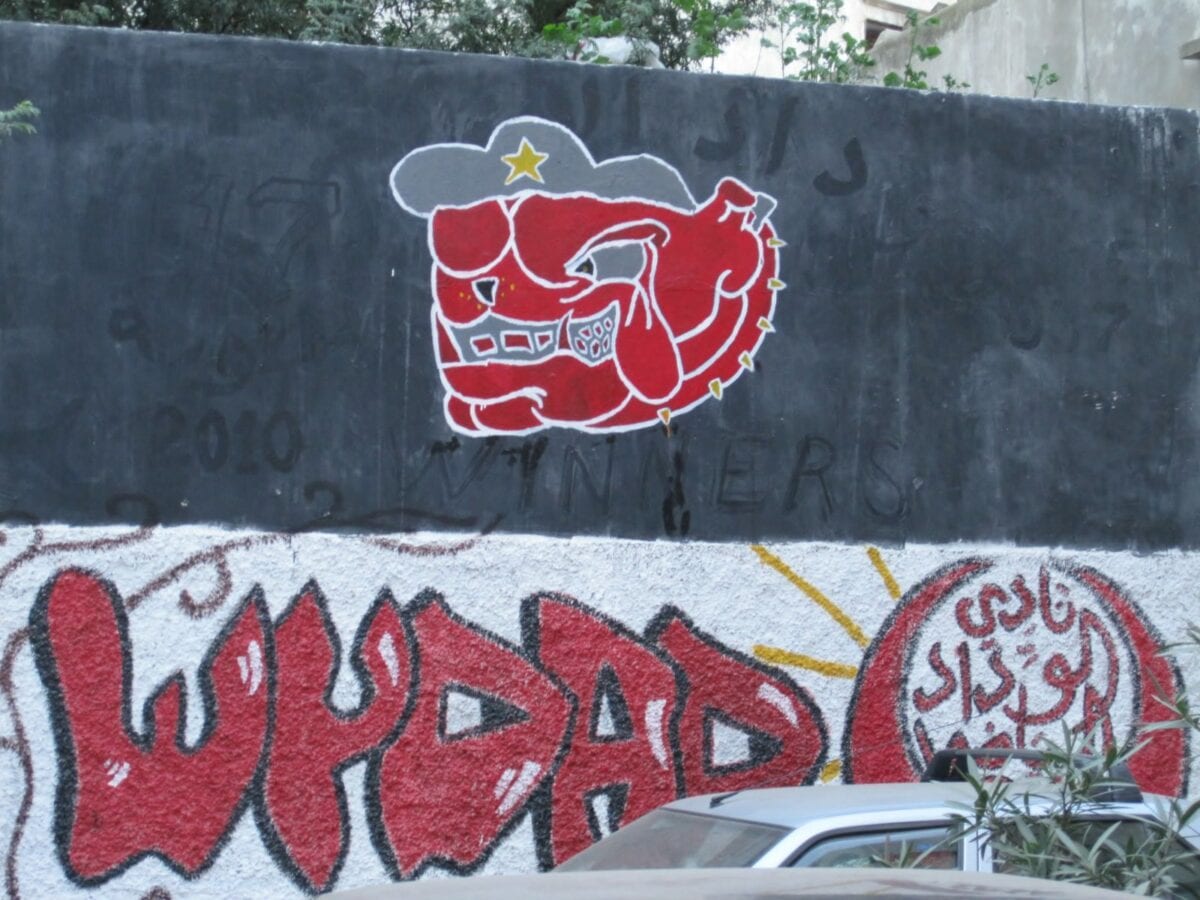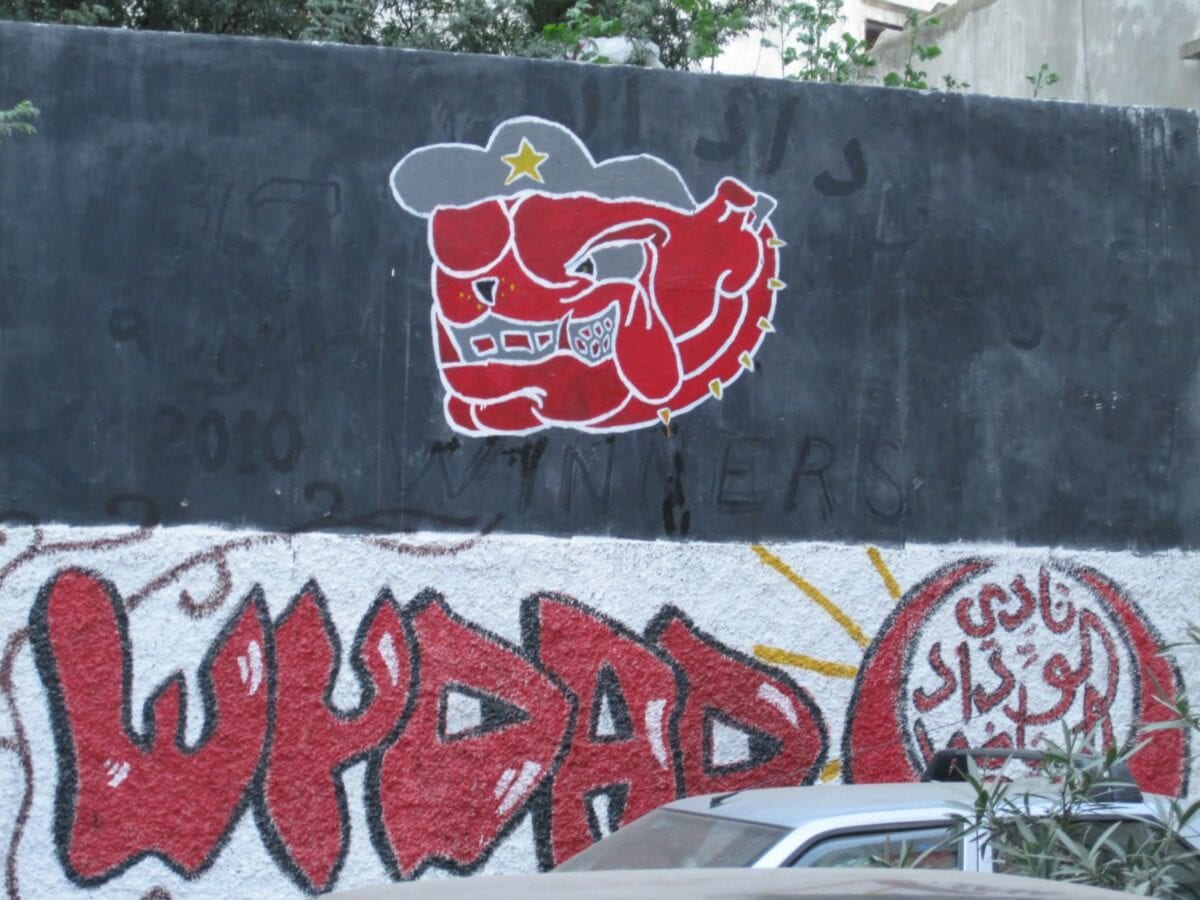 Palestine
This image marks that the butcher is making sacrifices today.
Rhodes, Greece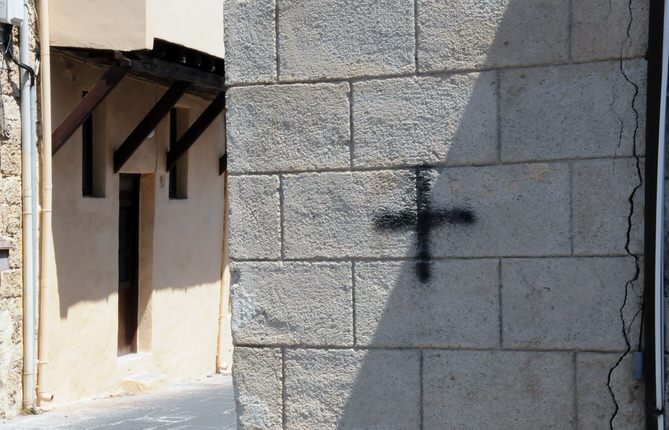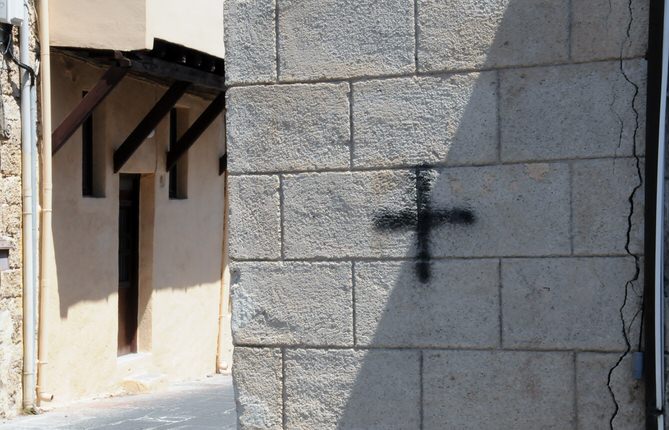 Amsterdam, Netherlands
This painting, marks potheads are here, good image don't ya think?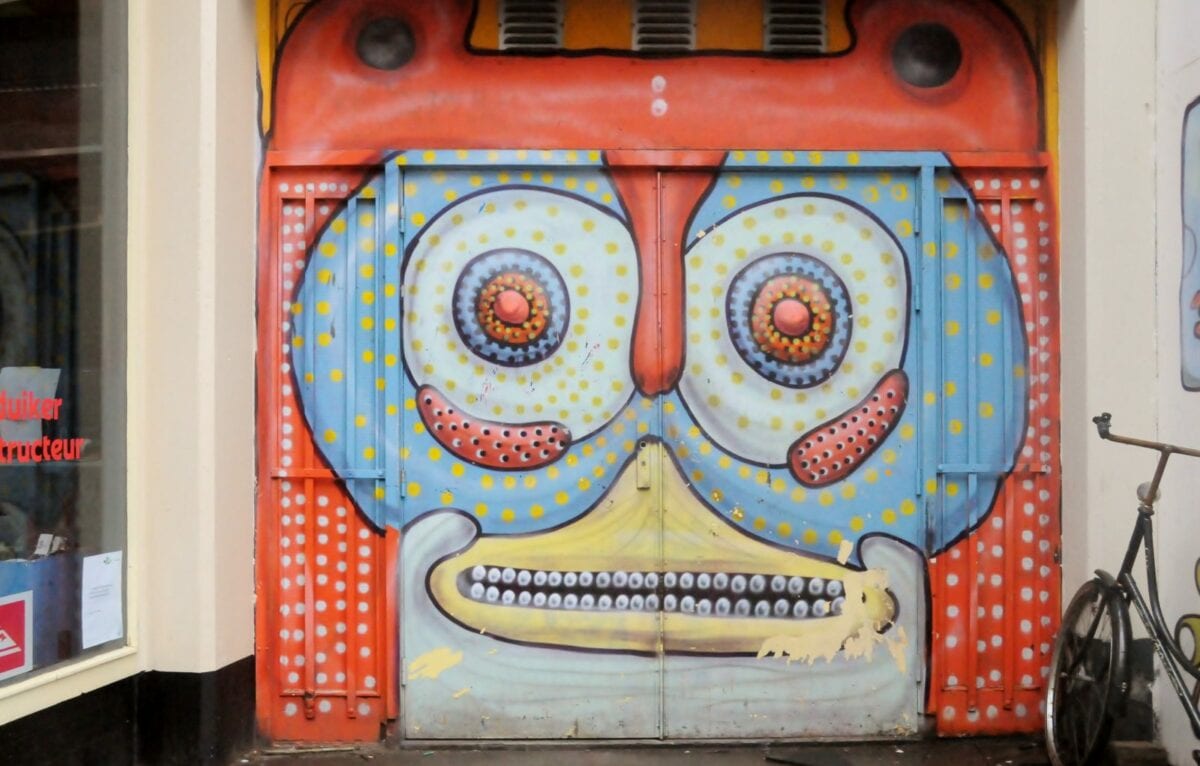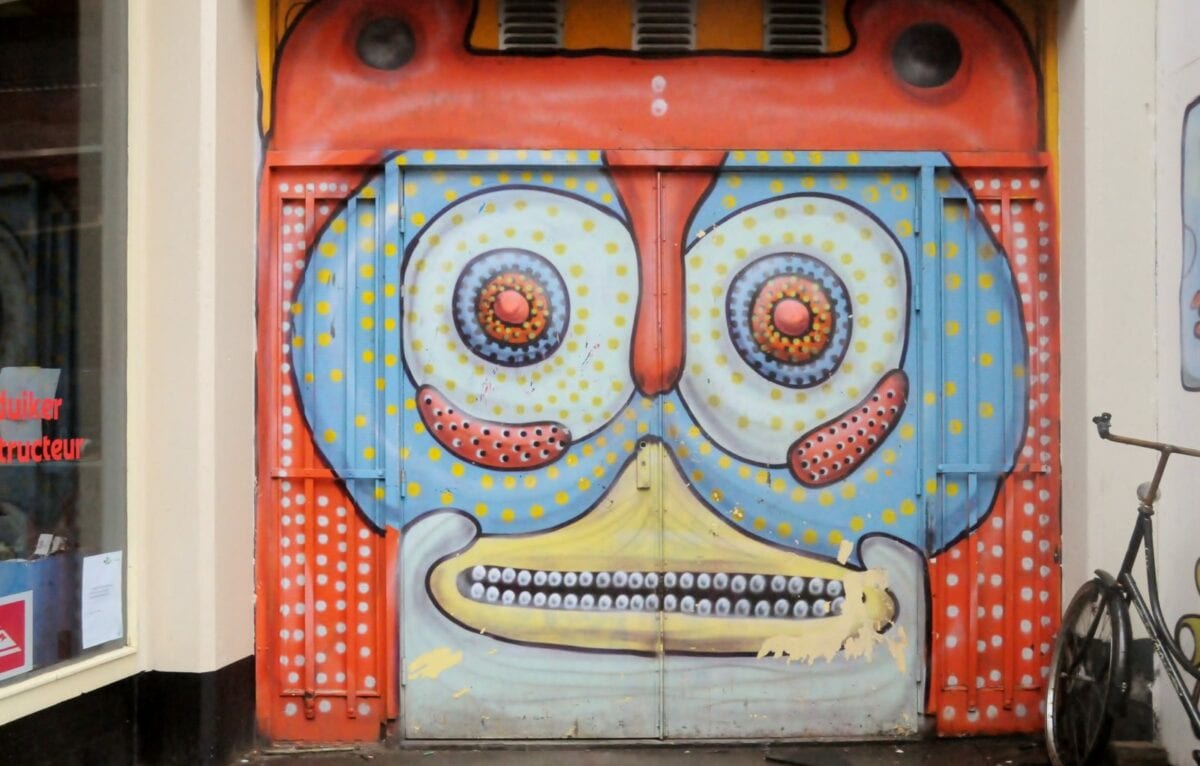 Iceland
Art in public places for the romance and passion of a fantasy. Even better it is huge and dominates the landscape making in your face, and for me, cheers me up to look at it.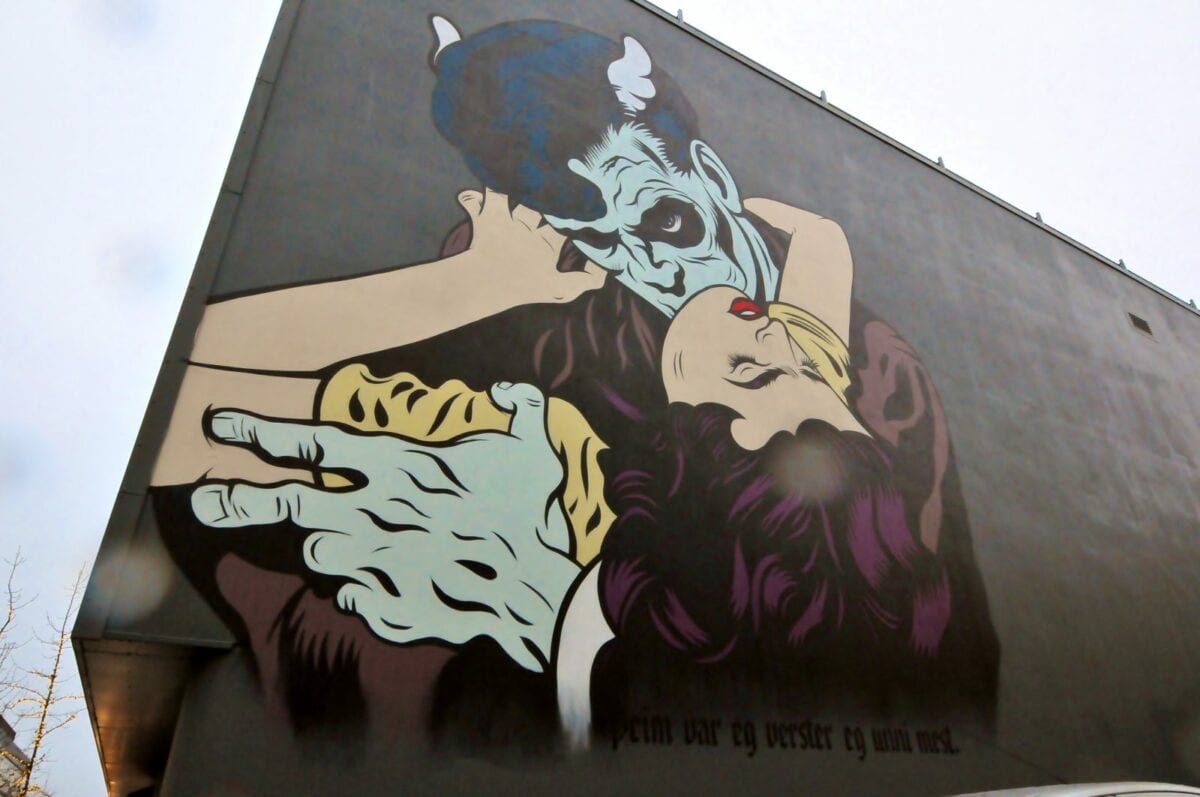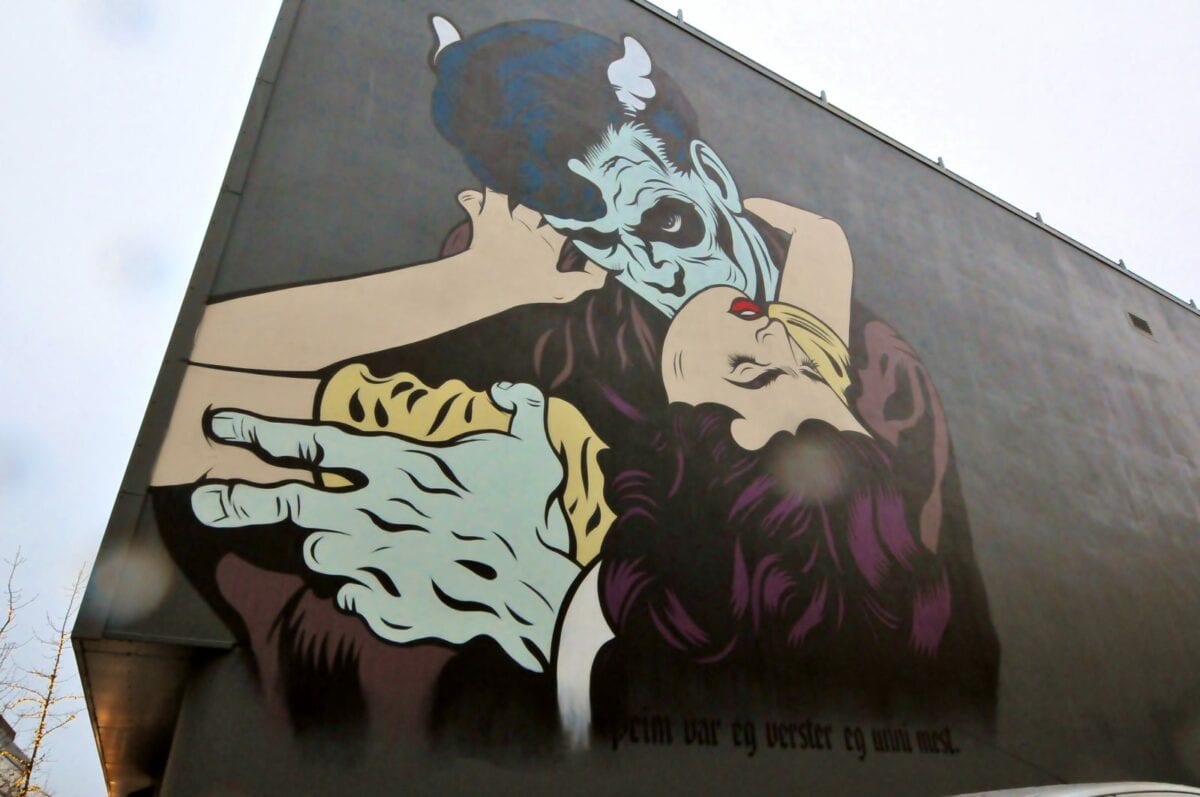 Those are my favorite World graffiti and top 10 Street art locations. Art is self-express, and communicates a desire for freedom, and survives beyond the person. To learn more about another city full of graffiti read my other posts.
Where do you think is the best graffiti and global street art is? Do you have a favorite piece? I found street art, graffiti, recently on a trip to Berlin and Dusseldorf.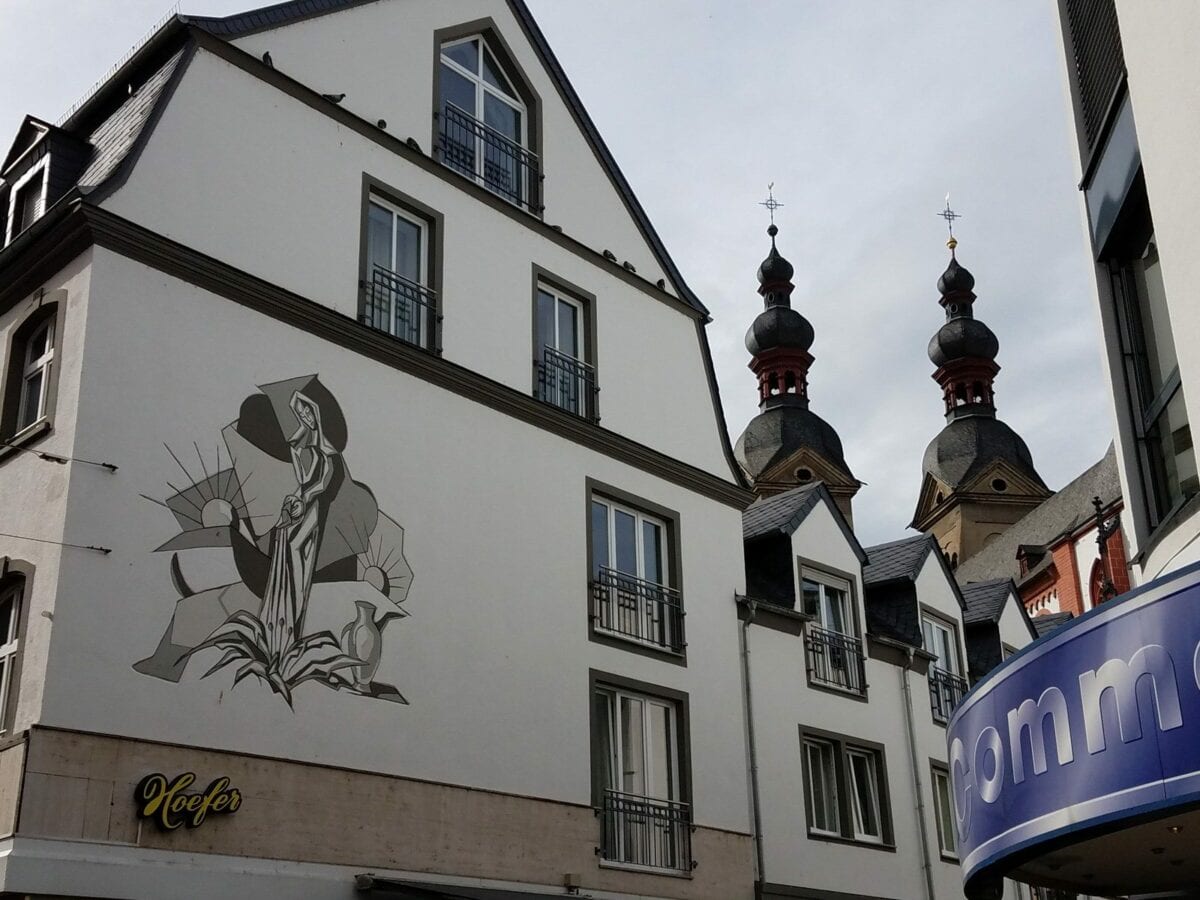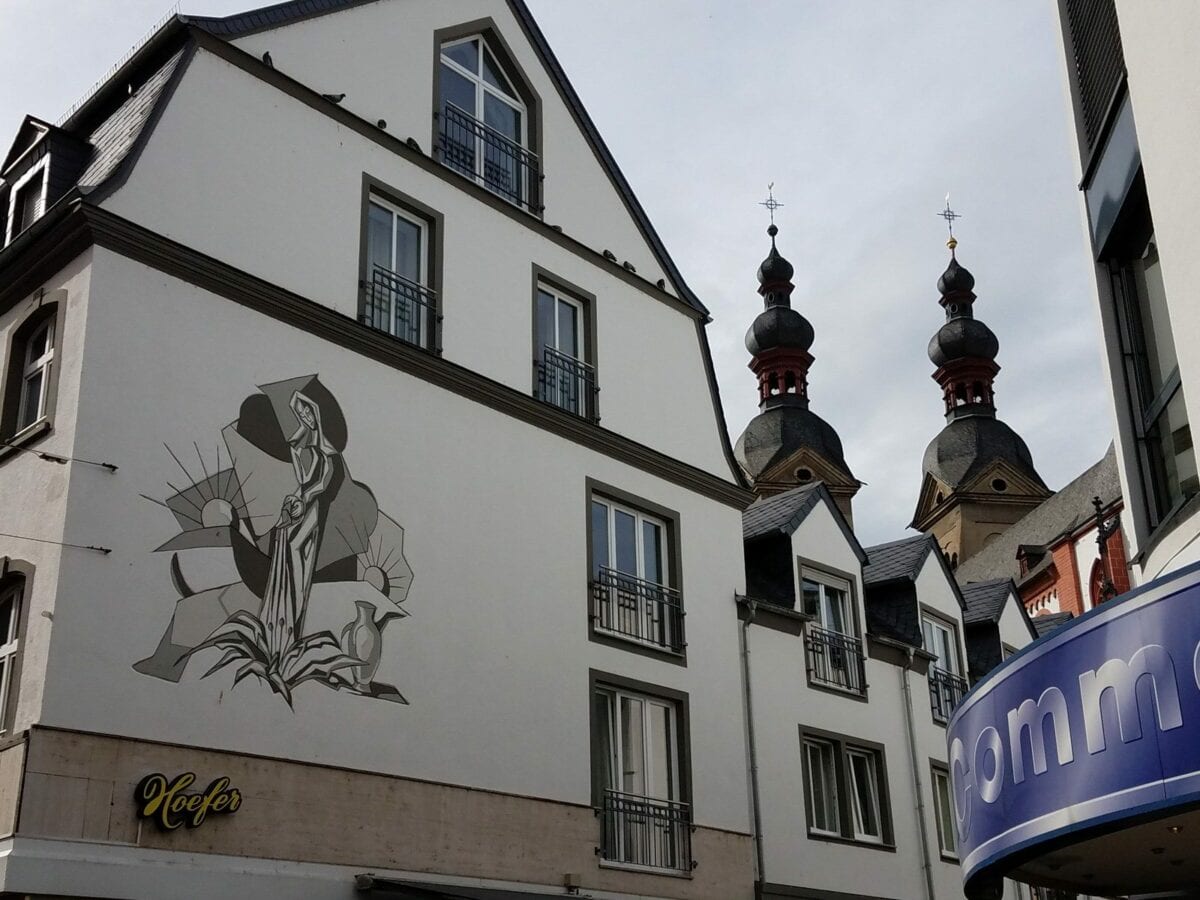 In Dusseldorf the graffiti is professionally done to enhance the building.
Copyright © 2022 Capetown-Rio, Inc. USA. All rights reserved. Republishing is allowed only with written permission. All photography rights on this page belong to Capetown-Rio, Inc. and the author. Do you have a question, business proposal, or speaking opportunity? Please contact me here.