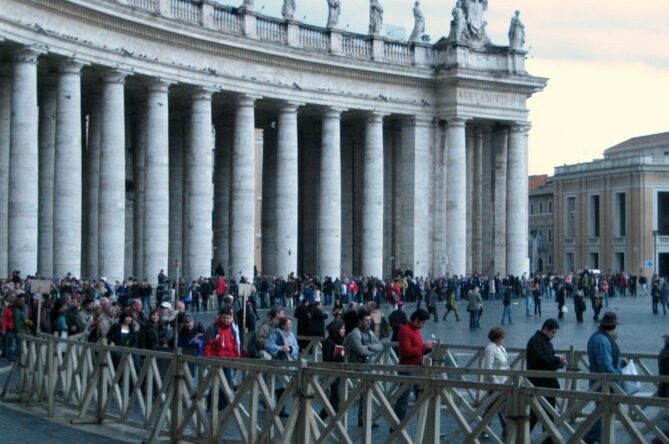 Amalfi
Simple and Relaxed, Travel Italy by Train
By
|
Trains and Italian vacations just go together. Travel through Italy by train and feel like a local, not a tourist. Experience the best transportation and the Italian lifestyle. Italian trains are fast, comfortable, clean and easy to use. Train travel will allow you to experience the Italian countryside, meet great people all in a relaxed, comfortable journey. Most likely you will be invited to share cheese and wine with other people on your trip.
Traveling Alone Through Italy for Women & Travelers 50+
How to Travel Italy by Train
I planned my trip through Italy traveling from north to south using trains; they save you time and money. Additionally, trains in Italy are spotless and well run. I started in Florence and made my way down south, all by train. This Italian trip is fun and easy and doesn't take a lot of planning.
Nine Nights in Italy
This trip plan is nine nights in Italy. Don't forget you lose a day when traveling from the USA to Europe. So, add one day for travel when you calculate vacation time.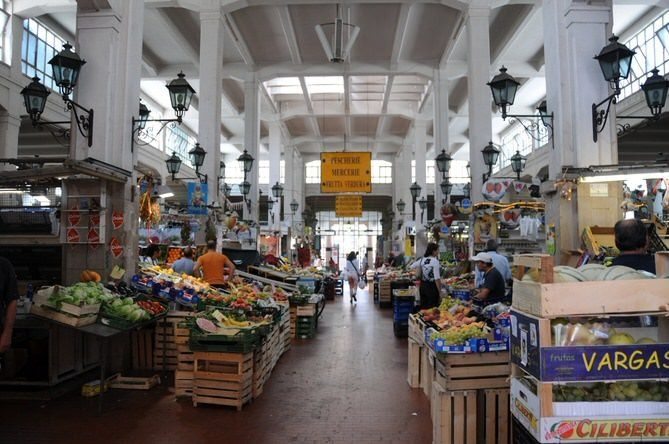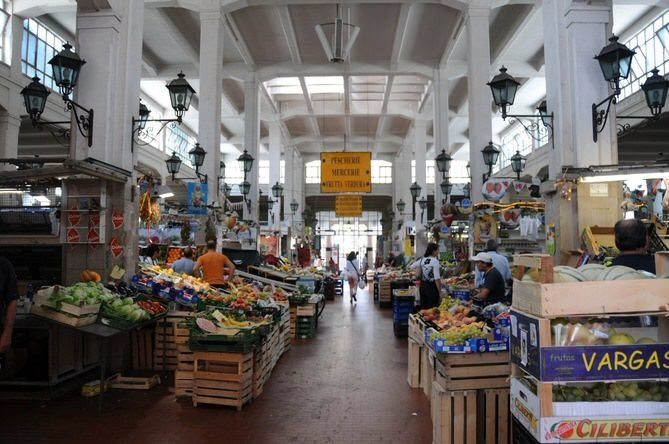 Florence – Four (4) nights
Florence is very crowded, especially in the summer. There are long lines and large crowds at all the popular attractions like the Cathedral of Santa Maria del Fiore or the Academia which is where the real Statue of David is. Therefore to avoid crowds, get up early and buy tickets in advance! The food is sublime, and the city is incredibly walkable. Take you time and walk the whole town and explore the stores and piazzas.
What to See and Do
A small city, Florence is known for their leather goods and Florentine steak. There are also tons of jewelry stores, primarily on the Ponte Vecchio Bridge. It's a shoppers paradise! Besides shopping, there are museums, piazzas, and churches to see. The city is so walkable, so you'll burn off all the calories from your pasta dinners and gelato; it's impossible to feel guilty when you know you are walking 5 miles a day! Below is a list of the top sites and places to eat when you are in Florence:
Ponte Vecchio Bridge
Statue of David
Duomo/Cathedral of Santa Maria del Fiore
Piazza Della Signoria
Piazzale Michelangelo (panoramic view of Florence)
Eat at Il Chicco di Caffe, Trattoria Mario, Trattoria La Casalinga, Gelateria dei Neri, Osteria del Gatto e la Volpe
Day trip to Cinque Terre (Train from Florence to La Speiza 2.5-3 hours, train to Monterosso al Mare)
Transportation:  Florence to Rome on high-speed train (Firenze S.M. Novella to Roma Termini, leaves every 30 min, 1.5 hrs long)
Rome -Two (2) nights
A large city, Rome is busy and crowded! It's a large city, but you can easily see the most popular attractions in a day. I was more excited about seeing Florence and the Amalfi Coast, so we only gave ourselves a limited time in Rome. We arrived midday after leaving Florence earlier that morning and had the rest of the day to see the Pantheon, Trevi Fountain, and Spanish Steps. Then we had the following full day to see the rest of Rome and the Vatican. You can easily spend more time in Rome, but it is definitely possible to see most of it in a few short days as well as eat some of the best pizza and gelatos to your heart's content.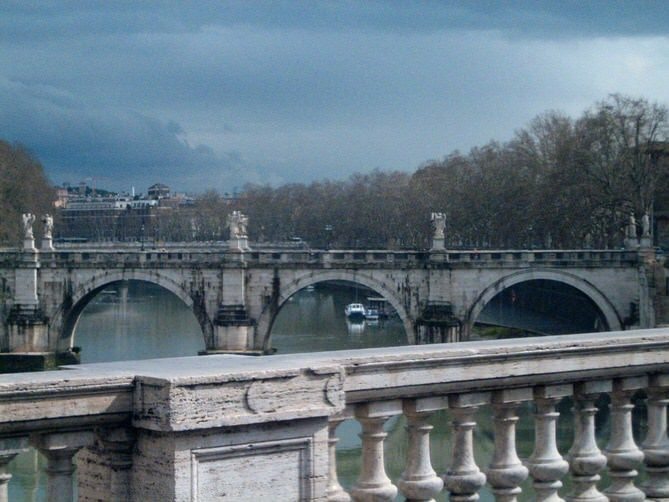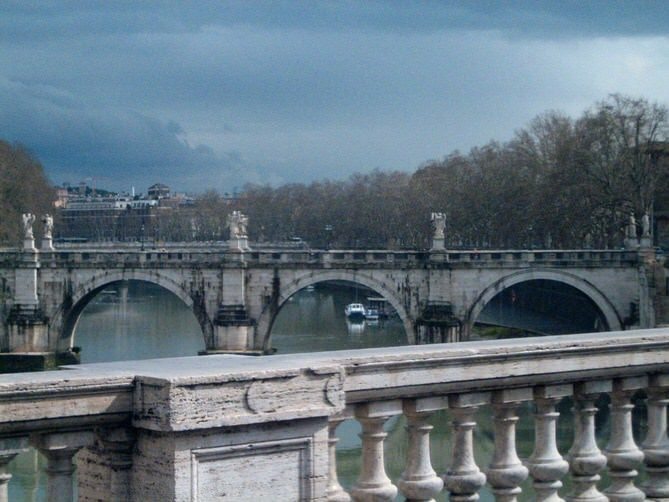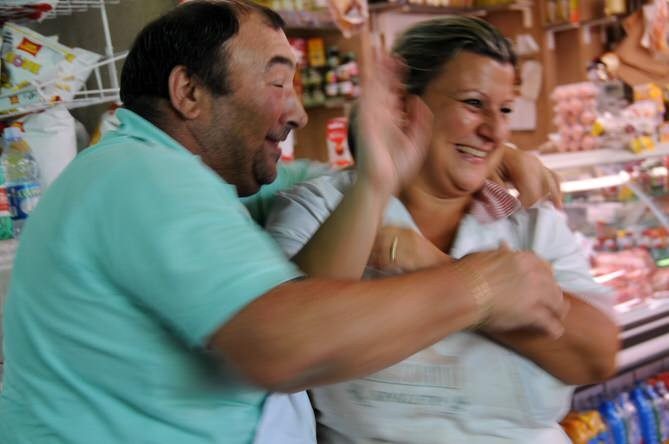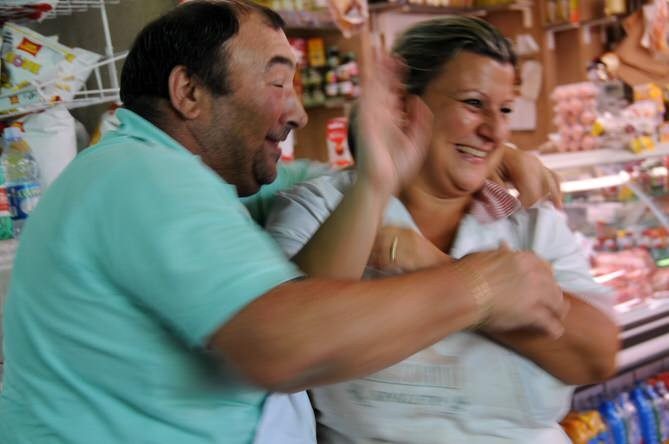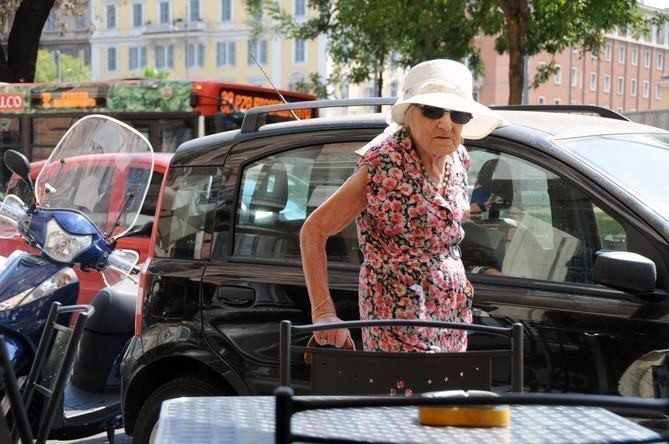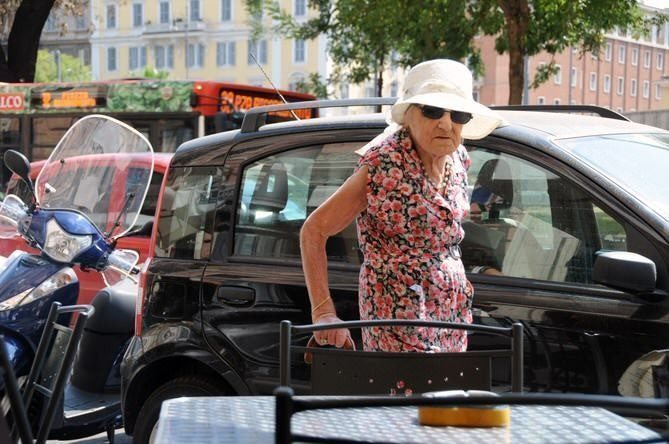 What to See and Do:
Colosseum-go on the guided tour!
Trevi fountain
St Angelo
Sistine Chapel
Eat at Il Gelato, San Crispino, and Remi
Pizzeria Da Baffetto
Pizzeria Da Ivo
Pantheon
Spanish steps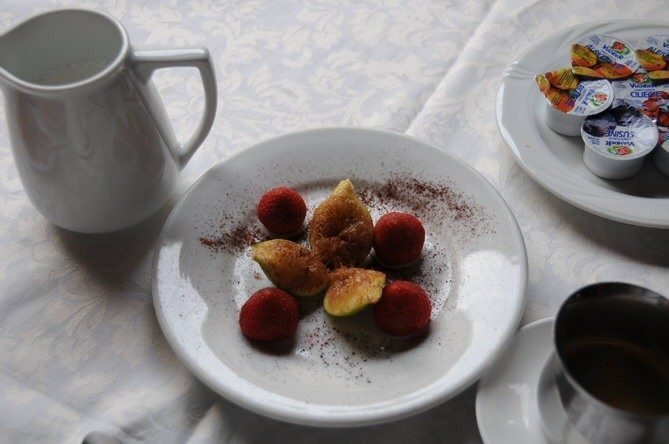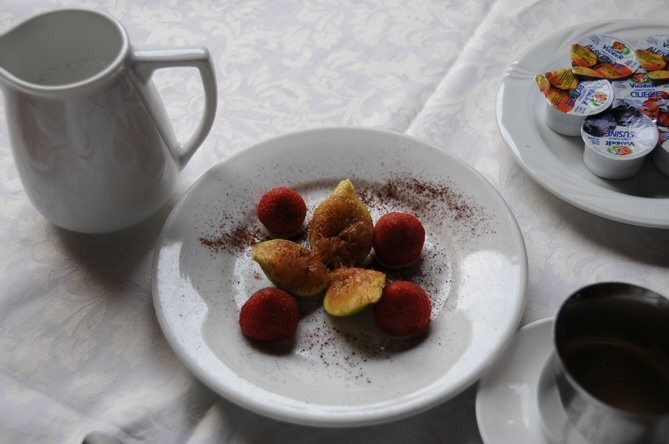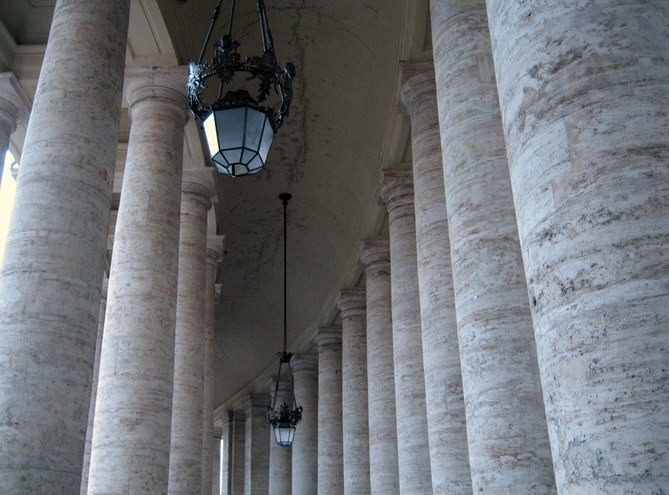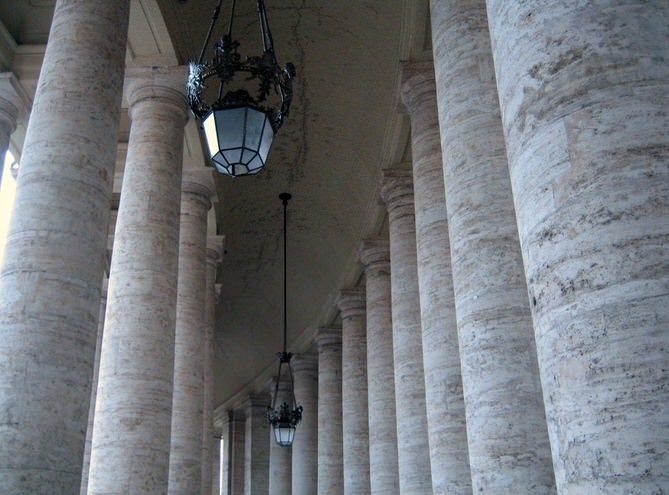 Transportation: If you want to add Naples, add this leg Rome to Naples (Roma Termini to Napoli Centrale, 1 hour 10 minutes on the high-speed train, 58  euros), then take the train from Naples to Sorrento (1-hour train or bus or ferry)
Amalfi Coast – Three (3) nights
I can't say enough about the Amalfi Coast – it is beautiful beyond words. The water is so blue; it looks fake. The water is so unbelievably blue, and the view is so unreal that it was difficult to believe you aren't watching the screensaver. Amalfi is a place you could easily spend your entire vacation to get to spend some quality time in each city truly. Sorrento is a great starting point to see all of the Amalfi coasts with ferries to and from Capri and the bus to the rest of the cities along the coast.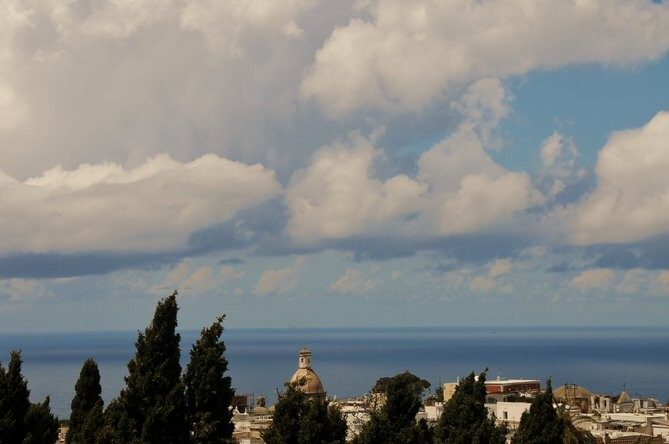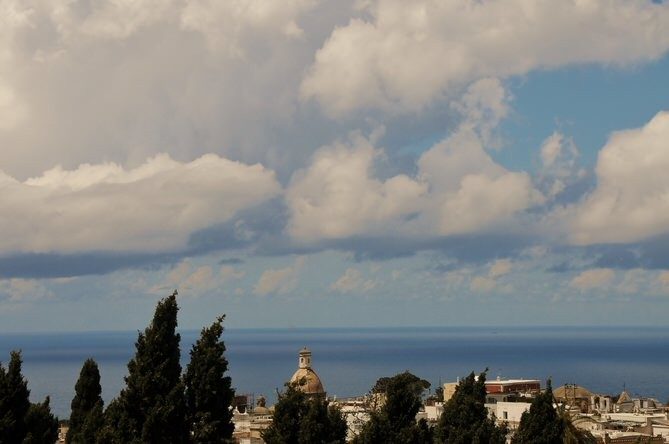 What to See and Do:
Hike the Footpath of the Gods
See Positano, Amalfi, and Ravello- Travel by bus for a wild journey, its only 6 euros for one day or 15 euros for three days on the SITA bus. You can also take ferries to each town.
Travel to Capri- There are high-speed ferries that leave from Sorrento daily.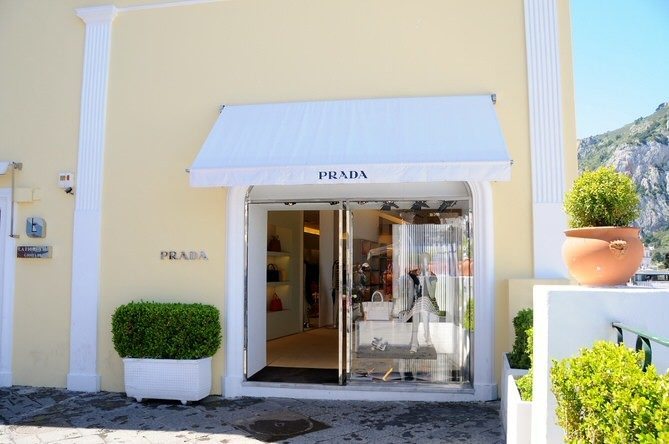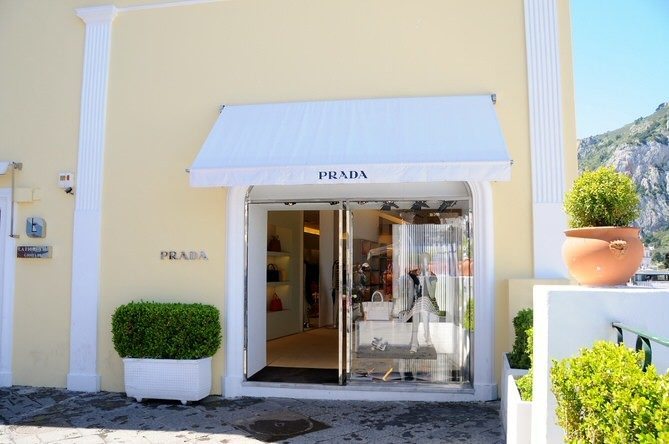 There you have it! Nine nights, ten days and a fabulous time in Italy seeing the best of Italy all by train. You will experience great dining, amazing cities, and are sure to meet friendly people and have some me time that you deserve. Relax. Italy is about taking your time.
Copyright © 2023 Capetown-Rio, Inc. USA. All rights reserved. Republishing is allowed only with written permission. All photography rights on this page belong to Capetown-Rio, Inc. and the author. Do you have a question, business proposal, or speaking opportunity? Please contact me here.