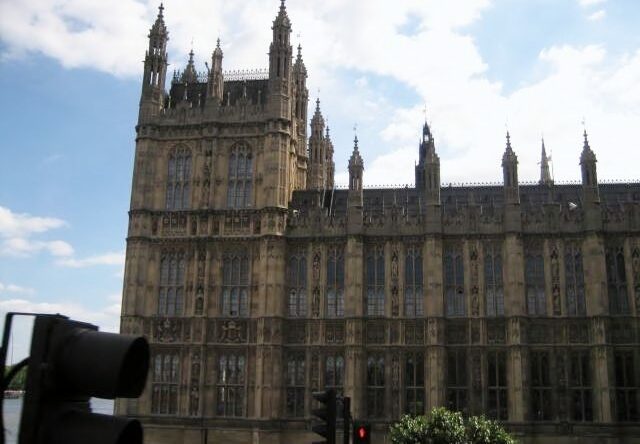 Kate Green and Jason Holtom
United Kingdom
Free! London Self-Guided Tour plus Hiking the English Seashore
By
|
My trip to the UK was great, so I want to share what I did. It includes all the fun locations in Lindon and my Free! London Self-Guided Tour plus Hiking the English Seashore. But I have, to be honest, my favorite part of my trip is always Hiking the English Seashore and countryside.
I really love hiking the Engish Seashore. On this trip, I stopped in London just overnight. Then I went to the English seashore and countryside. I wandered aimlessly for days in the countryside and hiked the English Countryside before I went back to London to see the sights.
Free! London Self-Guided Tour Comes Later
The London portion of the trip can be as long as you want. I prefer the countryside. the length of this trip is totally up to you!
Start by Walking of Jet Lag – Hike the English Seashore
I went for a stroll on my first day there and immediately get lost. My 30-minute walk became an all day walk with one car ferry ride, fish at a local lunch place that seats six people. If it hadn't been for a man and his lovely wife.
Walking the English Seashore
I might still be in the woods if it wasn't for them. We hiked together they showed me how to ring for the foot ferry. When the dingy landed, we arrived at the dock, and they invited me to lunch at the local tavern. We had a pint and some local fish and lots of talks. Our conversation was about our families and mostly about nothing. It was a brilliant day.
Credit to Jason
My cover photo was taken by my friend Jason and captures the romance of the area. He lives in southern England with a fantastic view of the ocean. This shoreline is our favorite area in the country. Lucky for Jason, he lives here! On my first visit to the English seaside, I felt nostalgic. It was as if I had walked into and through the looking glass and right into a Turner painting. The light touches my heart and makes me happy. Honestly, when I am there, I never want to leave because it's so romantic. Remember, British weather is cold and wet in the winter, it's not a bother. The weather slows life down to a bearable pace. The fresh air is reminiscent of slower times.
 
Let's Talk Food
There is food for everyone's taste. The English food selection that they are famous for includes curries, lamb, beef, pasta, and local dishes like kidney pie.
If you are a hippie, head to the back, at least at the restaurant. You will meet some other hippie types at the back entrance. They are interesting folks. Spend your money in an establishment that makes you feel good. There is something for everyone taste and budget.
But if you are in the hippy bars, you might see me there.
A Flash Back Moment: I was a hippie in blue jeans and a beige corduroy jacket or denim. My look could be called 'Preppy hippie.' They said, I tried so hard to look like a hippie, but I was channeling preppy inside and out.
Free London Self-Guided Tour
Jason hates London. It's too crowded for him. The buses, underground and restricted roads, just make travel too difficult. However, London is the perfect place for single female visitors, solo women tourists, and travelers 50+. London is elder ready. If you can deal with traffic, you will be happy in London. All travelers of any age, race or origin are welcome. There is so much to do!
Museums
British Museum
Imperial War Museum
Royal Observatory in Greenwich, a UNESCO site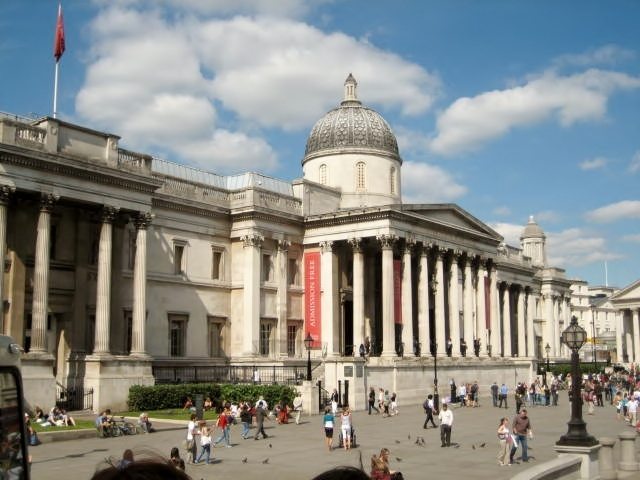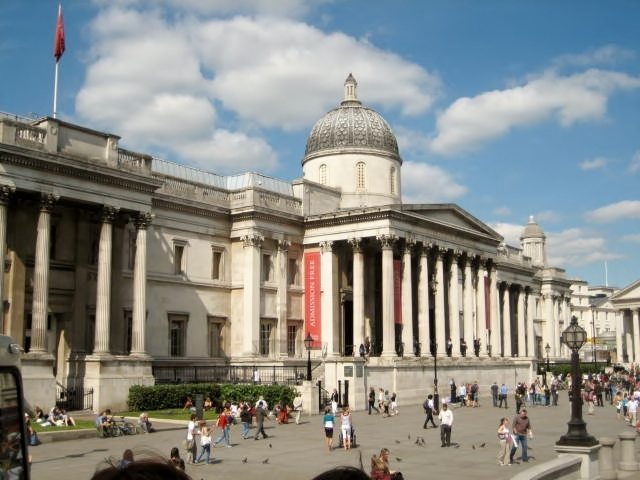 Art
Thames River boat ride – you can take this to the Tate Modern
Tate Britain to see Turner's paintings.
Tate Modern
History
Cutty Sark Historic Sailing Ship – to tip a glass and drink of Cutty Sark Whiskey
Royals and Seats of Government
Westminster Abby
Buckingham Palace – watch the Changing of the Guard or take an official tour.
Visit Parliament and then on to Big Ben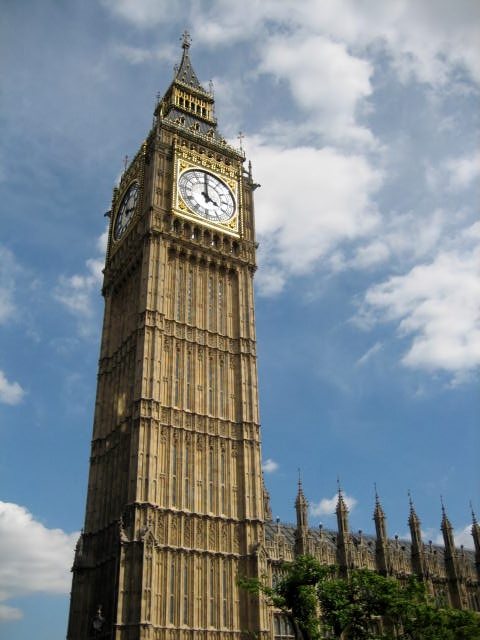 Parks
Harrods is a must for some serious shopping then drop by to rest at Hyde Park
Hyde Park – This is the perfect location to relax and chill out while 'people watching.'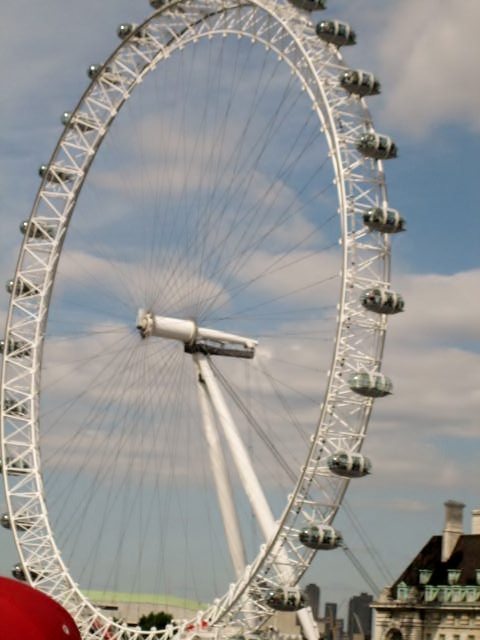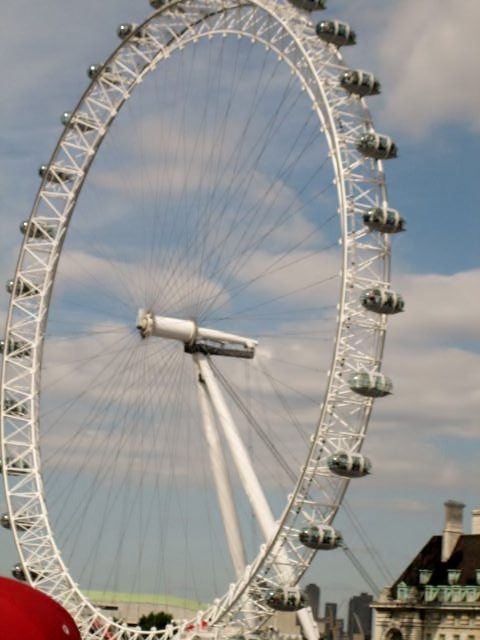 High Tea
Duke's Hotel– Personalized attention, great food and a lot of fun. Be sure to make a reservation
Shopping
See Harrods and Selfridges. Harrods is most definitely worth the time!
Kensington High Street – my art was sold here until the gallery closed because online stores made it tough to compete.
Oxford Street. Over 300 shops on Oxford Street and landmark stores including the one and only Selfridges, legendary Oxford, and John Lewis just to name a few.
Regent Street
Bond Street
Westfield London
Carnaby
Westfield Stratford City
Covent Garden London
King's Road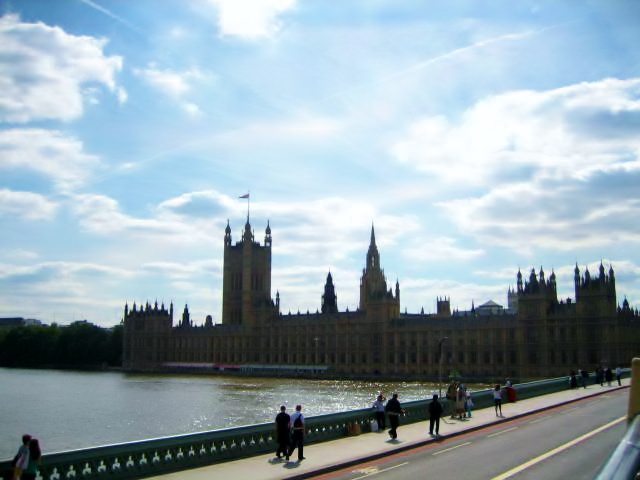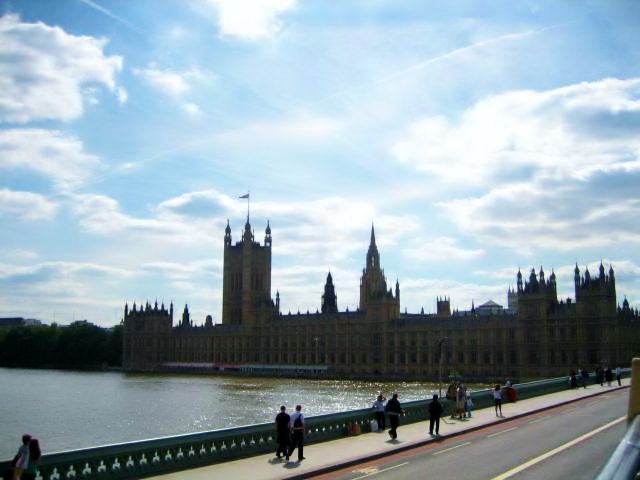 Recommended Tours
Hop on Hop off Bus – this is a great value, and I take it in almost every city that offers it. My whole family uses Hop on Hop of to see the overview of the whole city. My dad, my daughter and I take them to find where we want to spend more time and get our barrings.
Here is another Top Ten Best Things to do List for London.
Locations Around London and the English Seashore
See Stonehenge with an Archaeologist Guided Tours. This small group tour is lead by an expert. It is somewhat pricey, but worth it.
At the City of Bath as a solo female traveler and saw the Roman Baths, mosaics, gorgeous landscape design and gardens, and the lovely old town.
Portsmouth by the Sea – you can't go to the UK without seeing the English countryside and the seaside.
Land's End – the furthest eastern point of the UK, where surfers go for authentic surfing, to waste time, people watch, fish, and people love to feast on the romantic, sweeping panoramic views. Check out the cute church below. Forgive my focus or lack of it, please. However, I do believe it captures the experience, doesn't it?
Ask the locals to point you to the surfer church with the cross made from a surfboard. You can't miss it, and you won't regret the trip.
Cornwall is the picturesque location of the PBS TV Series, Poldark, and its seaside views are breathtaking. I want to take a trip here so
**I can go to all the location seen in PBS TV Series, Poldark
Travel tip: Take your time to wander, walk and wonder at the BEAUTY of all of England.
Are you traveling solo for the first time? Check out the posts below for advice on making the leap to solo travel.
Jason, thank you for the photos!!!
Copyright © 2023 Capetown-Rio, Inc. USA. All rights reserved. Republishing is allowed only with written permission. All photography rights on this page belong to Capetown-Rio, Inc. and the author. Do you have a question, business proposal, or speaking opportunity? Please contact me here.