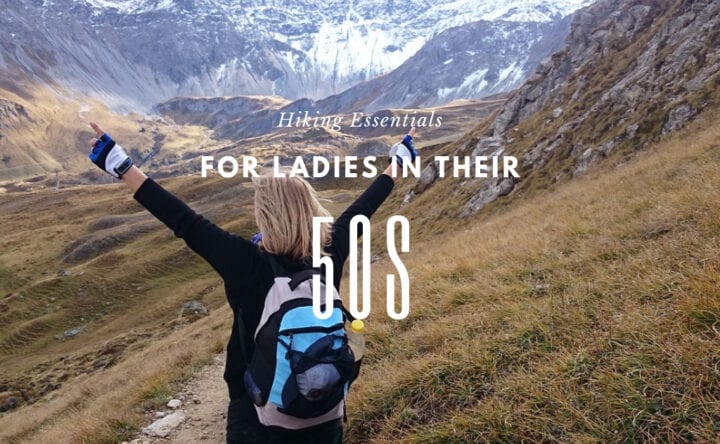 Advice
Hiking Essentials for Ladies in Their 50s
By
|
As the weather gets warmer, now is the time to go hiking. Get out and enjoy the weather. Go on a relaxing hike or a strenuous scramble, but get out and enjoy nature. This is especially true if you happen to be in your golden years, as hiking is one of the best ways to stay active and healthy. Whether you prefer going on shorter hikes or longer treks, there are certain things you should know. There are also certain things you should not forget to bring with you. To help you pack quickly and efficiently, here are a few hiking essentials.
Pay attention to the material
Cotton tends to absorb moisture and odors more than other fabrics, so it's always best to avoid it. Sure, if you're going on a shorter hike, it probably won't matter that much. However, it could cause some severe issues if you go hiking on higher altitudes and colder temperature. So, for anything longer than a day, you should always opt for something more breathable. Wool or polyester is a great choice. As for how many shirts you should bring, it depends on the weather and the length of your hiking trip. For a day or two, three shirts should be good enough. Just make sure one of them is long-sleeved, in case the weather surprises you.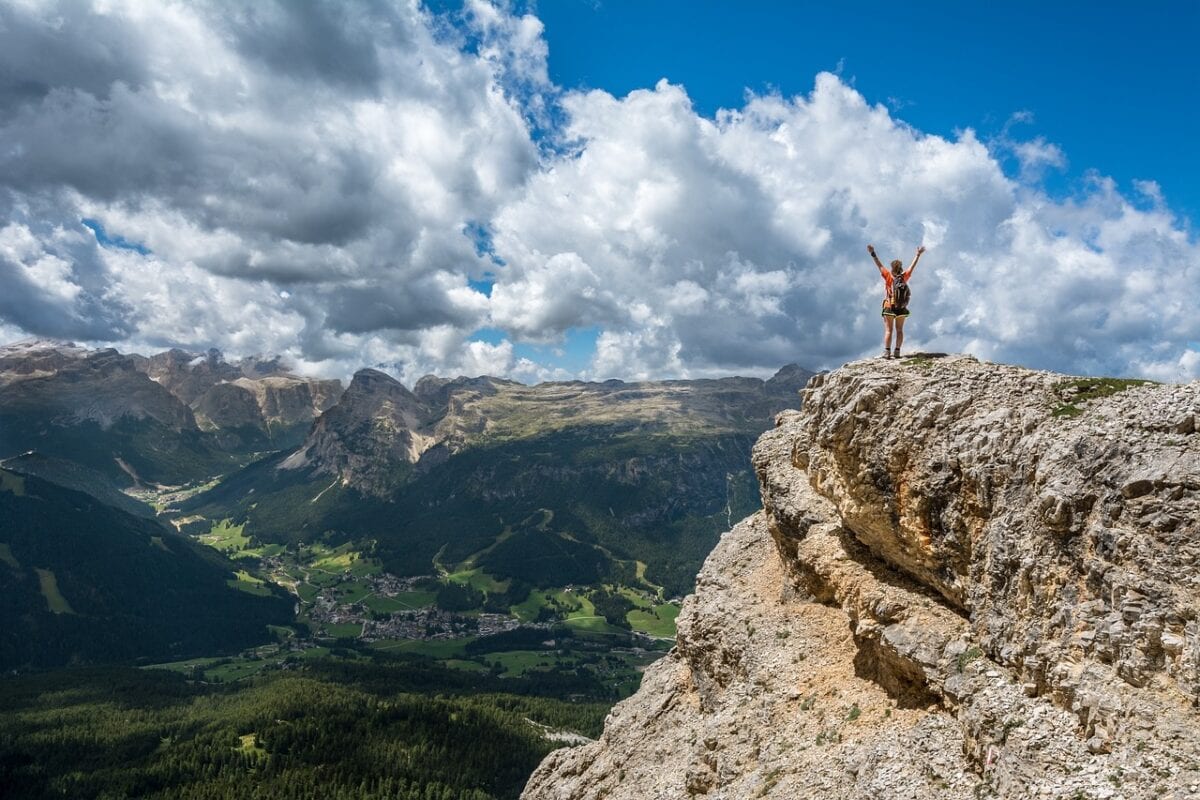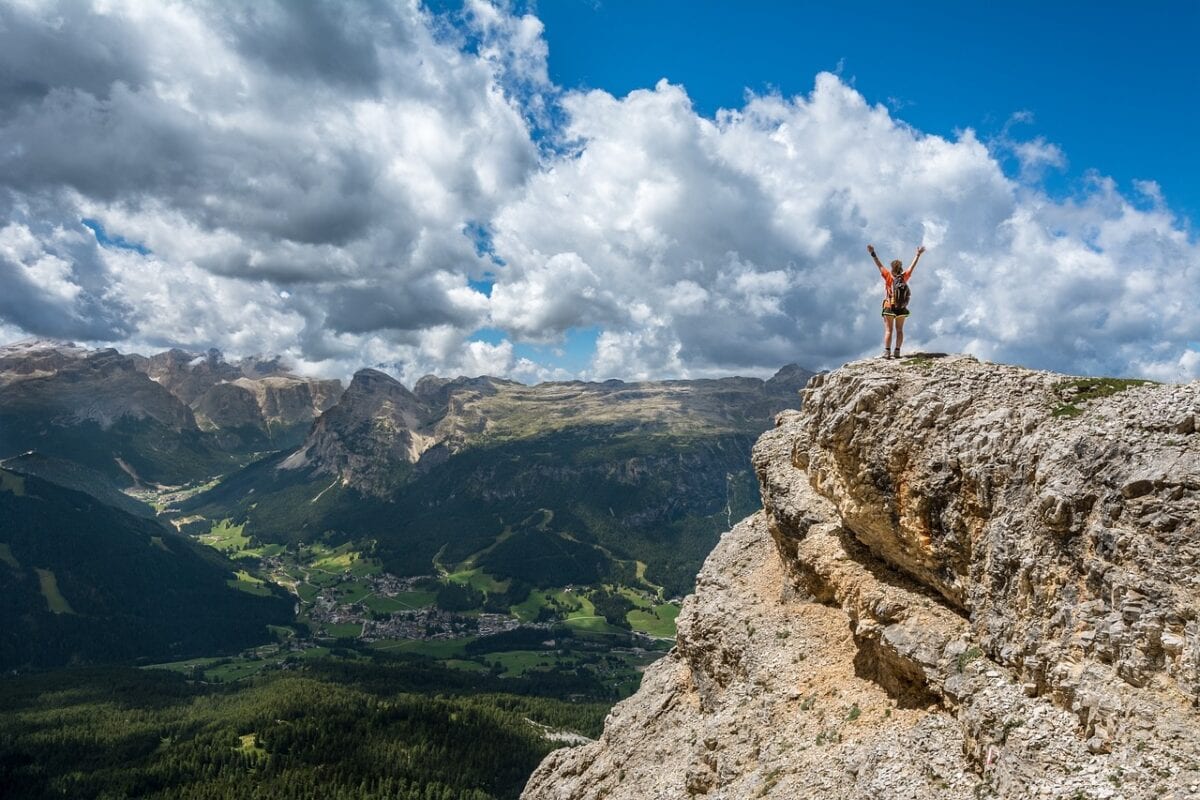 Don't pack too much
Keep in mind that, if you're going on a shorter trip, you shouldn't bring more than you need. If you're an experienced hiker, you've probably stopped making this mistake a long time ago. Nevertheless, it doesn't hurt to remember these tips. Every item you pack is one more thing you'll need to carry. Regardless of whether we're talking about food or clothes, everything adds weight. So, try to minimalize to a comfortable level. For example, have one pair of comfortable shoes for all weather and terrains, like comfy women's Adidas shoes, so you don't have to carry an extra pair. In short, pay attention to the weight of every item, and if you can reduce that weight, do so.
Get a pair of durable pants
When talking about hiking essentials, durable pants are a must. To save on bag space and money, consider getting a convertible pair of pants – those that can be zipped off half way and turned into shorts. As for hiking during colder weather, get some durable and water repellent pants that would protect you from rough terrain, water, bugs, and endangered plants. Additionally, in case of colder nights, it wouldn't hurt to have a pair of thermal tights. They are very comfy, so you can wear them while you sleep, and they wouldn't take up much room in your backpack.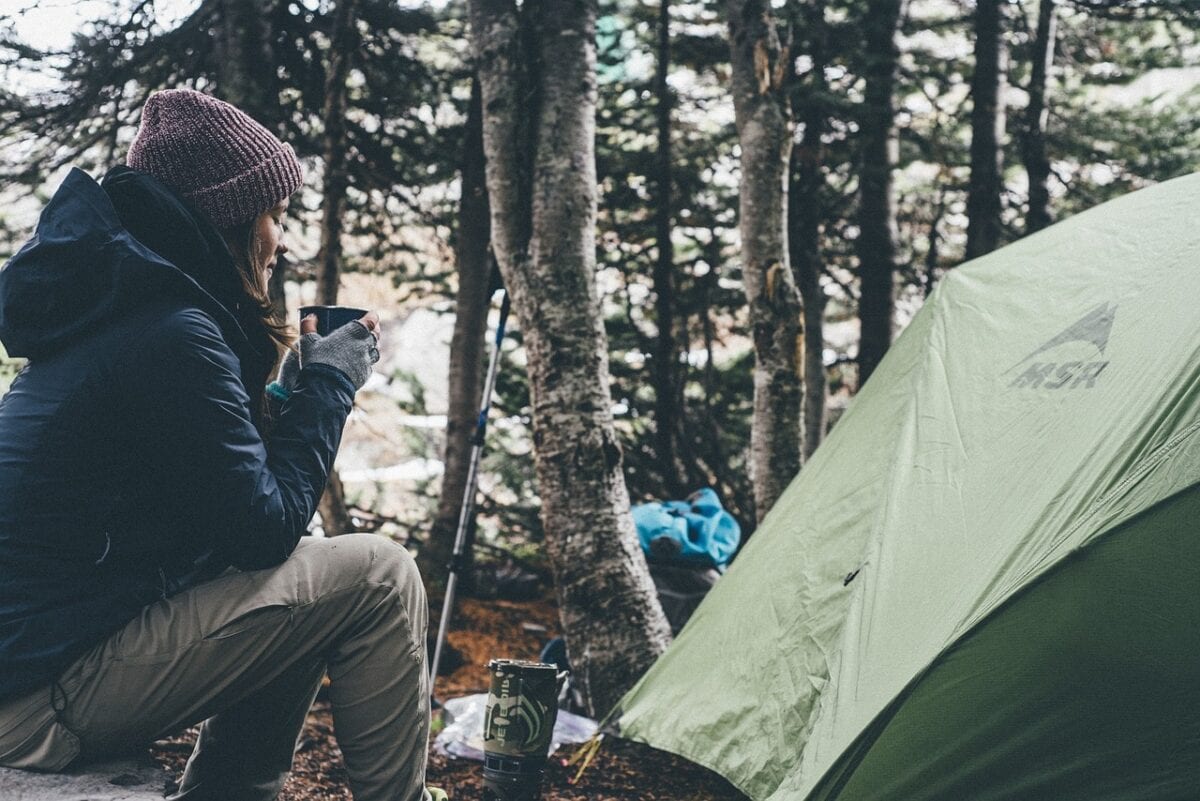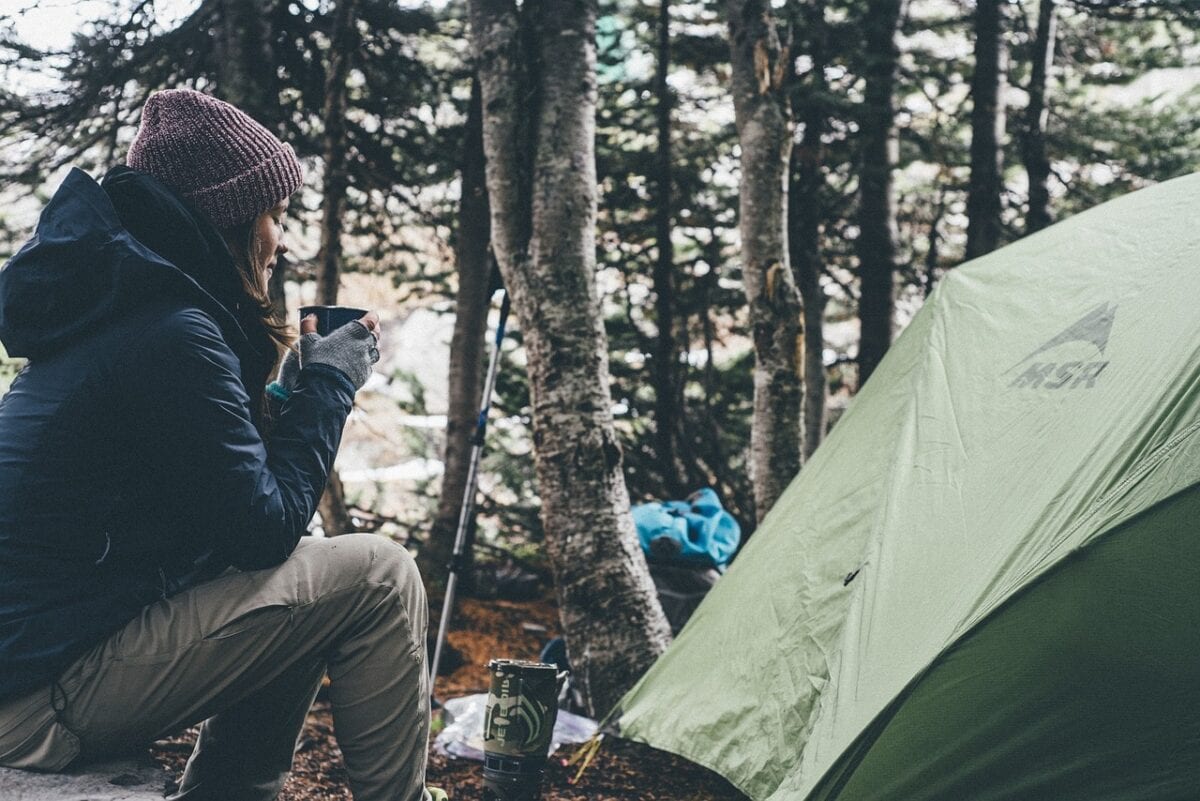 Choose the right underwear
Just like your shirts, your underwear should be breathable as well. The most comfortable material is merino wool, so if you can find underwear made of it, buy a few extra pairs. Also, it might be a good idea to get some slimline cotton panty liners for some extra comfort. Additionally, when choosing a sports bra, make sure the straps of the bra won't rub against your backpack straps, as that could irritate your skin and make your hiking trip much less enjoyable.  
Bring a good jacket
Long-sleeved synthetic jackets are very versatile, and they are usually well insulated too. They can easily be stuffed in your backpack if you don't want to carry anything around your waist or in your hands, so they are pretty handy overall. They are perfect for shorter overnight camping trips, as nights are usually a bit colder and such a jacket would keep you warm. However, if you're hiking during the rainy season, you should opt for a quality rain jacket instead.
Find a good backpack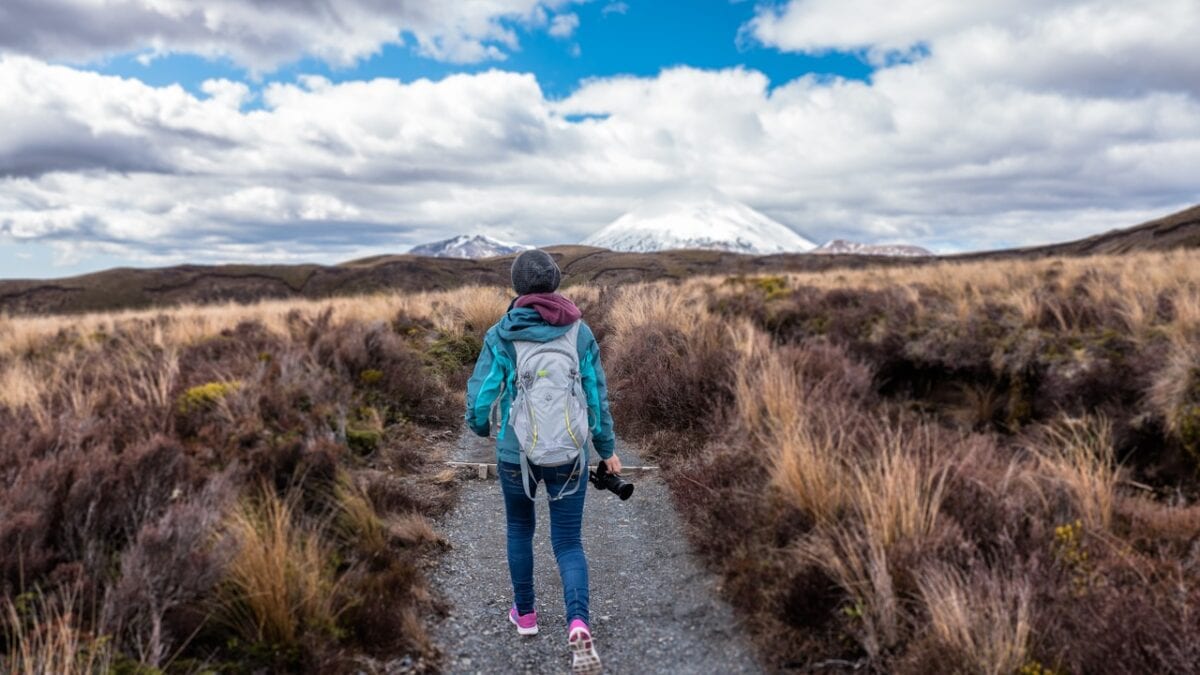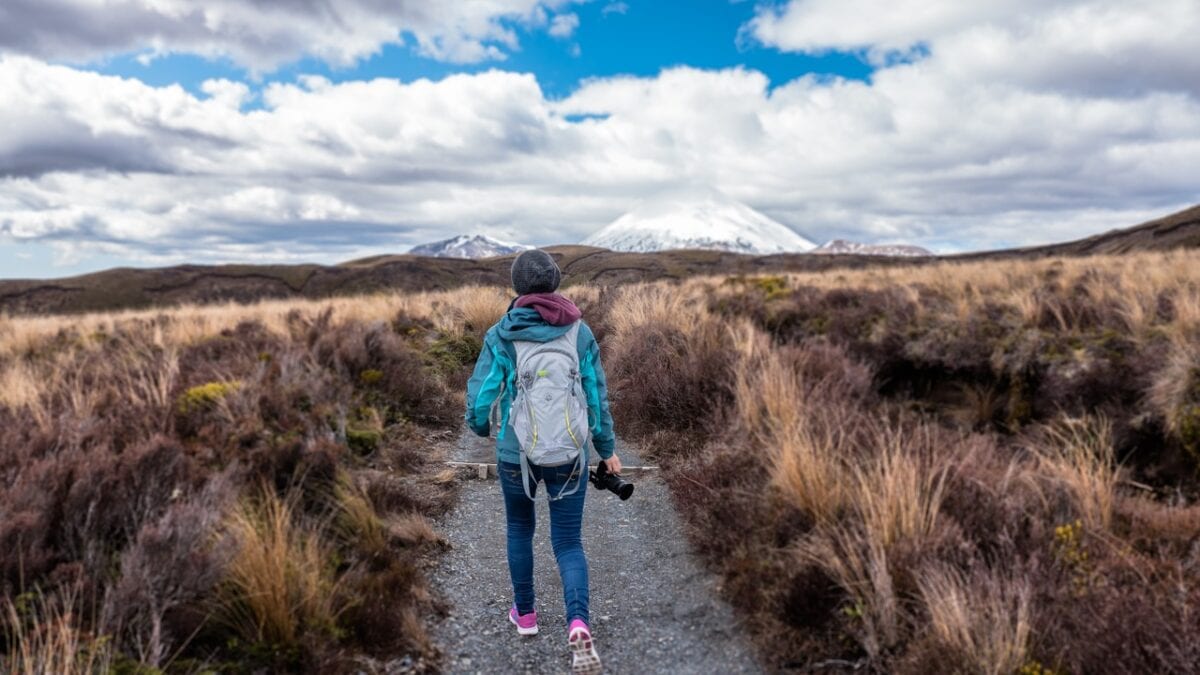 An absolute hiking essential. Last but not least, to pack all of those mentioned above, you need to have a good backpack. One that holds 10-20 liters should be large enough for shorter hikes. Make sure your bag fits your body, is waterproof, and made of quality materials so it can last at least a season.
To truly enjoy your hiking trips, you need to be well prepared. Pay attention to the details. Some details to watch for are the material of your clothes, be aware of the weather, and make sure your backpack is up to the challenge. Most importantly, don't pack more things than you need, and you will be ready to go.
If you are interested in more good hiking stories, you might enjoy these posts.
Copyright © 2022 Capetown-Rio, Inc. USA. All rights reserved. Republishing is allowed only with written permission. All photography rights on this page belong to Capetown-Rio, Inc. and the author. Do you have a question, business proposal, or speaking opportunity? Please contact me here.