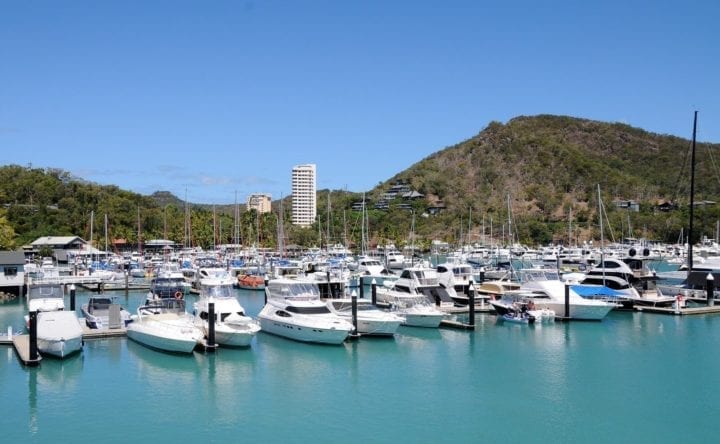 Australia
Walking Hamilton Island, Australia
By
|
Hamilton Island is one of the Whitsunday Islands in Queensland, Australia, and the furthest island from the Great Barrier Reef. The car-free island is an island of brush, romantic bays, a vacation home island for those that have lots of money and a yacht. It's the perfect place for slow travel, sans car, and carefree.
Enjoy a day exploring nature, hike, walk, and enjoy the views from the bays. This is the perfect place for a very long lunch or dinner and a day walking the island.
Hamilton Island, Whitsunday, Australia
If you have never been here, I will try to explain what the Whitsunday Islands is like. The Whitsunday Islands compare to the Greek Islands or the Caribbean Islands, which are sub-tropical. These islands are tropical and less expensive than the Greek or Caribbean Islands.
Hamilton Island is like going to St. Barthélemy (St. Barts for short) and Anguilla, in the Caribbean. It takes money to live in these locations or on vacation here.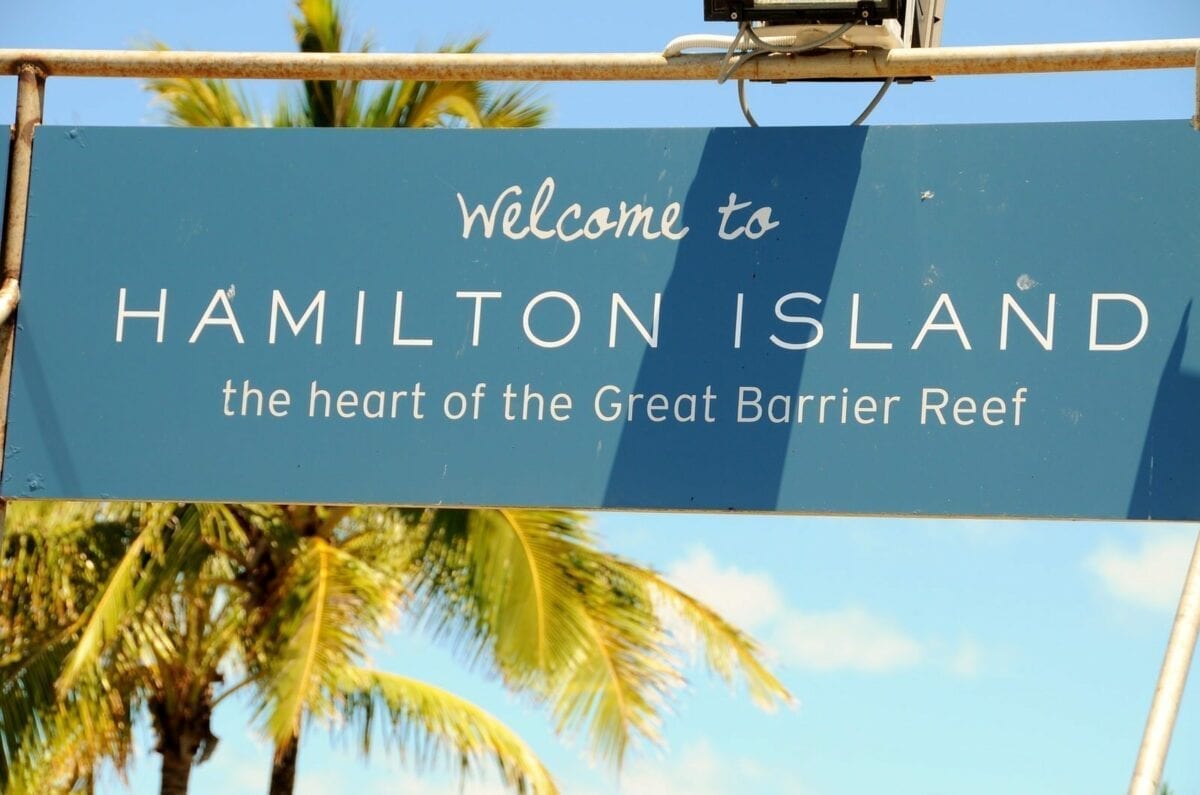 What Islands Compare to Hamilton Island
Most who have vacationed on this island would say, there is no other place like Hamilton Island. Hamilton is remote, unpopulated with eco-friendly development.
Imagine, being isolated in a rustic, luxurious tropical paradise with no cars. Hamilton is that place, a place to slow down – read a book, sit, chat, sunbath, walking, and lots of eating.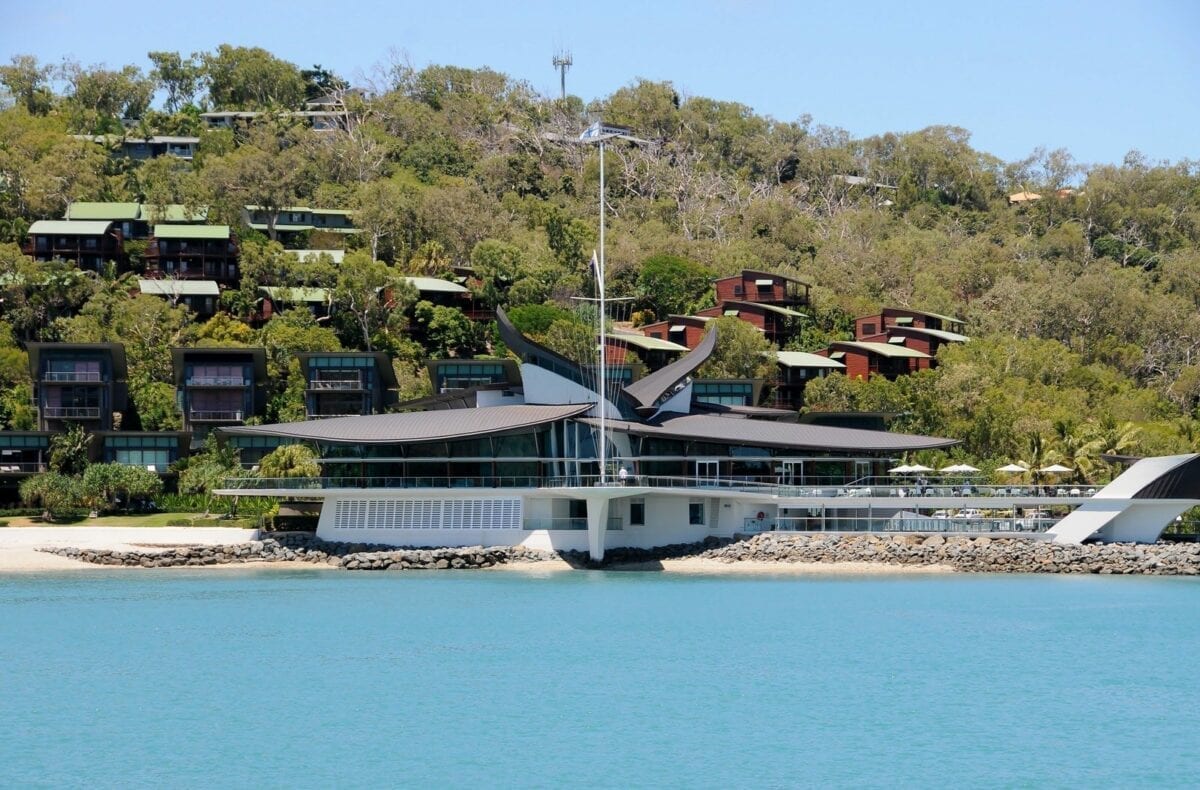 Hamilton Yacht Club
We took a ferry to the island and made the trip because I wanted to visit Hamilton Yacht Club. I knew about the club because I follow America's Cup sailing. This yacht club was the original challenger to USA Oracle, defender of the 2017 America's Cup. Later, Hamilton Yacht Club abandoned the challenge. Still, visiting Hamilton Yacht Club was something I wanted to see.
Hamilton Yacht Club Dining
Hamilton Yacht Club is a public yacht club, anyone can go there. If you want great views, food and want to chill out, I recommend stopping for a meal at the club. The view is exceptional, location is idyllic, and ambiance is magnificent.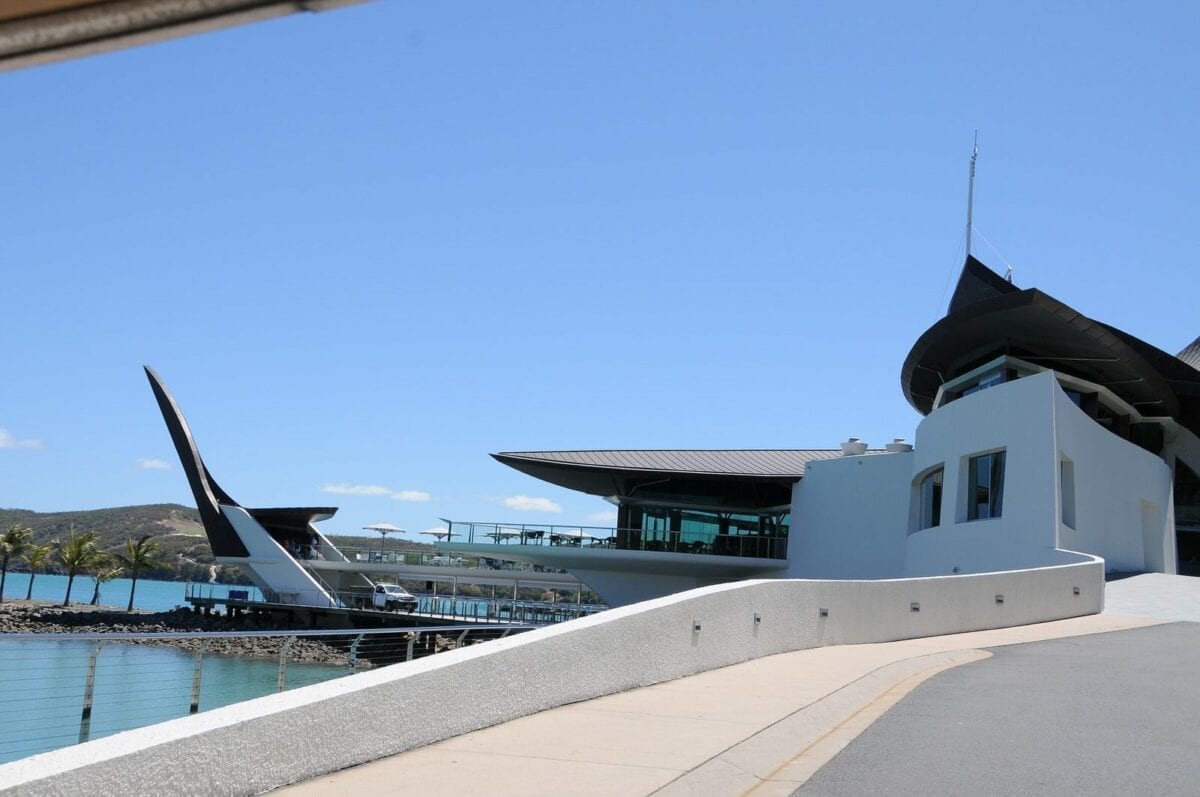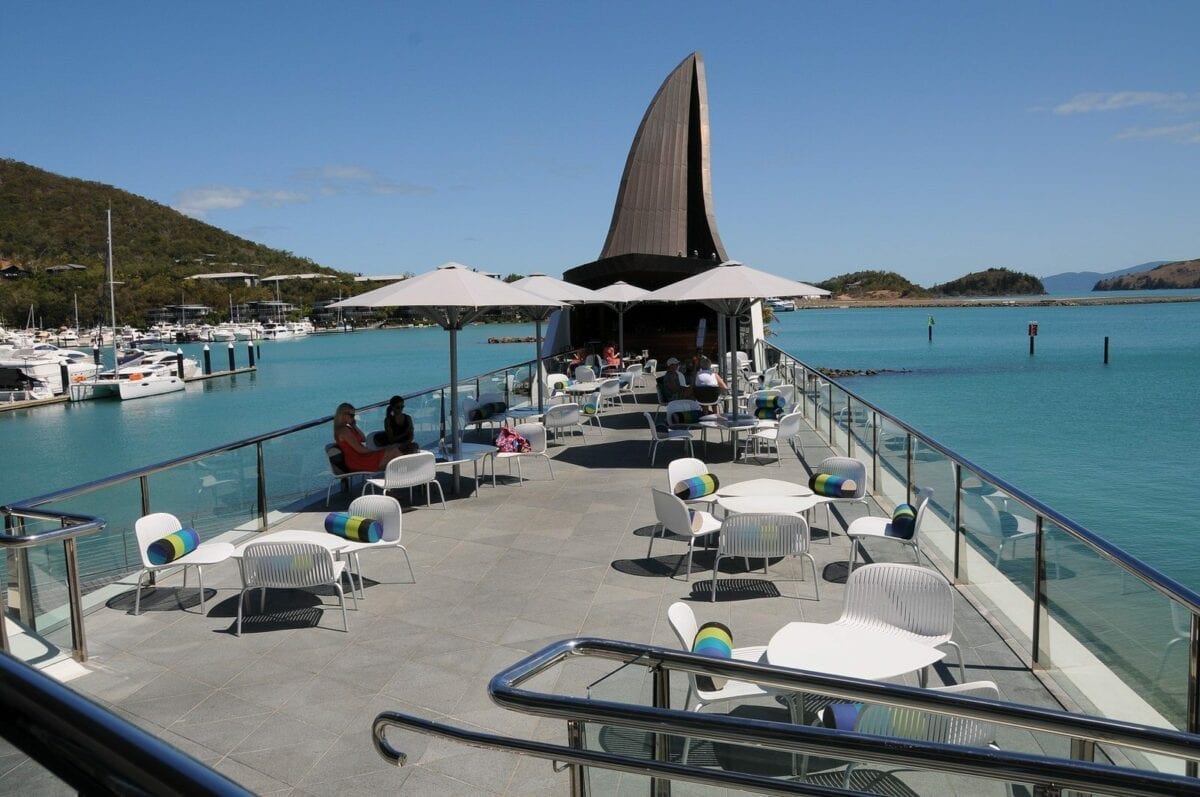 Cruising Hamilton Island
For some reason, still unknown to me, Heath objected to renting a golf cart. He couldn't overcome his reluctance to pay for a rental golf cart.
On this car-free island, if you don't rent an approved vehicle, it means you will be walking the island. We wanted to cruise the island, see as much of it as we could, in a day. But how to cruise without a vehicle? Cruising means different things to different people. On Hamilton, the options are renting a golf cart, boating, or hiring a taxi boat to shuttle you around the bays.
After he got tired of hiking up the hill and became completely sweaty, he decided we could rent the cart. Back we walked, down the hills to rent a golf cart at the marina. Once we rented the cart, suddenly the cart made him free, wild, and inventive. Behind the wheel, his game was on!
Playtime
The new challenge was to find out what this little puppy's top speed was!
With our golf cart, it suddenly transformed in to a race car of sorts, he drove it like a dune buggy, we explored the island, fearlessly. We zoomed up and down the hills and to all the little bays. The day passed quickly, roaming around the island.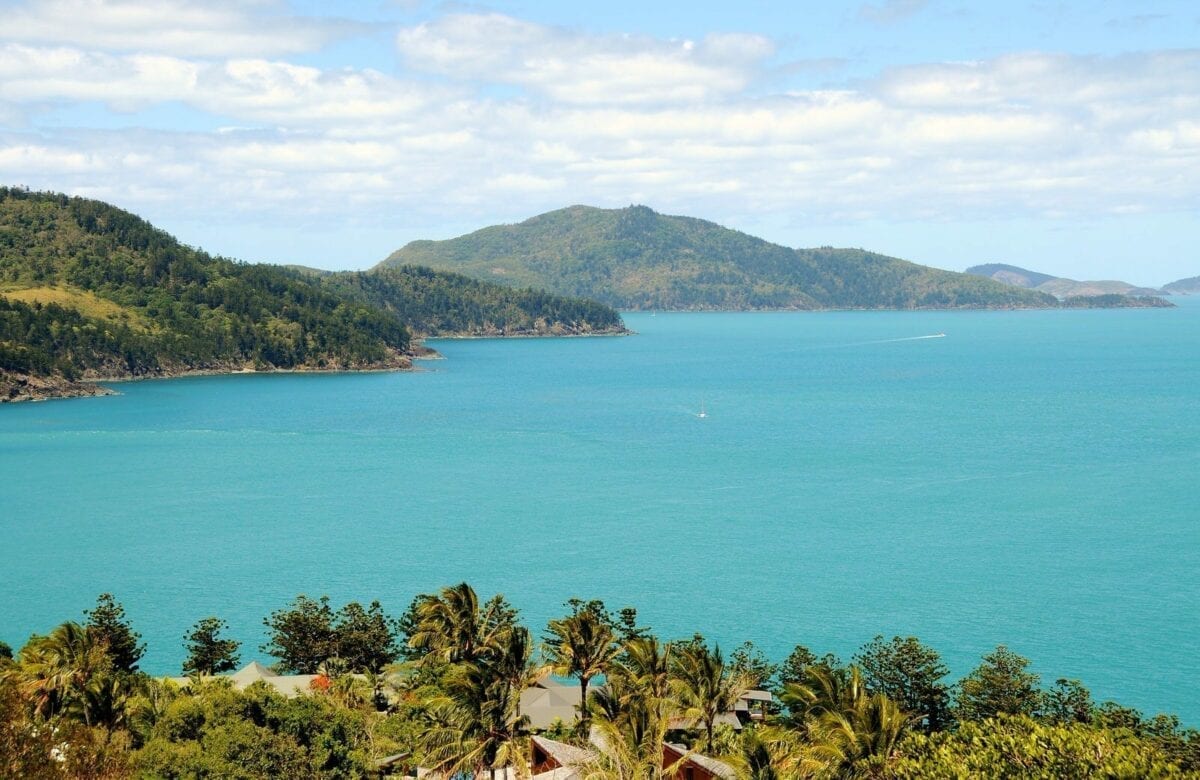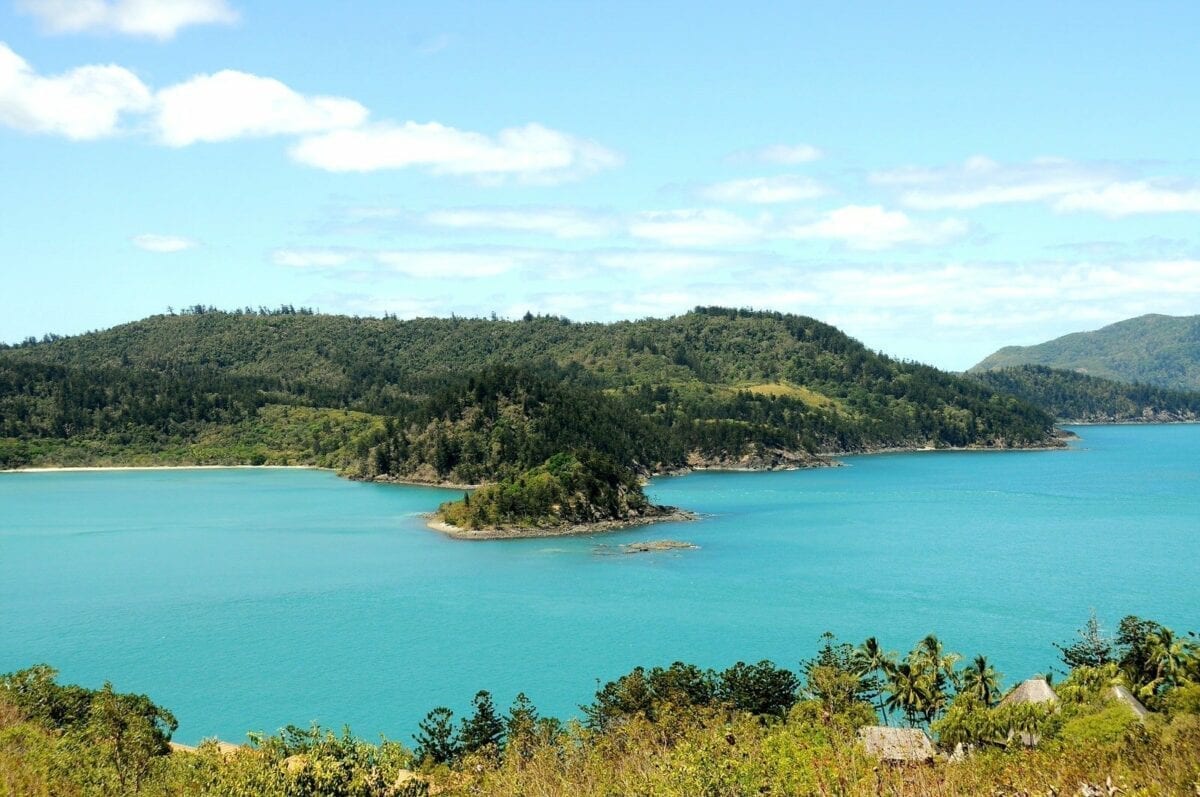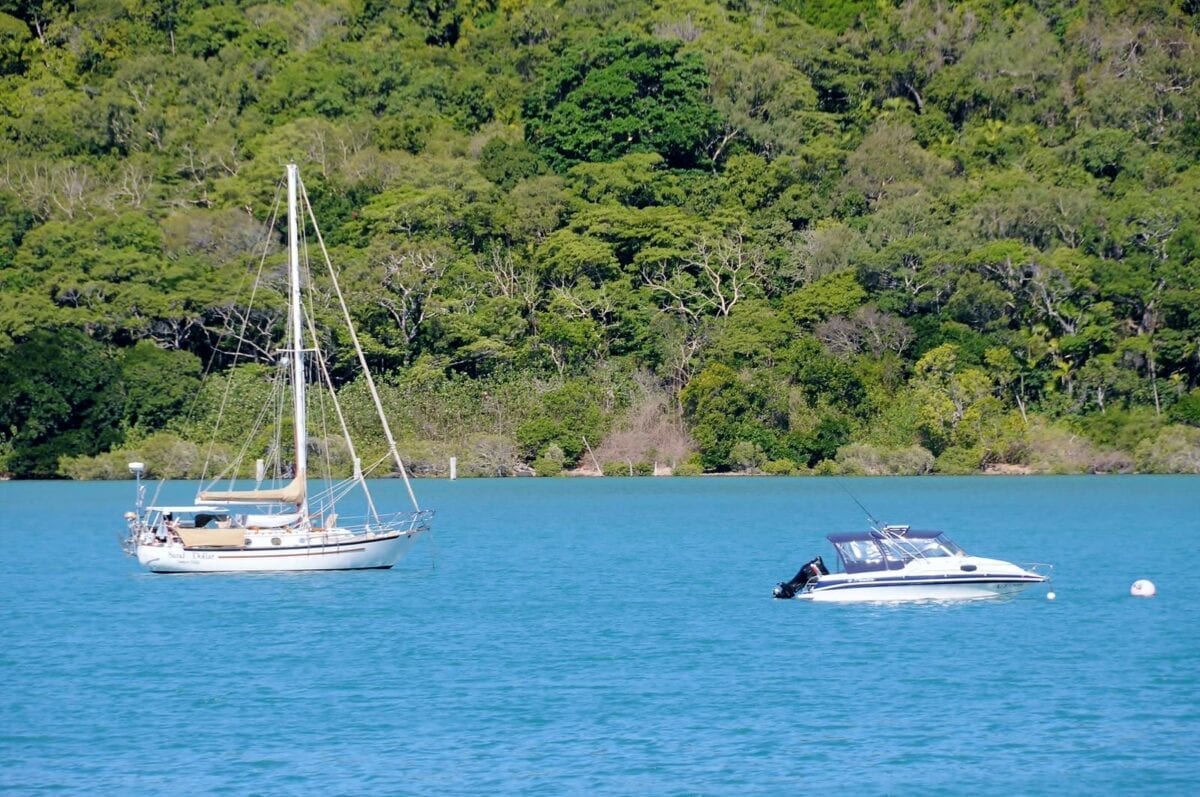 Helmet Required
Fast exploring circumvented, the idea of slow travel.
We happened upon a Wildlife exhibition. The only thing I recall about the exhibition was the speed bumps on the roads. He took each bump on the road at max speed. Cracking me up, while I hung on for dear life. Suddenly, I was laughing so hard, I could hardly hang on to the cart. I had no idea a golf cart could feel – fast. I hoped we wouldn't flip it.
"What do you think this carts' top speed is?" He asked me. I wondered if I needed a helmet and a seatbelt.
"I think you can go faster if the cart is only carrying you. Do you want me to hop out? Then you can floor it!"
He thought about it for a bit, he was considering the idea – and then said, "Nah."
He gassed it, and our dune bugging, racer golf cart, hit a bump just right and we went airborne. We were off-roading in a golf cart.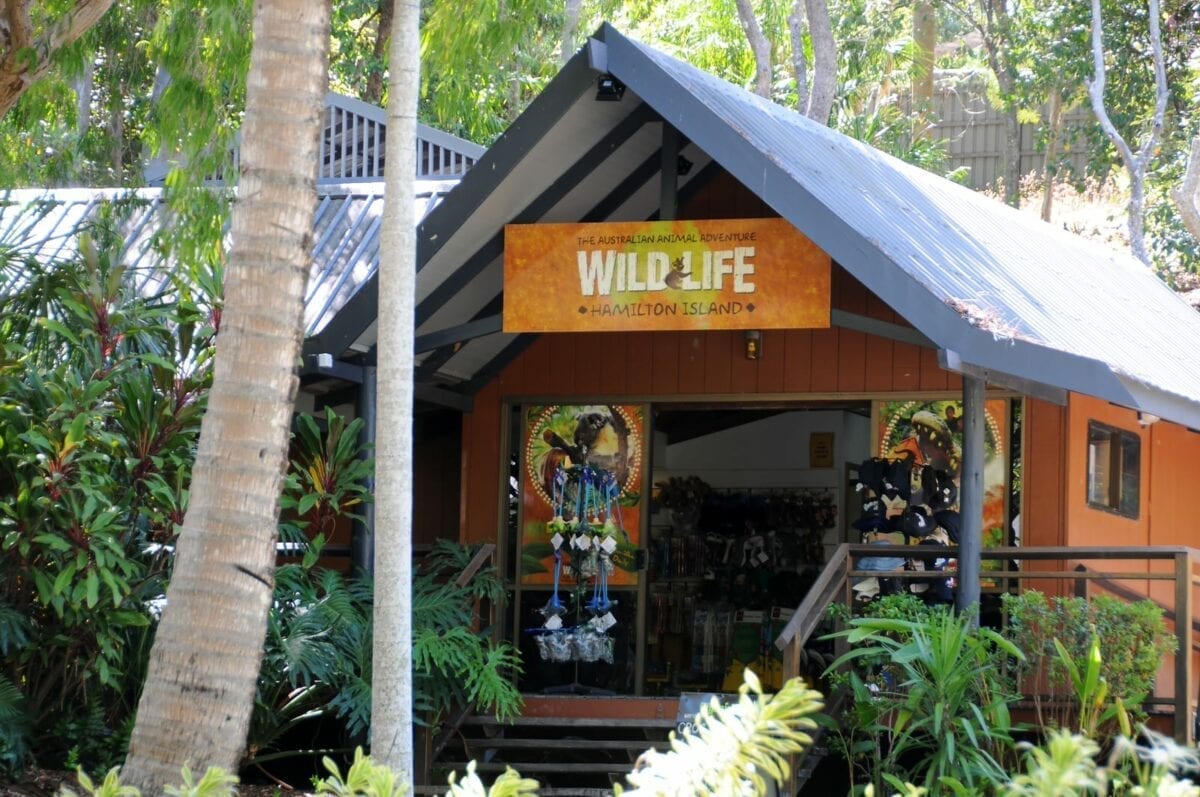 Slow Travel
After our speed bump adventure, we took in more magnificent panoramic views. Our day trip to a really quiet place was fun, but I wouldn't call it a quiet day.
We only saw one woman during our day trip to Hamilton Island. She asked if we wanted our picture taken. With the view behind us, she took the picture. Politely we chatted, we took her picture, and off we went to the next bay or overlook.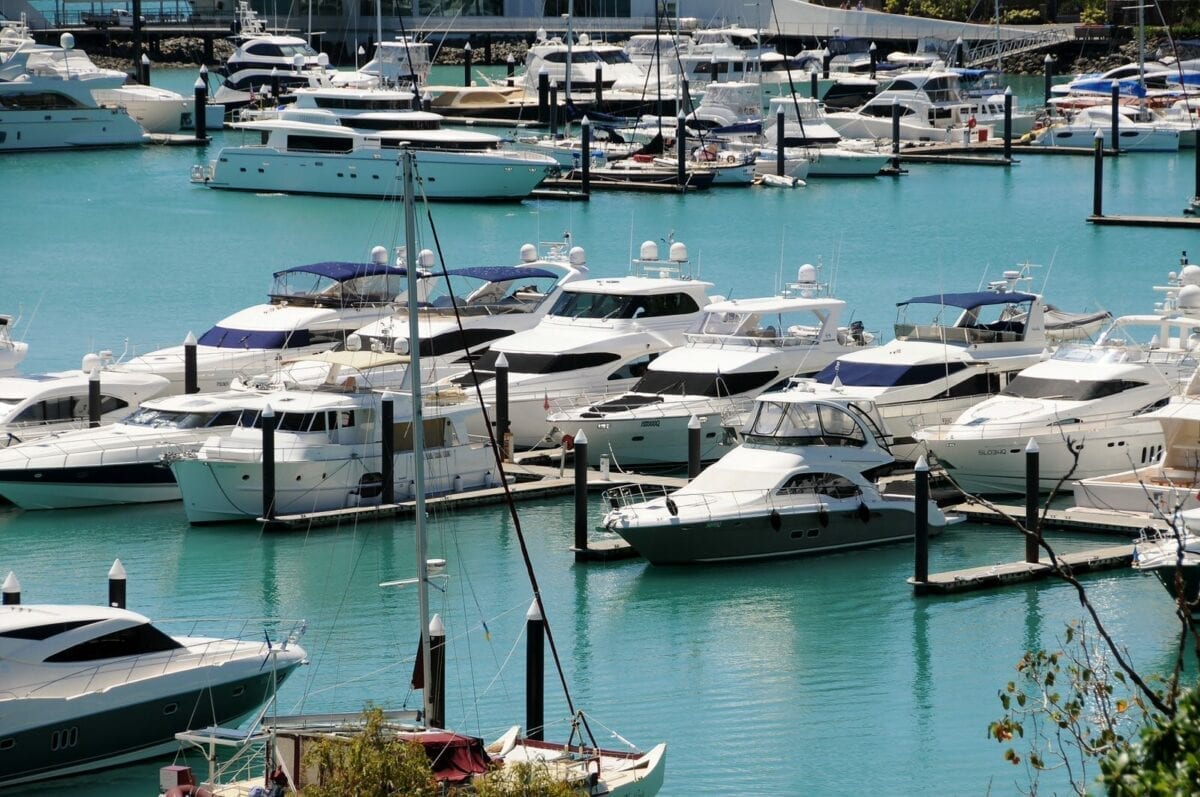 Hamiton Island is a great place to spend the day or more time if you have it. It's the best place for a remote, luxurious, relaxing vacation, to slow travel, and to see views and boats. It's a great place to chill out. Do some slow travel, or rent a golf cart, and invent your own entertainment.
Travel tip: Rent a golf cart to cruise the island, take a day trip, walk or hike around Hamilton Island, Whitsunday, Australia. It's car-free and carefree, great for slow travel
Try another sexy location – Santorini Greece and the Greek islands
Copyright © 2023 Capetown-Rio, Inc. USA. All rights reserved. Republishing is allowed only with written permission. All photography rights on this page belong to Capetown-Rio, Inc. and the author. Do you have a question, business proposal, or speaking opportunity? Please contact me here.