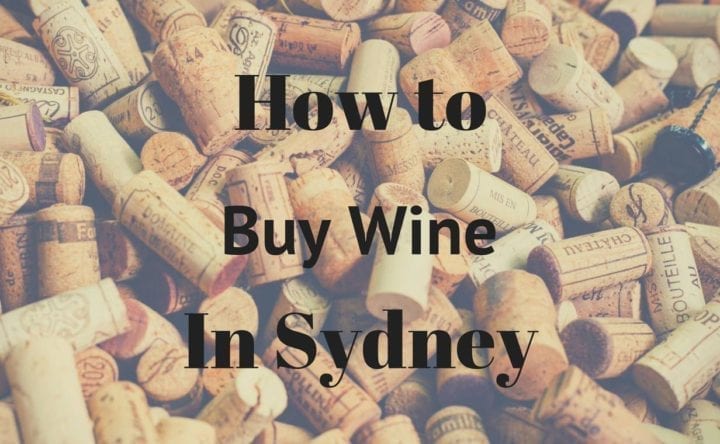 Australia
How to Buy Wine in Sydney
By
|
There's no way you haven't heard the Latin saying "in vino veritas" which literally translates to "in wine, truth". But what is the Veritas about where to get good vino in Australia? Since wine is regarded as one of the most popular alcoholic drinks, you have to pay attention to what wines you're buying and drinking, as you don't want to wake up with a headache the next day after drinking several glasses of bad, low-quality wine. Regardless of whether you're a fan of red or white wine, natural or vintage, driving to your favorite winery or ordering online, here are the best places you can buy wine in Sydney.
Insider Tips on Where and How to Buy Wine
Let's say you want to buy a bottle of good wine but you have no idea where to go and get it. The first option is definitely the local store. Bear in mind that you will be getting ordinary wines that are not that special. If the occasion for buying the wine is important, then you should try one of the best wine shops in the city. You should definitely check out this great liquor store in Alexandria. It caters to the residents of this part of the city, but also many others. It is just across Sydney Park, so if you're buying a bottle of wine for a picnic, this is your place. Another place where you can get your wine is the Oak Barrel shop, which is one of Australia's oldest wine shops. Here, you can get any kind of wine you want, ranging from the Australian to the international ones. Another old drink store is the Platinum Liquor, a place where you can buy not only great wines, but craft beers and whiskey as well. However, many people nowadays tend to order their wines online. If you're one of those, you can check out some of the best websites for this activity.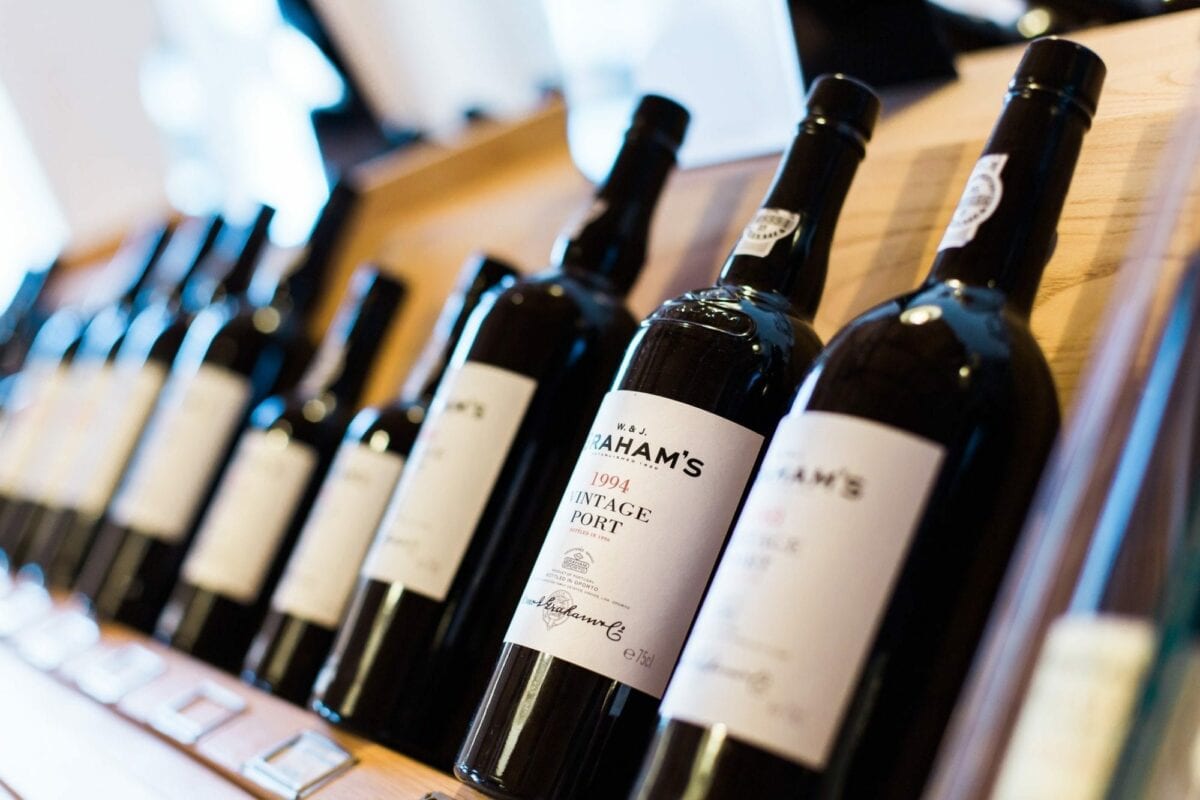 Vintage Wines
Has it ever happened to you that you go to the local wine shop and see two bottles of the exact same wine, but with one being quite more expensive than the other? If you pay close attention to the bottles, you will see that they are made in different vintage years. In winemaking, that's quite an important factor. Vintage wines are those that are made from grapes that are grown and harvested in a single year. If you're a fan of vintage wines, then you should know that not all of them are expensive. The prices vary depending on the quality of the grapes and the year of the harvest. That means that you can buy bottles ranging from $15 to $100 and higher. Some of the best red vintage wines from Australia are the wines of the Penfolds winery (the prices are around $40). If you're a fan of white wine, you could either check out the Penfolds white or Leeuwin Estate wines.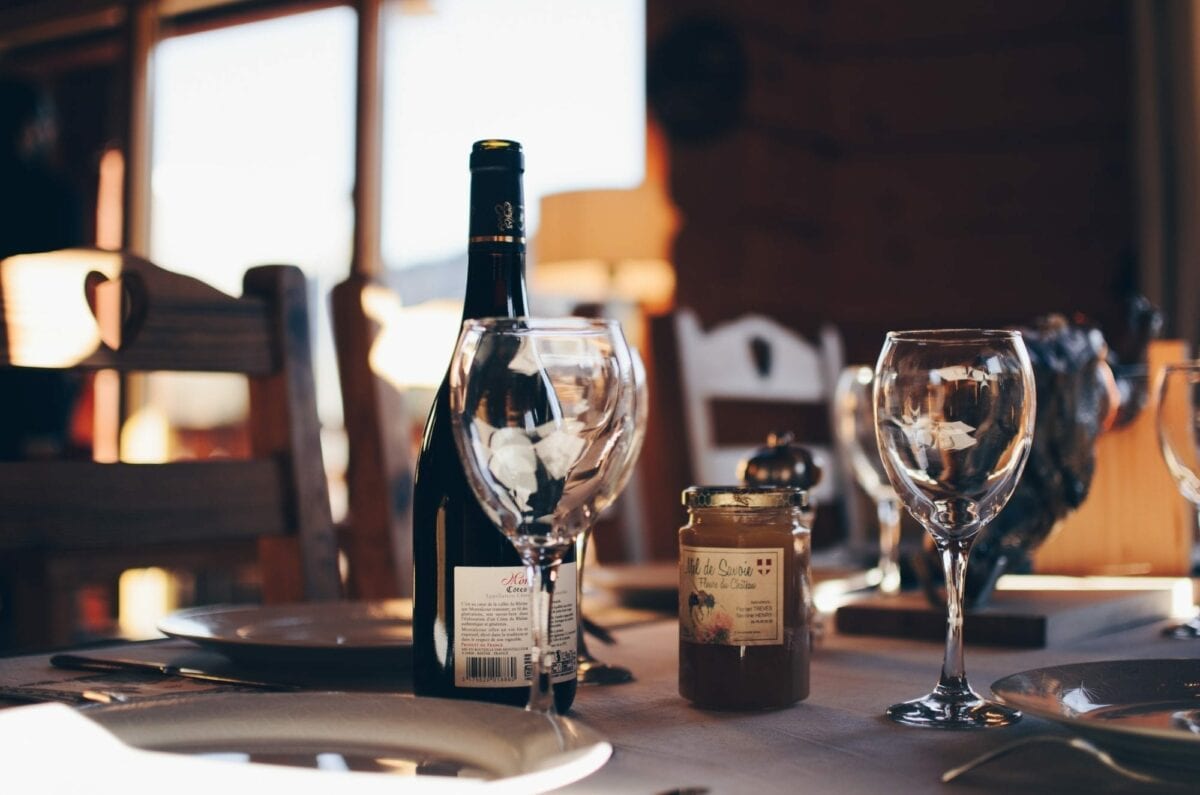 Natural Wines
Natural wines are wines that are made without chemicals and with minimal technological intervention. Different cellar practices differentiate natural wines from the organic ones, and for thousands of years, all wines were natural. However, since the 60s and the 70s, natural wines became quite popular again, and they came here to stay. Today there are people who only prefer natural wines. One of the places where you could get a glass of some of the best natural wines is Mary's. It's a burger joint with quite a big list of wines. Furthermore, there is 10 William St, which is mainly a wine bar. If you're there, you can choose among many different white and red natural wines. The team will definitely suggest what you should try out.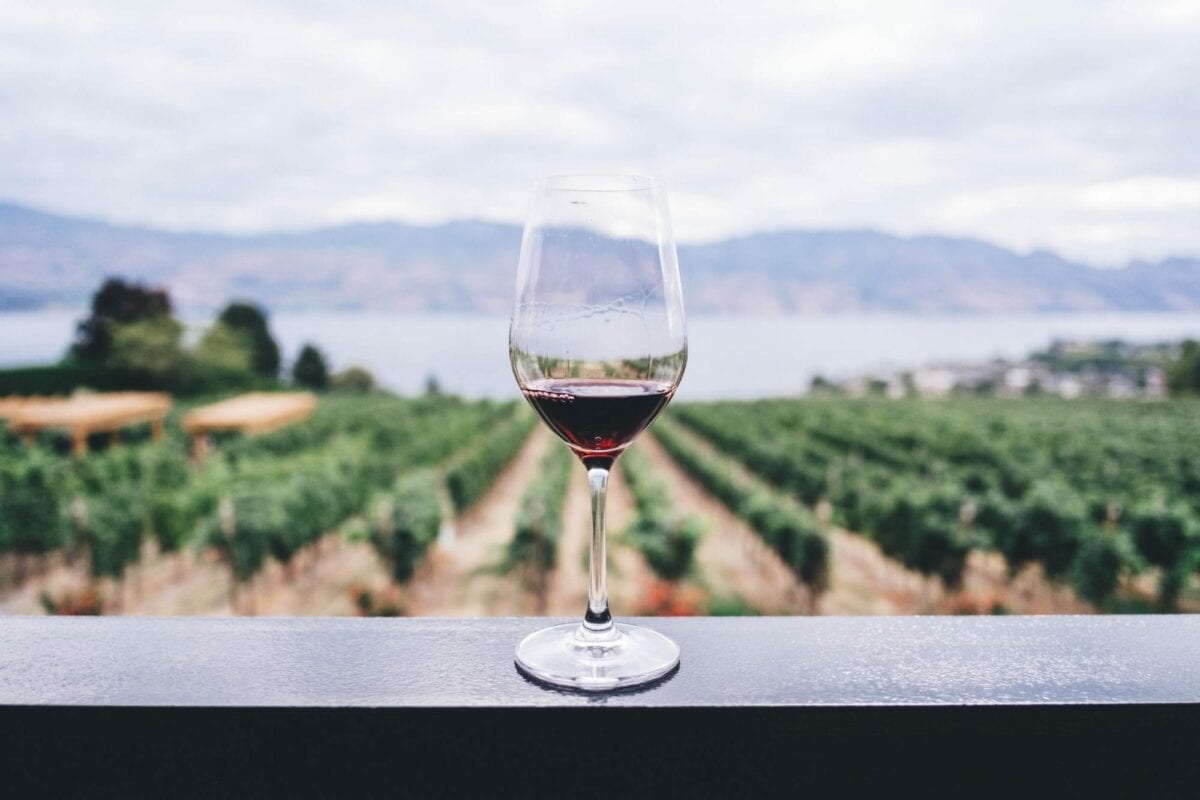 If you're not a connoisseur of wines, this process can take some time. Checking these places out will definitely make it at least a bit easier. If you don't care about the brand of wine you're drinking – you should also check these places out as you won't be buying your wine in local stores afterward.
Copyright © 2021 Capetown-Rio, Inc. USA. All rights reserved. Republishing is allowed only with written permission. All photography rights on this page belong to Capetown-Rio, Inc. and the author. Do you have a question, business proposal, or speaking opportunity? Please contact me here.