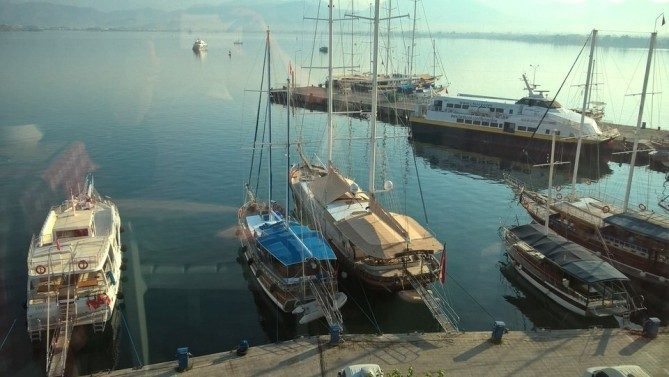 Advice
9 Best Sights Fethiye Southern Turkey
By
|
The 9 Top Locations in Fethiye Southern Turkey are amazing! The natural beauty, fresh food and relaxed lifestyle of the Aegean coastal area of southern Turkey is one of my favorite destinations.  Planning your trip to Fethiye Turkey is easy using Trip Advisor and secure online booking.
Best Sights Fethiye Southern Turkey
My favorite is Jerry's Daily Boat Trip. Several guests I've met were return customers, so they must have thought it was worth it too. There are other tours.  Jerry's is my favorite.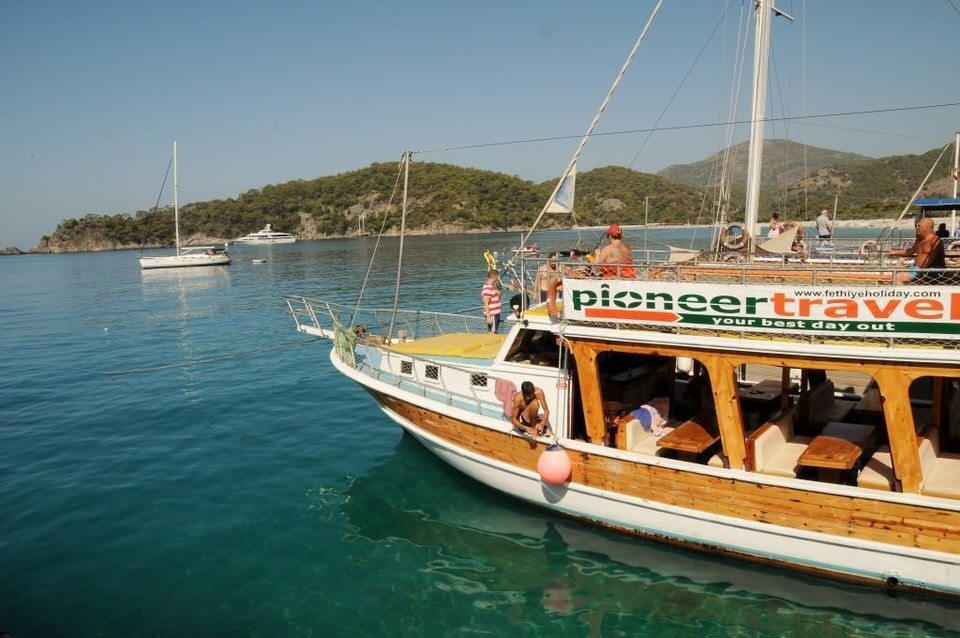 Best Sights Fethiye Southern Turkey – Use Secure Online Booking
It took me several days to get here because I went to Rhodes first. When I arrived, I was ready for quality beach time. The plan was to see the sights, eat fresh fish and bask in the sunshine reflecting off the Aegean Sea.  The Aegean is breathtaking.  Prices here are reasonable and the location is a great value versus other tourist resorts.  Renting boat time is easy and affordable.
Huge British Expat Community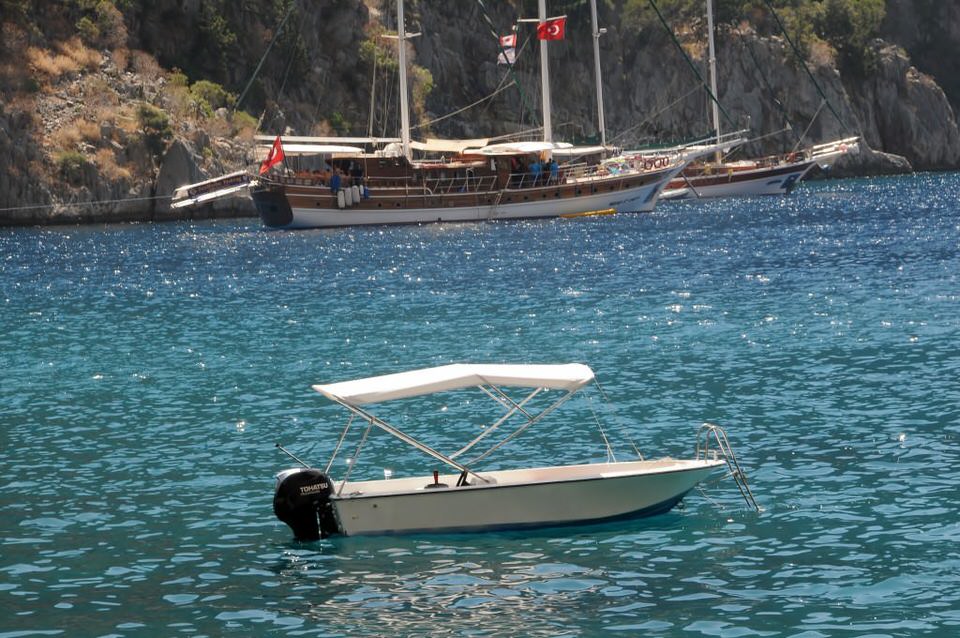 Fethiye is home to a large British expat community. English is spoken everywhere. Out of loneliness, the Turks are very talkative to English speaking guests and are talkative and friendly to Americans, Europeans, and all English speaking guests.
Para Gliding Oludeniz, Turkey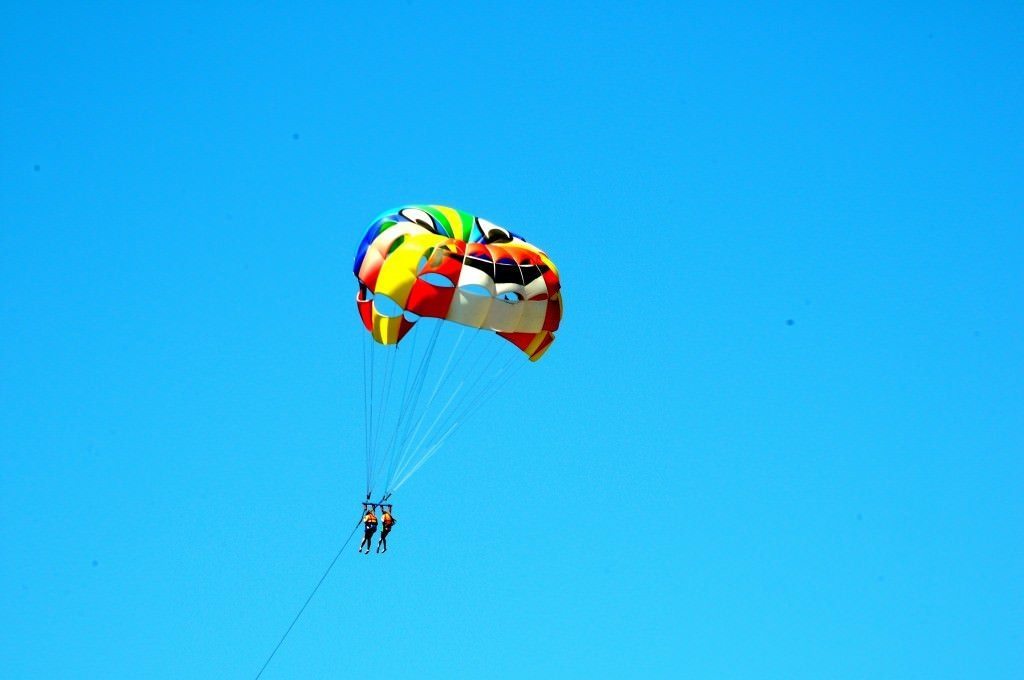 Para Gliding Oludeniz, Turkey will make you lose your cookies. The big boat in the photo is how the boats look. Check capacity so you don't have a boat that is overcrowded and overbooked.
Beautiful Marina, Fethiye Harbor, Turkey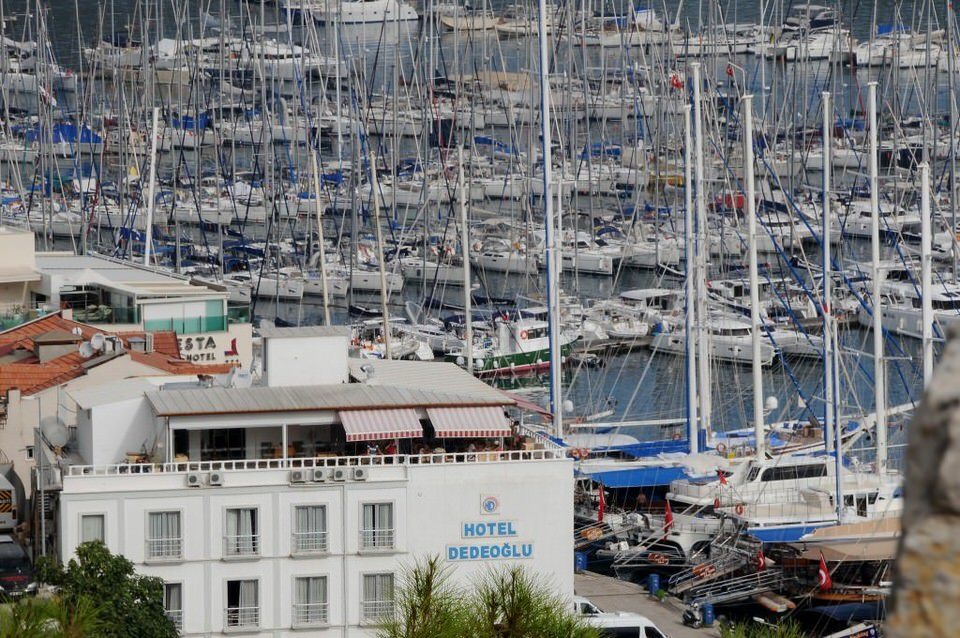 This is the Fethiye harbor. The ferry from Rhodes Greece docks at this spot and its a short walk to anywhere in town. If you have luggage, taxis wait at the end of the peer to take you and your luggage to the hotel.  The Yacht Classic is a five-minute walk up the hill behind the hotel. The market is a five-minute walk in the opposite direction. The peer where the day boats depart from is right across from the market. Everything is an easy walk.
Ghost Town
A surprise on this trip is the Ghost town to explore. It is best to go early to avoid the extreme heat of the day, hiking is harder later in the day. Even though the heat is dry, the temperature is scorching most times of the year. In the winter there is low cloud cover and tourism is light.  You can have the place to yourself in winter.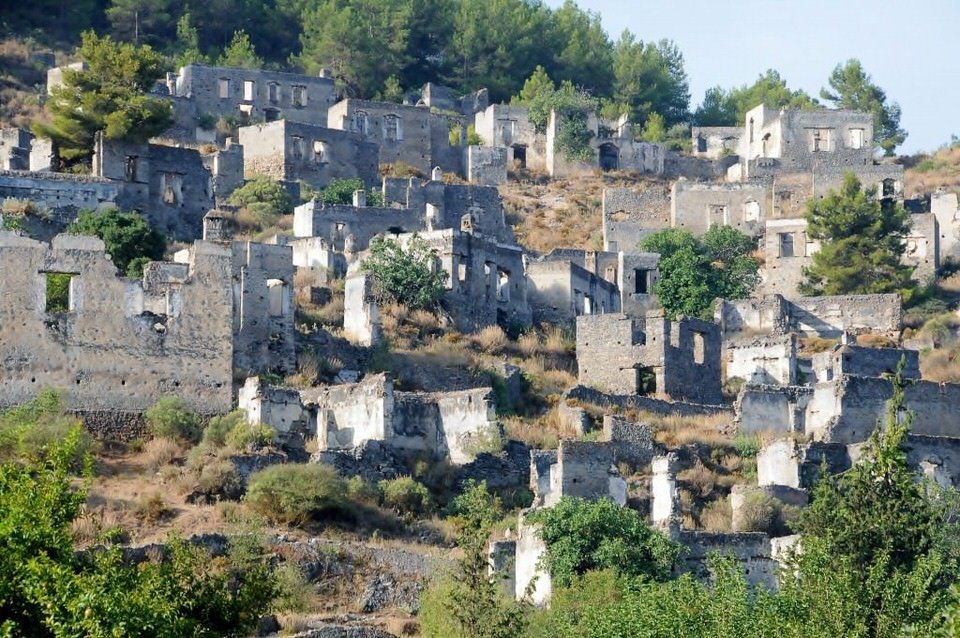 Old towns to explore and inexpensive, fresh farm-to-table wholesome meals.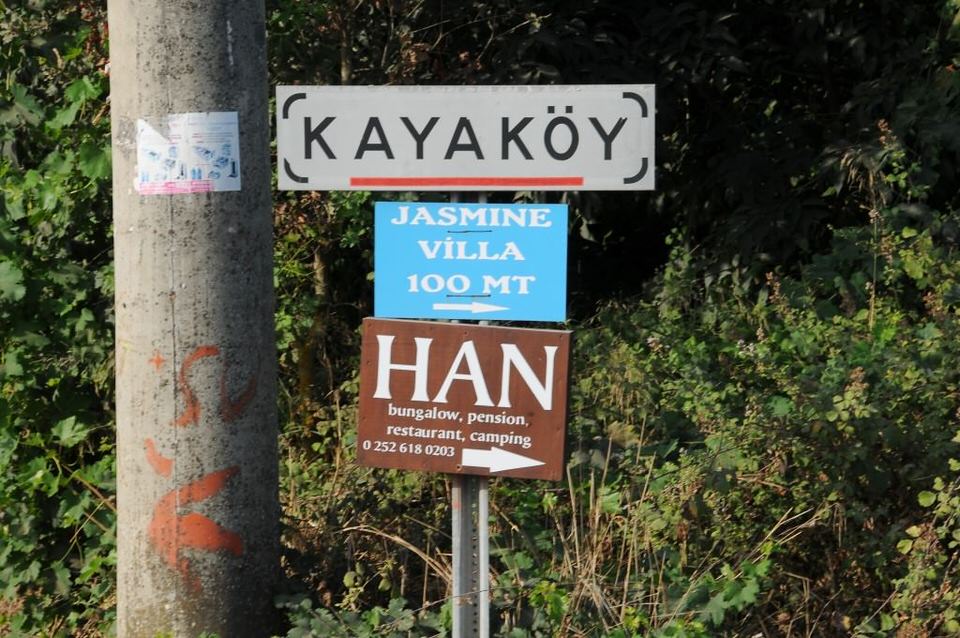 Meet Nice People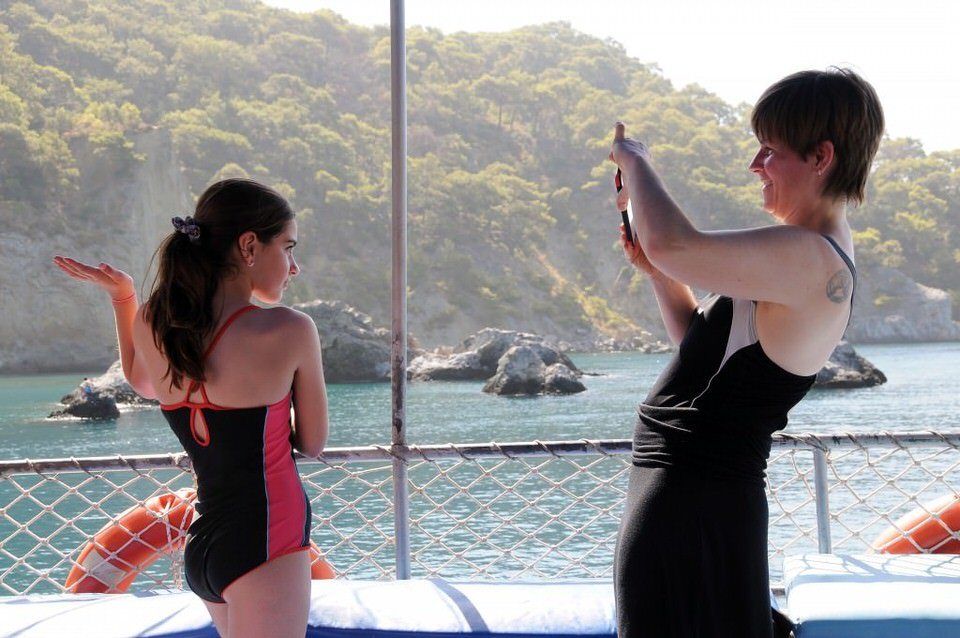 Explore Ancient Ruins and Biblical Sites –  Lycia, Lycian Tombs, and Fortresses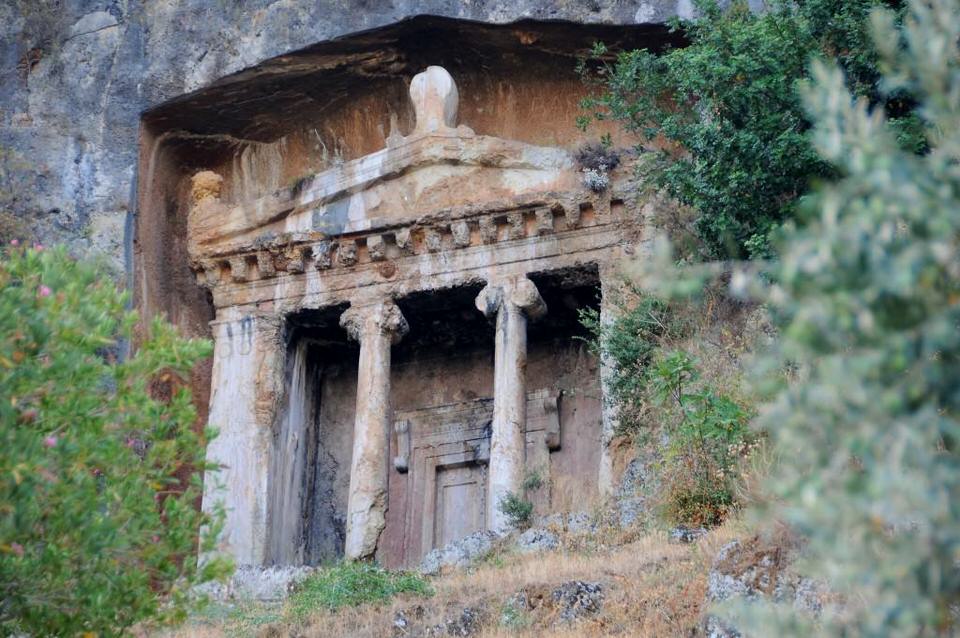 Great views and great places to hike
Video at the Gorge, Saklikent Gorge Video
Best sights Fethiye Southern Turkey
My favorite things list for Fethiye, Turkey
Aegean Soul-1 – Day Trips  – for extended travel
Kayakoy  – Ghost town
Lycian Way  – hiked
Downtown Fethiye  – it's a market like those in Turkish towns, fun.
Pinara Antique City and Ancient Rock Tombs
Classic Yacht Hotel is where 'SkyFall the Movie was filmed. In the movie, this is the location for James Bonds 'get away bar'.
Most important – Have fun. There is more to do and explore. Tell us what you discovered and enjoyed!
Copyright © 2020 Capetown-Rio, Inc. USA. All rights reserved. Republishing is allowed only with written permission. All photography rights on this page belong to Capetown-Rio, Inc. and the author. Do you have a question, business proposal, or speaking opportunity? Please contact me here.