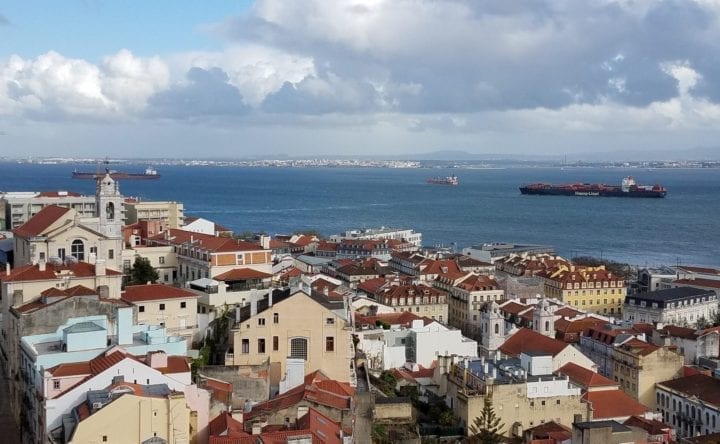 Portugal
11 Best Lisbon Sightseeing Sites in Lisbon
By
|
Lisbon is located in a hilly region of Portugal and is a port city like San Francisco. The hills once protected Lisbon from invaders. Now, the hills make tourist hike up and down to see the sites. UNESCO World Heritage Sites also tend to be my favorite destinations and my 11 best Lisbon sightseeing sites include Sintra, a UNESCO World Heritage Site.
Do you have more sites to add to the list? Please comment below if you have additional tips.
The Best Lisbon Sightseeing Sites in Lisbon
According to US News Travel, the 16 Best things to do in Lisbon easy to do and many are reachable by the #28 Tram. Below are my highlights and must-sees destinations. One of the best sites in Lisbon is the Atlantic Ocean. Here is my Lisbon and the Atlantic Ocean video.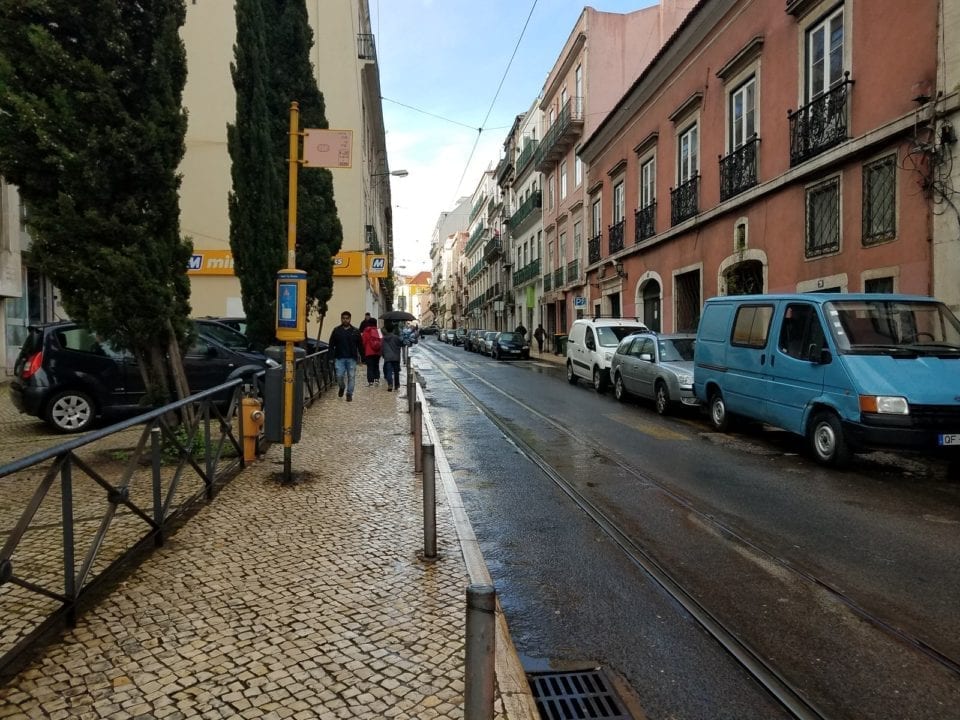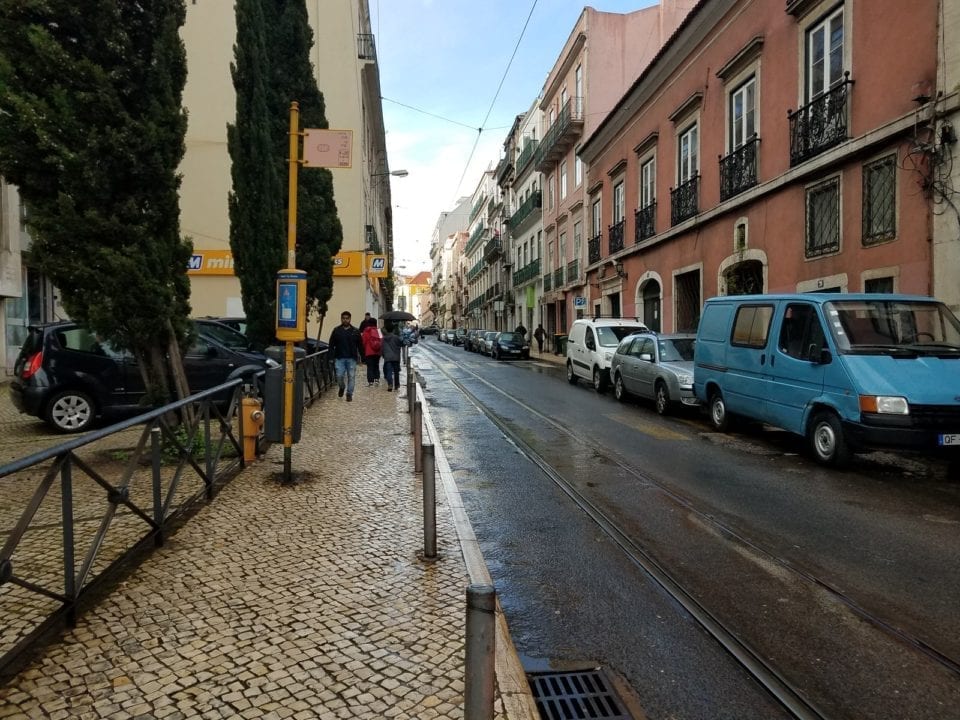 Top 3 Things to do in Lisbon
1. 28 Tram
The #1 sightseeing thing to do in Lisbon is to ride the Tram 28. It's a fun way to see the city.
2. Sintra
Sintra is Located 20 miles northwest of Lisbon. British poet Lord Byron and Portuguese poet Luis Vaz de Camões made Sintra popular and Byron describes Sintra's as a "glorious Eden." The star of Sintra is the colorful Palácio Nacional de Pena. The castle built for Queen Maria II and her husband is still elegant today. The Palacio Nacional de Sintra's bland exterior hides the lavish interiors found inside the building. While in Sintra, see The Monserrate Palace, the Castle of the Moors, and the Quinta da Regaleira. Don't forget, the entire city is a UNESCO World Heritage site.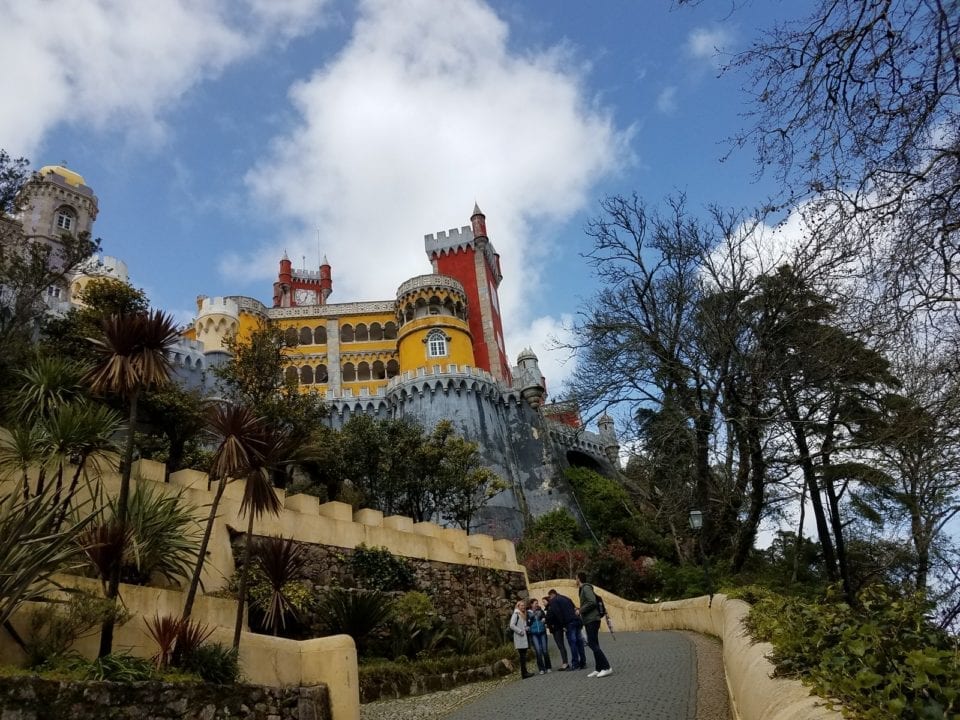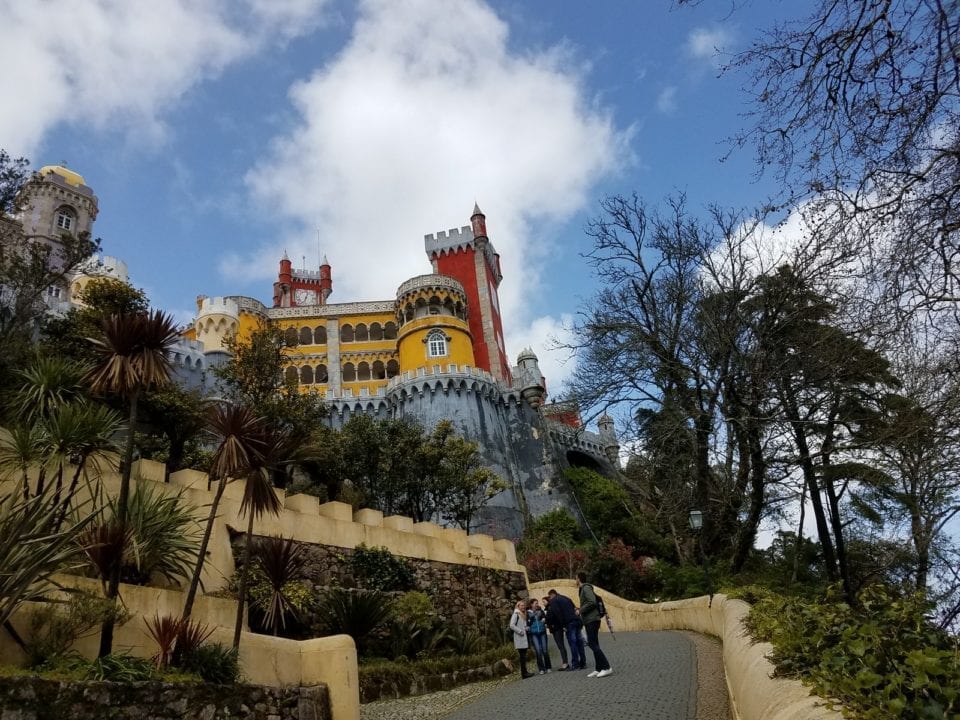 3. Rua Garrett
The famous street Rua Garrett offers high-end shopping, as well as museums and theaters.
More Lisbon Sightseeing
4. Vasco da Gama Tower and Vasco da Gama Bridge
At nearly 500 feet, the futuristic-style Vasco da Gama Tower is Lisbon's tallest building. Vasco da Gama Bridge is the longest bridge in Europe. The bridge stretches almost 11 miles across the Tagus River.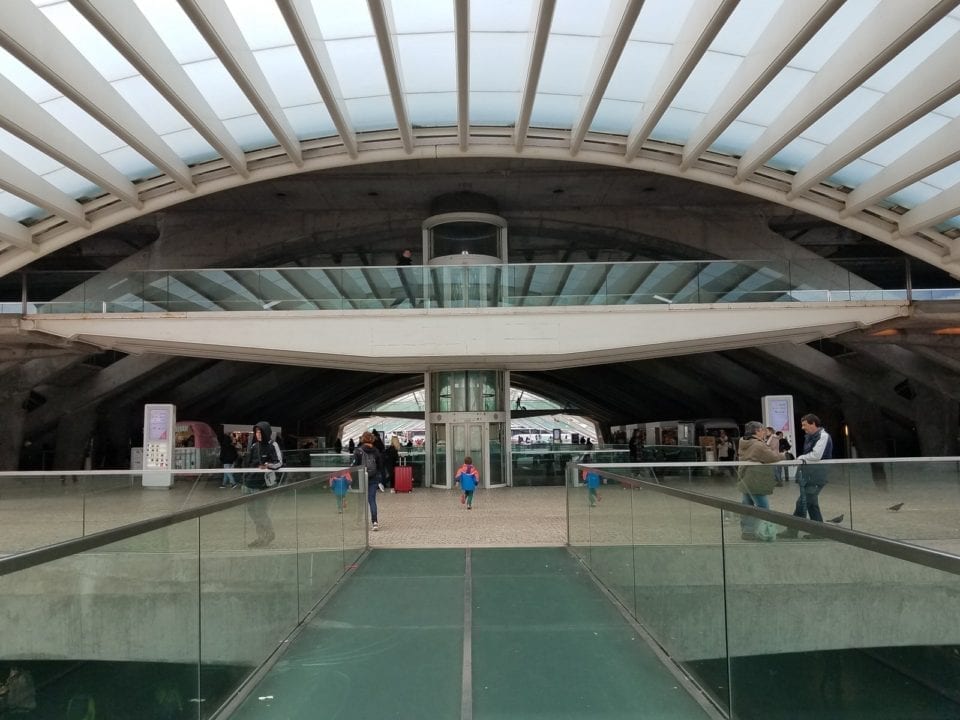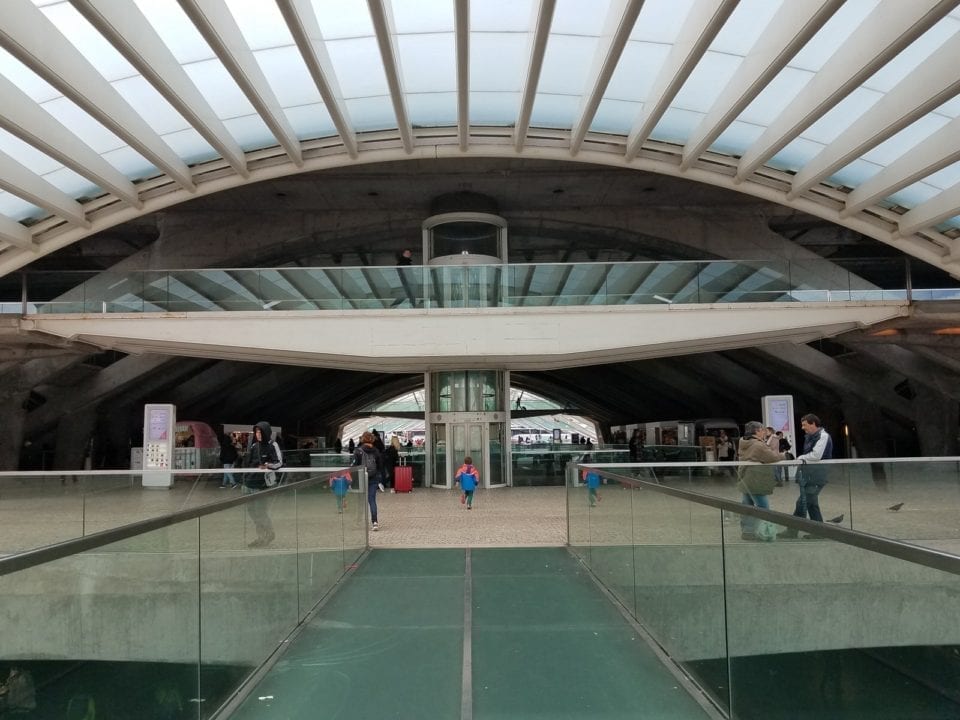 5. Cascais
We didn't see this but saw other coastal areas outside of Lisbon. I think the seashore is the place to see while in Lisbon. Visitors should go to the coastal city of Cascais. This is one of the wealthiest regions of Portugal and is a popular vacation hub. The beaches to the west and lush green mountains to the north.
The next location is not authentic but fun to see.
Other Lisbon Sightseeing
6. Castle of Sao Jorge
This Moorish style, Castle of Sao Jorge overlooks Lisbon. It's one of the city's most significant historical attractions. The castle offers great views of the city below.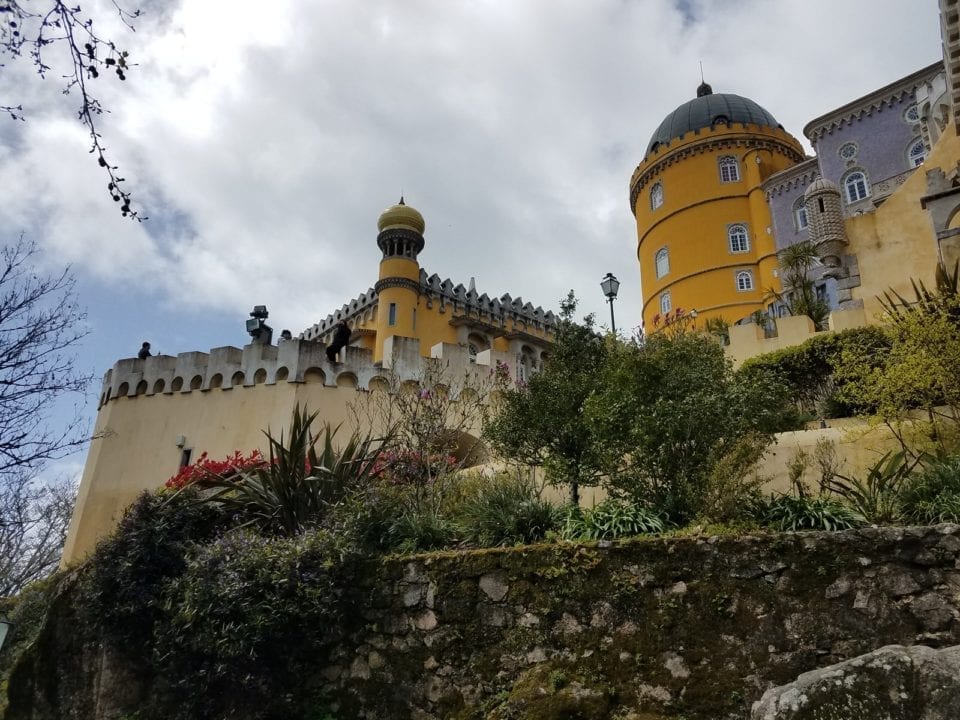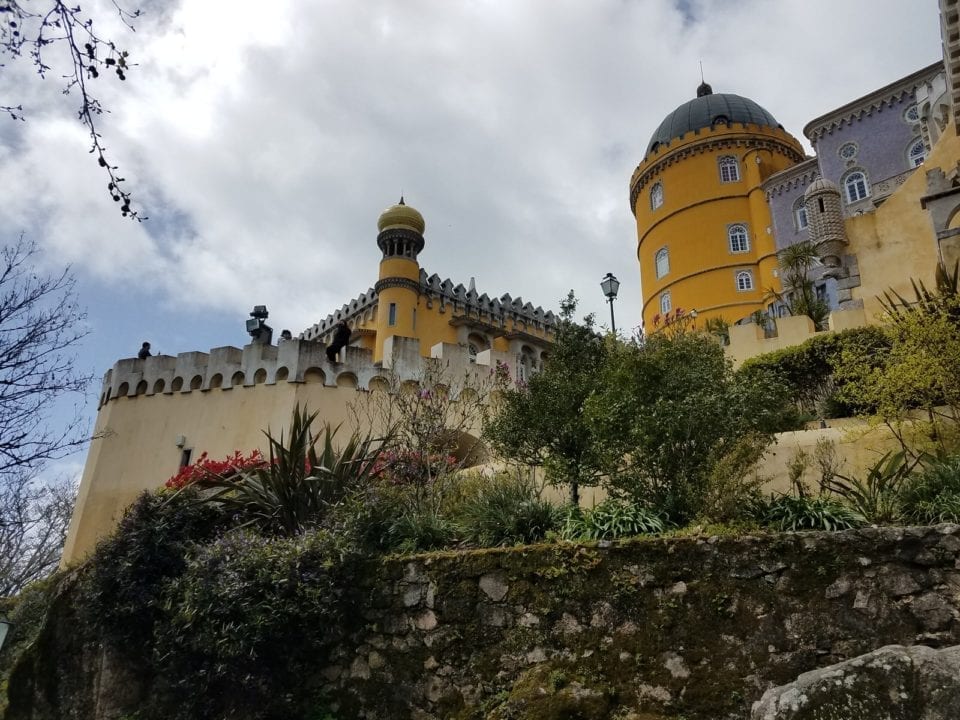 7. Campo Pequeno Bullring
The Campo Pequeno Bullring in Lisbon, built between 1890 and 1892 is now renovated for all types of events. In 20016, it reopened as a multi-event venue. Unfortunately, we didn't see this either.
8. Alfama
Alfama Neighborhood is where I found great authentic Portuguese restaurants. It's where hostel guests sell marijuana in the parks to travelers. I know this is true because it happened to me. You will hear music is in the Alfama parks and at the top of the neighborhood is Castle Sao Jorge.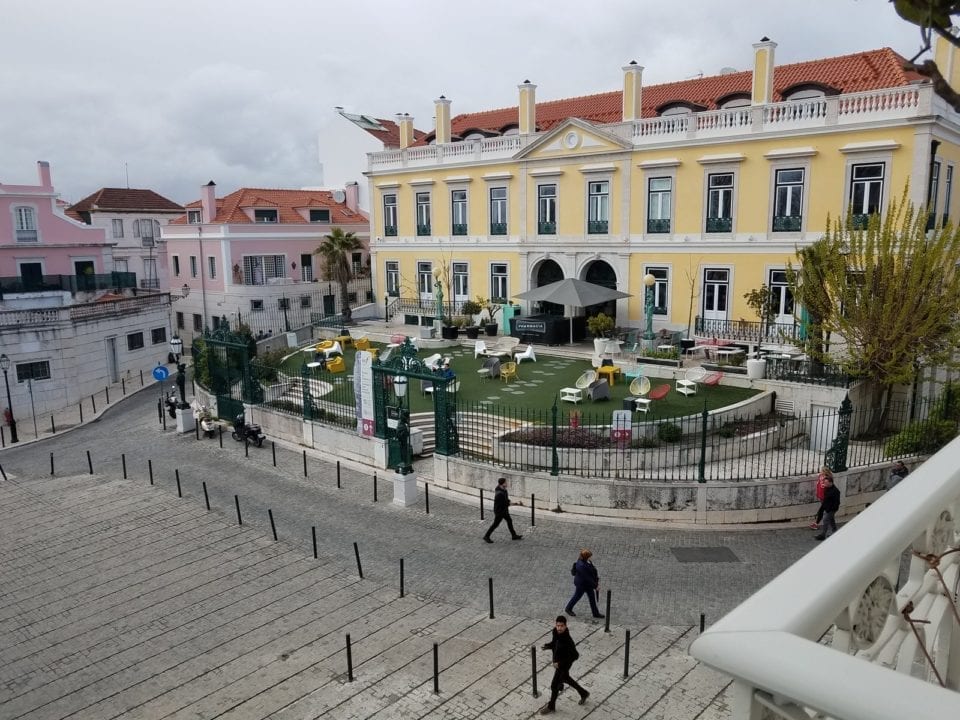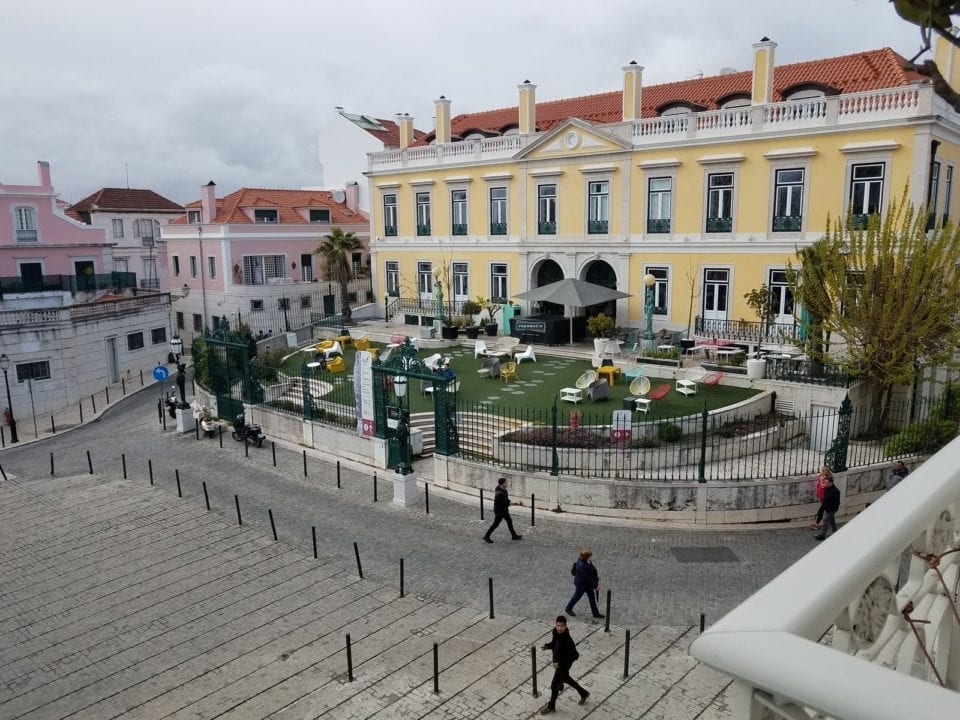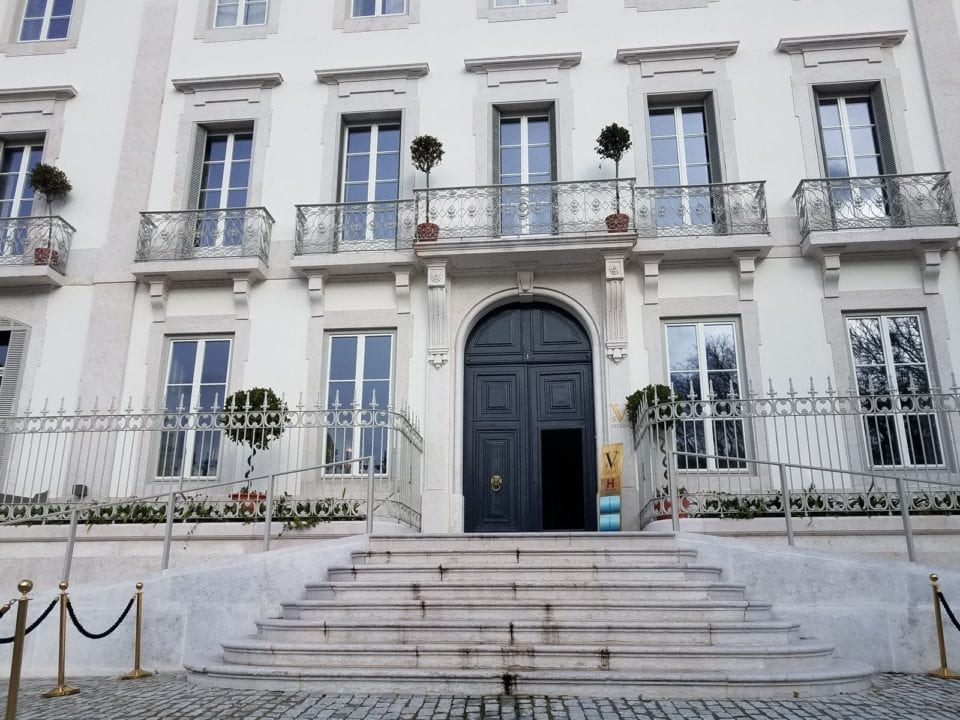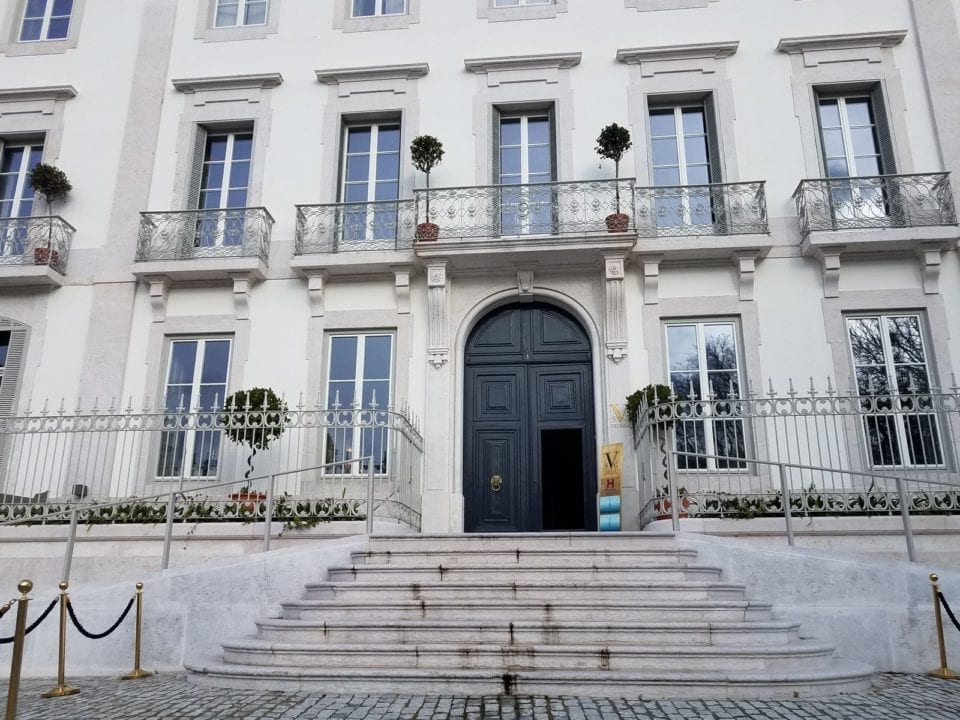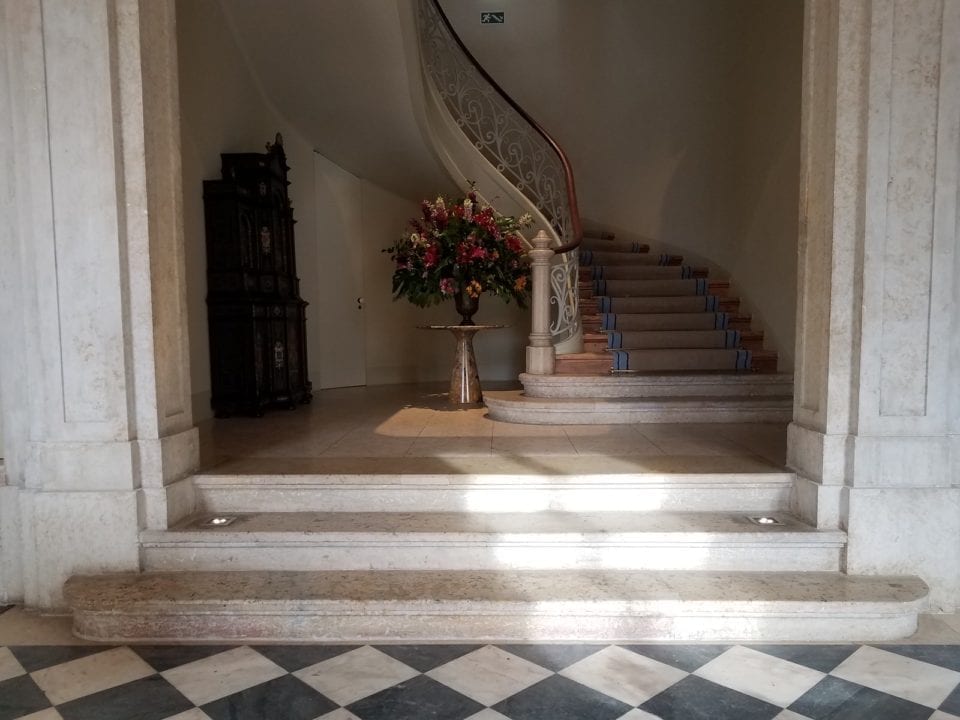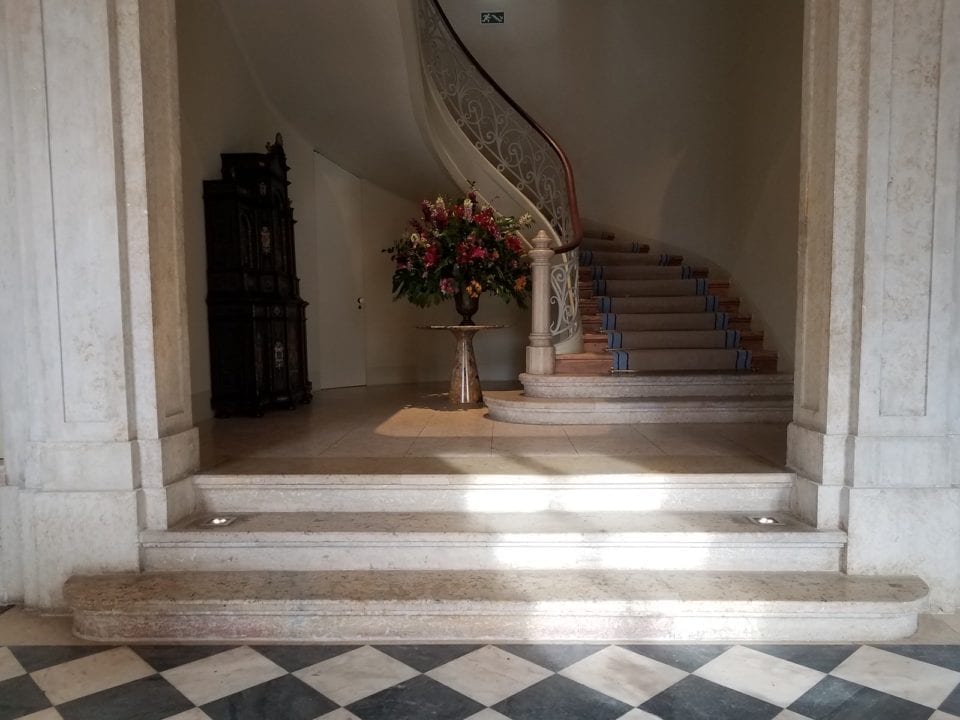 9. Belém
The waterfront area is called Belém. Belém is a historic neighborhood and you will find Lisbon's most important monuments, museums, fountains, and tons of tourist buses. The view of the 25 April de Bridge is picturesque and the bridge looks like the Golden Gate Bridge in San Francisco.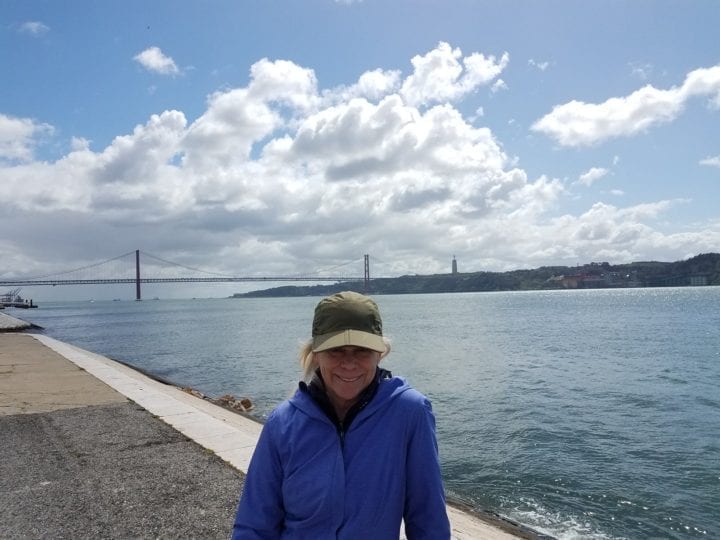 The whole area looks like Embarcodaro in San Francisco. Below is a list of beautiful tourist sites that can be seen from Belem.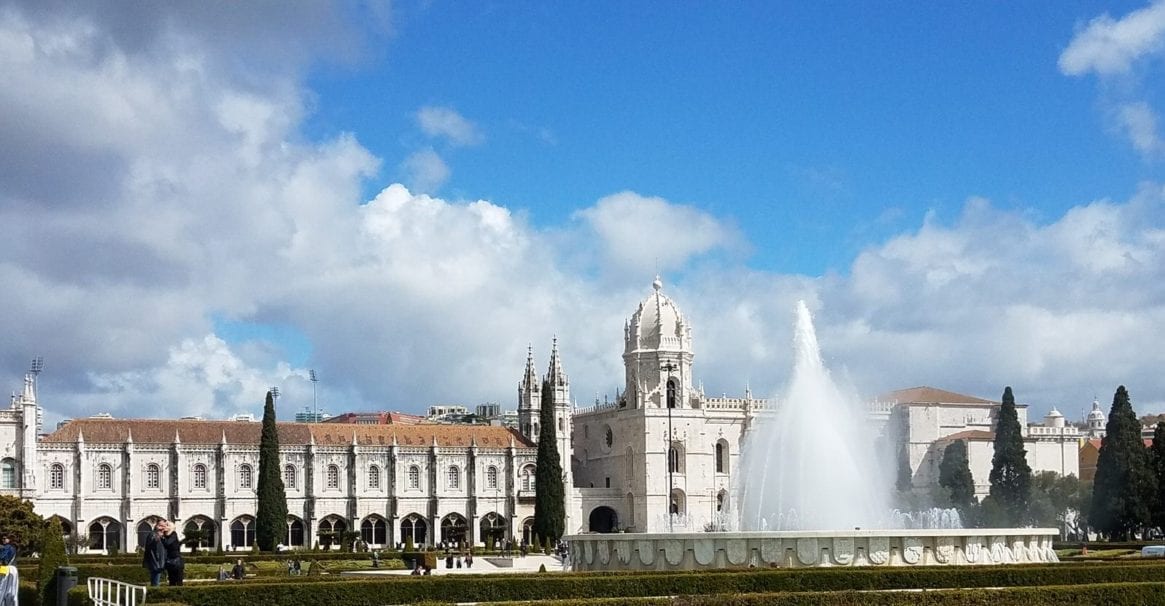 10. Monument to Christ
Like Christo the Redeemer in Rio de Janeiro, Brazil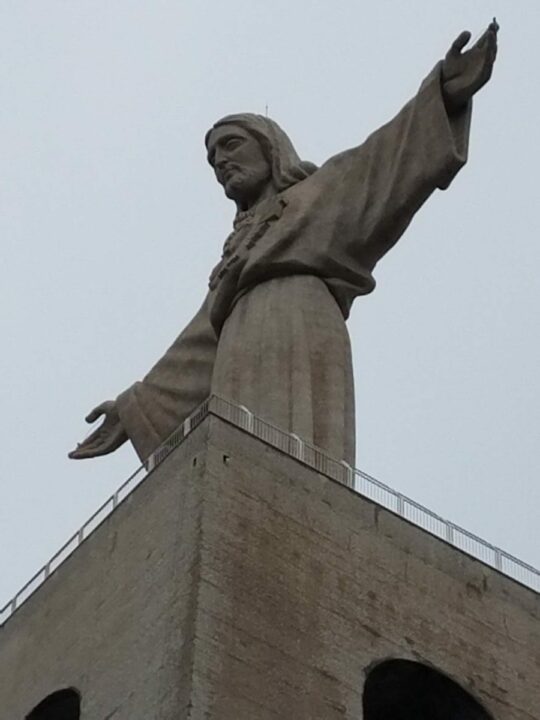 11. Rua Augusta Arch
The arch and the surrounding plaza has men and women selling tourist souvenirs. The area is known for pickpockets. Pickpockets are in all tourist locations and eventually, we were pickpocketed. Read more about what happened here. 
Other Lisbon Sightseeing Sites
Jeronimos Monastery – A World Heritage monument; Vasco da Gama's resting place.
Belem Tower – The city's icon; a symbol of the Age of Discovery.
Berardo Museum – a World-class collection of modern art.
Discoveries Monument – The world's explorers in stone.
Coaches Museum – The world's largest collection of magnificent royal coaches.
Maritime Museum – The story of Portugal's pioneering role in world exploration at sea.
Archaeology Museum – Archaeological finds from over the centuries.
Belem Cultural Center – Modern cultural center with regular exhibitions and events.
Tropical Garden – Beautiful garden with rare plants from around the world.
Belem Palace – The home of Portugal's President.
Memoria Church – Elegant neoclassical church.
Ajuda Palace – An extravagant royal palace.
Ajuda Botanical Garden – Beautiful gardens overlooking the river.
25 de Abril Bridge – Golden Gate's twin sister.
Docas – Attractive dock area with cosmopolitan bars and restaurants.
Monument to Christ – Christ opens His arms to the city.
Lisbon is inexpensive and sightseeing is easy to do alone as a solo traveler or with friends. Lastly, and important to know for travelers, 50 plus, the streets are steep. Hope you like to walk because the best way to see the city is by Tram 28 or on foot. What to do in Lisbon? As you can see the list is endless!
Copyright © 2023 Capetown-Rio, Inc. USA. All rights reserved. Republishing is allowed only with written permission. All photography rights on this page belong to Capetown-Rio, Inc. and the author. Do you have a question, business proposal, or speaking opportunity? Please contact me here.