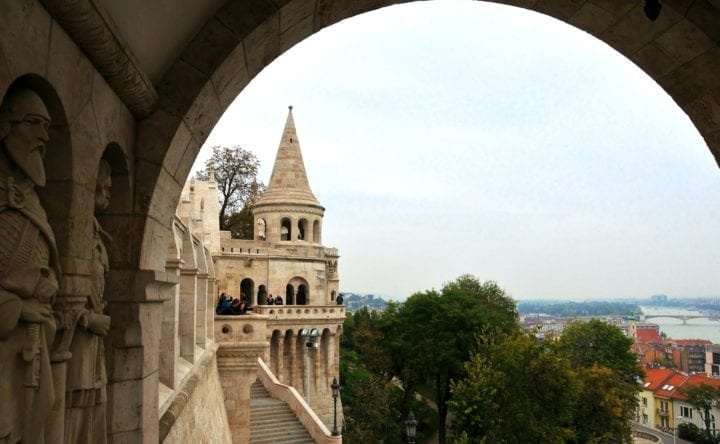 Hungary
The Best Budapest, Hungary Travel Tips
By
|
My best of Budapest, Hungary, and Budapest travel tips include both Buda and Pest.  Here is how the city came to be. Buda is on the West side of the Danube river and is hilly and older than Pest on the east side of the river. After 150 years of Ottoman rule, the Battle of Mohács ended the conquerers reign and began the unification of Buda and Pest. These two cities make the current city we now call Budapest. When the towns joined, into one town, it started an age of Hungarian prosperity. Budapest became a world-class city and continued to be today. The unification of Buda and Óbuda on the west bank joined Pest on the east bank in 1873; now we call it Budapest.
Pest has a famous Inner City, including the Hungarian Parliament, Heroes' Square and Andrássy Avenue. The Great Market Hall is the most significant and oldest indoor market in Budapest, Hungary. My Budapest vacation which wasn't really a vacation because of all the research I was doing included more than the typical touristy sightseeing.
Best of Budapest, Hungary and Budapest Travel Tips
There are lots of Budapest Travel Tips. First of all, what impressed me about Budapest, is that it is well designed, thought out, not a large city, very walkable, with lots of sightseeing spots and, by living like a local it is an enjoyable place to visit with lots of fun things to do. If you are a slow traveler, Budapest, Hungary, you will enjoy the relaxed ambiance of the city. You can take your time here, enjoy cafes and sweet spots to people watch.
Make sure to see the Jewish Quater in Budapest, Hungary. The Jewish Quarter was the highlight of my Budapest sightseeing. The photo below captures the vibrancy of the area, and the emotions I felt every time I went there.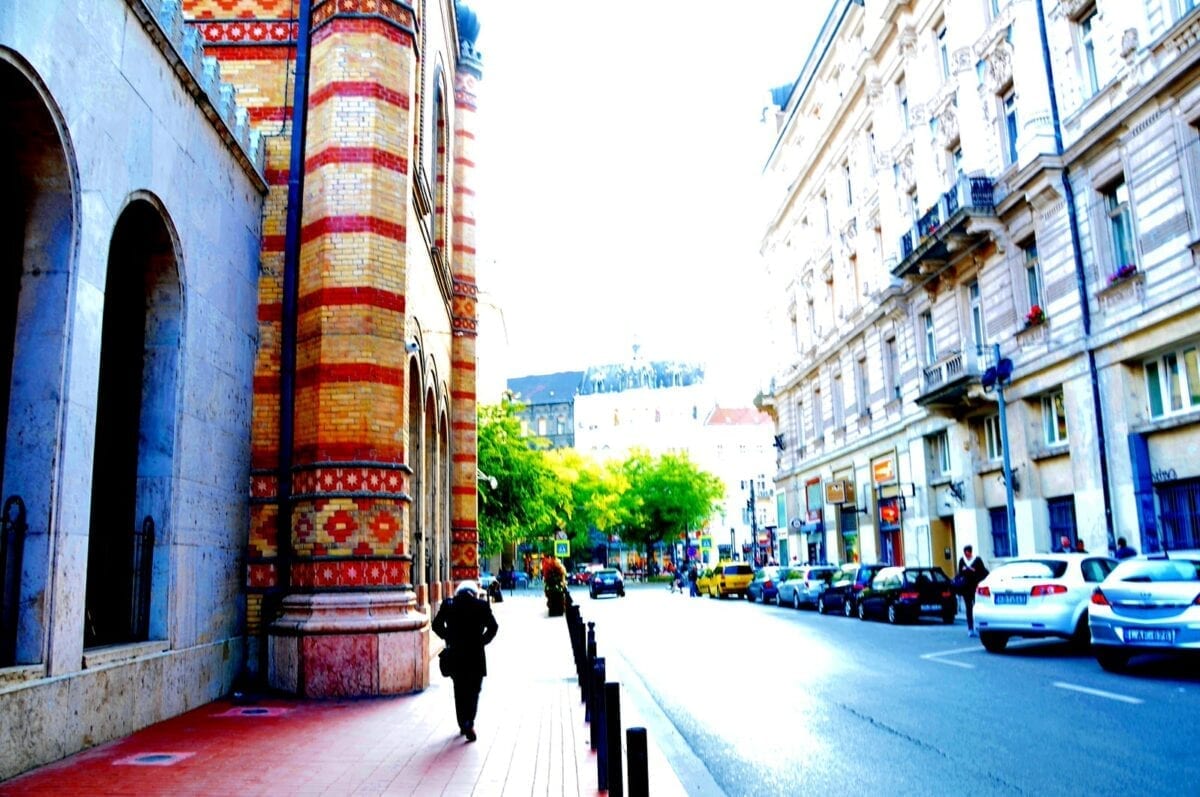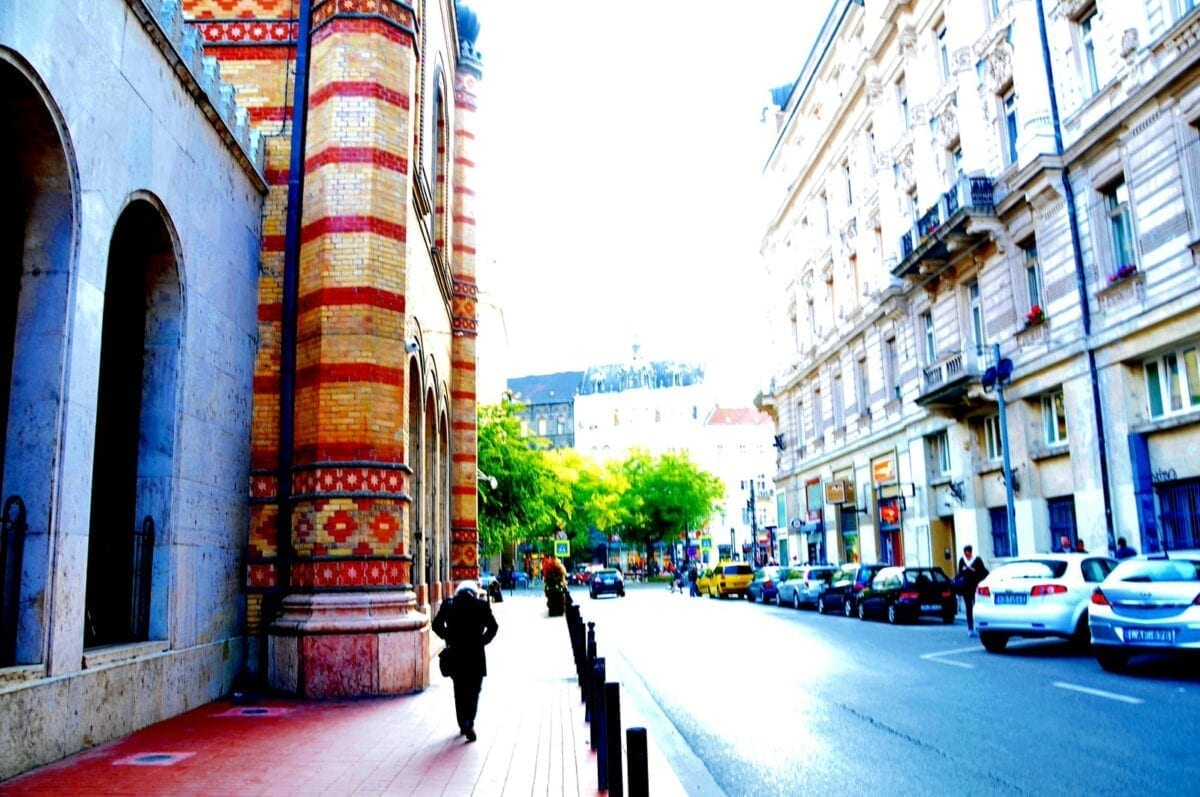 Best of Budapest, Hungary
My Best Budapest Travel Tip is to take walking tours. I recommend the Budapest Orignal Walking Tour. If I got on a tour and didn't like the guides style, I suggest switching to a different company, even if you do it while on the tour. There are so many tours, you are sure to find the one that is right for you. They all start at the same time and cover primarily the same points. Some do it better than others.
Budapest is more than a 'boat tour' such as a Viking Riverboat Cruise, where you get in and out in a few hours.
This is a town that is fun and lovely. Budapest is a place you have to linger to experience. It feels safe, has excellent food, restaurants, and the people are warm and friendly. Locals are who very hospitable and are always available to offer directions, with a smile.
First Travel Tip Budapest – Shop locally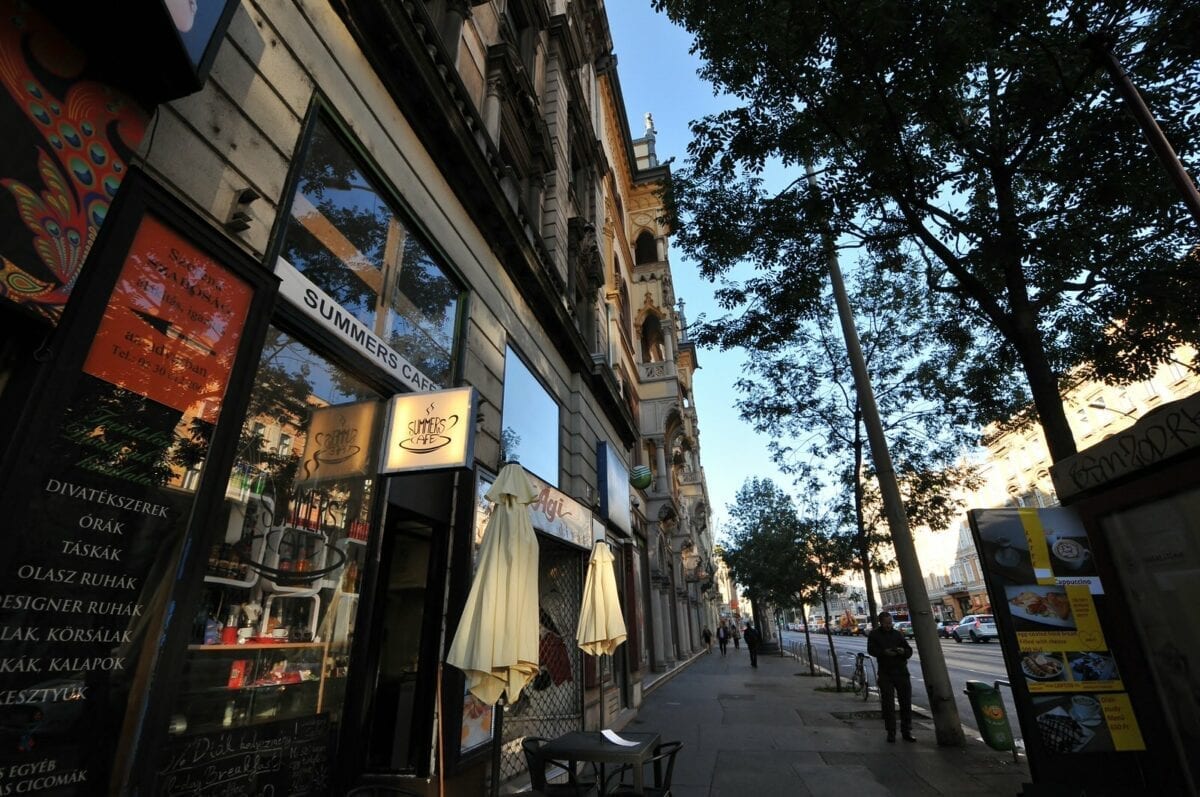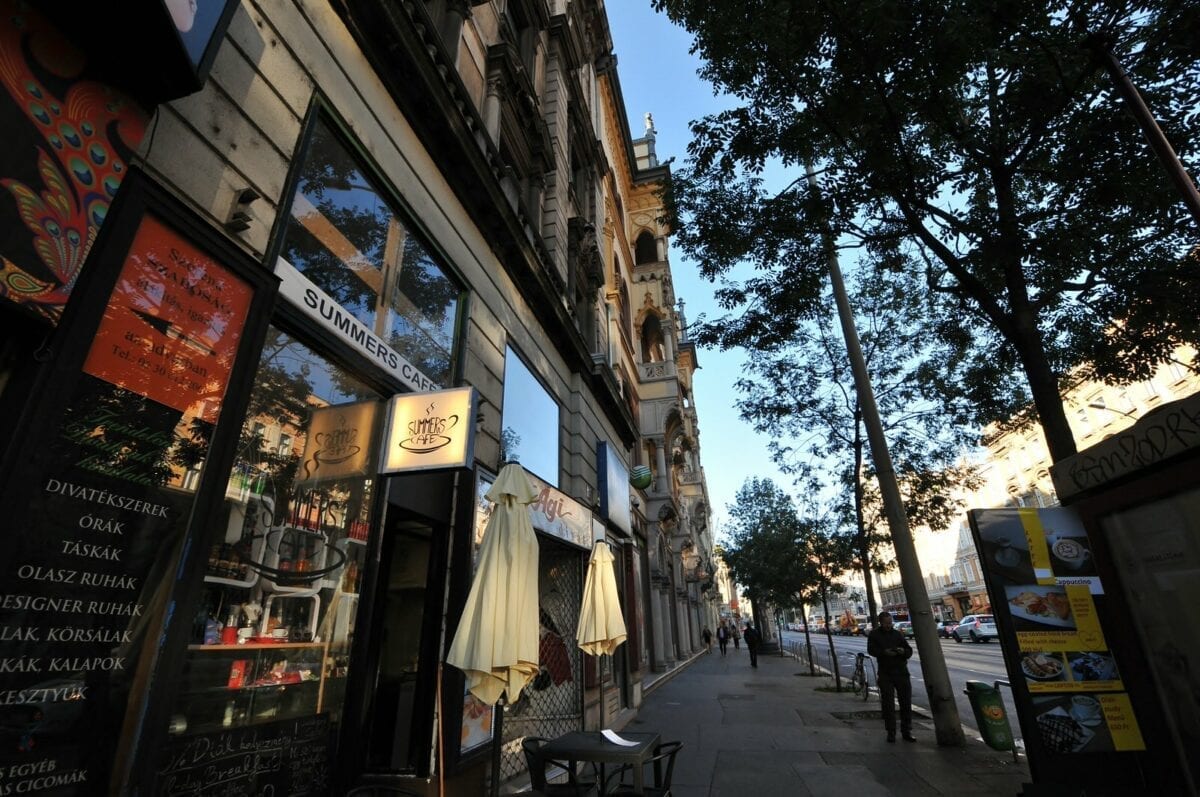 Second Travel Tip for Budapest Hungary
Look for local live music events in small venues or churches or concert halls. I like to bring home a CD of local music from my travel. Budapest, like Vienna, has excellent local music and it can even be found on the streets corners.
Third, Travel Tip for Budapest – Ride the Tram, Use Public Transport
Check out the Budapest tram schedule for all the transportation in Budapest. It's effortless and easy to use local transportation. It's safe, comfortable and inexpensive. This makes the local transportation a great value.
Fourth Budapest Travel Tip
Shop local for a picnic. Hang out in Budapest. It's loads of fun to people watch.
Fifth Budapest Travel Tip – Seek Different Budapest Experiences
Now everyone doesn't want to smoke pot on vacation. However, I think it's worth checking out the stores and experience the shops in Budapest. For that matter, check it out in Seattle or Amsterdam. Just do it. Just go and see it. That way, you can see what it looks like, you don't have to participate.  I read on Reddit, that pot is classified as heroin, in Budapest.  So I have no idea how this shop could have a sign like this if it is that illegal in Budapest, Hungary. Some more reading about Smoking Pot in Budapest, Hungary.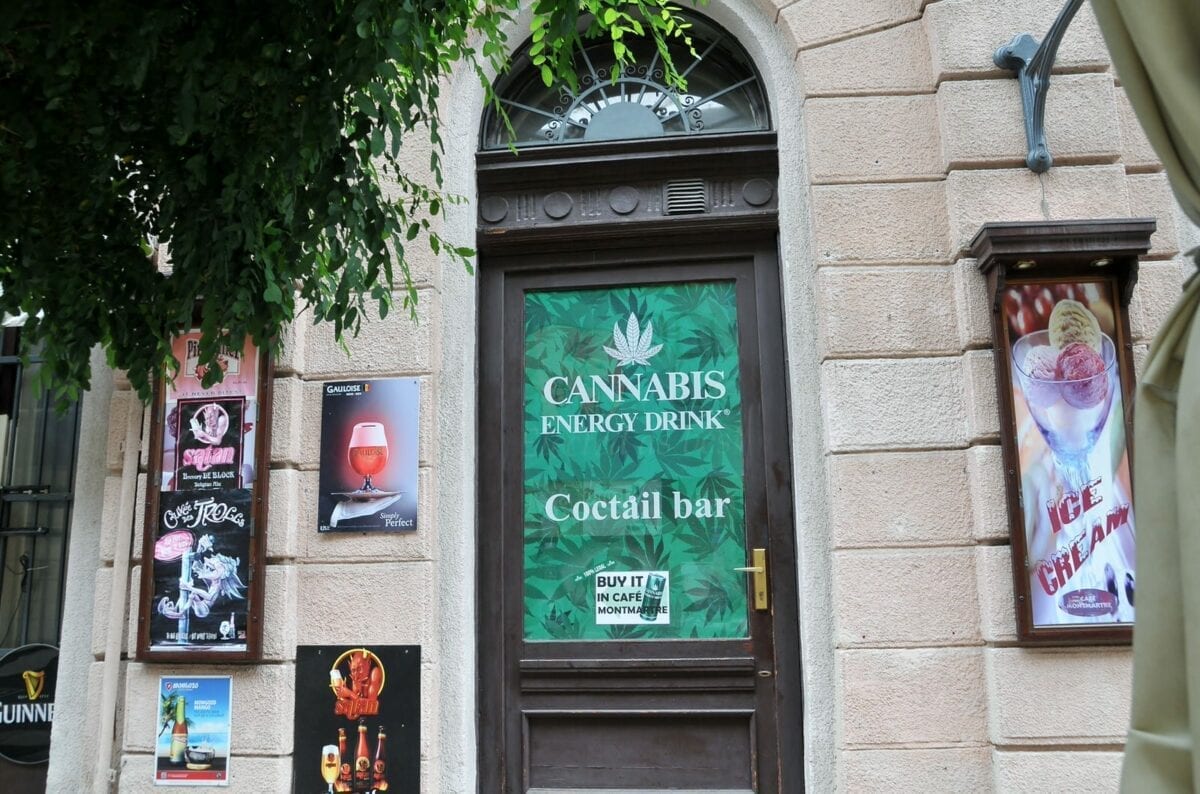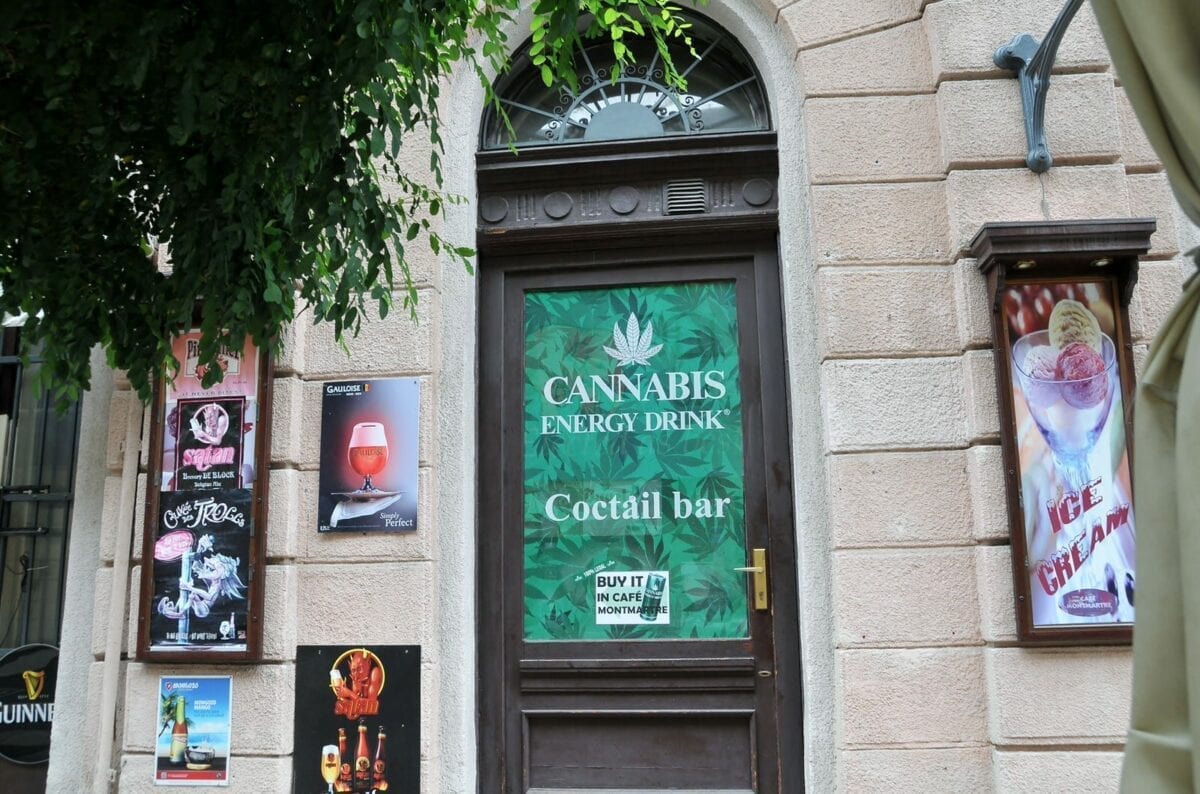 Sixth Budapest Travel Tip – Go to the Budapest Ritz Carlton
One of the best hotels in the world s the Ritz Carlton. Even if you can't afford to stay at the hotel, I suggest having lunch, or a cup of coffee, at one of the Ritz restaurants or cafes. If you can't afford the cafe, then walk through the lobby to see how elegant it is. This Ritz is exquisite.
Best of Budapest, Hungary
My Budapest hotel is great. I highly recommend my hotel, The Three Corners Hotel Anna Superior. I recommend you check out the size of the rooms because they are tiny, but, the staff is great and try to make things right. If size matters to you ask about this before you get there. It is also near the city center, so it's a great central location. It is also close to my favorite restaurant Fulemule, where I ate a half goose every night.
Fulemule has a facebook page with more to come – so like the page and stay tuned for me hot tips about my time in Hungary, Austria, and Poland.
Copyright © 2023 Capetown-Rio, Inc. USA. All rights reserved. Republishing is allowed only with written permission. All photography rights on this page belong to Capetown-Rio, Inc. and the author. Do you have a question, business proposal, or speaking opportunity? Please contact me here.