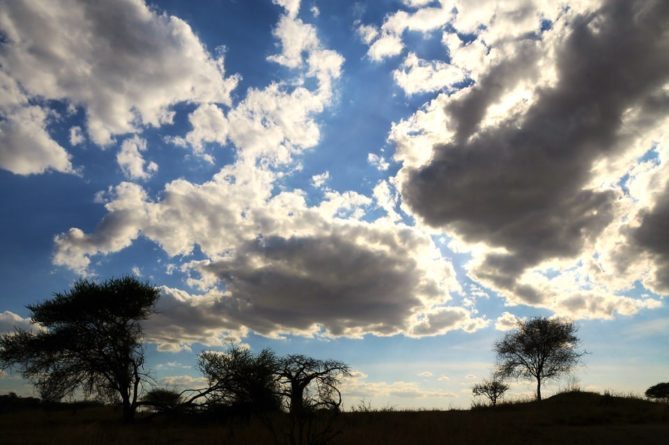 Africa
Tanzania, African Safari and Travel Photography
By
|
When I think of Africa, I remember the animals of course. Thank God, I was able to enjoy taking travel photos because travel photography is my favorite kind of vacation. But, it's the safari views I think of after an incredible adventure getting home after my injury on the African Safari and getting out ofArusha. There are luxury Lodges you can book, so I want to share them with you. I want to share some of my Best African Safari Views.
There is more the story about how I got home- you can read about that part of the story here.
Best African Safari Photos
Here is the list of African Safari animals that we saw from our Land Rover. The landscape, terrain, trees, and color of the land make this an outstanding place to visit. For me, it was the everyday things that I appreciated the most. The light is unique and this part of Africa reminds me of Northern Australia because it is an arid region similar to Africa.
My recommendation is to take a Travel Photography tour if you are interested in getting great shots. It seems that there is a large range of quality and value between tour companies. I have recommended a few companies. Tell me if you have a good one and I would love to share it with our readers.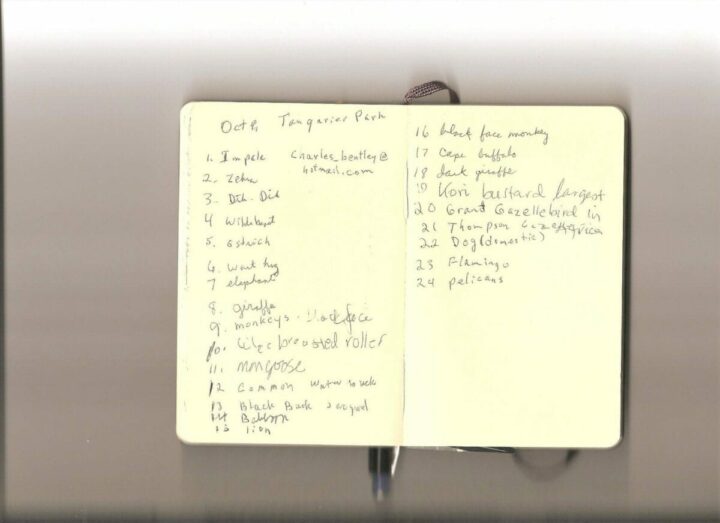 A Tanzania African Safari is a Bucket List Locations
Sometimes it's the crazy trees on the horizon that make the landscape look unreal.
On the Tanzania African Safari
Pink alkaline water that forms a lake that flamingoes call home. The alkaline contributes to the flamingoes pink color.


Look Up for Great Views
Tanzania African Safari – Sky
Best Tanzania, African Safari Views see some of the best amazing views, remarkable locations from African Safari. Favorite memories best travel photography journey for travelers 50+. This is a great place to visit for travel photography, to take travel photos and to relax. Want to do travel photography look at the flights that I took.
Tips:
First, pick a trip that fits your mobility and exercise requirements. secondly, pick on that is a good value for you. In conclusion, make sure you always have a way to exit, in case you get hurt or sick. I recommend travel insurance if you are traveling to a remote location like Tanzania, Africa for an African Safari.
Copyright © 2023 Capetown-Rio, Inc. USA. All rights reserved. Republishing is allowed only with written permission. All photography rights on this page belong to Capetown-Rio, Inc. and the author. Do you have a question, business proposal, or speaking opportunity? Please contact me here.