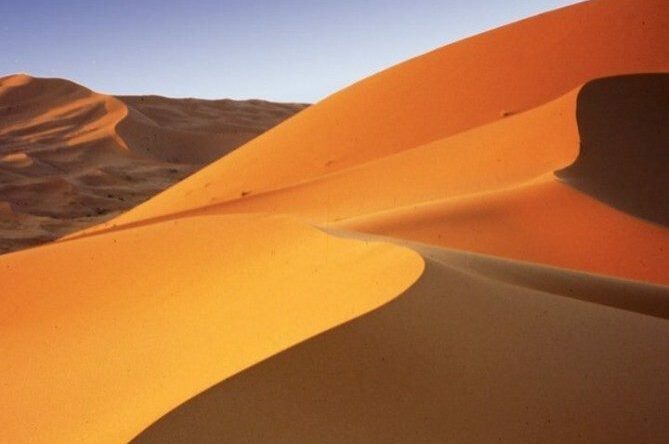 Feature
Top 4 Tour Groups for Solo Women Travelers
By
|
Here are some Tour Groups that Do it Your Way. Who are the top 4 tour groups for solo women travelers? I am asked this all the time. There are so many more options now than in the past few years, so it is hard to wade through the choices. Let me help.
The first question you need to ask yourself is why are you traveling solo? You may be traveling alone because your partner is working or doesn't like to travel. Next, what are you looking for? Do you want to play it safe, just venture out and do something different have an adventure? Traveling solo or in a small group may be just what you need at this time of your life.
Top 4 Tour Groups for Solo Women Travelers
My recommendations for the top 4 tour groups for solo women travelers most likely address your reason for traveling. These tours for solo women travelers offer both international and American itineraries. I am featuring one tour group that only offers USA tours, because people may be hesitant about international trips. Use these professional tours to travel in a small group where ever they go. Perhaps you have a few gal friends that want to join you. Regardless, all of these companies can accommodate you and your friends.
Consider planning a girl's getaway to Africa, South America, Costa Rica or Utah, USA, and leave the details to the professionals. Never stop traveling.
Criteria for Recommendations
I value tours businesses that have repeat customers and small group tours. If they offer great service and are a good value, then that makes them exceptional. Here is my list of exceptional tour companies for solo female travelers. I like this group because it offers quality, a lot of options and price points.
Top 4 Tour Groups for Solo Women Travelers
Have you considered traveling to Africa for an up-close and personal experience with exotic animals?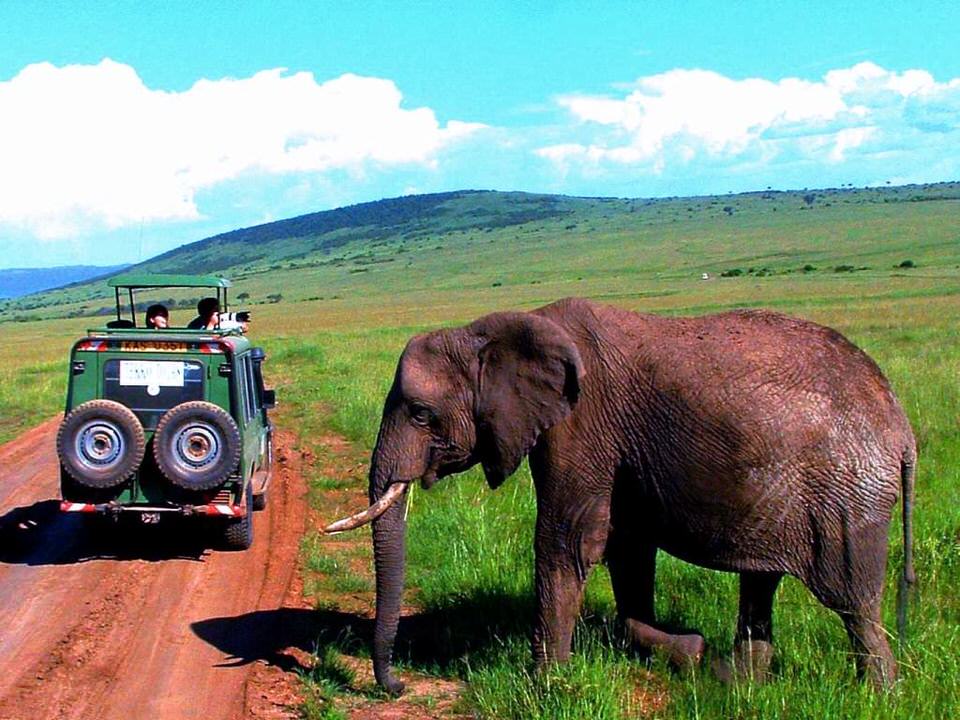 ElderTreks is an adventure travel company for people 50 and over. They arrange travel to more than 50 exotic countries in small groups limited to 16 people. ElderTreks is the first adventure travel company designed exclusively for people 50 and over. Established in 1987, ElderTreks offers active, off-the-beaten-path, and small-group travel experiences. The guides are experienced and top-notch and solo women travelers have been enjoying these tours for as long as they have been around.
South America
How about Breathtaking Iguazu Falls in South America?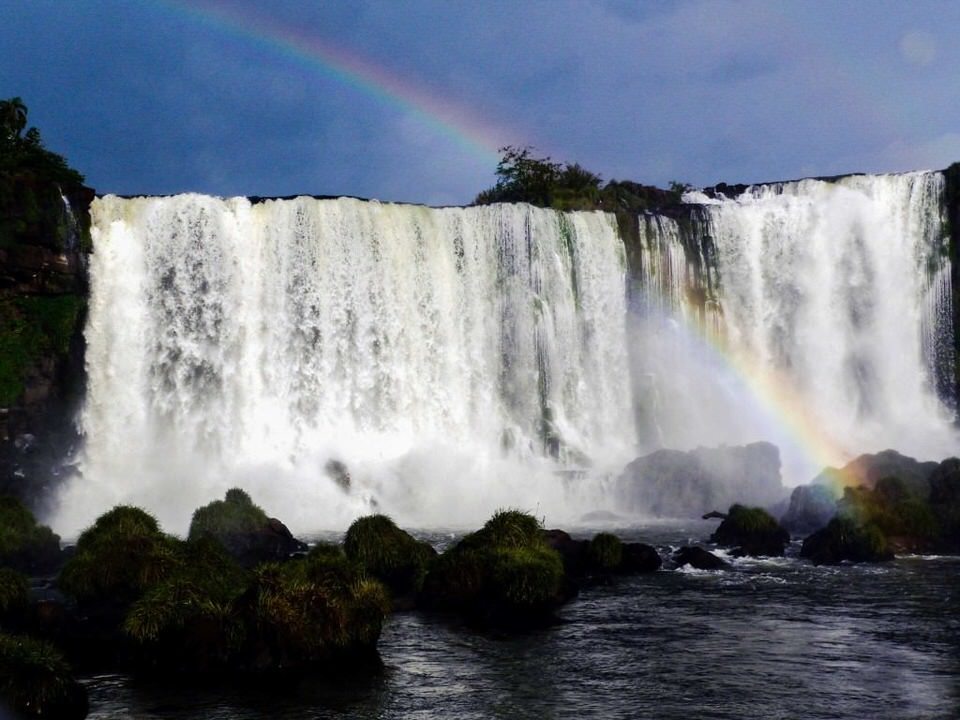 Iguazu Falls Argentina-Brazil border
Slip away to the Hidden Treasures of South America trip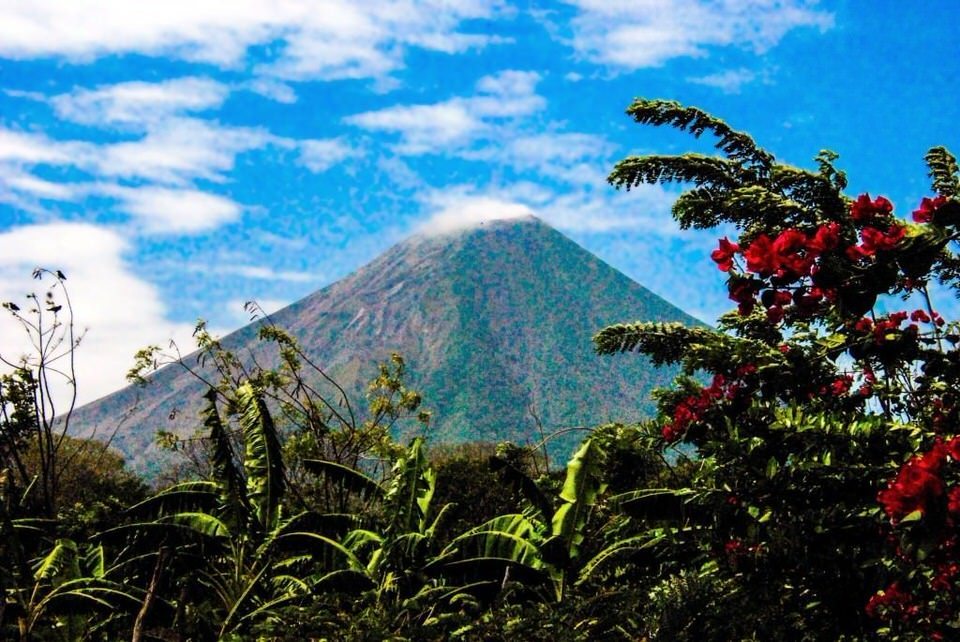 What makes ElderTreks unique
ElderTreks has unique core values and offers group time and me time.
29 Years of experience
Small groups (16 people or less) intimate travel for solo female travelers
The first adventure travel company focused solely on 50+ solo women always welcome
Strengths are in-depth itineraries, all-inclusive packages, and great guides
They always answer the phone when the office is open; they care and are responsive
International and American travel packages
Customer that keep coming back, so the people you travel with know how to travel
The Atacama Desert, and Valle de la Luna in Chile.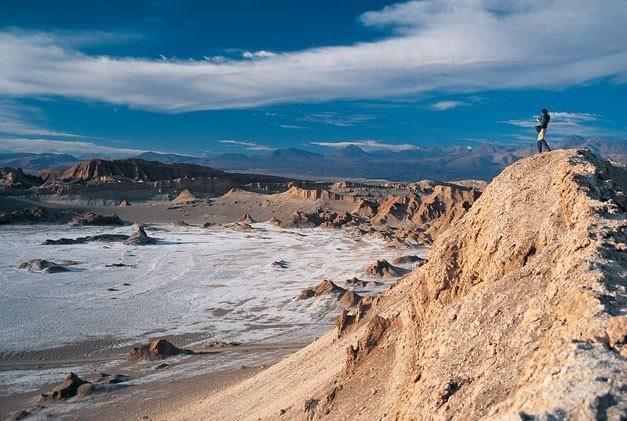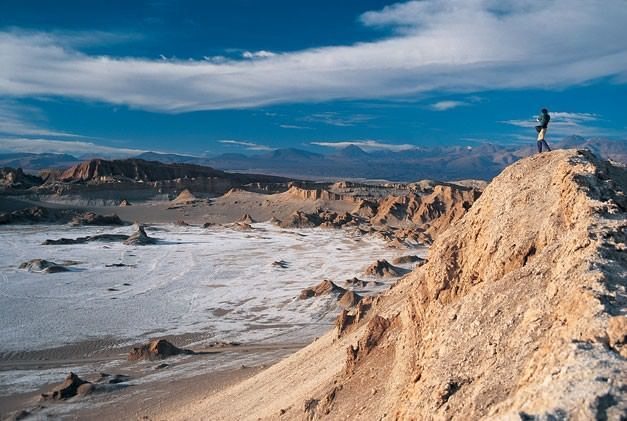 This agency offers international trips for seasoned travelers. Explore the world's hidden corners with Overseas Adventure Travel (OAT) the leader in small groups on the road less traveled.
What Makes Overseas Adventure Travel Unique
OAT offers 50 small group adventures worldwide—to Botswana, Morocco, India, Burma, Vietnam, the Galápagos, Costa Rica, Italy, Croatia, Australia, New Zealand and beyond. Their groups are only 10-16 travelers by land and 14-25 by small ship, and they're intentionally small to provide travelers with access to local people, their cultures, and ways of life.
The trips feature fantastic local trip leaders, unique lodging, and local modes of transportation (e.g., rickshaws, camels, dugout canoes). There are tons of cultural immersion opportunities such as spending a day in a village, meals at local homes, visits to schools, meetings with local leaders, artists, students, and farmers.
All of the side trips are an excellent value. There is also plenty of free time to explore on your own. If you are exploring, their experienced trip leaders can share inside information about places only locals know about that are off the beaten tourist's path.
Also, solo travelers fear not: 40% of their passengers are on their own—despite marital status. They offer free single supplements on every one of their trips and every optional pre-and-post trip extension. Last but certainly not least, OAT is committed to giving back to the countries where we travel.
Through their charitable Grand Circle Foundation and the owners' Lewis Family Foundation, they have donated or pledged more than $140 million since 1981, providing support to more than 300 humanitarian, cultural, environmental and educational organizations, including 100 schools, in 50 countries. All 30+ worldwide offices volunteer within their countries.
Here is my favorite tour from OAT. Dying to do Africa again, I highly recommend a tour to see Africa. I have been to Tanzania and loved it, next stop South Africa!
Iceland
Iceland is one of the film locations for Game of Thrones. It is a breathtaking location for female travelers, photographers, and nature lovers.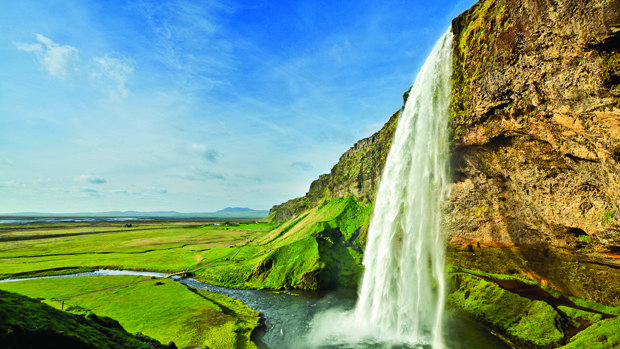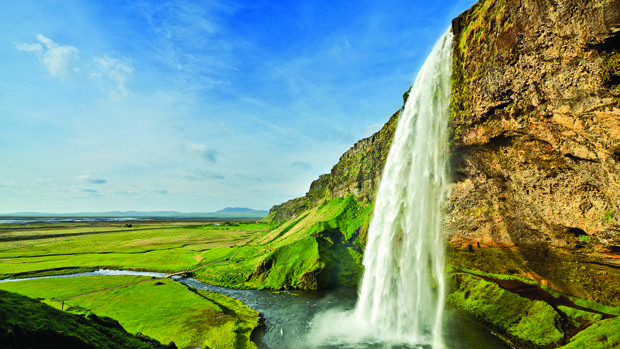 Adriatic
Take an Adriatic tour to Dubrovnik, Croatia; Marco Polo's home.
It's all about the people you meet when traveling with OAT Tours. Travel is experiencing the guides, interacting with guests, and meeting locals. Adriatic tour includes Zagreb, Croatia. Explore on your own using your guides advice or with the new friends.
National Geographic Expeditions (www.nationalgeographicexpeditions.com) offers tours to more than 100 destinations around the world. Here are THREE of my favorite picks for solo women travelers.
National Geographic Travel provides the right trip for solo women travelers to fit their travel style, whether it is a signature Expedition, an Active Adventure or one of the new National Geographic Journeys with G Adventures, the newest and most accessible line of trips to more than 70 destinations.
Free time and not being over-scheduled is important to me, so I was pleased to learn National Geographic's new Journeys with G Adventures offer fun, hands-on exploration, and meaningful encounters for travelers who appreciate having more free time and options but still seek the structure and security of traveling with a group. National Geographic and G Adventures have similar core values. They have a sense of social responsibility and a shared belief in the positive impact that travel can have on the world. Traveling and making a positive impact is important to me and National Geographic and G Adventures.
Each trip is led by a Chief Experience Officer (CEO), and most groups are capped at 16 guests. On the tours, travelers can connect with local people and discover places where National Geographic's explorers and storytellers have shaped history.
India and Nepal
As a solo women traveler, I've dreamt of India but held back until I found National Geographic Journeys: Explore India & Nepal.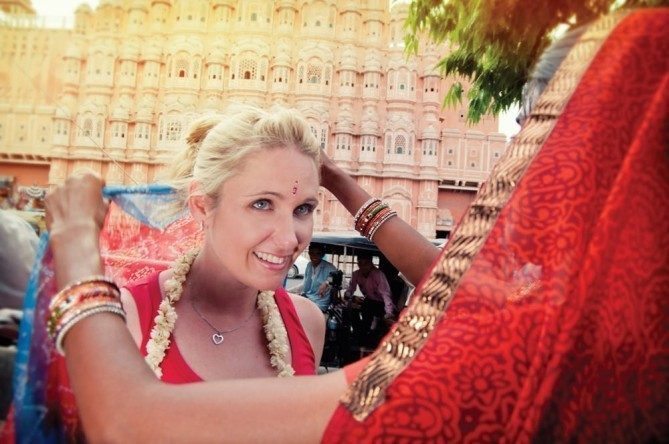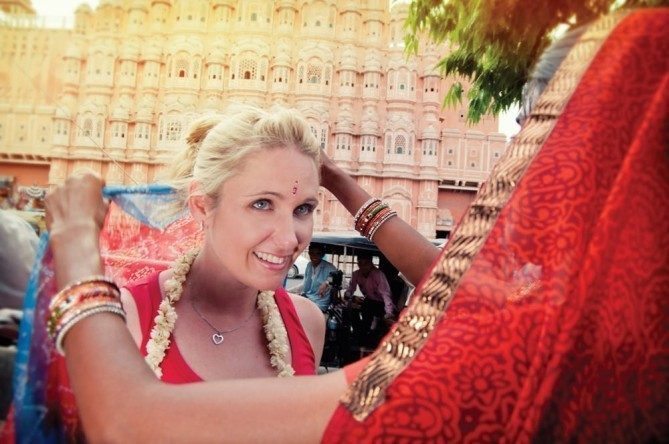 Costa Rica
A favorite place of mine is Costa Rica, one of God's "Garden(s) of Eden". Natural Highlights of Costa Rica takes you to some of the most beautiful places in Costa Rica.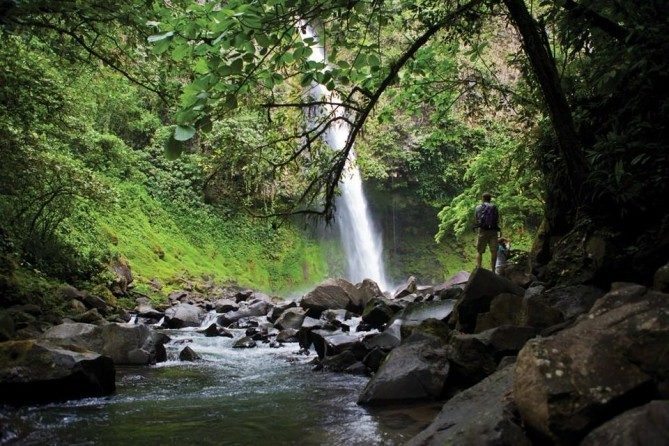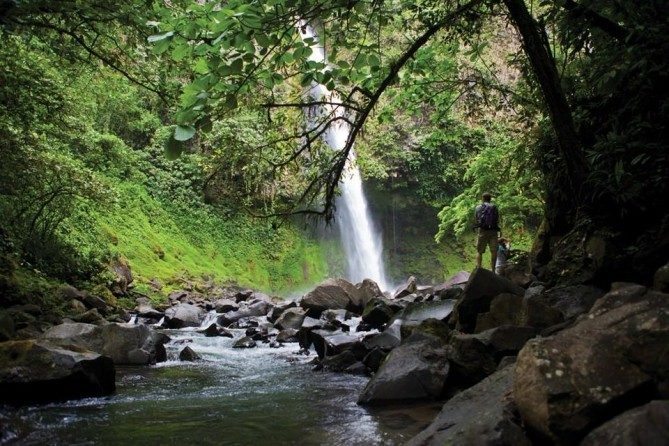 Botswana Safari
Africa always comes to mind when I think of National Geographic Tours. I had to include one of my favorite locations and a National Geographic Tours favorite.
Travel is all about new experiences, the people you meet, and learning. Southwest Adventure Tours (SWAT) offers all three elements in each of their tours. Their small groups of 14 people keep it personal. The tours focus on spending more time experiencing, exploring the parks and visiting areas that large groups are not allowed to go. Guests meet new people, intimately get to know fellow travelers building lifelong friendships, and memories that last long after the tours.
SWAT tours educate guests about the geology, history, and science behind all of the amazing locations they visit in the USA. It's all American. Guides and the tour company can make or break a trip.
Southwest Adventure Tours is focused on providing and the hiring the best, most professional guides, who provide local knowledge and the most appropriate, enjoyable experience for this region. Their local guides, who have lived and experienced the area for years, provide exceptional inside tips, assistance, and information to guests. They can tell you the secret getaways and where to dive in for more exploration.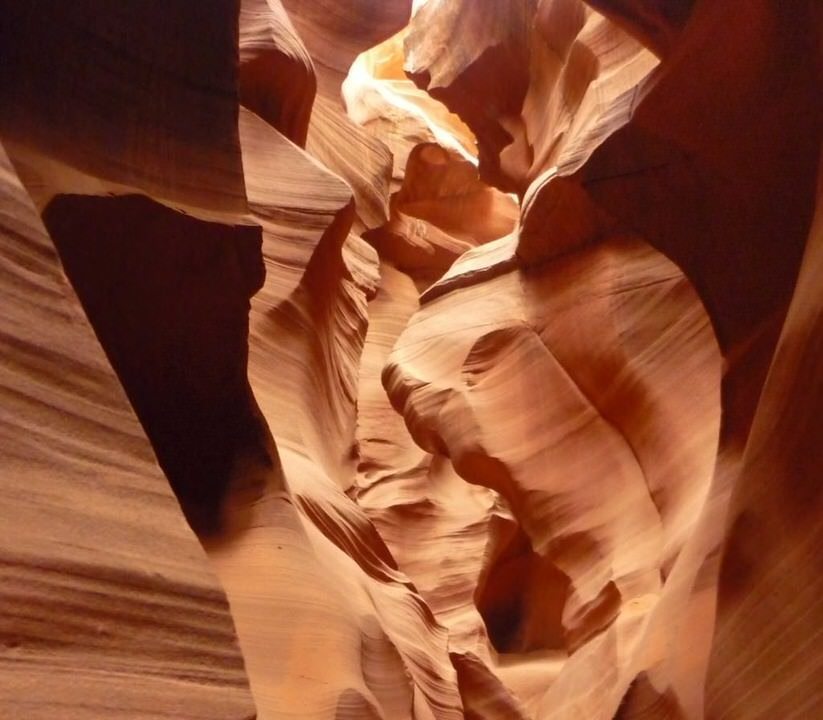 How about exploring and photographing the Antelope Slot Canyons, Utah? Amazing hiking trails.
Have a Bucket List?
Want to have your dream trip built for you? Southwest Adventure Tours creates custom tours and itineraries that allow you to plan your personal adventure. They will include your favorite landmarks, experiences, with personal flare to create personalized bucket list trips for solo women, a buddy or a few of your friends for a weekend get-a-way and longer.
Photography Tours
SWAT provides customized itineraries that cater to photographers' particular needs including the best light and the time to get the best photos while on tour.
Southwest Adventure Tours offers exceptional custom experiences, service, and value
Get your camera ready for this view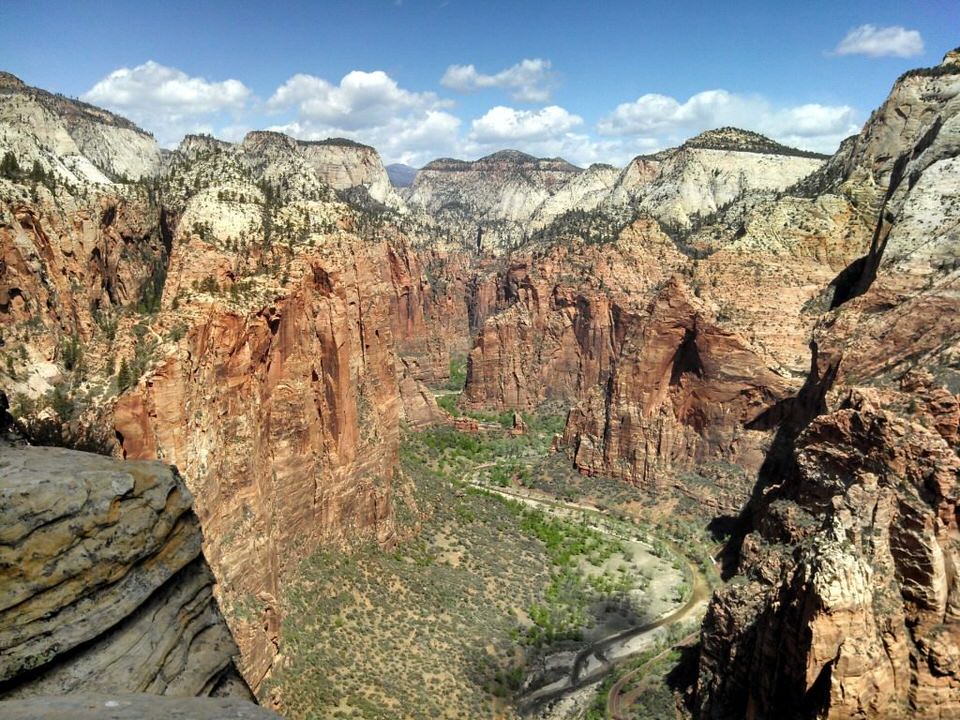 What a view of Temple of Sinewava, from Angels Landing in Zion National Park, Utah
Top 4 Tour Groups for Solo Women Travelers
USA Travel
The Mighty 5 tours from Las Vegas and Salt Lake City.
Bryce Canyon is like going to another planet.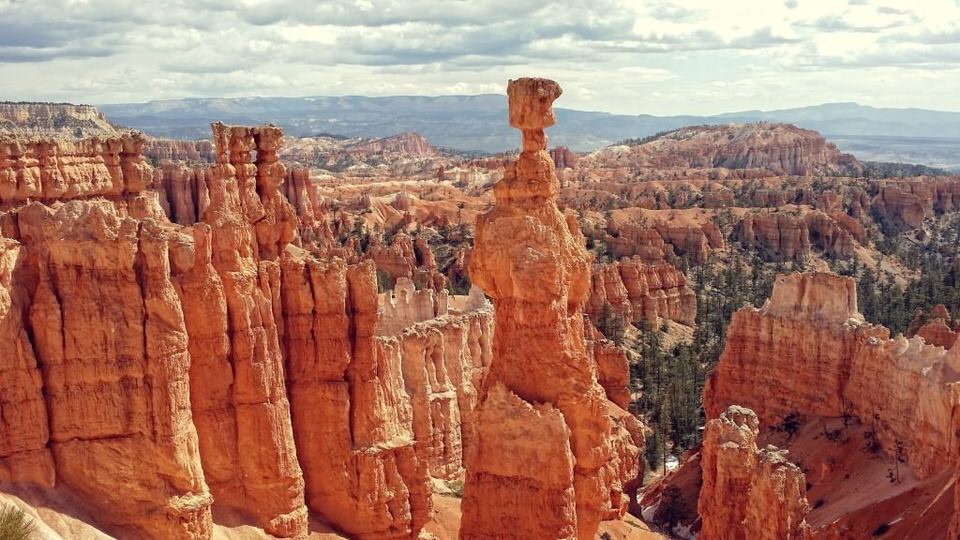 These tours are exceptional for solo women travelers who want to hit the easy button, value, security, group events, and enough me time. Happy and safe travel and don't forget to come back for another trip and keep traveling.
Copyright © 2023 Capetown-Rio, Inc. USA. All rights reserved. Republishing is allowed only with written permission. All photography rights on this page belong to Capetown-Rio, Inc. and the author. Do you have a question, business proposal, or speaking opportunity? Please contact me here.