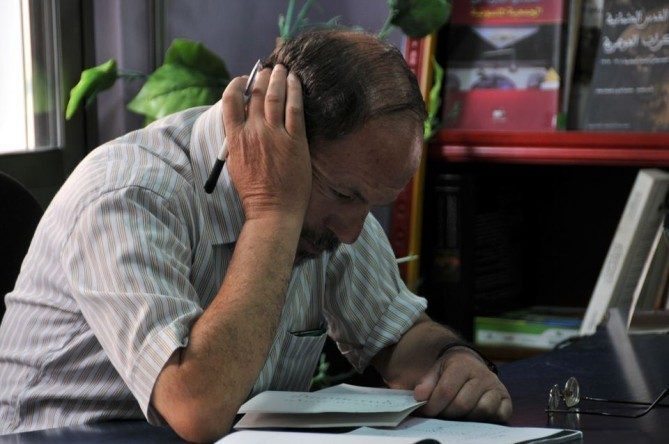 Favorite Travel Insurance Carrier
The winner is  Squaremouth. Squaremouth site has all carriers must maintain a high user rating.   A good purchase for me is one for the year. My Favorite Travel Insurance Carrier is Squaremouth policies. Usually, I also buy trip cancellation. If I have a trip with another person, buy a separate policy for a trip cancellation. Your odds of canceling increasing when I travel with another person. I don't think I have ever canceled a trip.
My Favorite Travel Insurance Carrier
Ask if your policy provides cancellation cover for your trip and medical and I carry a second that covers all of my trips for the year.
My Favorite Travel Insurance Carrier usually offers these terms.
Read the terms when purchasing a travel insurance policy.
Insurance Must Be Easy
Ranking by users
Customer Recommendations
Readable policies that you can take with you and provide a hard copy of the policy.
Cover terrorism
Don't rely on your home policy
Local Insurance
At home my medical insurance is Premera – I do have Blue Cross Worldwide for a major medical. Blue Cross covers some international travel.
Review your policy terms to be sure to know what your policy covers. Your personal insurance is billed first then the travel insurance will be billed for the parts that major medical doesn't cover.
Ask your insurance carrier if you get coverage when you are out of the country. Also ask,  if you are in a medical emergency. Lastly, ask if you can pick your hospital where you will receive treatment?
Here is a list of my Favorite Travel Insurance Carrier
Make sure you compare Insurance coverage, costs, and pre-existing conditions.
Compare Travel Insurance | InsureMyTrip.com
American Express has a policy check with their customer service representative to see if it works for you.