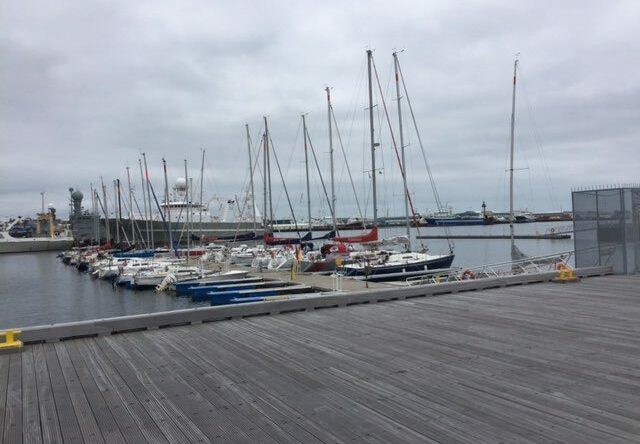 Iceland Air Special Offer Northern Lights from Seattle to Iceland
For my birthday – I am going to go hunting for the Northern Lights. There is no guarantee, I will find the lights or the Aurora Borealis or be able to capture them using my camera gear. But, this is on my bucket list, so, I am going to try.
The trip will take 7.5 hours- it is a direct flight.  Don't forget, hop on these deals – they get sold out fast.
Birthday Special – Iceland Air Special Offer Northern Lights
Special gear needed: A tripod! and remember the light only shines for 3-4 hours in the winter when the Lights can be seen the best. But, there is no guarantee you will see the lights so bring a big warm coat! And heavy boots, long johns,  & ski pants
Tickets from IcelandAir – check Iceland Air for cheap flights to Europe and flights with scheduled layovers to save money and to squeeze in this unique location.
Tour Includes:  I had to remember it is cold in Iceland, so I am going to keep that in mind booking my activities.
Hotel is included:
Flybus PLUS Round-trip (FBP02) – buy in advance before departure. Price USD 39

Walk the town and see the sites
Day 2:  Gullfoss, Geysir, and Thingvellir – Afternoon tour (RE24 ) – Price USD 69
Day 3: Warm Baths and Cool Lights – Included (SRE64) – included
Day 4: Whale Watching Andrea Afternoon Tour at 1 PM – Transfer inc. (ST04e)  – price USD 91
Day 5: Relax at the Blue Lagoon Departure 10:00 AM (BL01)  – Price USD 77
Total Price : USD 1,100
Taxes: Included in price
Travel Tip: You can wait for the auction to bid on an upgrade to save money.
Business class doubles the price if it is bought in advance. You can wait for the auction and see if you win that but, since I have to come back to work – I paid the extra amount because this is my birthday gift and exceptional offer.