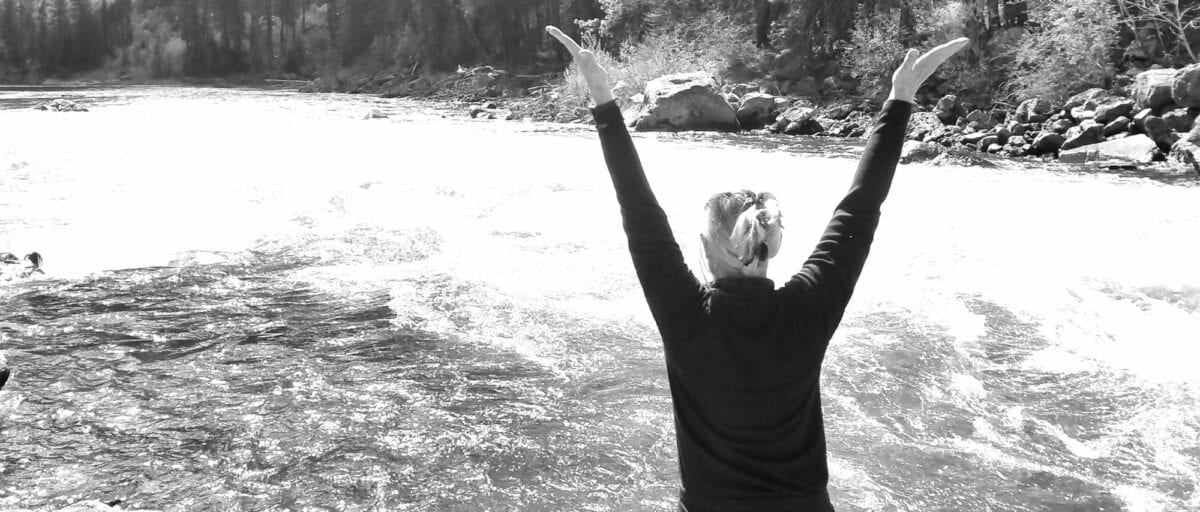 Photo Gallery – Favorite Things
Kate's Travel Pics of Her Favorite Things
I am kind of a quirky gal. In my gallery, you'll see my quirkiness in my travel photos and travel photography. You can search the internet for #KatesTravelPics to see more of my photos. When I'm on the road, I like to take pictures of the things I see. Sometimes I photograph shadows, even my shadow, or the morning light.  The experiences, I shoot sites to show the similarities between all people in the world and their differences.
My photos share how the world the values of family, love, and survival. Sure there are differences between cultures, but, we have more in common than anyone can imagine. There isn't "them or us," because we all want the best for our families. All cultures love art, music, and want to have a better life for their children.
You might also want to see my favorite places.
Please don't take the pictures. Thanks. I appreciate it.
You may have favorite photos. Please share your comment with me, and post it on the page. Let me know what you like and what you don't want to see. If you sign up for the email alerts, you will get an email every time we post a new story. The mailing list (from the pink bar on the home page) add your email, I will send you a Free Photography e-Book.
Please share with your friends Where in the World is Kate on Facebook, Instagram, and Twitter.
Hopefully, the site will inspire you that the world is a beautiful place. Whether you have to stay at home or travel, this site is for you. Your comments are always welcome. Please share your comments. Most of all, share your point of view. We love your opinions.  If you cannot travel let me bring travel to your desktop. Travel with us right from the comfort of your home.
https://whereintheworldiskate.com/seattle-japanese-garden/