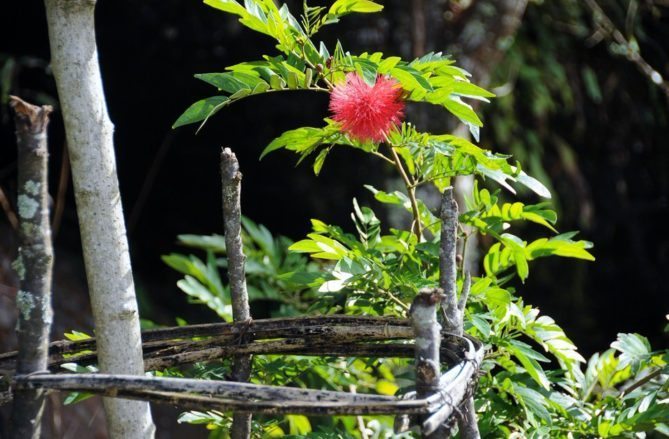 Donate to Kate
Please Donate today to Where in the World is Kate. Thank you!
All About Donations
Please donate to Kate securely from this site and help fund your favorite travel blog. We accept affiliates and partnerships and if you are a like-minded tour agent or tour group. Ads on our pages that fit our audience may be accepted, as long as we support your product and it fits Where in the World is Kate's audience. We don't charge our readers. All of our content is free. My consulting, volunteer work and donations from people like you make this travel site for single women, solo female travel, solo travelers, couples, and travelers 50 plus and at every stage of life is possible.
Donate to Kate from the Site
Thank you for considering a gift to Where in the World is Kate. We appreciate any donation you can make. No amount is too small. Please support Kate. Your support helps us share how to travel safely and comfortably at any age.
You Can Help Us.
Donations to Kate And Where in the World is Kate
Thanks to our Readers
There is a section of Kate's readers that can't travel now – but will go soon. Some readers travel vicariously through the site. Readers follow her loyalty, love travel, make recommendations to their friends and contribute to our success. We support you the reader. For men and women who use the site, we appreciate that you want to learn why and how to travel safely and efficiently. Sometimes she will provide Tour groups and other ways to achieve this goal.
Learn more about Kate's Travel Destination by selecting a country
Find out how Kate took each of her trips by choosing Itineraries
Please Help by Donating to this Project
Your donation will help me gather information for women travelers over fifty travel. We share how to safely, easily and economically travel at any stage of life. We love your support and need your help to go to more unusual locations to provide the best advice:
$5 buys a lens cloth
$8 replaces my socks
$10 buys travel supplies and sunscreen
$15 buys a meal
$30 buys a Metro transit cards
$50 buys camera gear for better photos and replacement parts
$100 goes towards the next Where in the World is Kate travel series
$250 or more makes you sponsor. Sponsors may buy a ticket to a particular event or pay for a trip to a location. As my sponsor, you are part of the journey.
Please donate today to Where in the World is Kate. Thank you!