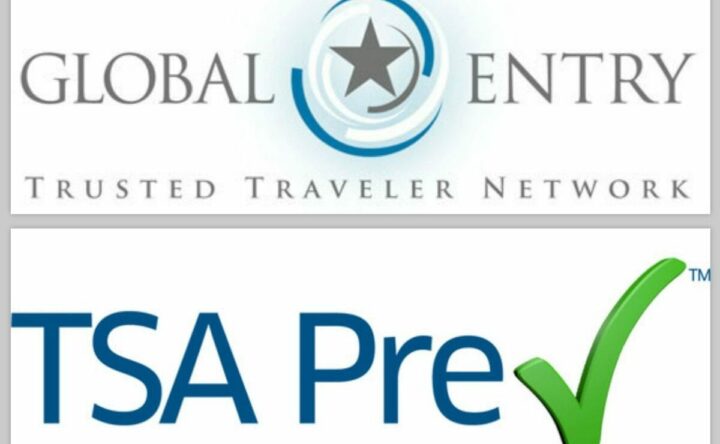 Advice
TSA PreCheck vs Global Entry
By
|
Do you wish you could jump into the empty security line at the airport? That empty, shorter line is the TSA PreCheck line for travelers approved to use this line. The simplest explanation of TSA PreCheck is that it is a pre-screening service for domestic travelers. Global Entry is the best service, in my opinion, because Global Entry works for domestic security lines and quick re-entry security lines into the USA after traveling abroad.
TSA PreCheck
First, TSA PreCheck is a domestic airport lines program that pre-screening travelers so they can go through security checkpoints faster. Next, Global Entry service makes re-entering the USA from international travel faster. So, if you need one pre-screening entry service and you plan to enjoy international travel, then Global Entry is the best for you.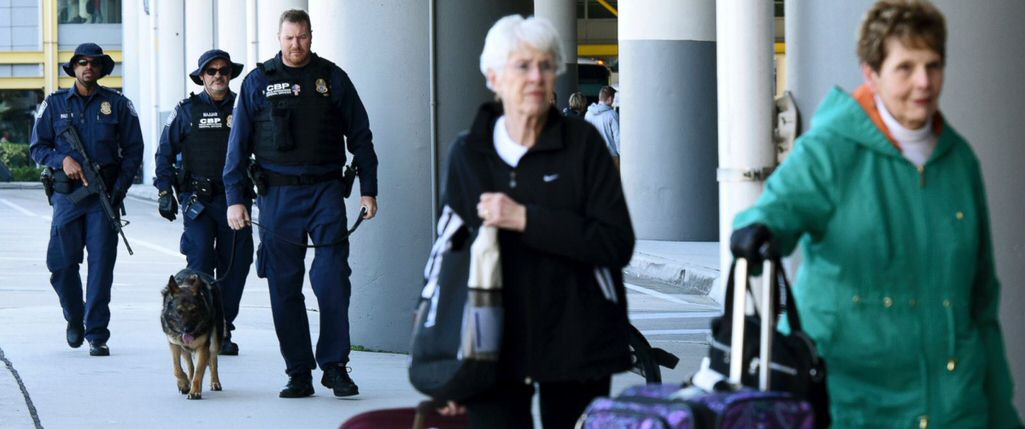 Copyright © 2021 Capetown-Rio, Inc. USA. All rights reserved. Republishing is allowed only with written permission. All photography rights on this page belong to Capetown-Rio, Inc. and the author. Do you have a question, business proposal, or speaking opportunity? Please contact me here.