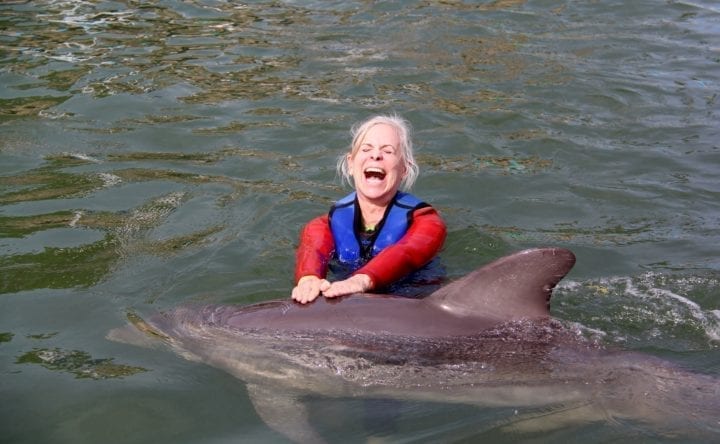 Florida
Things to Do in Florida: Great 3 Day Key Largo Itinerary
By
|
After seeing, Key West, and eating, and drinking my way around the southernmost point of Florida, I'm off to Key Largo for a relaxing 3-day trip. After Key Largo, I head back to Seattle and the rain. Key Largo is an incredible vacation spot with an array of things to do. The hospitality in this part of Florida is warm and comforting after some wild experiences in Key West. For me, one of the best things to do here is to sit by Marina Del Mar Resort & Marina pool and chat with the friendly guests.
3 Day Key Largo Itinerary
I am fortunate that the hurricane's from this past fall didn't affect this area. The hotel I selected allows pets and is a 77 slip marina complex with two restaurants, live music, sunbathing, diving, snorkeling, fishing and other sports. Watch the video to see the location.
One other thing, the sunsets in Florida, and especially here, are breathtakingly gorgeous! Because it rained every night, each day smells fresh and new. Hopefully, this will help your trip planning and inspire you to travel more. If single, don't wait to find someone to go with you as the itinerary is great for solo travelers, couples, and those traveling with children.
Things to Do
Check out the Marina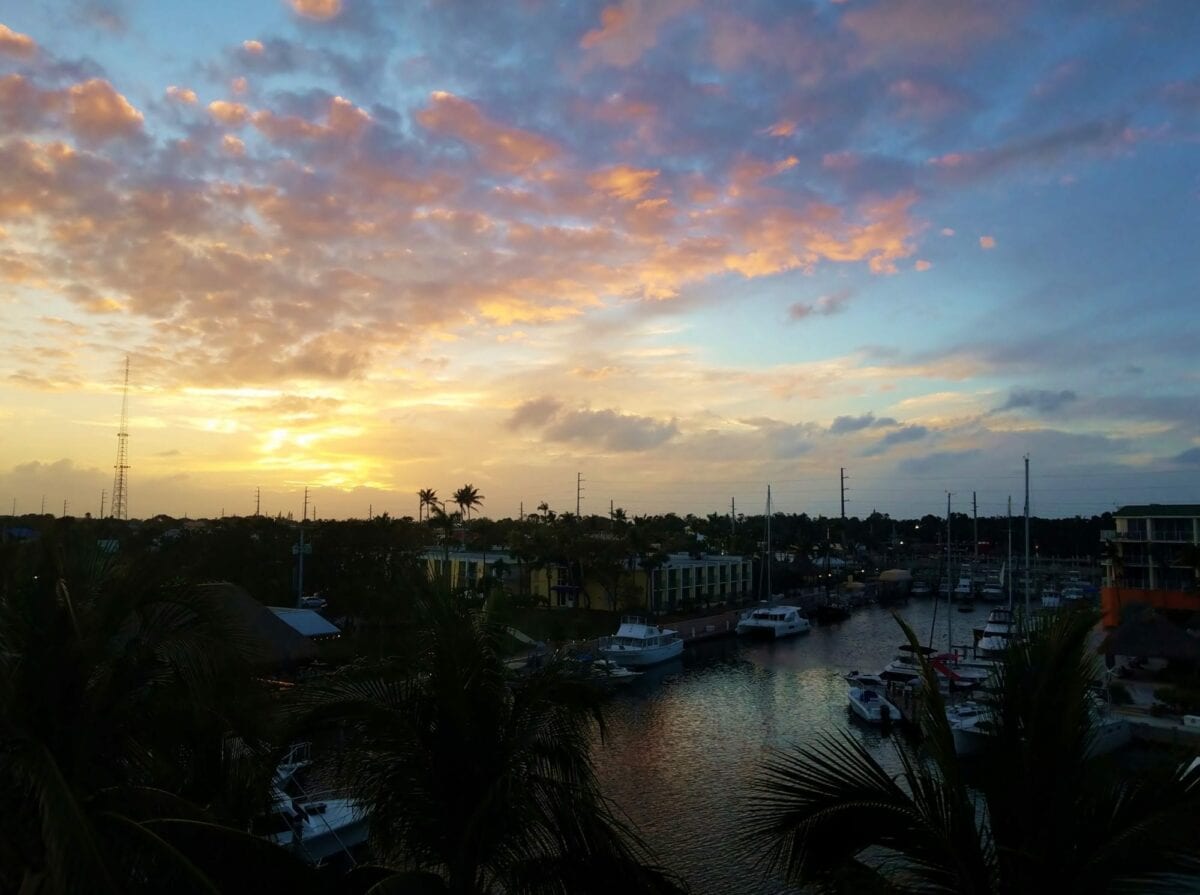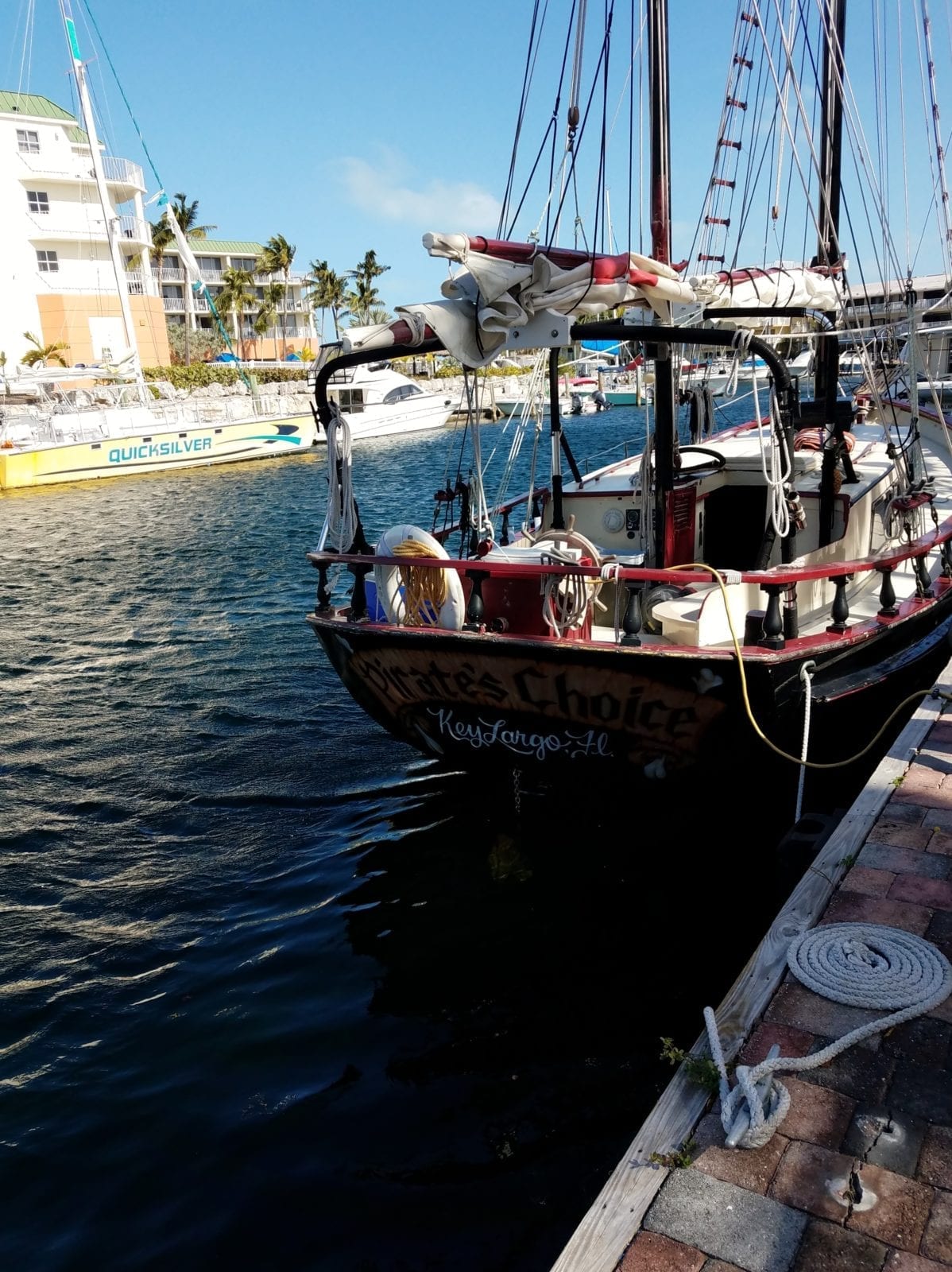 Sunsets
Watch the amazing sunsets! Every night especially when its stormy and windy like it is while I am here. From the balcony in my room, I have a front row seat for the show each night. Check out my sunset video!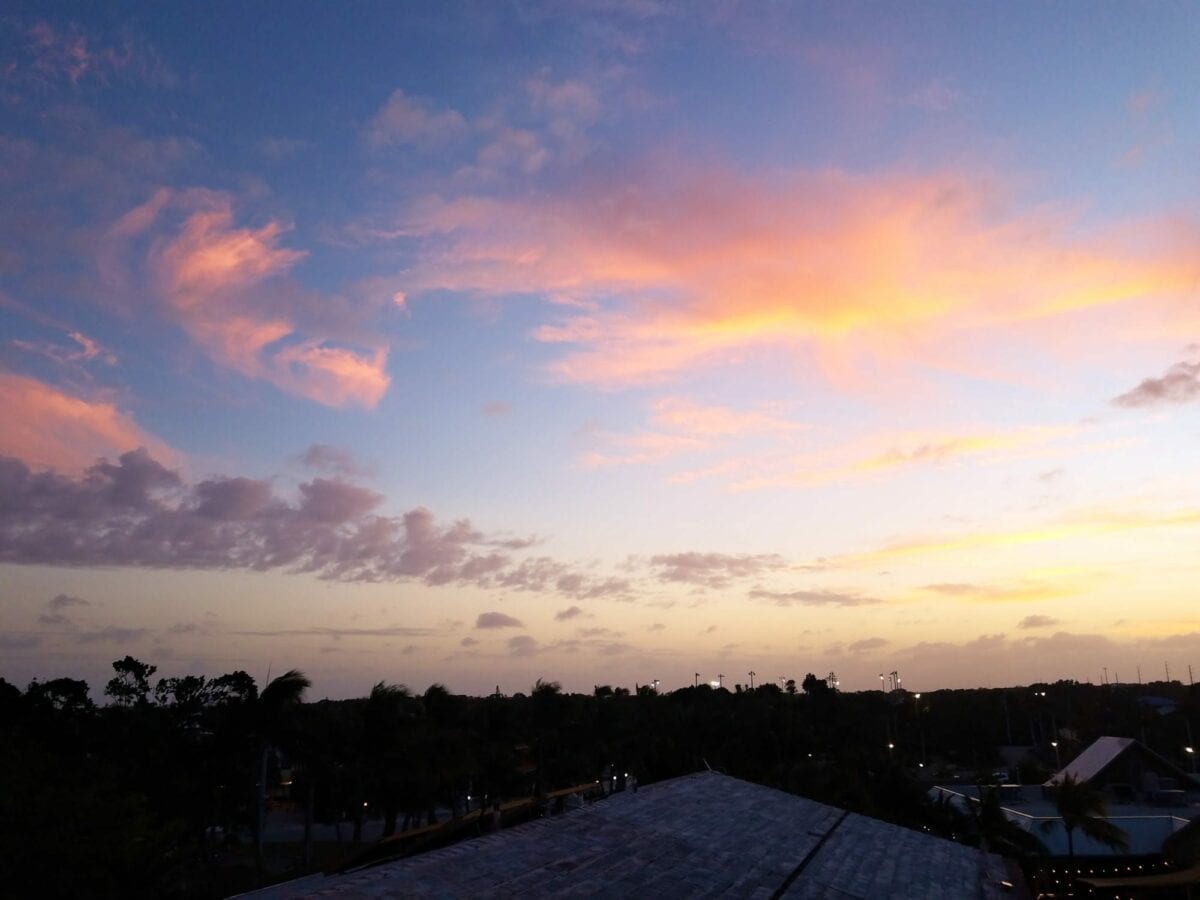 African Queen
The African Queen, from the famous movie, is a stylish boat still gorgeous after all these years. You can charter it while in Key Largo or any number of boats that fit your boating needs like jet skis, sailboats, schooners, ketches, slopes, and power boat charters.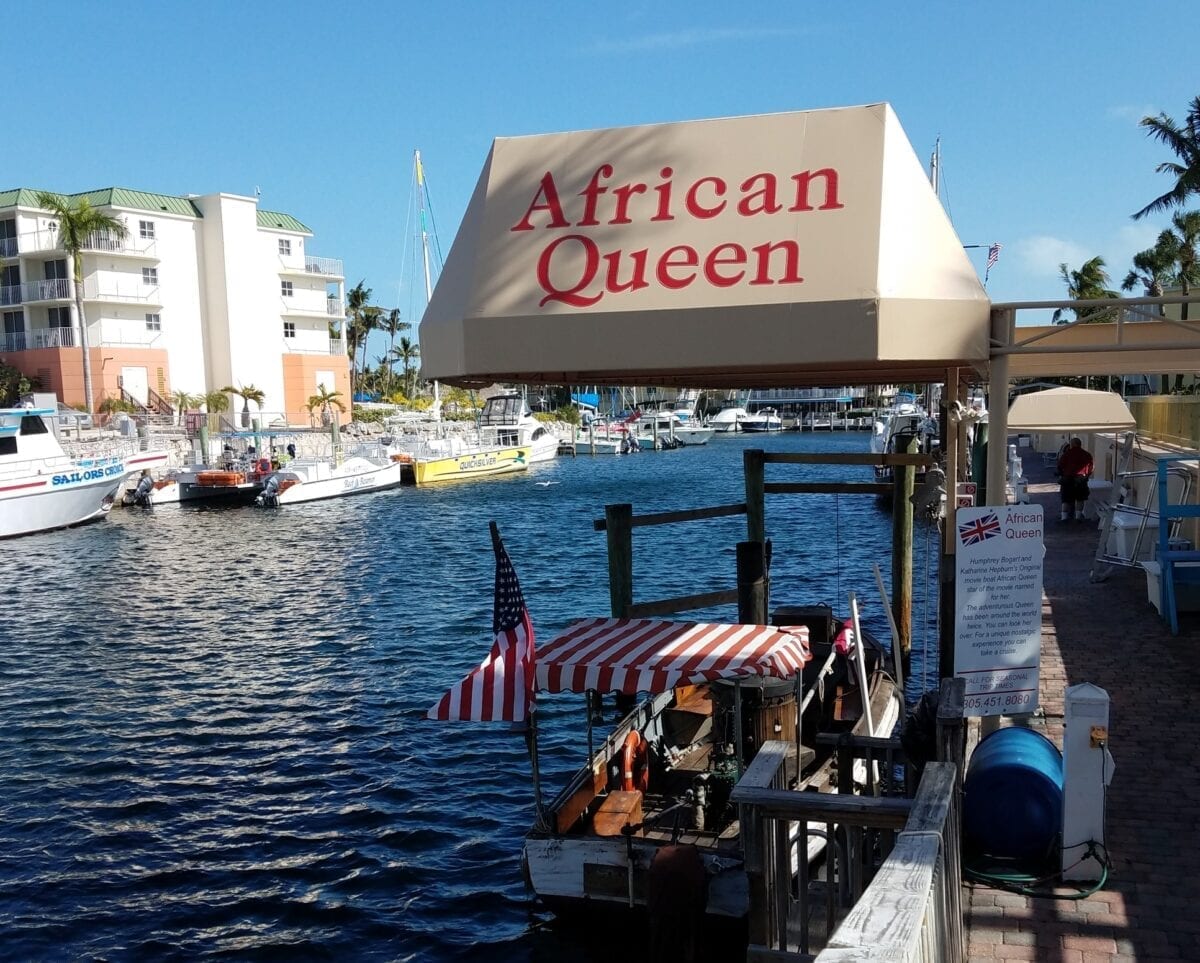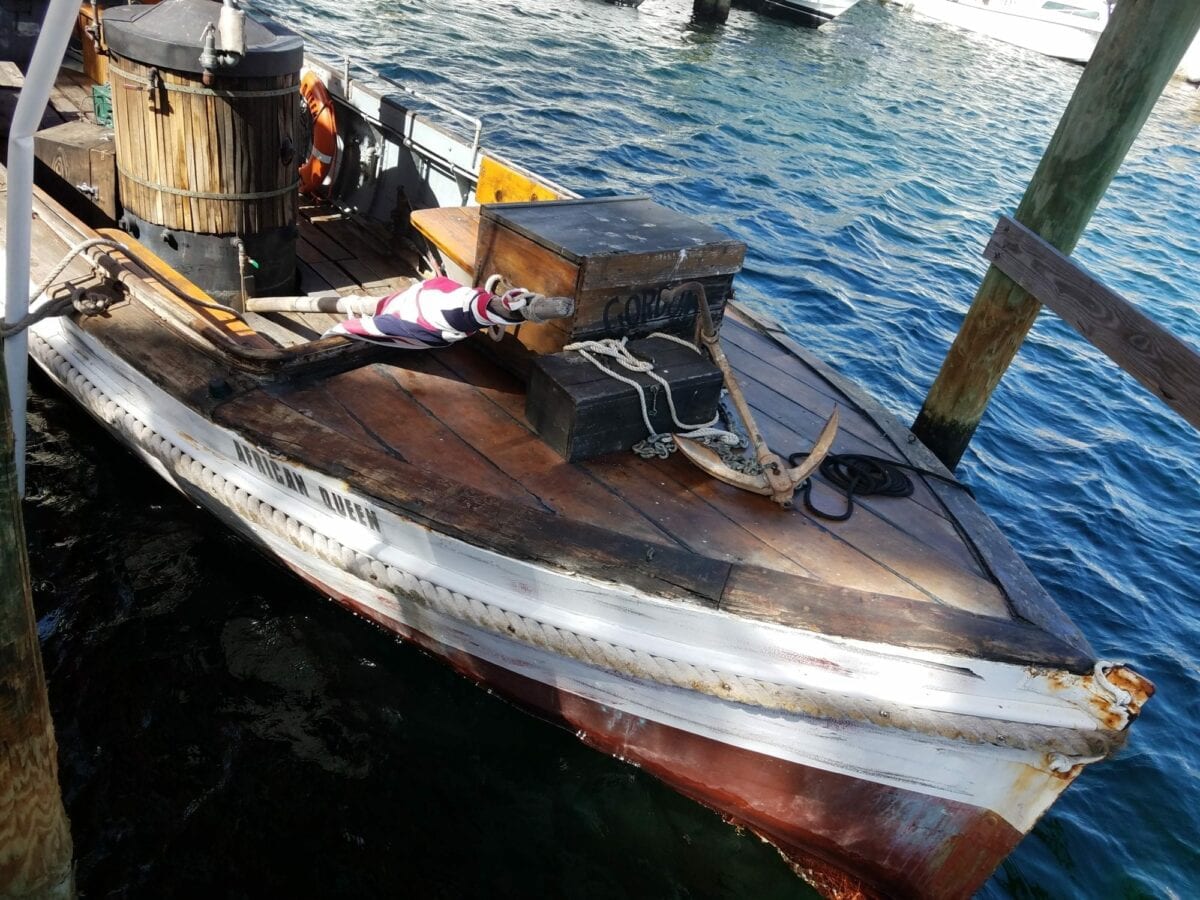 3 Night Key Largo Itinerary
Hotel: Marina Del Mar Resort & Marina
Days: 3 nights
Budget: Moderate
What I loved most of all during my 3 days in Key Largo was just sitting by the pool and visiting with my new friends, George and Maureen. The hotel pool is the perfect temperature, and the hot tub is excellent for any aches and pains. It's a great place to sip tropical drinks and relax with great company!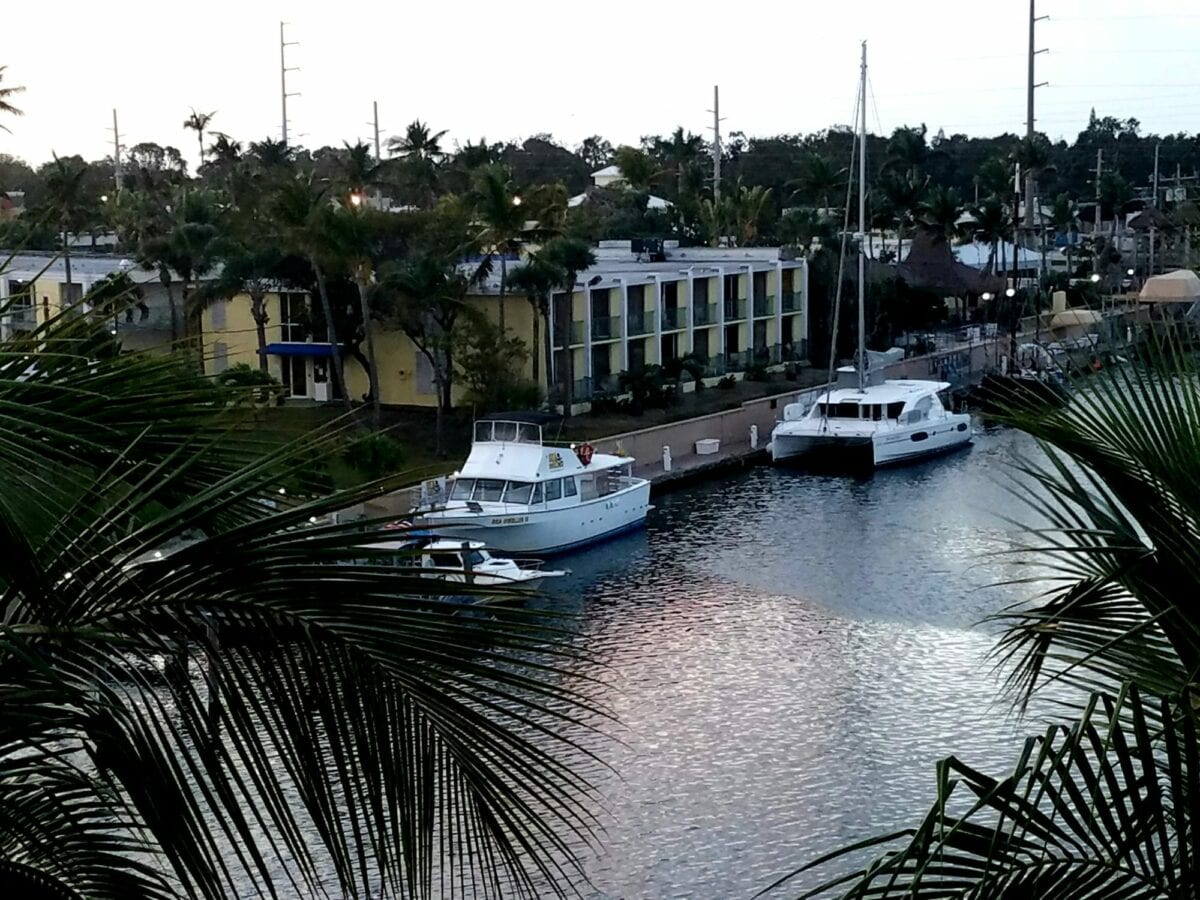 Day 1 – Sunbathing and Relaxing at the Pool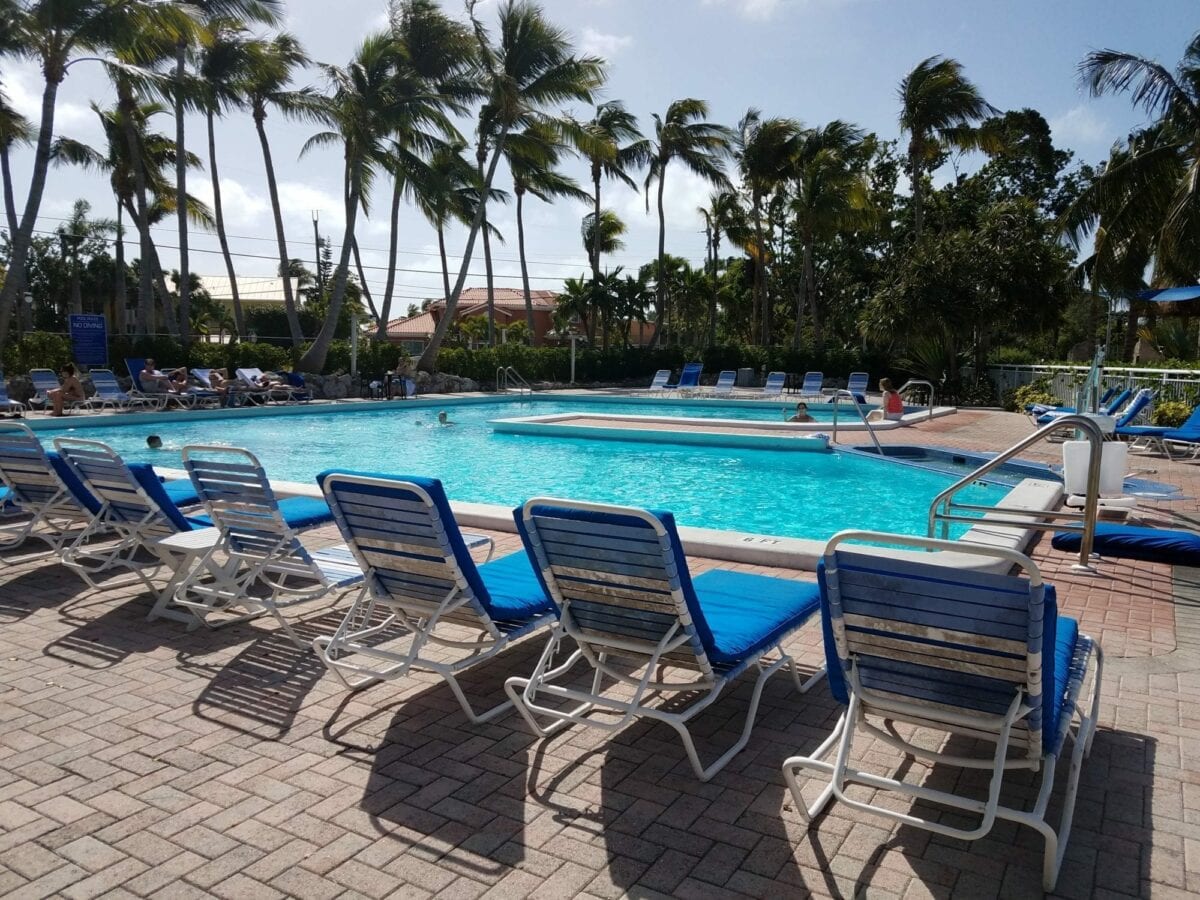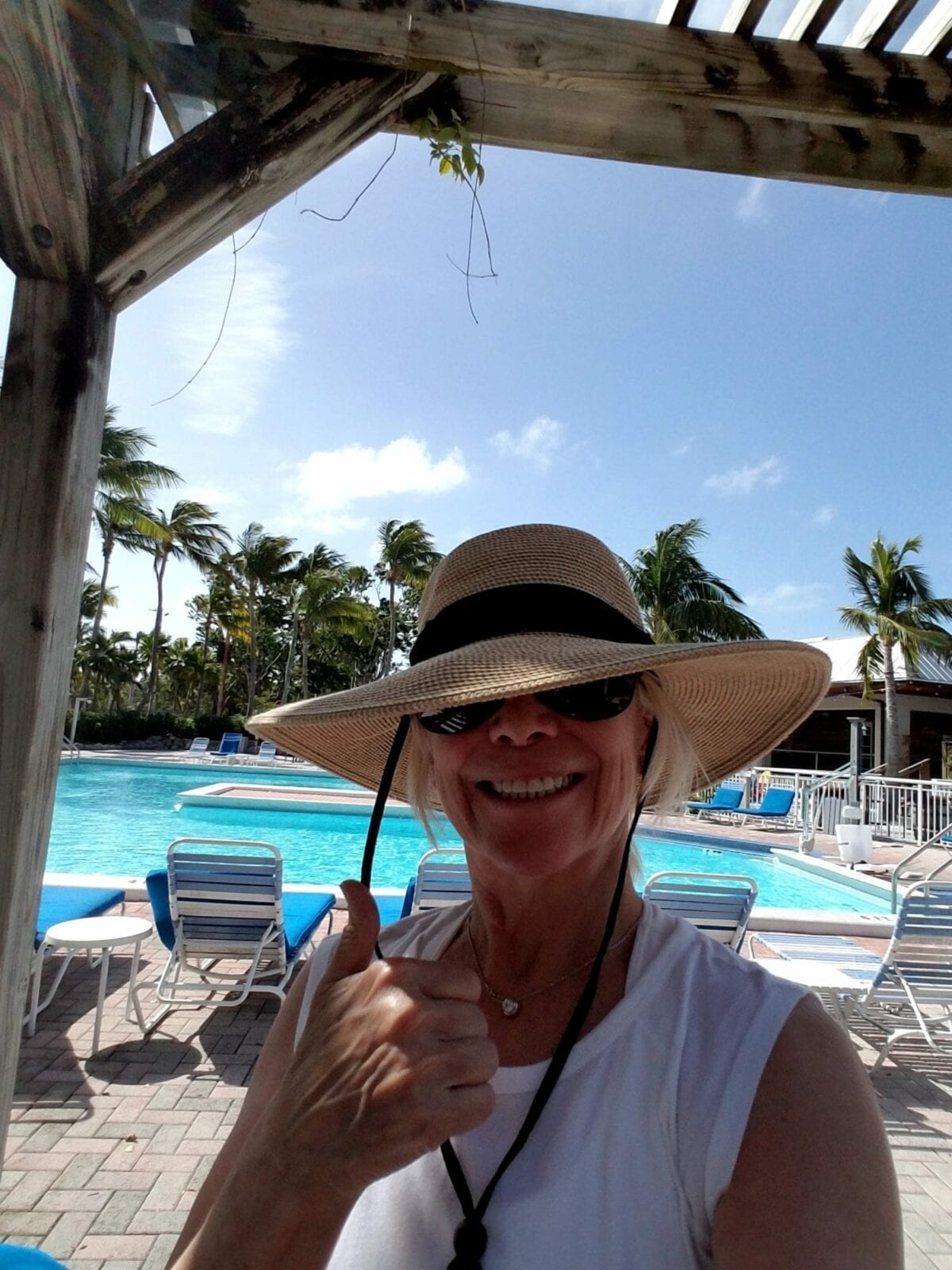 Day 2 – Swim with Dolphins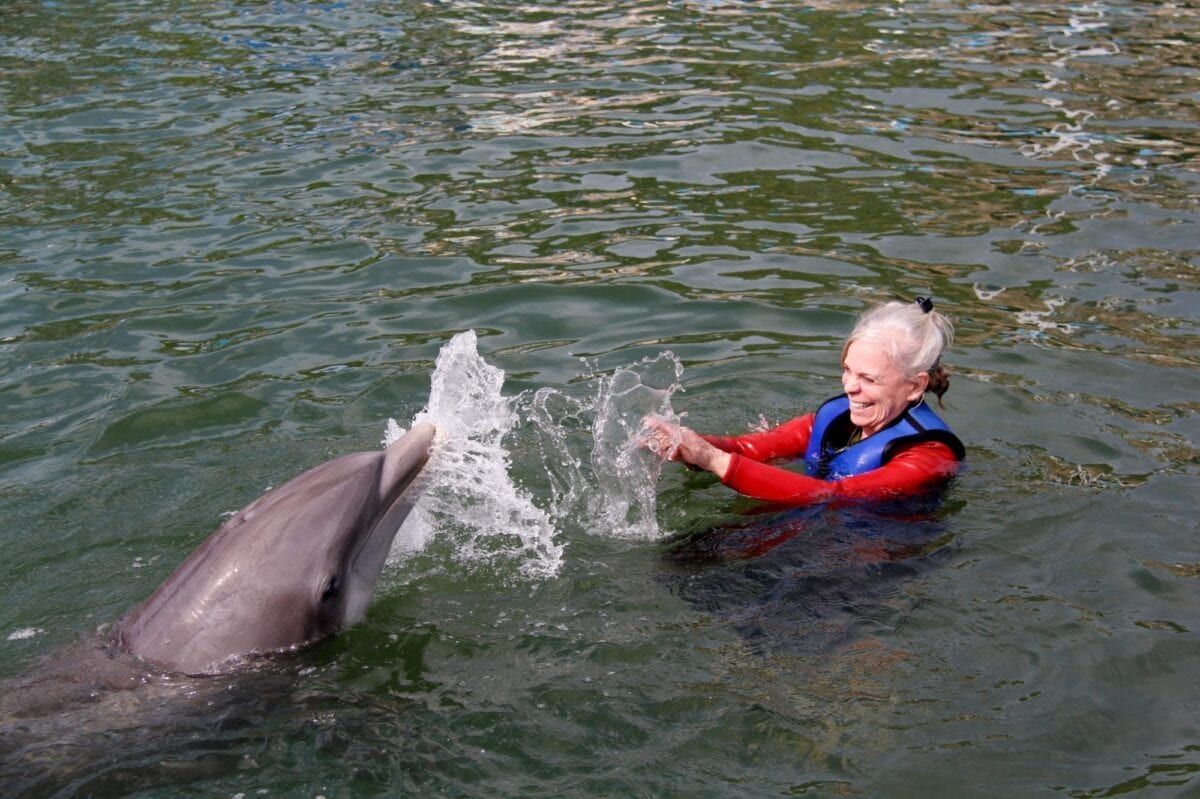 Day 3 – Sport Fishing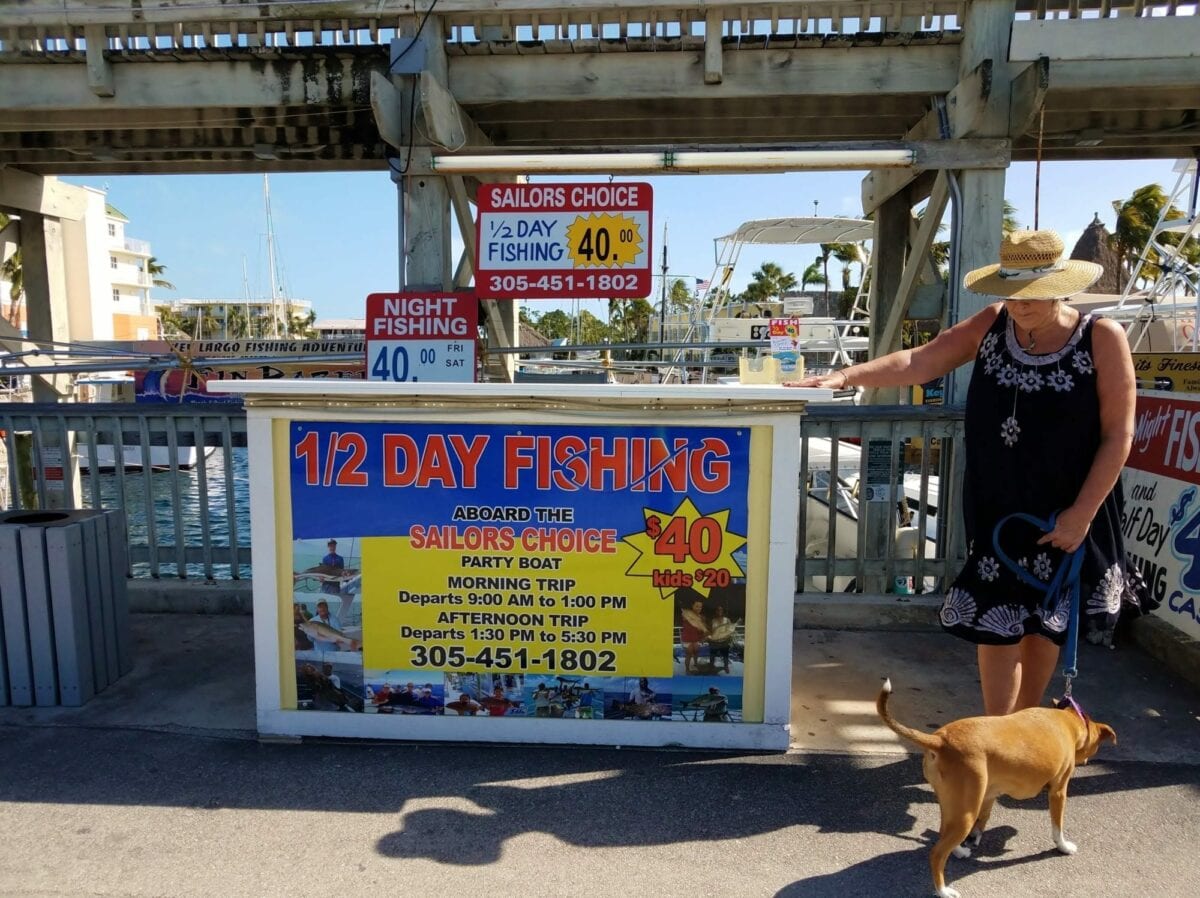 Travel Tip: My tip is pretty simple, save time for doing nothing. Fortunately, I think by the time I am at the end of my trip, I am ready to do nothing but hang out and sit by the pool.
Copyright © 2021 Capetown-Rio, Inc. USA. All rights reserved. Republishing is allowed only with written permission. All photography rights on this page belong to Capetown-Rio, Inc. and the author. Do you have a question, business proposal, or speaking opportunity? Please contact me here.