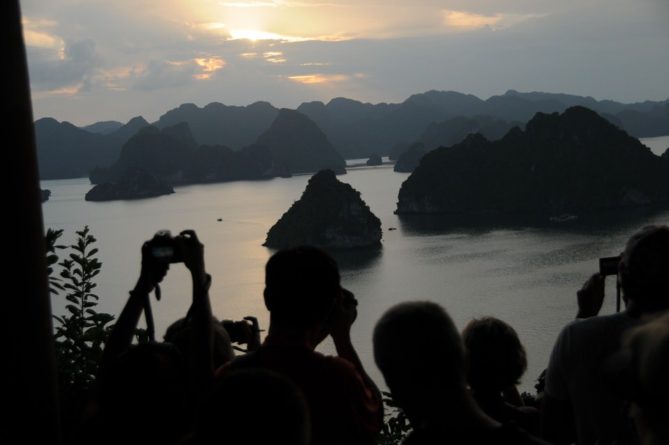 Submit Travel Advice
Where in the World in the World is Kate's mission is to help women, 50+ travelers, journey independently, happily, safely, quickly, and economically?
How to Submit Travel Advice
Our audience is Solo Women Travelers 50+, so if you are 50+ or travel with a parent 50+, you might want to help others by sharing your story.
Does your story help others? If so, we want you!
Please read our guidelines below. Please submit your story If you fit through the submission form.
Content areas:
Solo Female Travel and Travelers 50+
Advice
Commentaries
Interviews
Travel Stories and Tips
Quest Kids, Traveling with My Mom
When you submit an article to Where in the world is Kate, You agree to the following: simple rules:
Simple Rules
Send articles on topics related to getting the most from solo travel 50a+ or with someone who is 50+.
The story should address the topics listed below.
You will need to select a box describing how often you want to contribute and explain your article when you submit a post.
Post Topics
Why do people travel at 50+
Can solo women travelers save money as a solo woman traveler at 50+
How to travel more at 50+
Save money traveling?
How to save time traveling at 50+?
Solo Female Expert Travel Advice
Why do you travel with your mom who is 50+?
How help your mom 50+ travel more?
Packing Lists for mature woman by country and season
Advice for travelers 50+
Memorial Solo female travel Stories at 50+
Commentaries solo female travel
Interviews of solo female travel
Travel Budgets and how to travel savings and offer
Bio
You must be willing to provide a Brief Bio Profile

Provide a short (50 word or less) bio box with a link back to your website at the end of the article
Our Guidelines
Kate accepts posts from established experts in a particular field.
We work with regular contributors, who commit to at least one article per month, and want to build credibility and expand the global reach.
Evergreen articles with practical, actionable tips. Our readers want "how-to" content with very specific advice and tips are highly valued
If you submit your reinvention story, please deliver a "Big, Real" – message that is helpful to other women. Stories too personal and fact-based, without a message and learning, are not accepted
No previous posts – Guest posts are original and not previously published.
No republishing – You agree not to republish a submission and Where In the World is Kate post to any other site, including your own
Typically,

 p

Posts that are 500-700 words or longer work best for our audience
All content must original – your job, all references appropriately cited
Do's and Dont's
Guest posts should not include affiliate or promotional links, and any links must be approved by Wherein the World is Kate as relevant
Where in the world is Kate reserves the rights to include its links or ads in any submitted articles
Do not submit images with your post – we will select a featured image.
Gives and Gets
You will not receive any compensation for your submission
Submission of a post doesn't make the author part toWhere in the world is Kate organization.
Where in the world is Kate may repost any guest posts to this site?
Where in the world is Kate reserves the right to remove any guest post with or without a reason
All guest posts are edited and approved by Where in the world is Kate staff before posting
Where in the world is Kate reserves the right to reject any article if we feel the post is not a good fit for the website.
Thank you! We want to hear from you and want your story. Together we will help women 50+ get the most from solo travel at 50+!
What's Next 
Complete the submission form
You will receive a thank you message on your screen
You will get an email confirmation
If your article or post is accepted
Where in the world is Kate, will email you in 15 business days if your post is accepted.
Thank you for your interesting and love for Solo Women Travel.
Please share Where in the world is Kate with your friends who travel, want enjoy  your journey and reading travel stories.