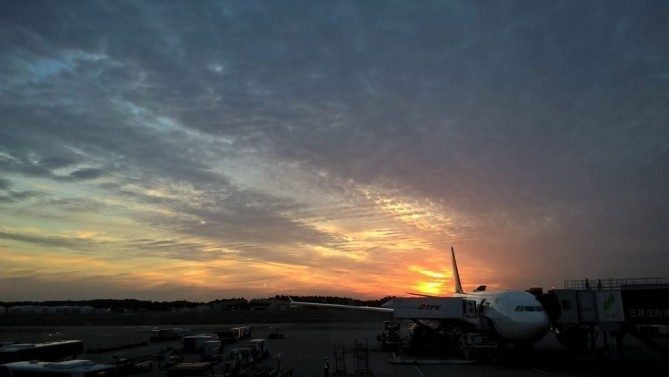 Top 3 Airlines
First October 2015 post updated each year, January 2016, 2017.
My Top 3 Airlines
Alaska is newly added to my list in 2017
Loyalty. Service. Value.
Delta is my favorite airlines, and American Express is my favorite credit card.

Want to learn more, try some of these posts. Service varies on every flight and now that the airlines have changed their mileage program has become very hard to achieve the mileage status we all want to achieve. I think it's important to consider your credit card and mileage program that you enroll in when traveling. I don't use the 2 for one tickets I earn. But I do use them for visits for my kids to come out to see me.