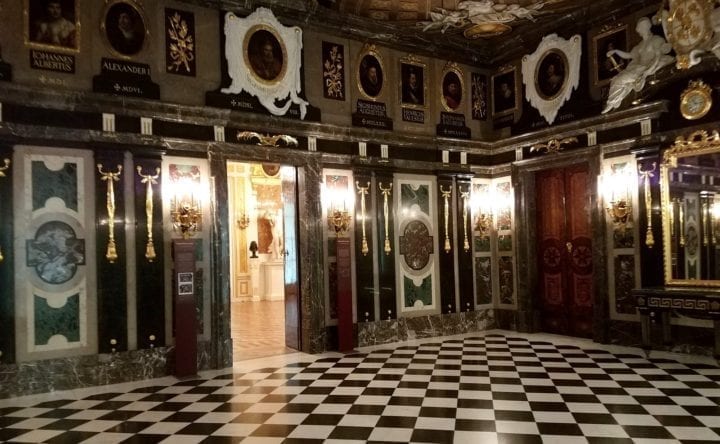 Terrific Germany, Austria, Hungry, and Poland Itinerary
Vacation Germany, Hungry, and Poland – Itinerary
For this trip, I recommend this itinerary for a German vacation for my readers. I went to test the trip, and for research for the sites and readers. I started by visiting friends. In Germany, it is very expensive.
German Vacation
I took a quick but expensive trip to Vienne, Austria, and went to the Opera. For about 99 euros you can take a seven-hour train of fly from Munich to Vienne which is what I did, but, in hindsight taking the train would have been better, more scenic and less expensive. I wouldn't recommend flying but taking a train. Don't do what I did.
My recommendation is to use one of these rail systems.
Interrail Pass and go across Europe
Side Note Austria
Before I left Germany and went to Vienne, Austria, I took a day trip and spent the night in Wolznach, Germany where my grandmother was from. I discovered my grandfather was Hessian, from Darmstadt and my grandmother was Bavarian, from Wolznach, Germany.
Take the train and stay on the train to avoid the airport.
Vacation Hungary
Onto Budapest, Hungry to see the markets at Buda and Pest which remind me of Istanbul.
Next to Slovakia, where the world is so beautiful. The natural beauty and the architecture are remarkable.
From Vienne Air is a good choice. But again, to save money and see the gorgeous landscape take the train.
Vacation Poland
Last but not least, the last stop is Poland to see Krakow and Warsaw. I saw many World War II sites and memorials and will add details, later. If history is your thing, and a passion for WWII history burns in you, Poland is a wonderful place to spend the time to see WWII history.
To get from Budapest to Krakow Poland, it looks like an easy short trip. It is not. If you go by train and bus connections need to be made and sometimes buses run late while trains are on time. For this reason, I paid an extreme amount for a flight that went from Budapest to Warsaw had lunch and back to Krakow.
If you look at other sites, this is a challenge for everyone. If you have the time and patience bus and train will save money and will cost extra time. I opted for saving time.
Vacation Hungry is a little hard to do
That's the snapshot of advice for this trip. My Holiday recommendations for a German Vacation, which includes time to Vacation Hungary, and take a Polish Vacation are below.
If you use it let me know what you think, and if you have any improvements. Enjoy your time and travel safely on your German Vacation, Vacation Hungary, and Polish Vacation.
Best Vacation Germany, Vacation Hungry, Vacation Poland and the Best Itinerary below.