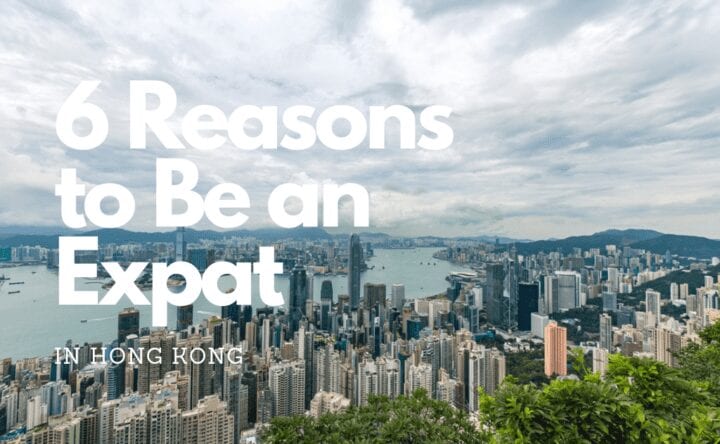 Advice
6 Reasons to Be an Expat in Hong Kong
By
|
More and more people get tired of their lives at one specific place. They then decide to find a new location where they could move to and have a magnificent life experience. And even though there are many places where it's great to be an expat, there is one destination both exotic and distant enough. Also, it's amazingly friendly to all the expats – Hong Kong. Hong Kong has been a mecca for expats for some time now. The popularity doesn't seem to stop. But why do people choose Hong Kong as the county they want to call home? What is so special about Hong Kong?
Plenty of work opportunities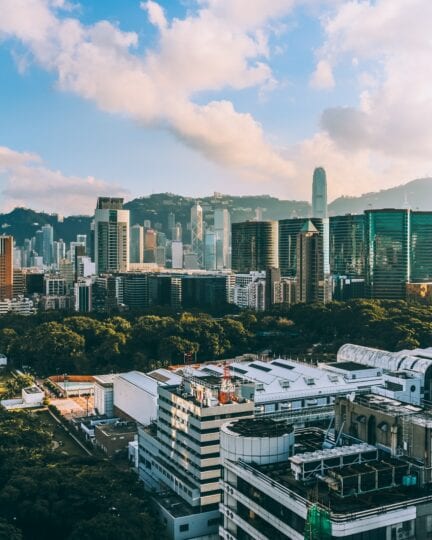 Hong Kong is one of the world's leading financial centers. It's no wonder that it attracts so many people every single year. Higher earnings and excellent career opportunities are yet another reason why many people feel drawn to this great city. Here anything is possible. According to an HSBC survey, Hong Kong expats have the best-earning potential, with 30% of them earning up to $200,000 per year. Of course, you need to bear in mind that all of this comes with a price. Hong Kong is one of the most expensive cities not only in Asia but in the world. However, even though this is the case with the prices, expats can save more money than they did back home.
Very friendly to expats
Hong Kong is a place which is extremely friendly to expats. The people who live here is yet another reason why many opt to make a new life here. The high number of expats makes it very easy for someone new to come and assimilate here. Another reason why Hong Kong expats are amazing is the fact that they are always open and willing to help other expats. The most expats come from France, Britain, and Australia, but you can find people from all over the world. The people who live in Hong Kong gives this city a cosmopolitan atmosphere.
Excellent education for kids
Hong Kong is not only one of the safest cities in the world (look at the following reason), but it's also an excellent option for your kids. The safe environment allows everyone to let their kids out completely alone either at home or on public transport. You have to admit that's not the case in the big cities of America and Europe.
The education system in Hong Kong is also great, as it has a wide range of international schools for children of all ages. If you have a toddler, for example, there are excellent schools you could enroll your child. Fantastic institutions such as the Mulberry House let you register your child no matter the age, as they have different age groups. Not only do they help your child embrace the diversity of Hong Kong, but they also pay special attention to teaching your child Mandarin. In the future, Mandarin can be a beneficial language to know, especially in Hong Kong.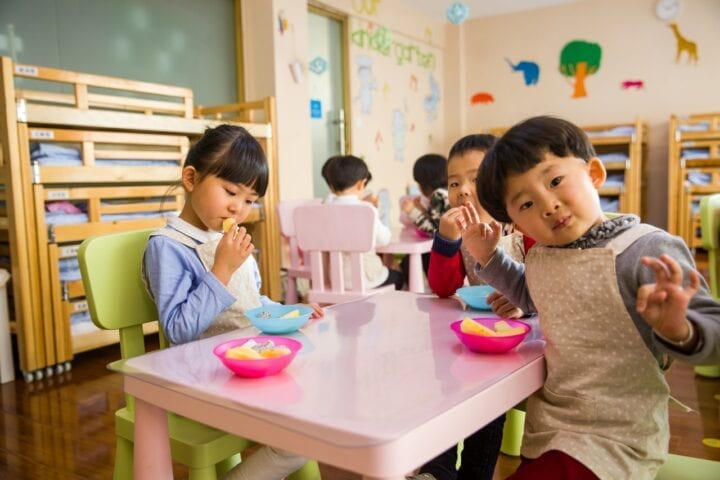 Safe and super clean
As already mentioned, Hong Kong is one of the safest places in the world where the crime rate is incredibly low. It doesn't matter where you find yourself in the middle of the night; there's no chance you will feel in danger. Hong Kong has a first-rate police force, and it's because of this that this safe environment exists. Another significant thing is that Hong Kong is extremely clean. Even though it might sound silly, every escalator or elevator button is sanitized once a day.
Food diversity
If you're a foodie, all the more reason for you to move here. Hong Kong is the culinary capital of Asia with more than 10.000 restaurants to choose from. Some of them are Michelin-starred restaurants, and you simply have to try them out. The good thing is that you can find anything you want. As an expat in Hong Kong, you can choose from American and Italian to Mexican and Chinese cuisine.
A place of contrasts
The first association on Hong Kong is probably the skyline dominated by skyscrapers, but it's actually a place of contrasts. This is a rather interesting option as expats are usually forced to choose between a metropolitan city and an exotic landscape. You will kill two birds with one stone if you choose Hong Kong. Walking around this place, you will discover all the amazing national parks, great coastal views and coffee places that will blow your mind. Living here is never dull as it definitely caters for everyone's needs, and it's a city that will never fail to surprise you.
Are you convinced that Hong Kong is the ideal place for you? If you are thinking about moving here, you can always opt to go there on holiday. Why not see for yourself what it's like to live there first? Spoiler alert: you will definitely love it.
Copyright © 2023 Capetown-Rio, Inc. USA. All rights reserved. Republishing is allowed only with written permission. All photography rights on this page belong to Capetown-Rio, Inc. and the author. Do you have a question, business proposal, or speaking opportunity? Please contact me here.