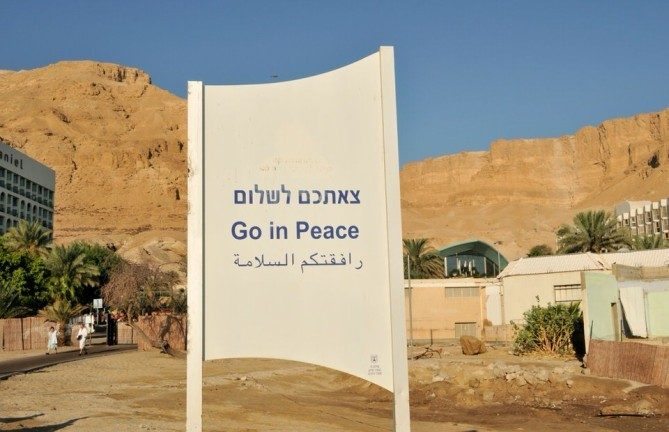 Feature
See the Top 14 Spots in Israel and Palestine, Now!
By
|
If you love to travel, See the Top 14 Spots in Israel and Palestine. This region is fascinating. My visit to both Israel and Palestine was a fantastic journey. My impressions of Israel and Palestine left a lasting imprint in my memories. The trip was memorable for many reasons, and since I drove for vast areas of the journey, I was thankful that the roads were good. Overall, both countries are fun to see and travel is a good time for travelers 50+ and travelers at all stages of their life.
My Impressions of Israel and Palestine is the trip is worth repeating, so for me, it is an incredible journey that words cannot describe. I encourage others and especially women to go to Israel. The journey will change your worldview. While I encountered some difficulties, nothing was so dramatic that it would stop me from going again.
Top 14 Spots in Israel and Palestine
What to See in Israel and Palestine
Israel and Palestine are amazing countries. The whole region has warm and friendly people, dramatic landscapes and desert views and even several oases. If you appreciate history, are curious about mysticism and revel in seeing sacred and divine places, then Israel is a must see for any traveler. I found Israel for solo women travelers was not terribly expensive for a major city.
How to Book a Trip to Israel and Palestine
Travel Tour Groups
If I can do it, you can do it. If you want to skip the single part, and you're a little afraid of going as a solo traveler – then book a tour but don't miss Israel and Palestine. Here are some great tours to take. I have a few favorite tour companies. One is National Geographic Expedition Tours and G Journey. They offer tours specially designed for Women who are solo female travelers who are 50+. These active tours are designed for travelers who want a meaningful experience with local people, yet the security of travel with a small group. They are well priced and offer quality that is affordable.
Overseas Adventure Tours is for solo women travelers too. They offer supplements so they can accommodate single women travelers. You can immerse in the local customs and experience the adventurous side of travel with the group and I feel the security of expert local knowledge.
ElderTrek can get you there while still experiencing the local flavor and colors as I did.
Since I am not paid an endorsement, I want you to know that if you don't choose to go solo, you can join one of these tours and have a blast. Whether a woman or man the region is a must see.
Travel Agents
If you want to visit these suggested travel locations, you can have AARP or AAA book a trip for you through their travel group. Now that you know my suggested travel sites and things to ask tours and guide so they can help you make a daily itinerary. I have used both services to schedule my trip. I am not affiliated with or paid for these comments.
Cruises
Lastly, if you like the convenience of a cruise, Viking River Cruise, booked through a travel agent, may offer a version of my trip. Going on a cruise is more American and less immersive in the local culture. You are with a group, but you can still see some UNESCO sites. Also, try Holland America to their UNESCO World Heritage sites in Turkey. From there you can fly to Israel from Istanbul. Middle East Cruises do go to Israel. They are a Seattle based company and a world class organization. Here are my favorite locations and the places that made this one of my favorite trips. These are some of my favorite photos. Highly recommended and even as a survey my man friends who have used them – Holland America is a quality cruise and tour company.
What to See in Israel and Palestine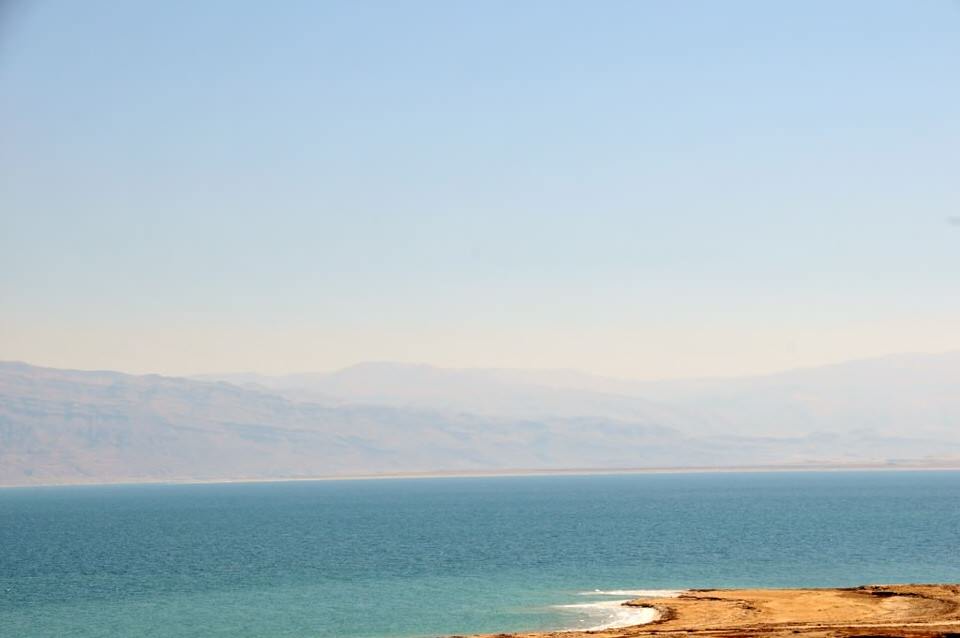 Spectacular Views from My Favorite Locations
These are my favorite places and overall impression Israel and Palestine.
The Dead Sea
En Gedi – Feel the heat of the Judea desert
Masada – Experience Desert Fortress
Qumran Caves – See the site of the Dead Sea Scrolls
Float in the Dead Sea- Enjoy a spa day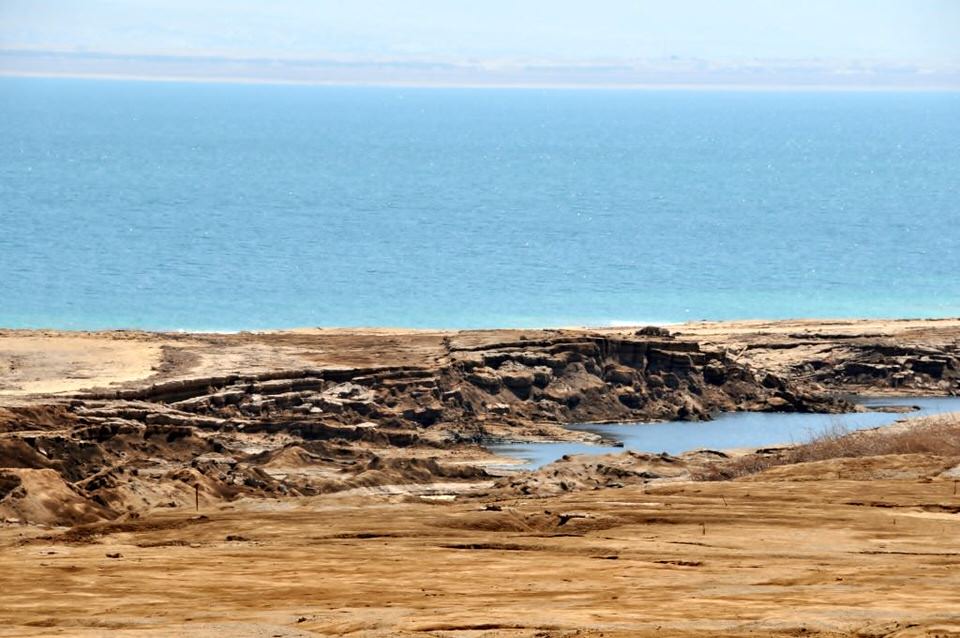 Jerusalem
Jesus' prison cell
Jerusalem's Walled City
Entrance to the markets and history.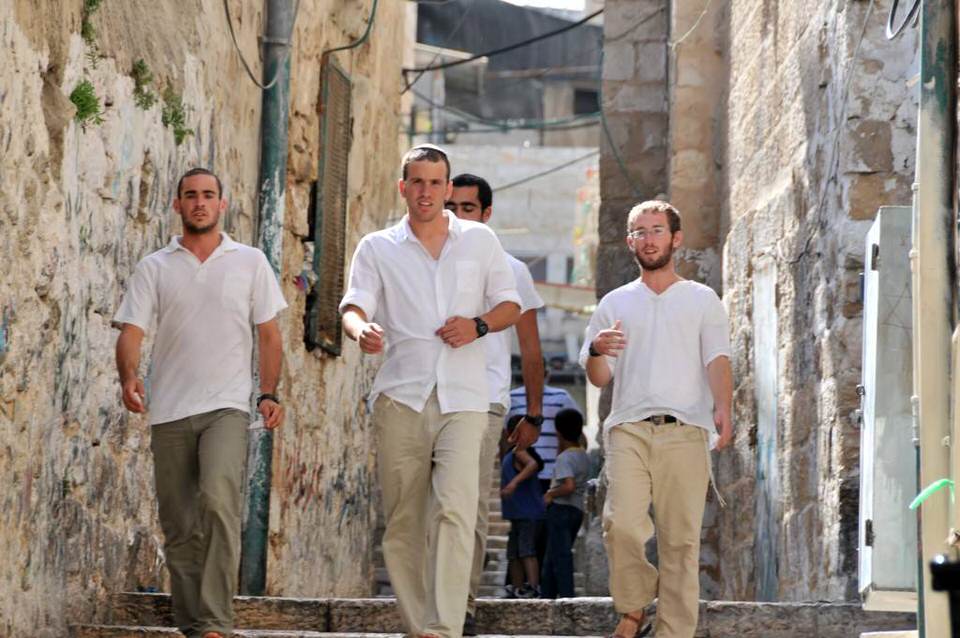 People of Jerusalem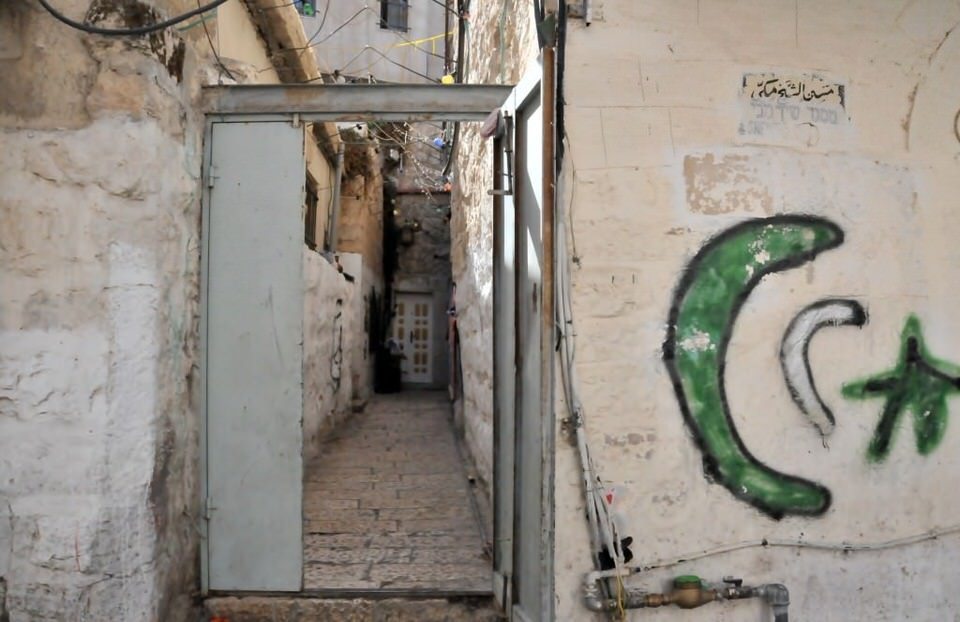 Graffiti and Ancient Streets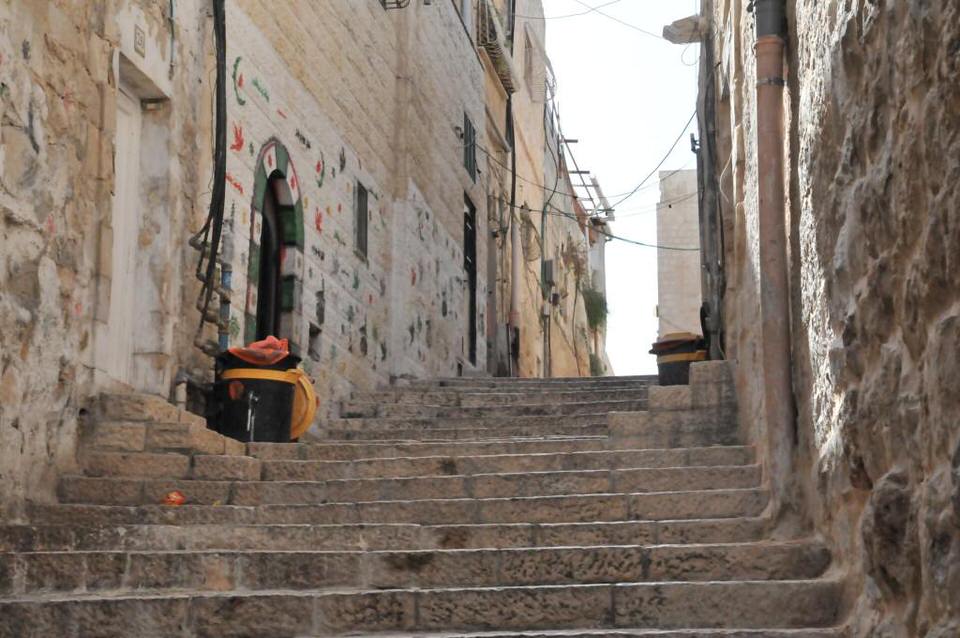 Children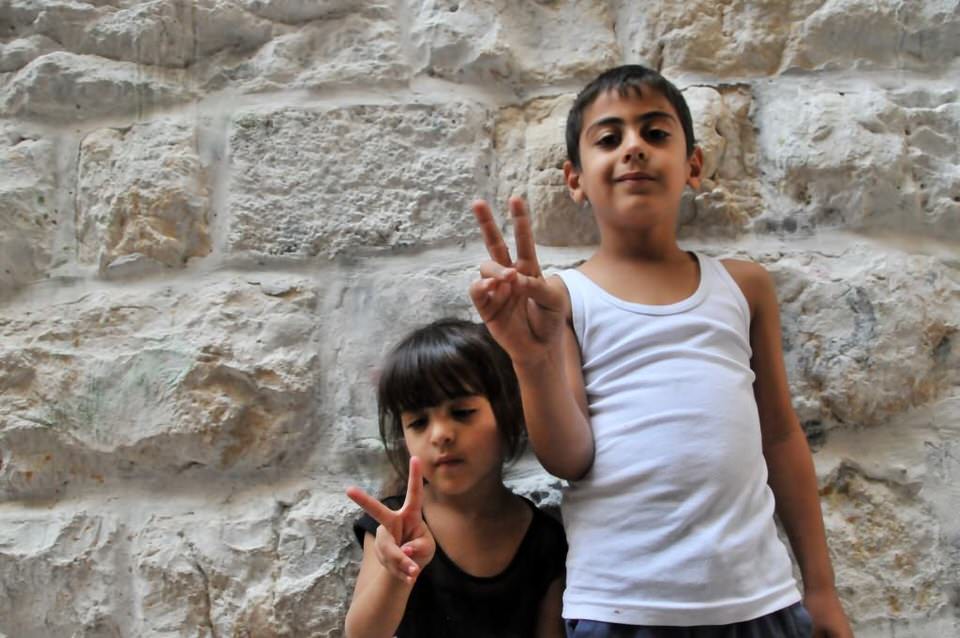 Haifa
The Bahai Temple – German Town and the Old City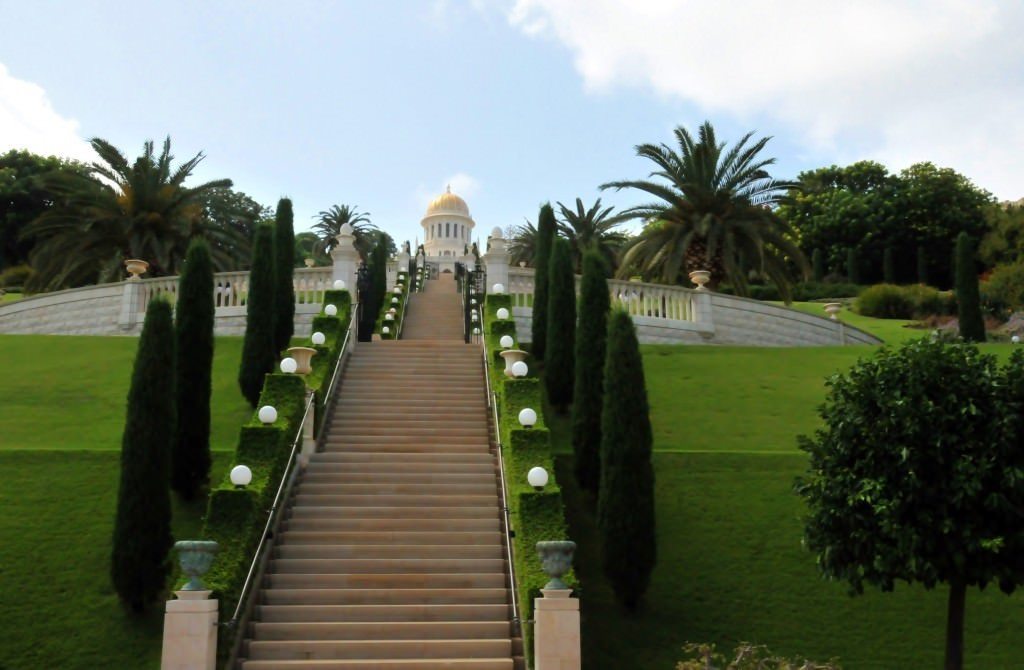 See Israel and Palestine
My overall impression of Israel and Palestine is Palestinian cities and ancient sights.
Palestine is not Israel – it is a must see while you are there. I have Israeli friends who have never seen what I saw. If this were the United States, not ever visiting Palestine would be like never crossing the town line to get to the grocery store. That is how close they are. Hopefully, my Israeli friends will get to Palestine. I would like to know what they think that after visiting the area.
Palestine
I'm reminded of poverty, water struggles, disputes over land – and warm, generous people.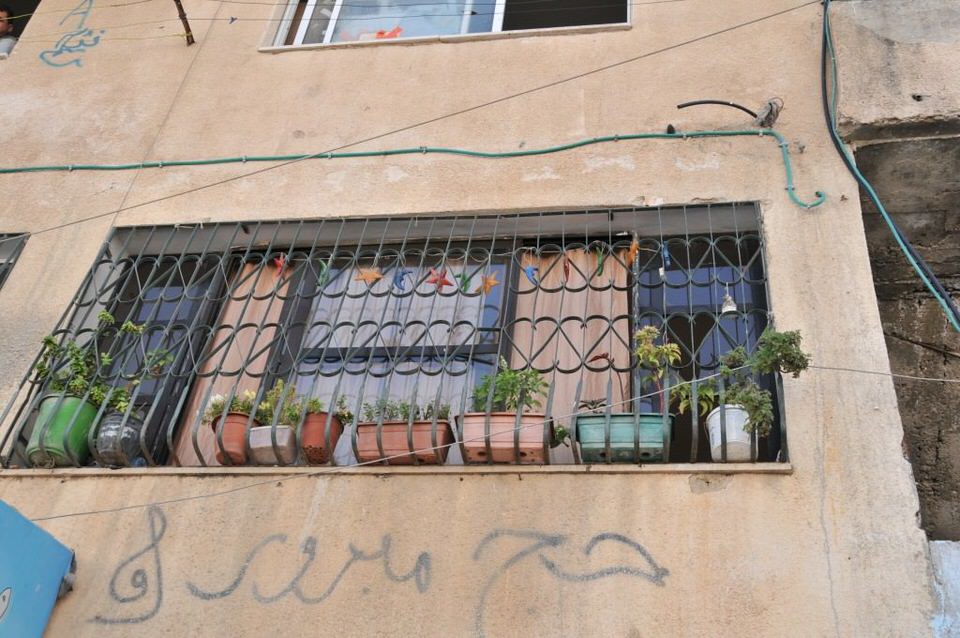 Jericho – Roman ruins – during the day – not at night
See Ancient Ruins and Palestinian Water Silo.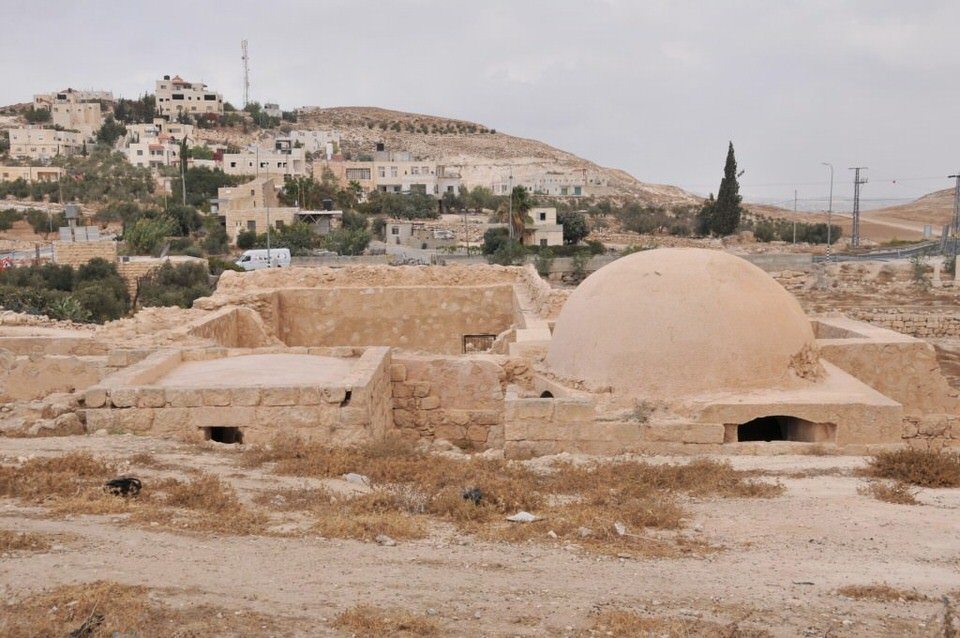 Meet Children and Families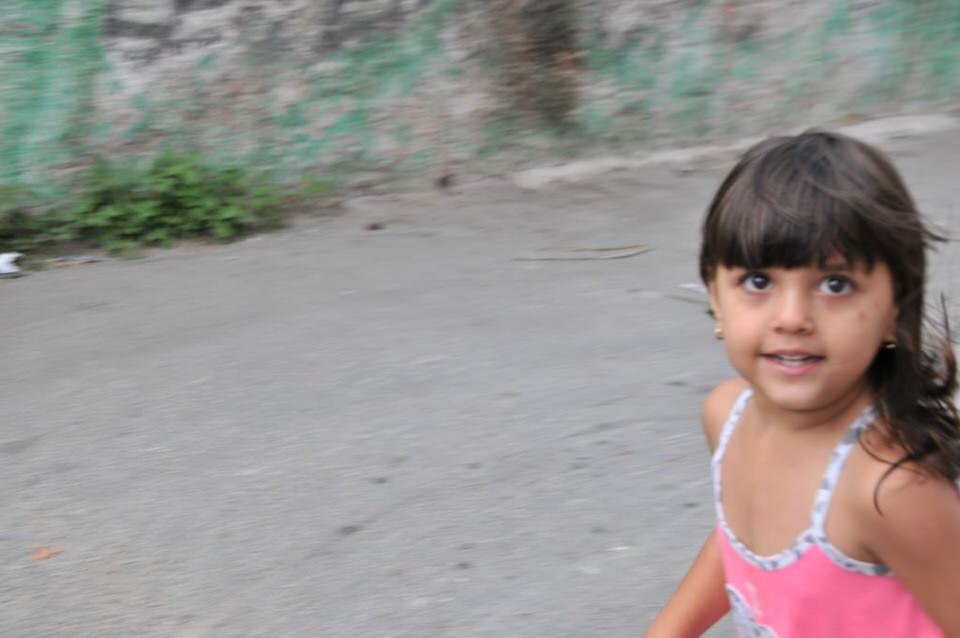 Handcrafted Glass
I saw craftsmen creating handmade crafts and clothing. Skills handed down through the ages.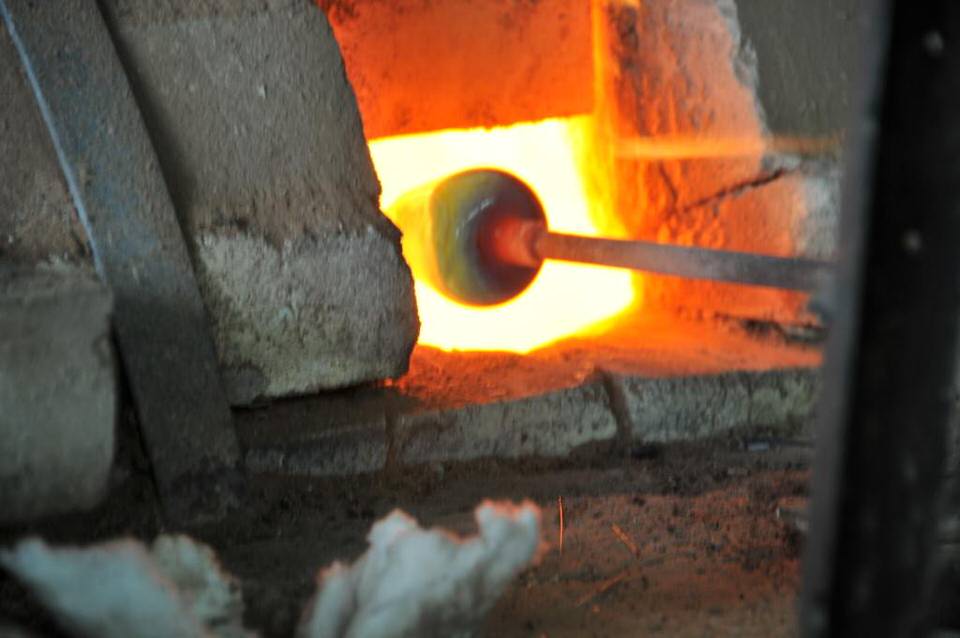 GO EARLY – Watch the Merchants Set-up Shop
Travel down old city streets in the early morning.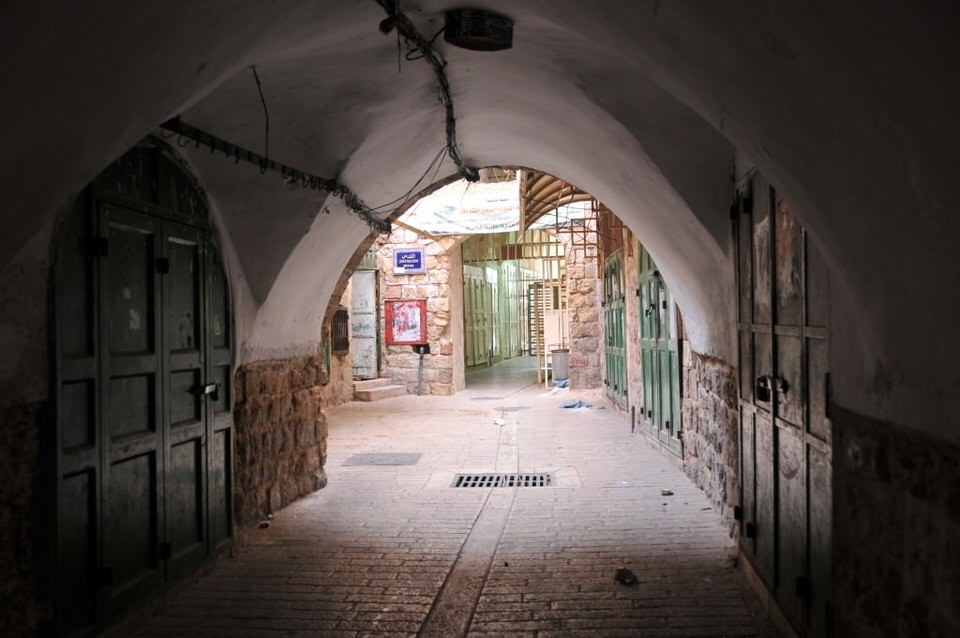 Excellent Tour Guide is Critical
I had a fantastic guide, Elias, Grace Tours that can help you see the variety of Palestine. He can assist you with a plan, or if you have a plan, he can help you implement your travel itinerary. He can arrange a guide in Jerusalem too. Just let him take care of everything and you will be thrilled with the results as I was. (I am offering this as free advice. I have no affiliation with his tour company.)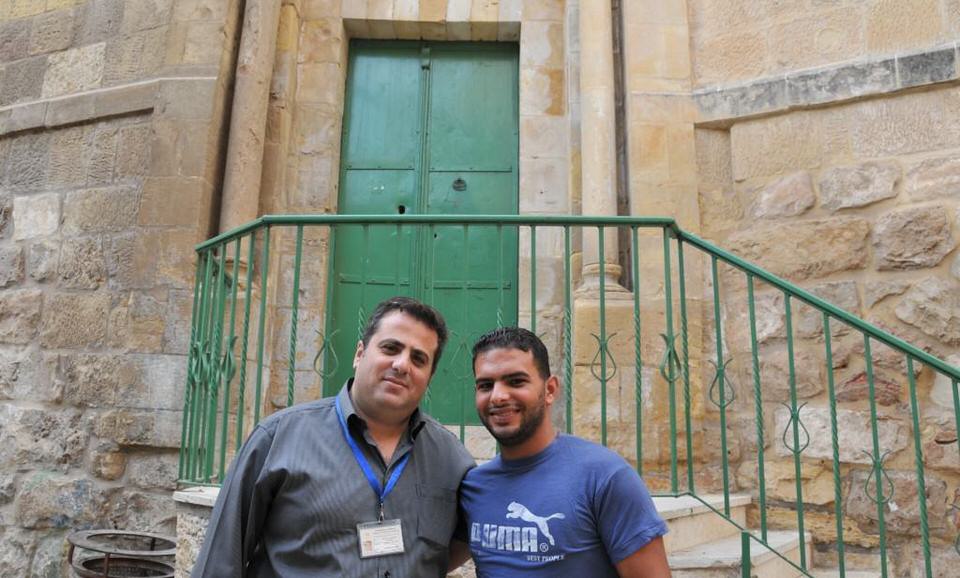 Impressions of Israel and Palestine Security – Do Guard Towers Make Security
Guard towers, walled cities and huge concrete structures in Palestine.
Hebron, Bethlehem, Ramallah, and Jericho must be terrible places to live. I make this comment because I wouldn't want to raise my family surrounded by a wall. Go see it and tell me what you think. Maybe they are used to living with a wall.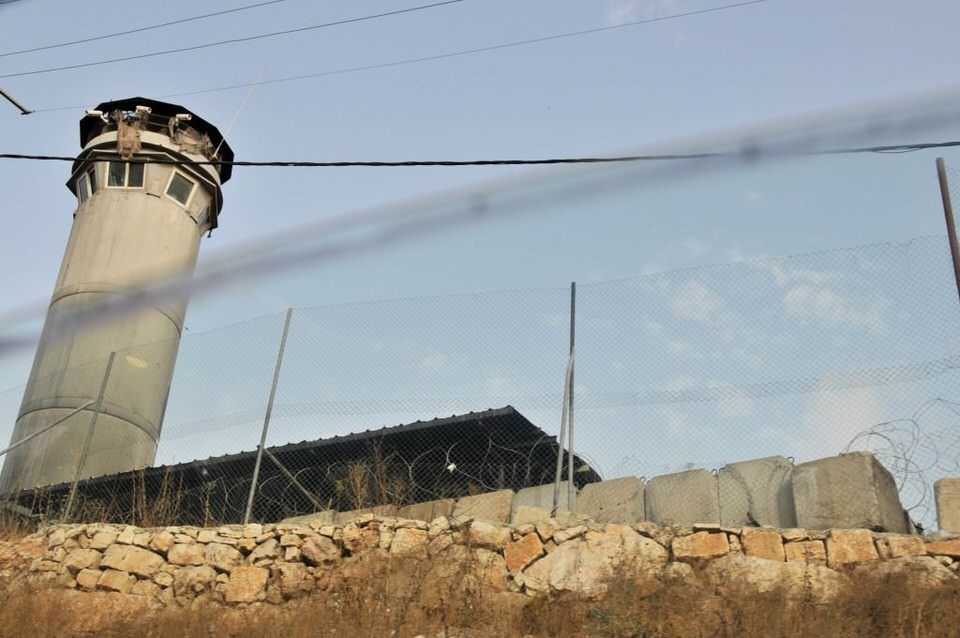 Copyright © 2023 Capetown-Rio, Inc. USA. All rights reserved. Republishing is allowed only with written permission. All photography rights on this page belong to Capetown-Rio, Inc. and the author. Do you have a question, business proposal, or speaking opportunity? Please contact me here.