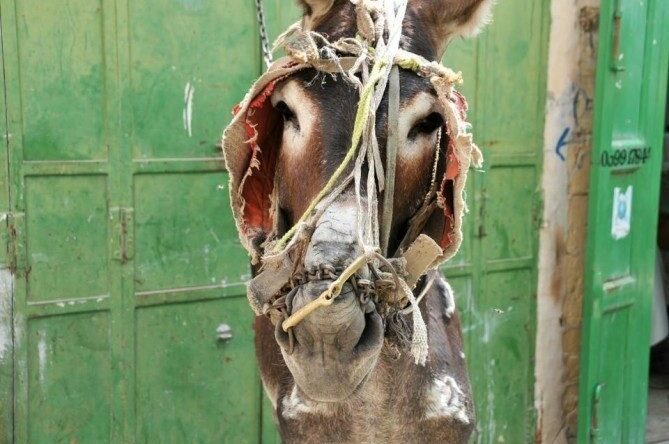 Advice
Why I Wanted to Photograph Palestine
By
|
I have just written about nine posts about Palestine. It's astonishing to me that when I went to Palestine, I photographed Palestine in one day, and so many random strange situations happened to me. You don't have to go for a day like I did. But why would you go longer when so many unusual things happen in such a short amount of time. I guess you would go longer because you like those types of situations. Well, the decision is yours. Here's how to Photograph Palestine in one day, what to expect and what I think is important to see.
How to Photograph Palestine
Before I left home, I knew it would be physically demanding. But, I didn't consider the emotional cost. Most importantly, I didn't expect to see empty markets, soldiers boarding the #24 bus, and children in dangerous situations just because they were playing in the street. Lastly, I didn't expect to be near gunfire. Going to the three towns to photograph Palestine is harder emotionally than physically.
Here are my cool Pics from Palestine
Going to three towns, Bethlehem, Ramallah, and Hebron to photograph Palestine was harder emotionally than physically. I was emotionally exhausted after one day. So, I wouldn't recommend visiting for a long time. Certainly, don't go it alone.
Expect the Unexpected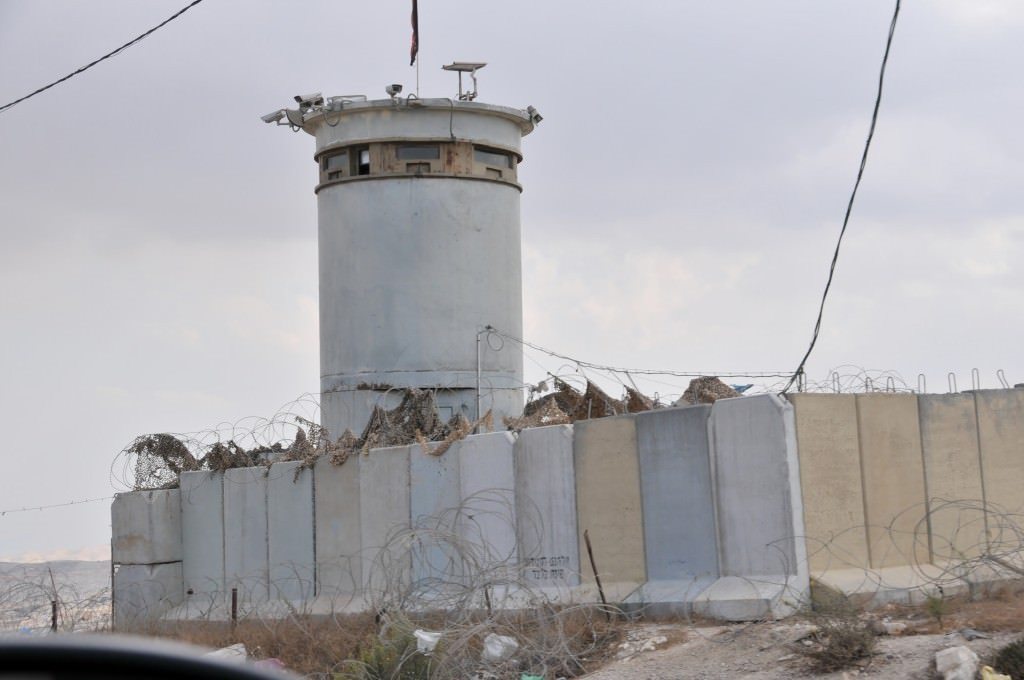 Photograph Palestine – See The Wall
First of all, there is variety, lots to see and experience when you photograph Palestine. The people, places, and sites fill the day. Time goes by quickly, so start early. If you start early, you will see the beautiful morning light and avoid some of the day's heat.
Consider if you want to make your day jammed packed like mine – making it a one day trip or if you want to spend more time in each town.
Hire an Excellent Guide
Remember you will need to hire a guide for each day. The right guide and a car are helpful when photographing Palestine in one day. They are especially helpful, if you are on a tight schedule. make sure to be well organized.
Travel tip: make sure to be well organized.
The three towns I photographed in one day were Hebron, Ramallah, and Bethlehem. Towns are very close to each other, several miles apart, relatively close to Tel Aviv (about an hour away). They are cultural very distant from modern Tel Aviv, and it's fast pace lifestyle.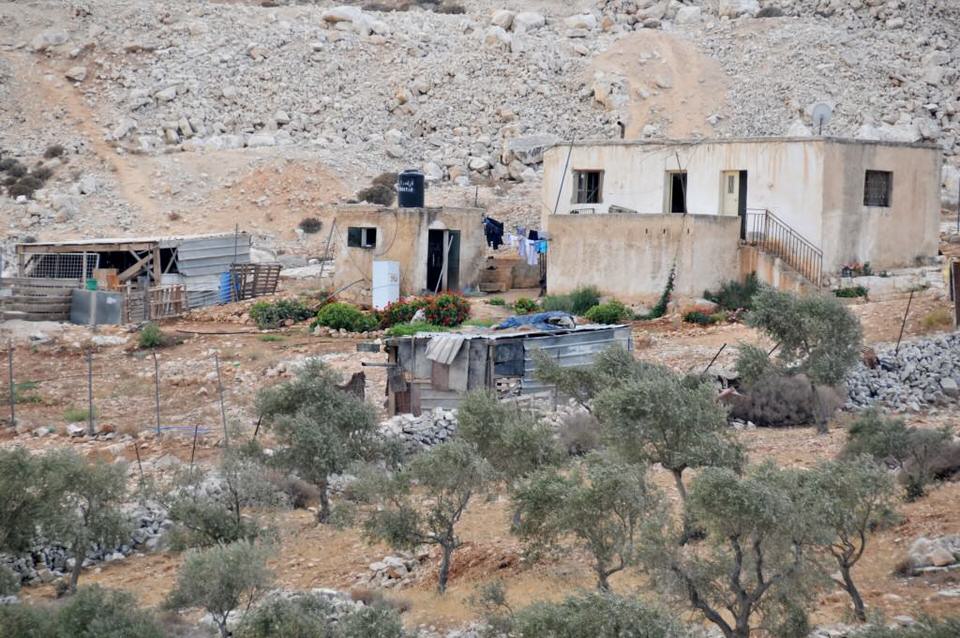 Photograph Palestine – Be Prepared to See Poverty
The people walk with perseverance, determination and speak with defiance. Palestine's tension is constant. But if a Palestinian is asked to stop by guards or security they always complied, politely. To live in Palestine is a daily struggle. Necessities found in Israel are harder to find here. Water is precious everywhere and even more valuable here.
Through the eyes of a camera lens look for the details. I do not think I wanted to see the underside of the community. If you are coming here for one day of photography. Be prepared to take photos of people who expose their hardships. This is the promised land. I wasn't ready to see the wide scale of poverty. Photographing Palestine in one day through my camera lens showed me the haves and have nots.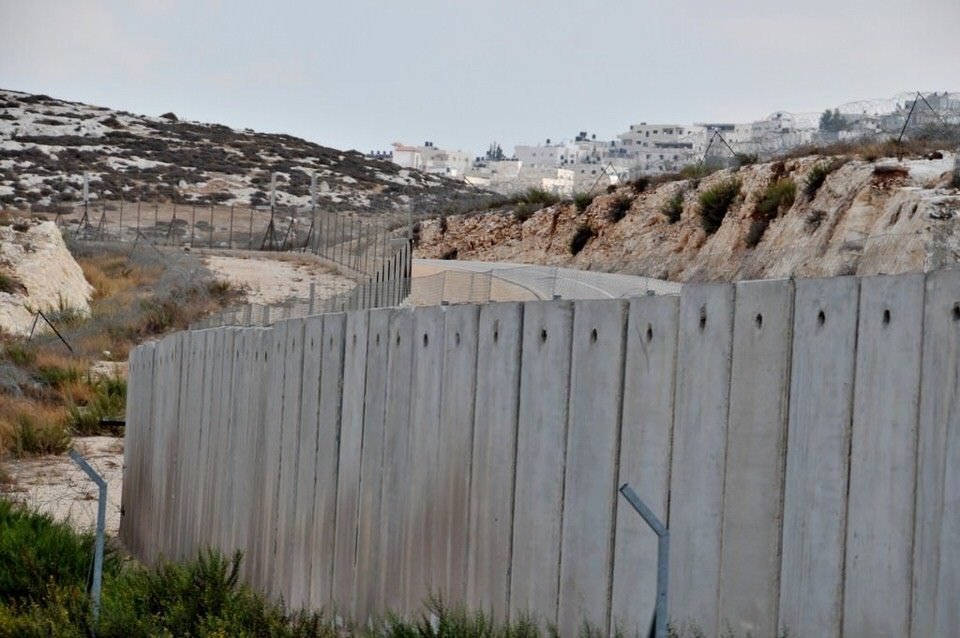 #1 Go early to Bethlehem
The Church of the Nativity Bethlehem, Palestine is on the lower level – that's my guide Elias Ghareeb (elias@grace-tours.com) from Grace Tours. We walked around and took lots of photos.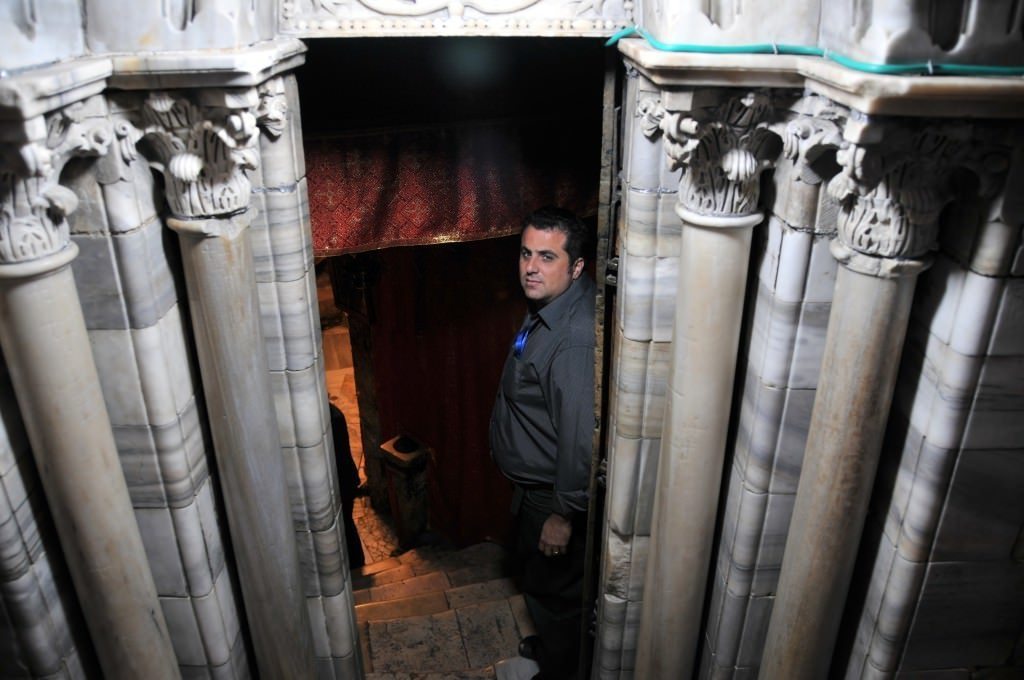 #2 Hire an Excellent Guide
I want to give a special thank you to Elias – he made my tour exceptional.
Travel tip: Don't go to Palestine 'cheaply.' If you go to Palestine, hire an excellent guide with a car.
Please don't try to save money on this part of the trip. It's not that a guide and car are expensive, but a guide is worth every penny.
#3 See an NGO (Non-government organization)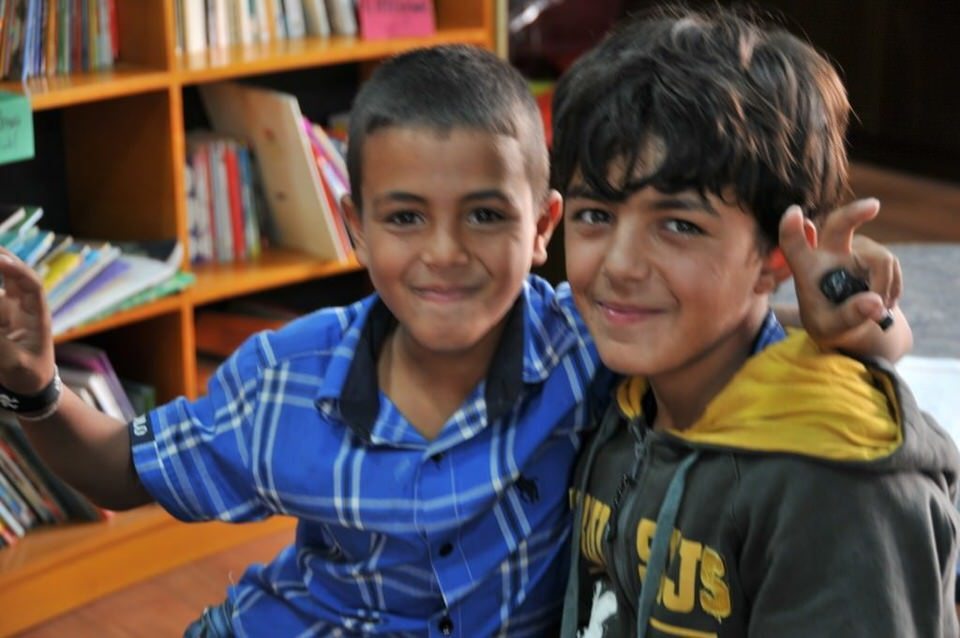 Photograph Community Service Organizations – People and Children
Try to spend more than a day at each NGO (Non-government organization). To make the most of your stay, prioritize what you want to see and how much time you will spend in each place in advance. My early visit to historic sites, in the morning, were rushed. I had over booked my visit. On to an NGO, then lunch with a family, and then more NGO's in the afternoon, it is too much in one day. Any one of these places could have been a full day. If you want to learn more, expect to spend more time.
#4 See Everyday Scenes
There was a lot to see. You'll see things you see at home, but they look different here. To wander the streets, you will need a guide. If you don't hire an excellent photographic and historical guide like Elias, I think you should skip this area. Without a personal guide, it's a very rough place. It's not safe for outsiders, travelers 50 plus or solo female travelers. The guide has to be a good listener. Otherwise, you may not have control of your visit and may not see what's important to you.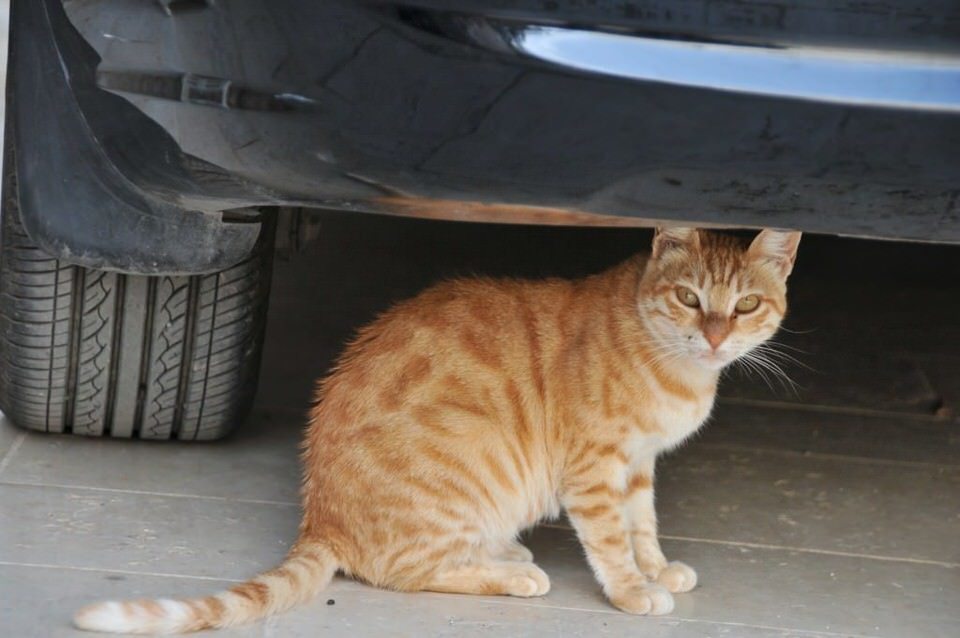 #5 Graffiti, Street Art and Tagging
See the graffiti in Palestine. It is worth seeing because this is the public art of Palestine. Graffiti is the people's art, by the people for the people. It's depressing to see the walled cities created for the people's protection. The walls and guard towers feel very oppressive but are fantastic photo opportunities if you get out and walk around. Be careful not to offend the guard towers. We drove around the town and found a famous spot. You may have seen this photo when you have read articles about Palestine. The simple style is famous in this region. The positive and negative space of the graffiti represents the severity that residents endure just to live in the area. I love the graffiti here. It's everywhere.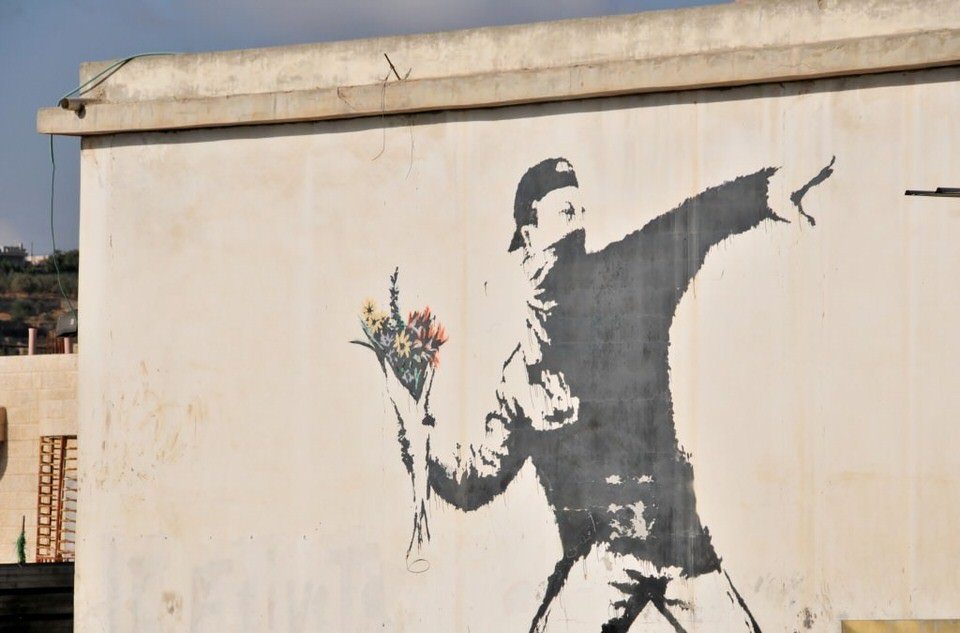 Photograph Palestine in One Day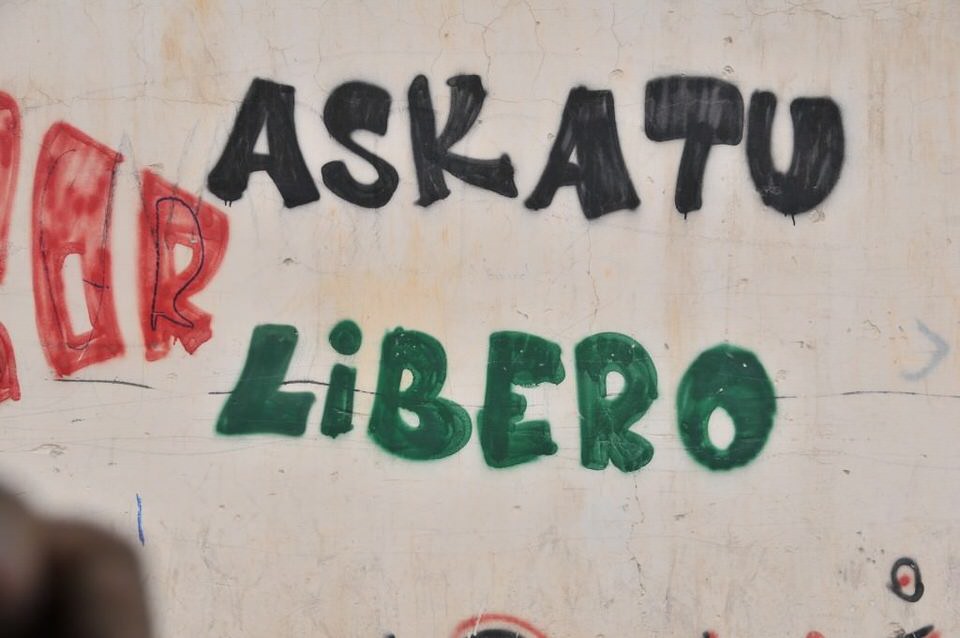 See Lots of Political Art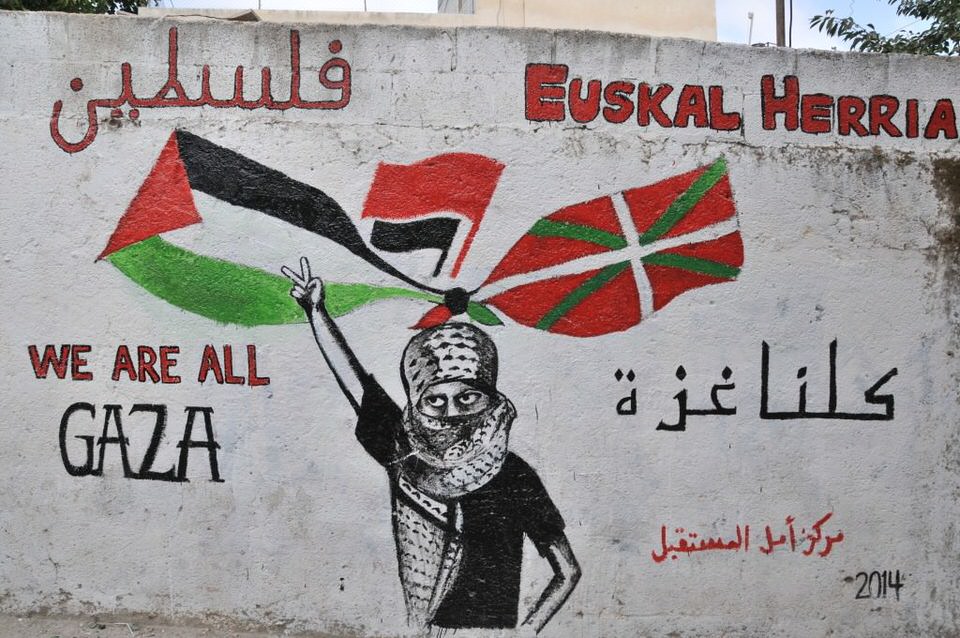 #6 Capture The Light
Light in Palestine and Israel is a photographer's paradise. The shadows found on the historical sights are as impressive as the views. World-class historical and sacred religious locations make a dramatic backdrop. Did you know that once all of Israel was called once called Palestine? Now it's two separate regions with vastly different lifestyles.
Now it's two separate regions with vastly different lifestyles.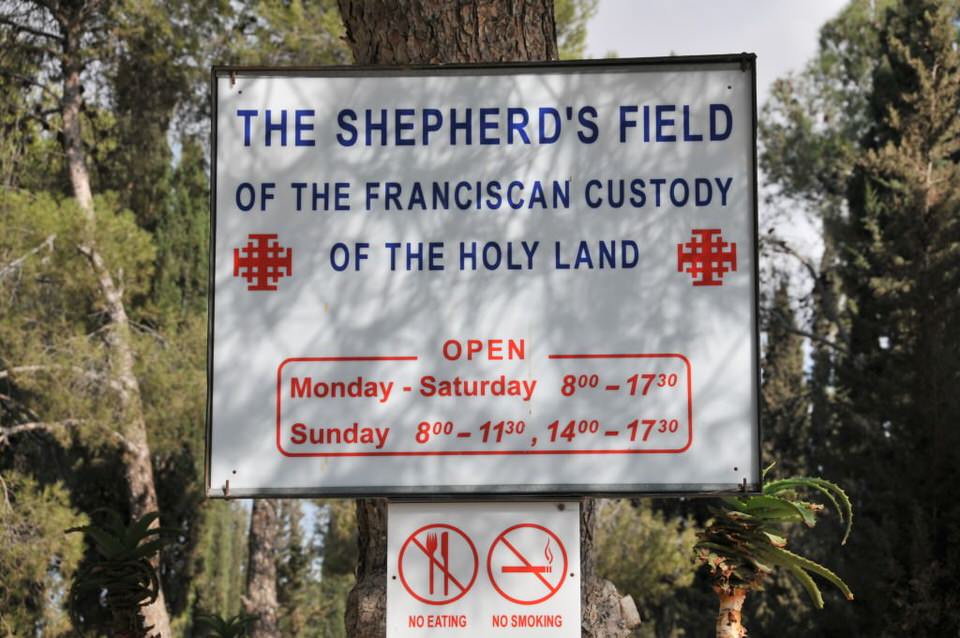 Light and Shadows
As the day came to a close, we went to Sheppard's Church.
The Shepherd's Church, Bethlehem, Palestine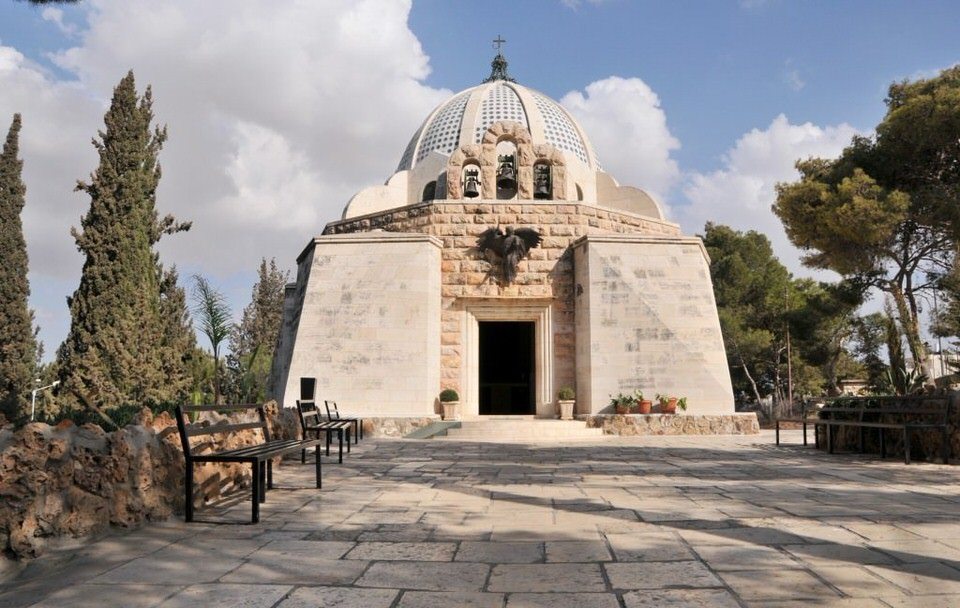 #7 Land of Contrasts
The juxtaposition of Palestine compared to Israel provides extraordinary spiritual and creative photographic moments. Palestine is struggling while Israel is dynamic and prosperous. Today's Palestine, from my point of view, is an exceptional photographic opportunity if you want to capture the human struggle. Bedouins live where they wan. They migrate to both sides and live without boarders. Bedouin's life is the best of both worlds even though they live in extreme poverty.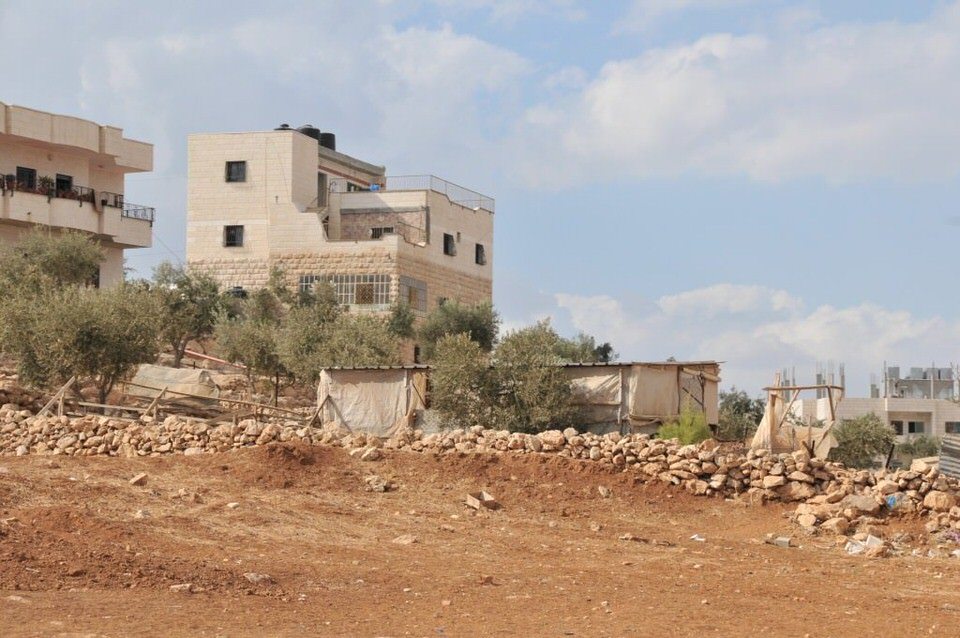 #8 Poverty Next to Modern Buildings
While Israel is modern, Palestine is not modern. It doesn't look like it is in the 21st century. Palestine has water storage tanks on every rooftop, while on the other side of the wall, Israel is a lush green oasis. Beautiful apartments and large homes with red tiled roofs dot the Israeli landscape. The Palestinian territory lacks essential services such as water and garbage. Security is very high, with guard towers at checkpoints along the wall. The wall surrounds and protects Israeli lands and is massive.
#9 Photograph the Palestinian Way of Life
Palestine is a way of life handed down for centuries. No matter how poor, Palestinians are proud of their roots and traditions. Handcrafts such as weaving, glasswork, and ceramic arts taught to their children in community centers. I am fortunate too that the Palestinian families during my visit included me in their daily routines. The Palestinian way of life is generous, stable with healthy families.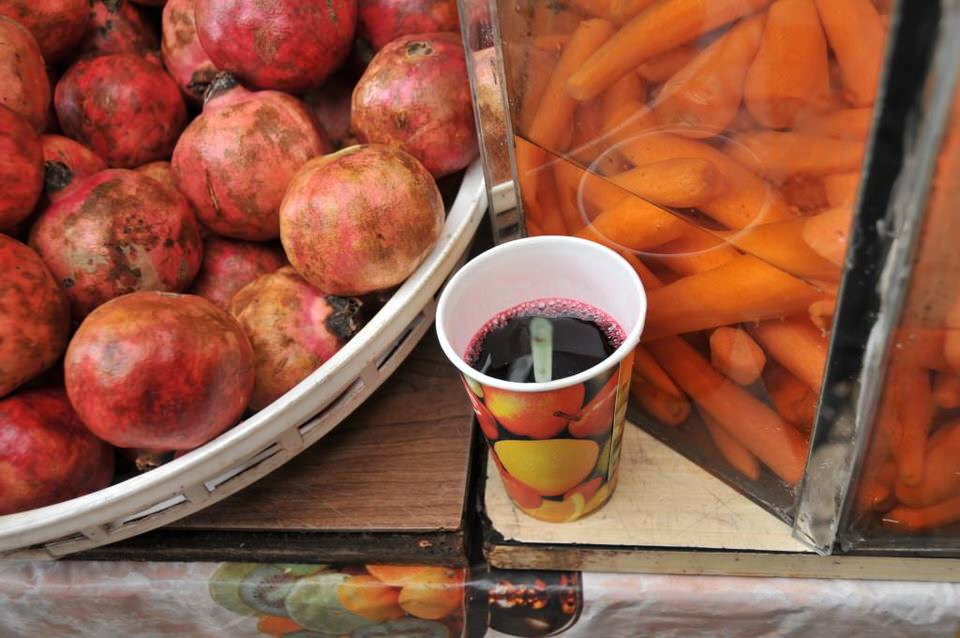 #10 Sunsets
Breathtaking sunset finishes the day. Every evening the sunset is distinctly different from the previous day. I never tire of the sunsets here. Deserts like oceans make me feel tiny. When I see the horizon, I see forever. The colors of the sun, the quality of the light and the long shadows gives the land a deeply spiritual aura.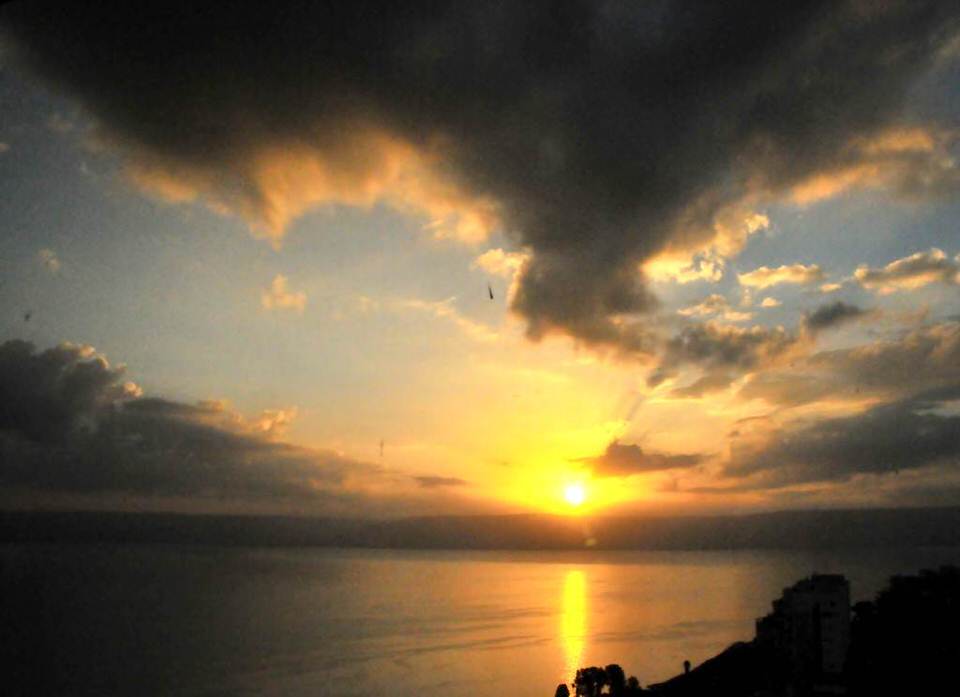 Palestine is a great place to go if you love photography
Copyright © 2022 Capetown-Rio, Inc. USA. All rights reserved. Republishing is allowed only with written permission. All photography rights on this page belong to Capetown-Rio, Inc. and the author. Do you have a question, business proposal, or speaking opportunity? Please contact me here.