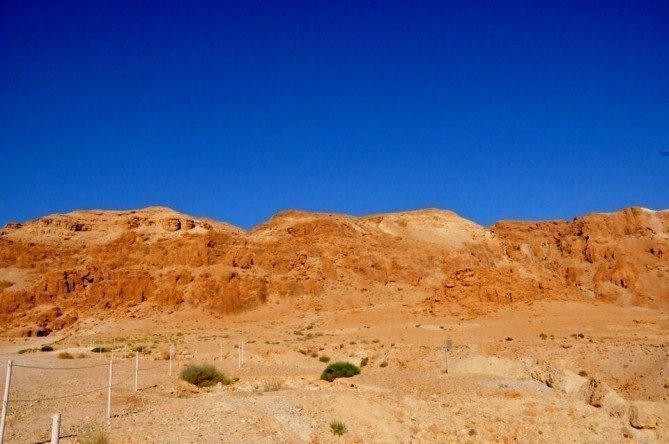 Feature
Hike to the Top of Israel's Qumran Caves
By
|
Yes, again I got up very early this morning to beat the heat and tourists to drive the short distance from my hotel to Israel's Qumran Caves because of the Dead Sea Scrolls. I am staying at the Dead Sea Oasis Hotel and Spa because it is close to Israel's Qumran Caves. In Seattle with my daughter, I had seen the exhibit of the Dead Sea Scrolls, when they came on tour in Seattle.
Here is what is remarkable about the Scrolls and the Caves. First, it is remarkable to me that Dead Sea Scrolls lasted through time. Second, I am shocked any found the caves. Then, once discovered, the artifacts remained intact with archeological significance and integrity. Most of the current damage done to the scroll were because of the way the people stored them after their discovery.
Israel's Qumran Caves Deliver Breathtaking Desert Views
French and American Schools explored all the caves to find any remaining scrolls. Although 230 natural caves, crevices and other possible hiding places were examined in an 8-kilometer area along the cliffs near Qumran, only 40 contain any artifacts. All the scrolls parchment or papyrus scroll, except one, was discovered in one location at 3Q15. The only one not on papyrus is of copper. Another unique quality of the Copper Scroll is that it is a list of places where they buried gold, and silver pieces.
Source: Wikipedia
Dead Sea Scrolls, Caves and Desert Views
Honestly, what were the chances that anyone discovered these caves and the scrolls? I had to see this unusual Bible place and UNESCO World Heritage Site. Here is what I learned. Here is the reason why the Dead Sea Scrolls are important, especially to Christians. Dead Sea Scrolls Importance to Christians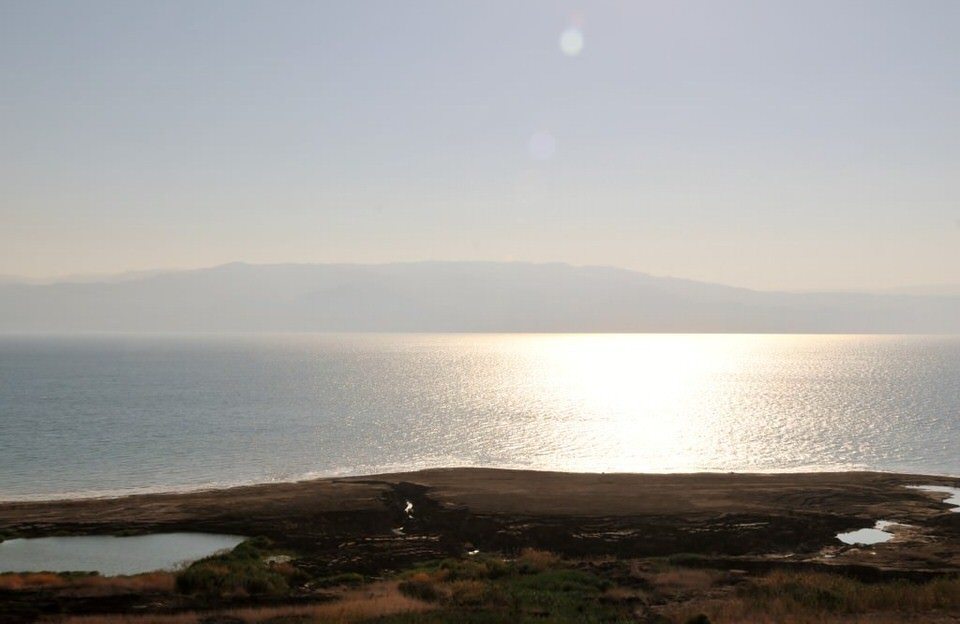 Sunrise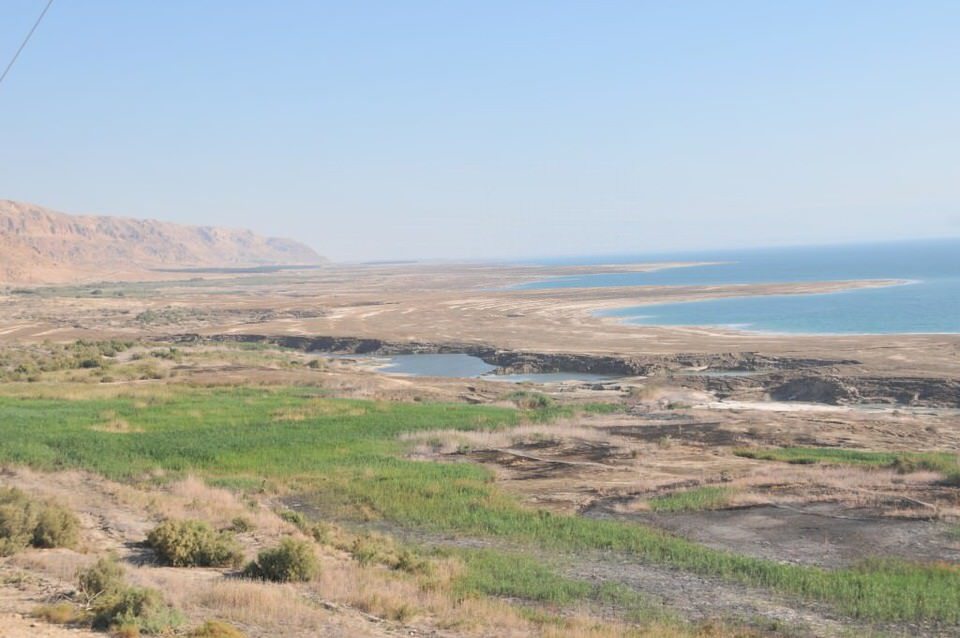 Israel's Qumran Caves Clay Jars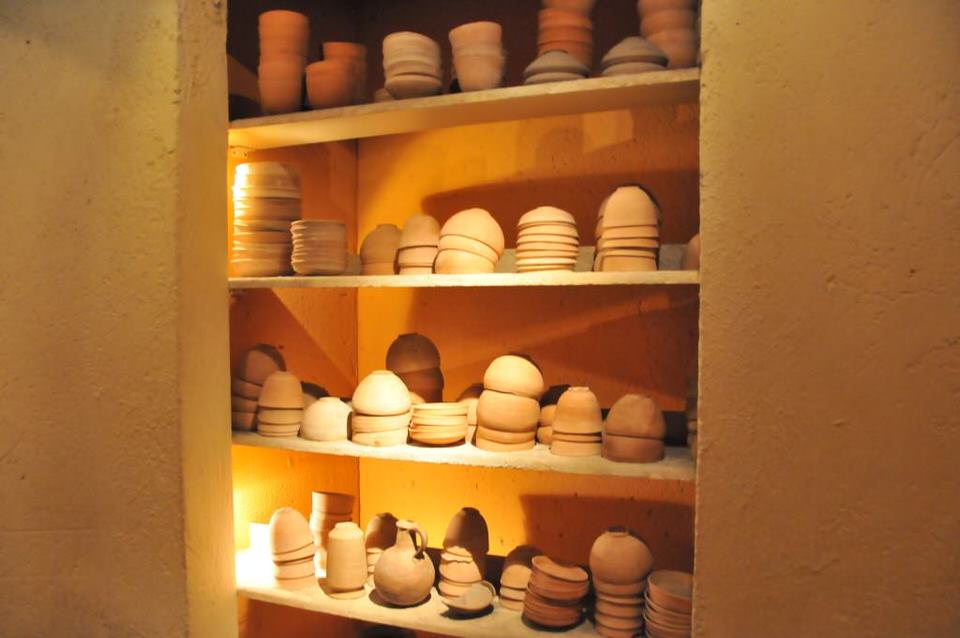 Israel's Qumran Caves In the Morning Light
The ancient settlement of Israel's Qumran remains well preserved. Here I am as I start to explore – me and my shadow.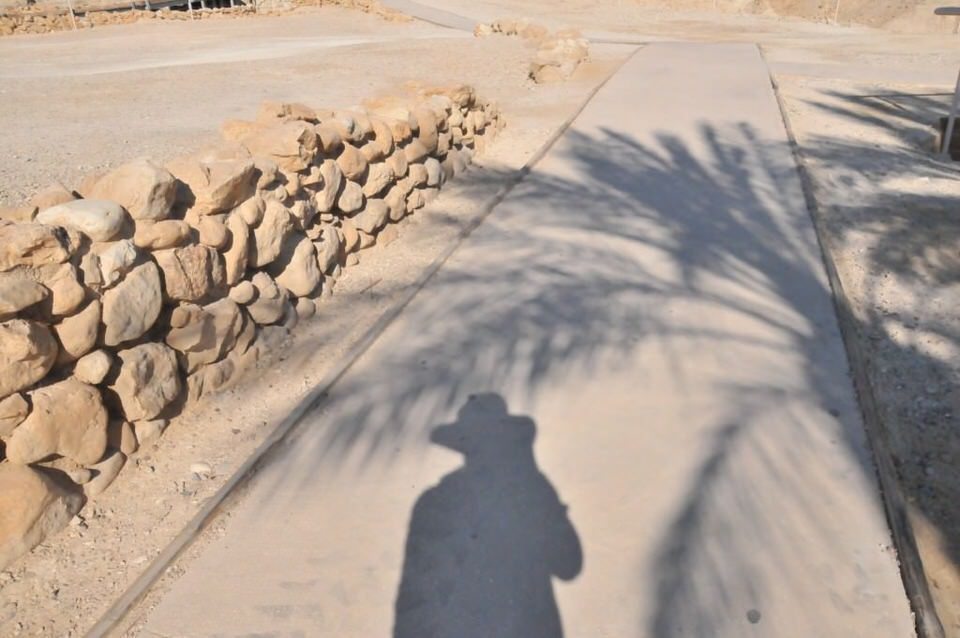 Ancient Site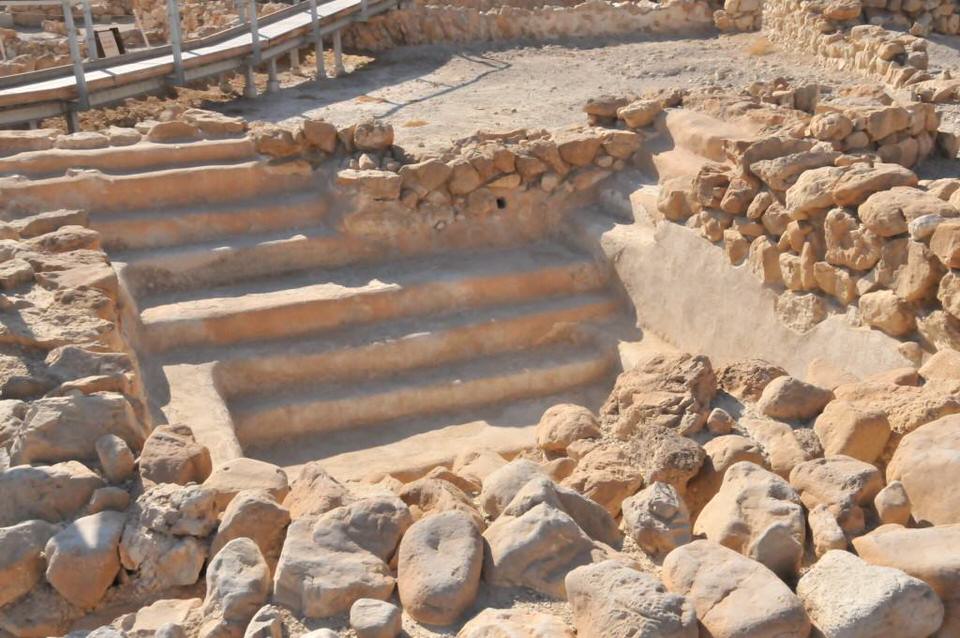 Settlement Tools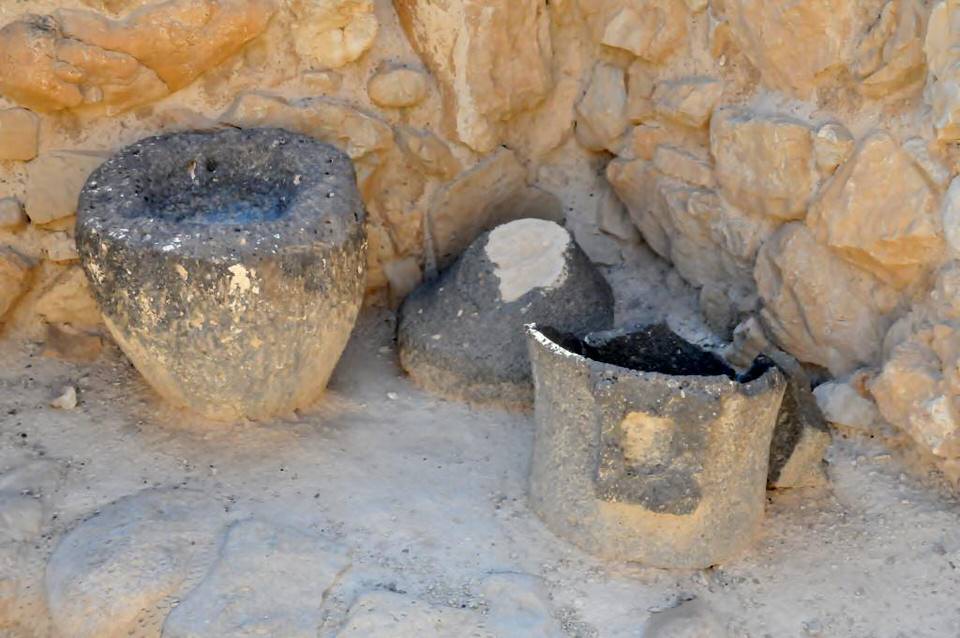 Archeological Site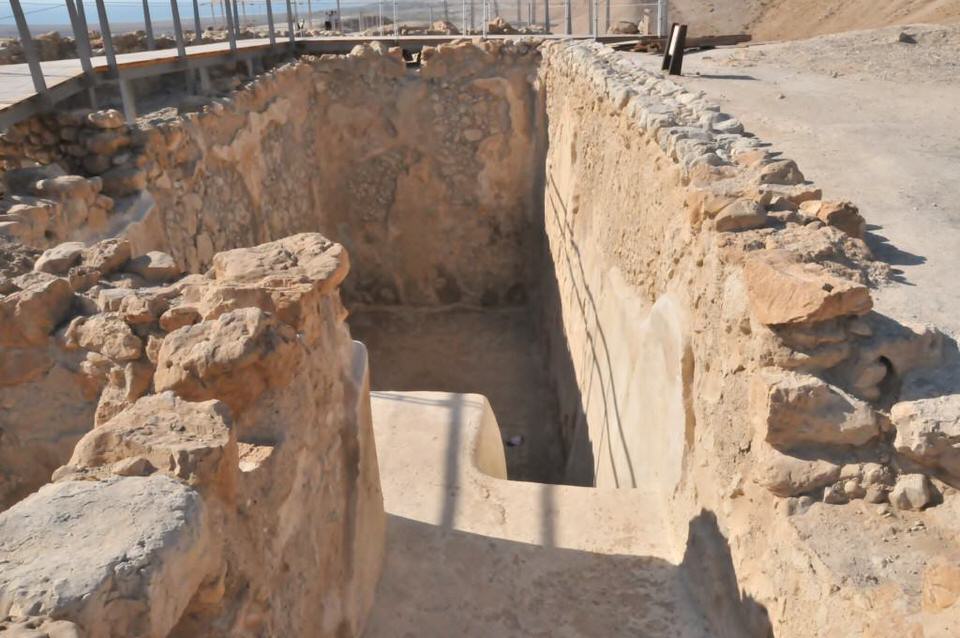 Qumran Settlement
From the archaeological site of Qumran Settlement, there it is – Israel's Qumran Caves.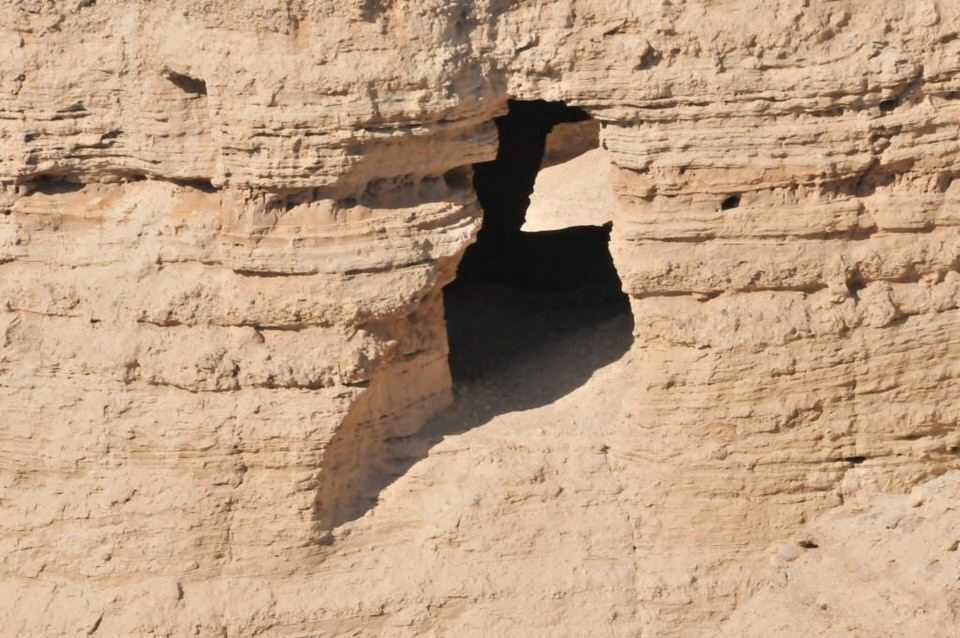 Rugged – Qumran Caves
This terrain isn't easy to climb, hike or explore. How were the Qumran Caves even found?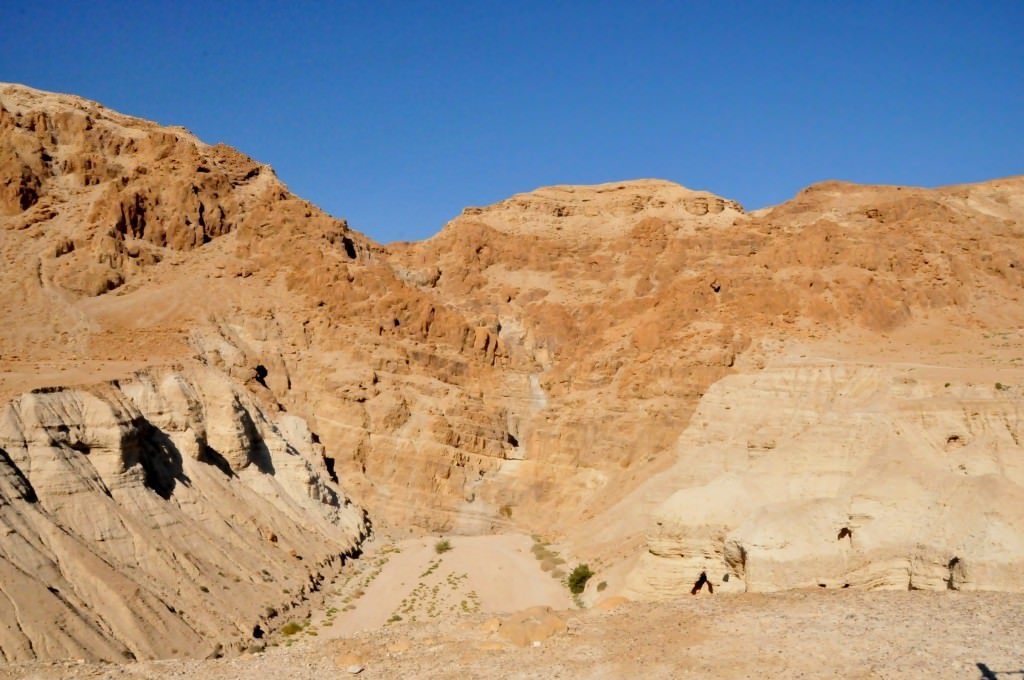 Israel's Qumran Caves
I spied another one. Then I saw another one, then one more. Then the more I look, the more I see.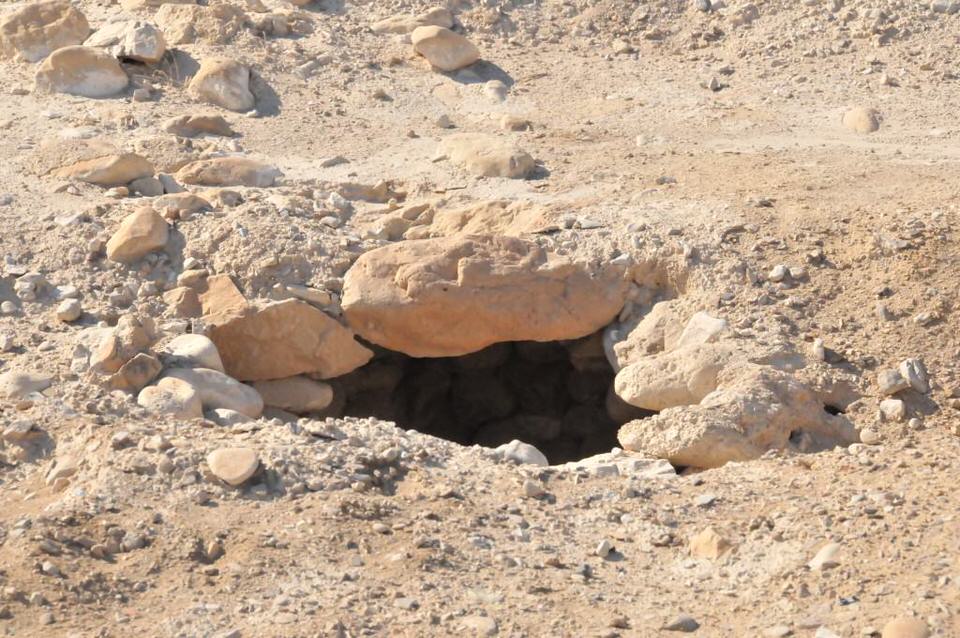 Settlement
The well-preserved settlement is incredibly hot. On the day I was there only two other families walked the site with me. I am glad I went in the early morning and avoided the sweltering, desert heat later in the day.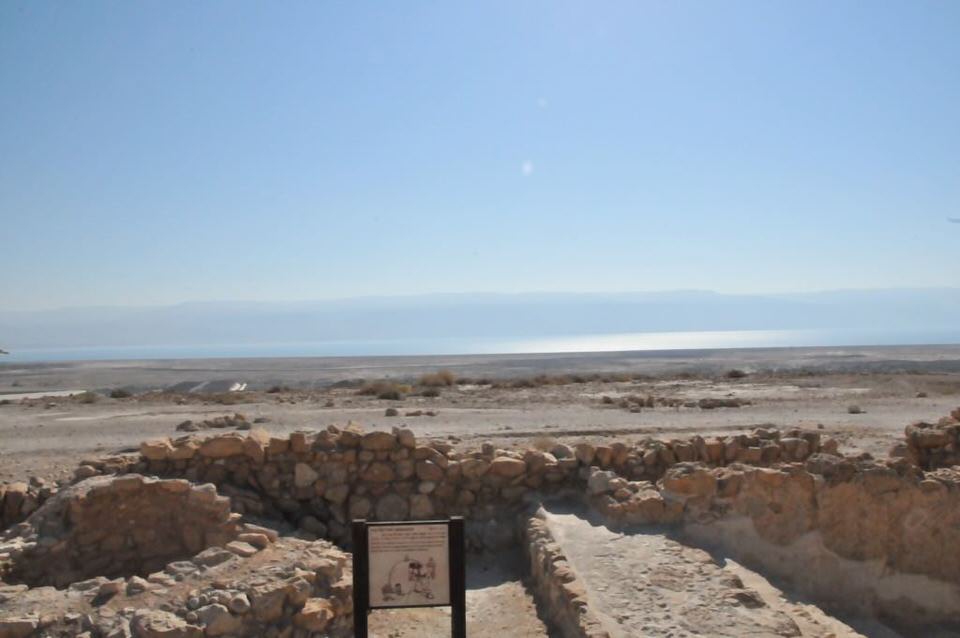 Fabulous Morning Walk
Israel's Qumran Caves is worth seeing. Plan on spending a few hours to explore to explore the site.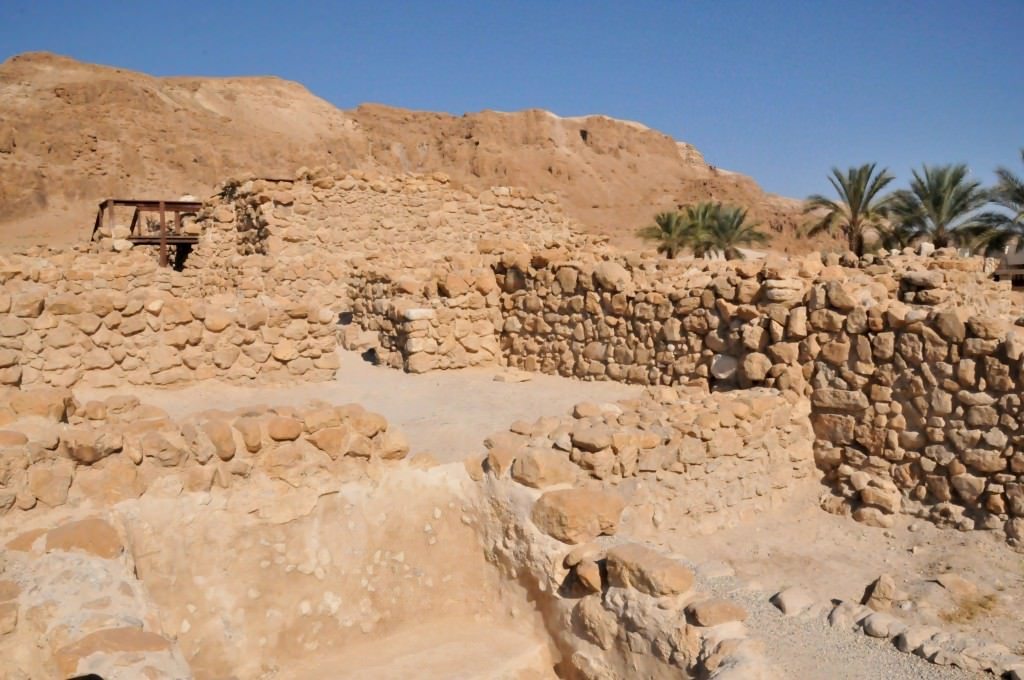 Qumran Archeological Site
This photo shows a museum featuring a movie and other displays and information explaining the significance of Israel's Qumran Caves and the Qumran archaeological site.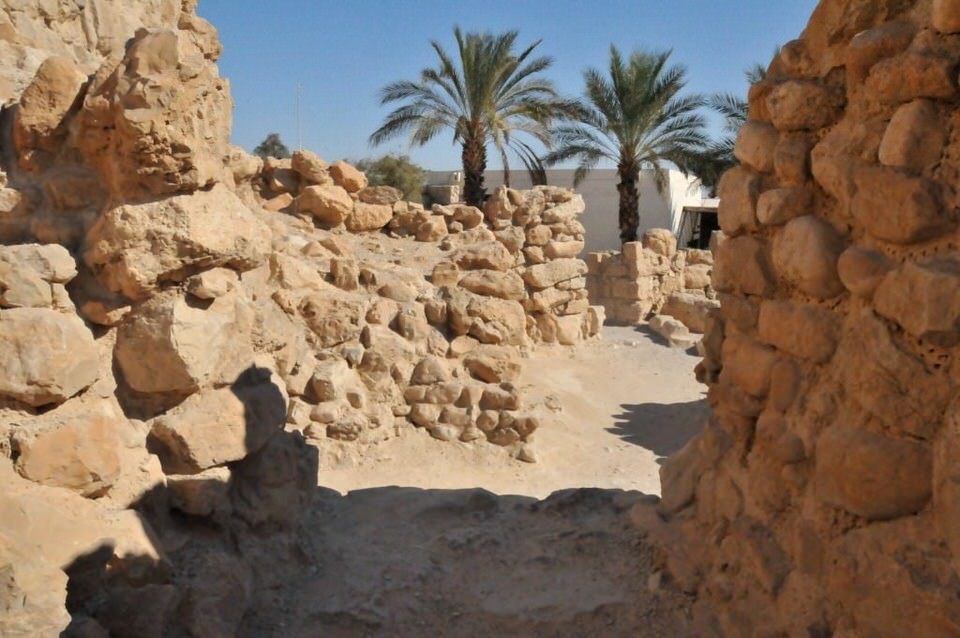 Temperature
In the heat of the barren desert, this flower surprised me. It is so hot that I never expected to see a desert flower.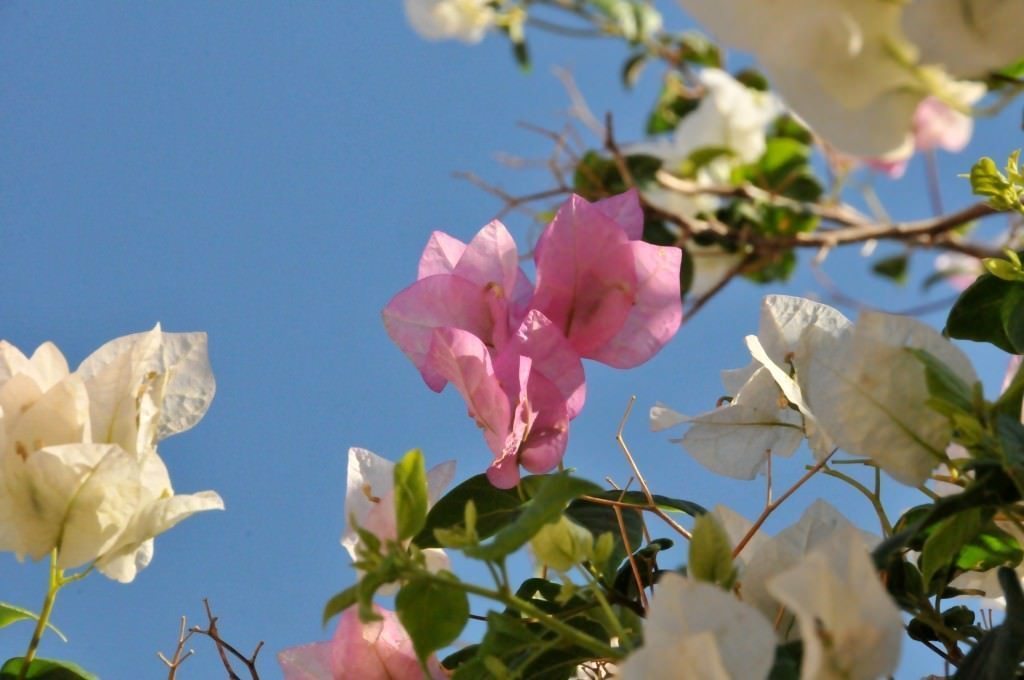 Hidden Treasure
On the drive back to my hotel to finish off my day with a spa day, the view on the way down makes me realize how big this area is. It is a vast, expansive desert area with a huge ocean. I can understand how the Dead Sea Scrolls were buried and remained hidden for centuries. I am still shocked that anyone found the Dead Sea Scrolls. When you see where the location is – you will also be shocked. It is one of the mot remote places in the world. And there are so many caves that might have more hidden mysteries. What else is out there to find?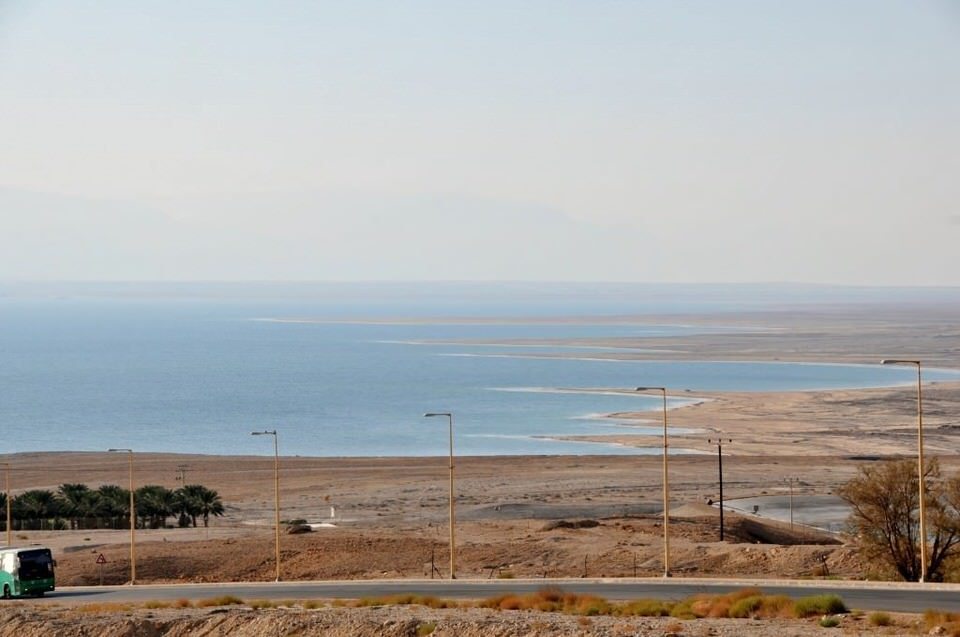 Copyright © 2020 Capetown-Rio, Inc. USA. All rights reserved. Republishing is allowed only with written permission. All photography rights on this page belong to Capetown-Rio, Inc. and the author. Do you have a question, business proposal, or speaking opportunity? Please contact me here.