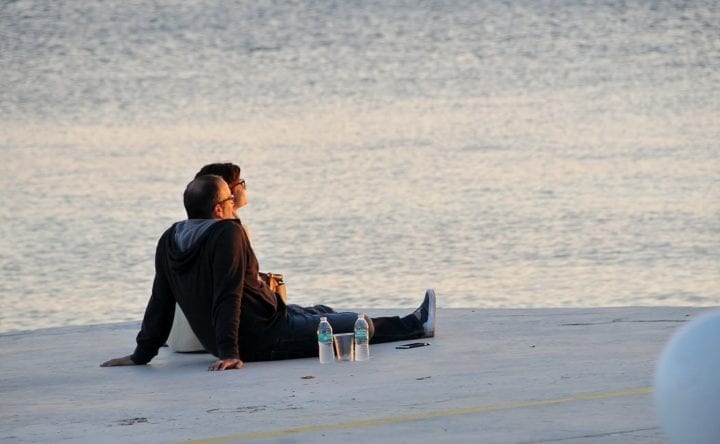 Florida
I Found Love in Key West
By
|
I don't speak about the private matters of people who I meet when I travel. Sometimes, a funny story might occur, but I try to keep everyone's secrets private and don't share their names. But, while in Key West, I met some pretty amazing people that showed me, love. Consequently, I found love in the Keys!
Found Love in Key West
What does love look like in Key West? Is it a beautiful sunset? Is it kissing at a romantic moment? Or is it just being present and in the moment until your hair stands up. It's all these things. Even if you are alone, you are loved.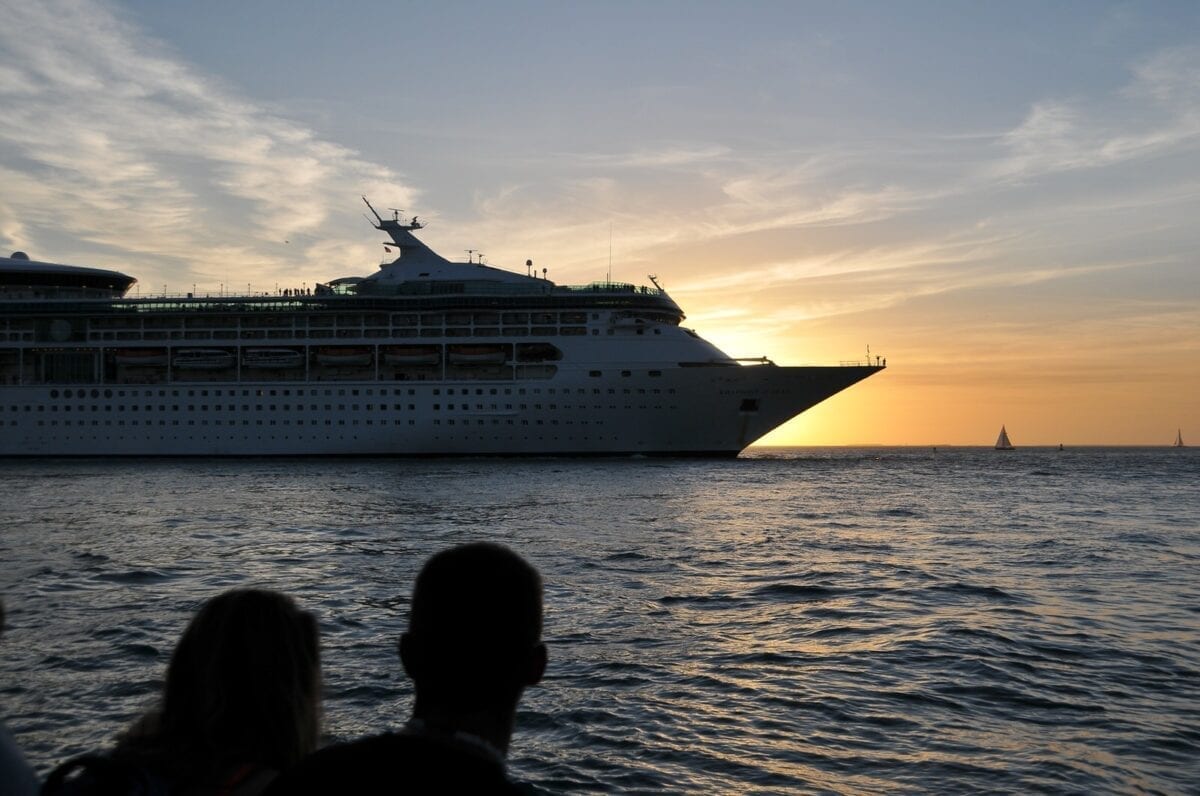 I think love is all things good. Love is joy, hope, tenderness, gentleness, self-control, and gratitude. Key West made me feel all these things and more, especially at sunset or sunrise.
I spied a woman and a bunny. Surprisingly, she travels with the bunny. She is patient and the bunny teases her. They love each other. Part 1 Video and  Video of Part 2 of the Bunny love story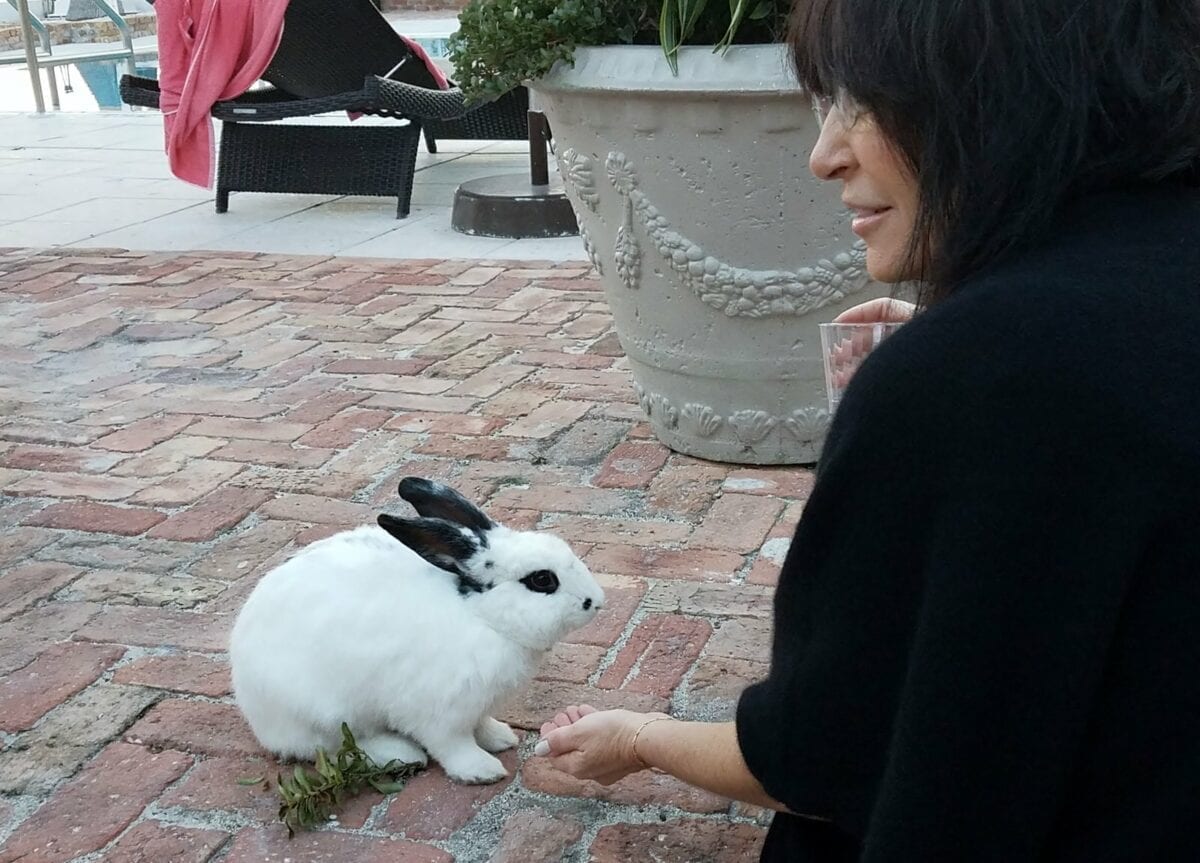 Romantic Moments
Perhaps, it's the people I spot sharing a moment, the romantic and precious moments. Then I spot a butterfly, the birds at sunset, and a rooster. Suddenly, I realize, I appreciate this exact moment as if love is showered on me.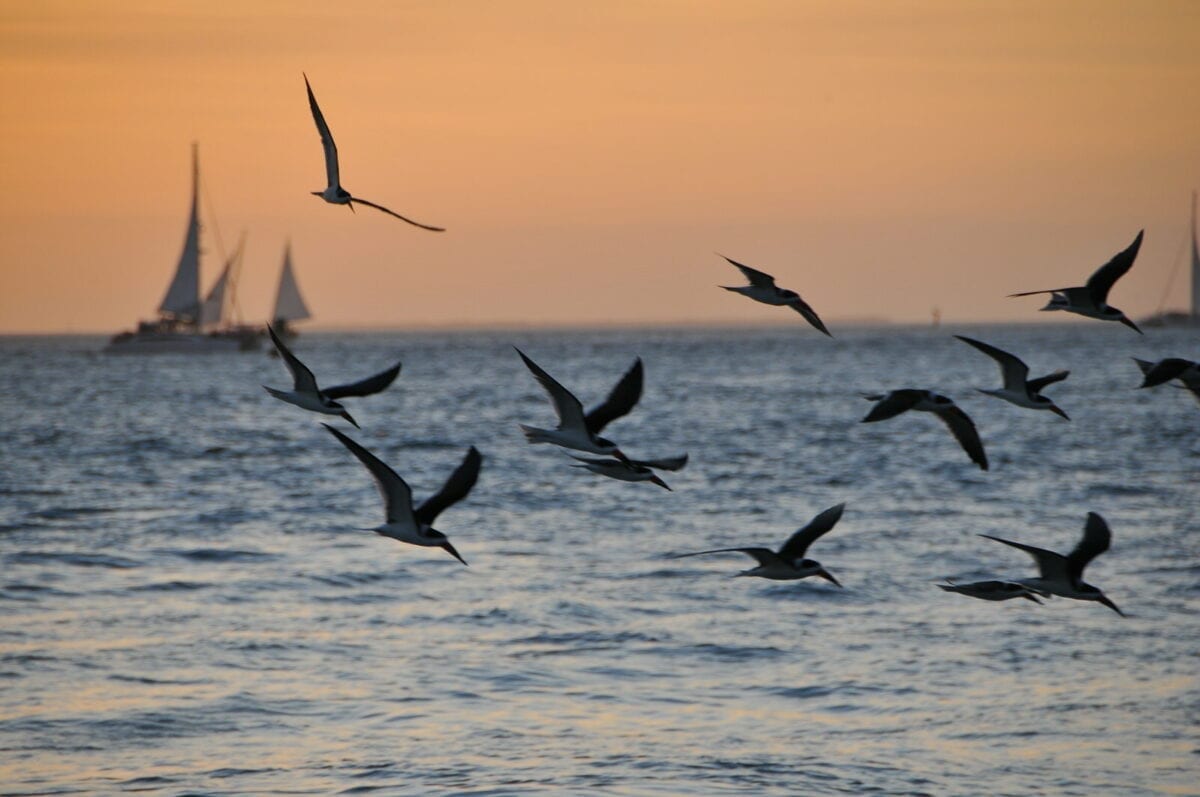 It's two Canadians in love, watching a sunset. Love is a feeling of appreciation for romantic moments I spy. Joy and gratitude because of nature and connection felt. This is inspirational love. I feel and find love taking these photos, capturing moments. Because I shared a moment, the sunset, the wonder of it all, the world is a happy place to me. When we share a moment of contentment and gratitude, though none of us know each other, love fills my soul.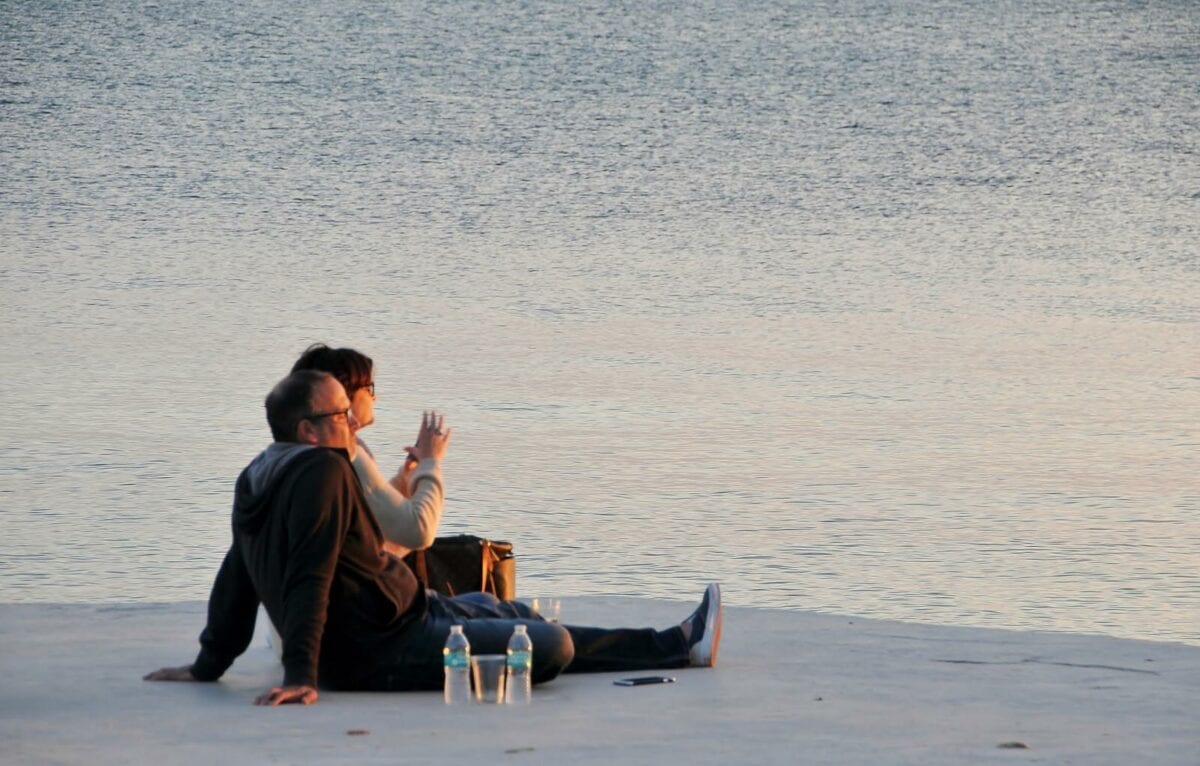 Love Is
The possibilities are endless when it comes to love. When you don't have someone to love, then look for love in everyday moments. Appreciate, share the joy of love whenever you see it. Share the moment others are experiencing. Observe, as I did in Key West, and you will feel love. I found love in Key West.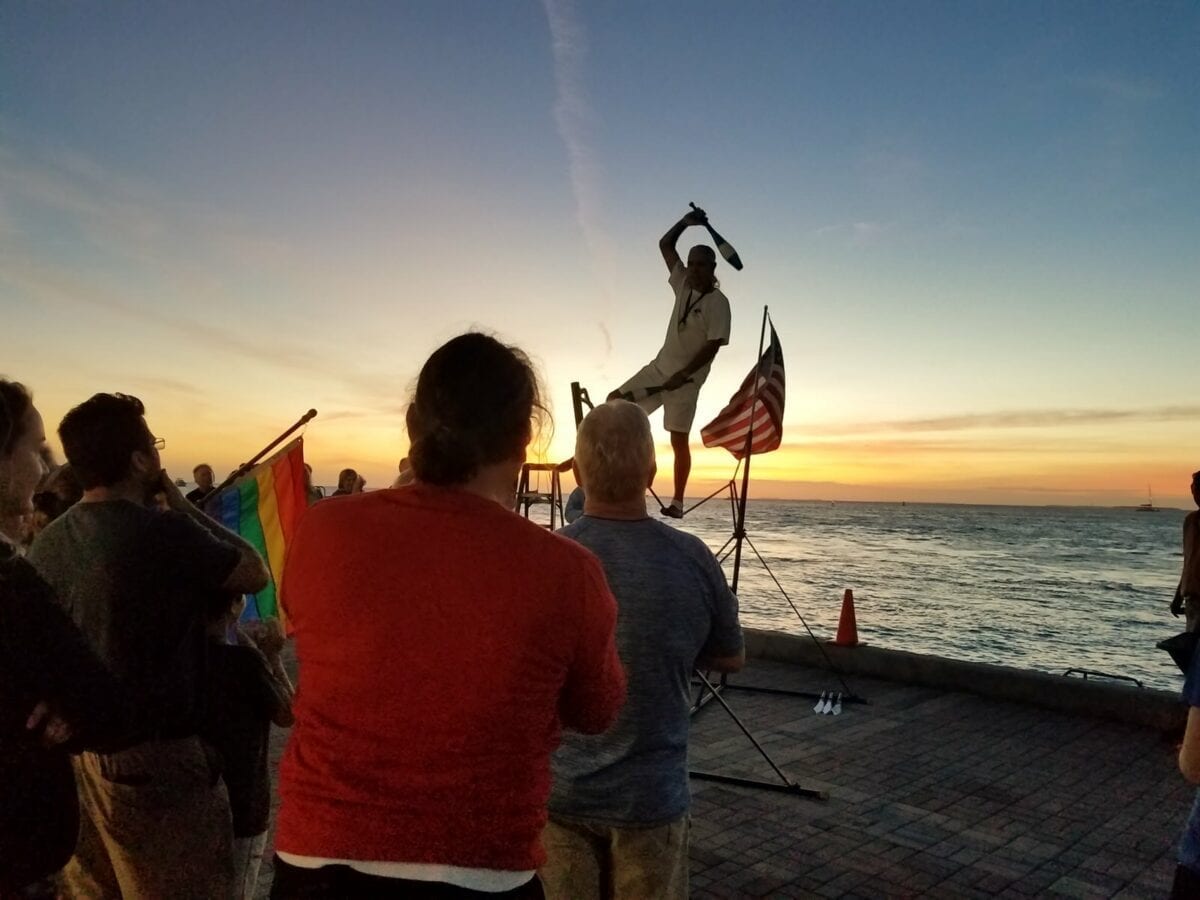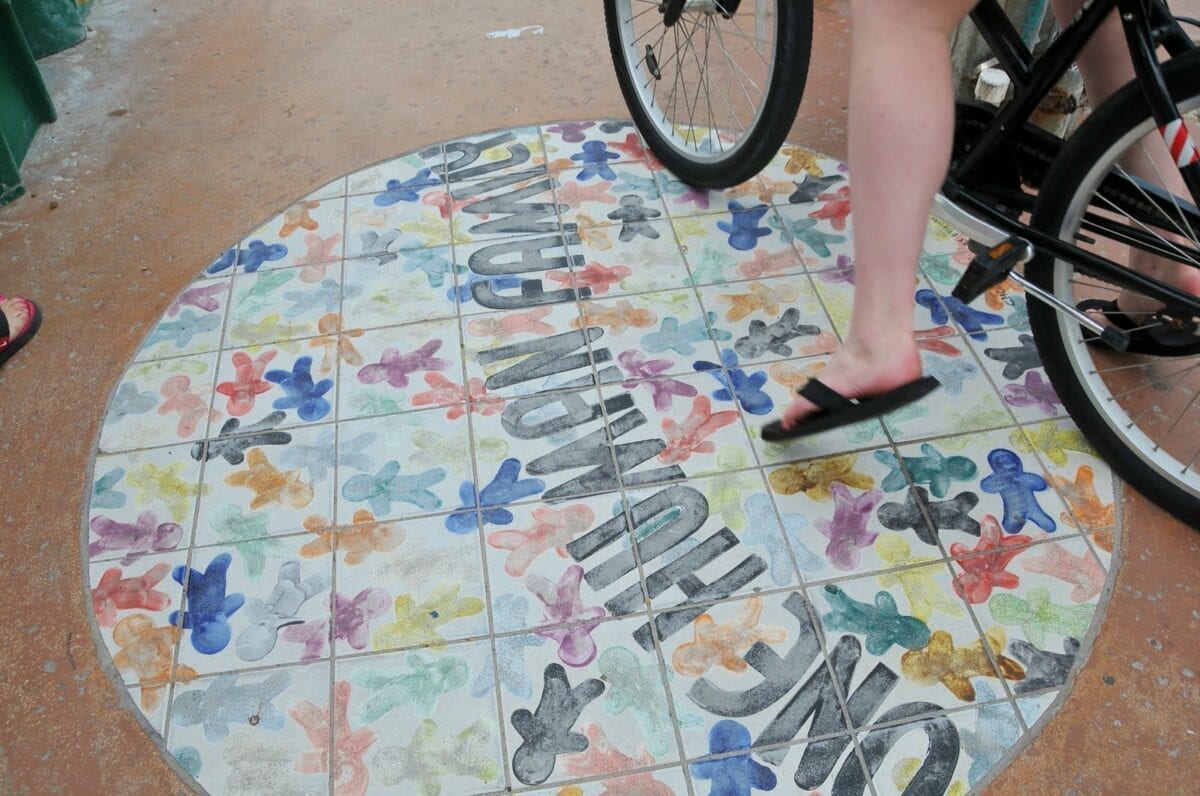 Copyright © 2020 Capetown-Rio, Inc. USA. All rights reserved. Republishing is allowed only with written permission. All photography rights on this page belong to Capetown-Rio, Inc. and the author. Do you have a question, business proposal, or speaking opportunity? Please contact me here.