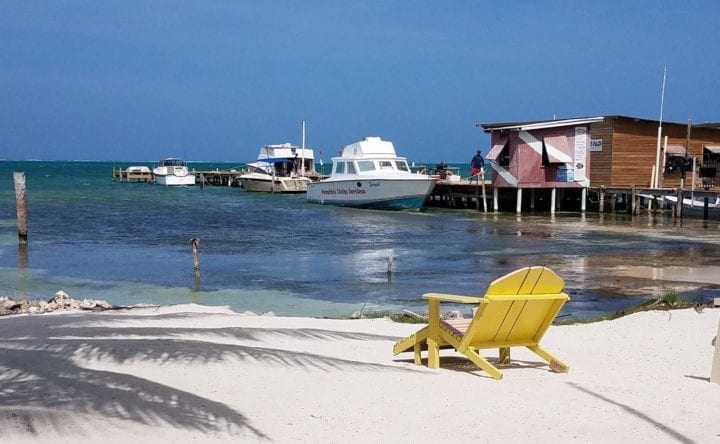 Belize
Caye Caulker – Beaches and Bars
By
|
Belize is part of mainland Central America and has an archipelago. However, Belize is famous for its' islands. One of the most famous islands in Belize is Caye Caulker. Caye Caulker is a Solo Traveler Vacation destination, known for great beaches, bars, and fishing, the perfect single travel vacation.
As of 2017, Caye Caulker is half the size it used to be because of a hurricane. Because of the hurricane, the remaining land separated into many more small islands than before the hurricane.
A mission trip is never a vacation, and I was on a mission trip. This was our day off from the mission work. My time on Caye Caulker was a short part of my day trip, after snorkeling.
Caye Caulker, Solo Traveler Vacation
Caye Caulker is a relaxed hip island and a place that seems to be a favorite for spring break and party goers. In July, the weather is hot, humid and everything that comes with a sweltering tropical climate. Random rain storms happened regularly throughout our time in Belize. It didn't rain every day, but when it did, it was something to behold. Storms in Belize are wild, with lightning, thunder and then clear skies and then more humidity than before the rain storm.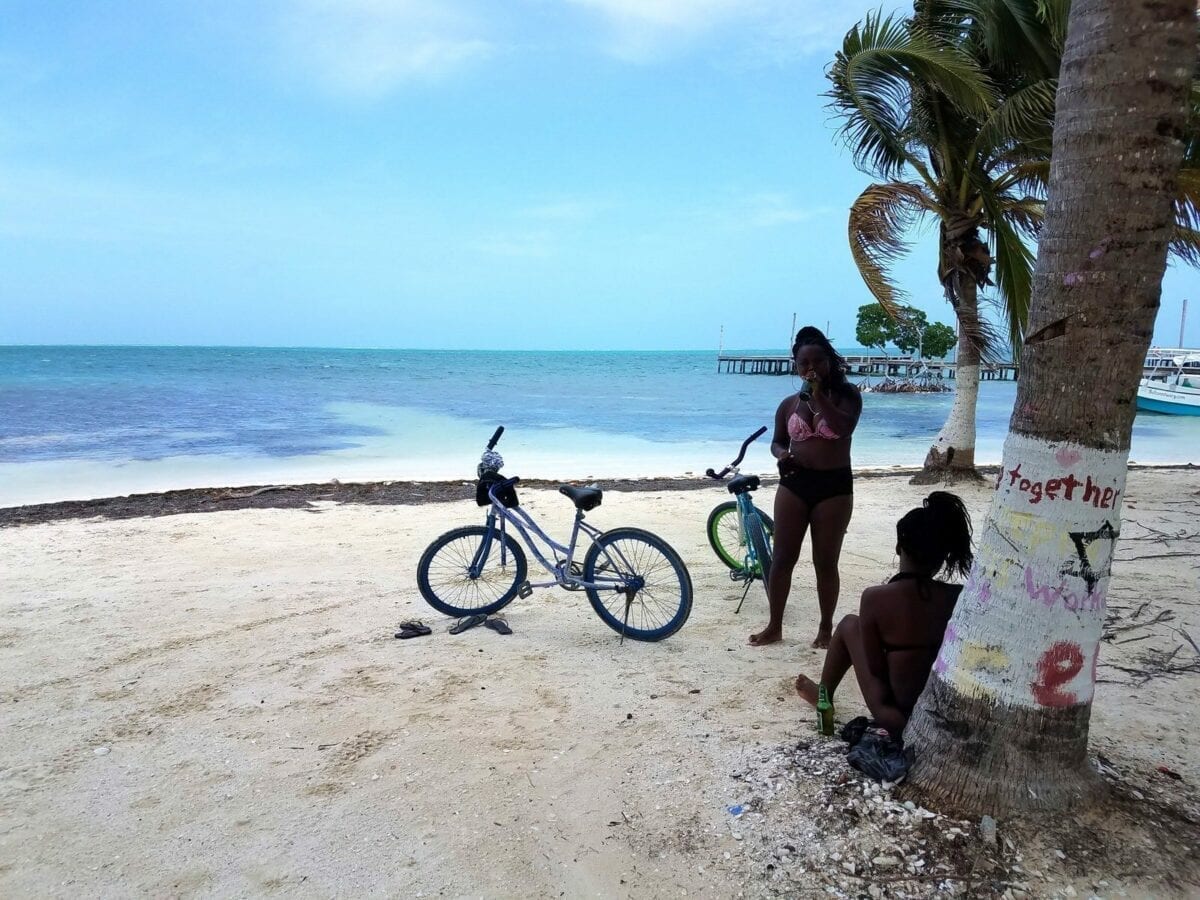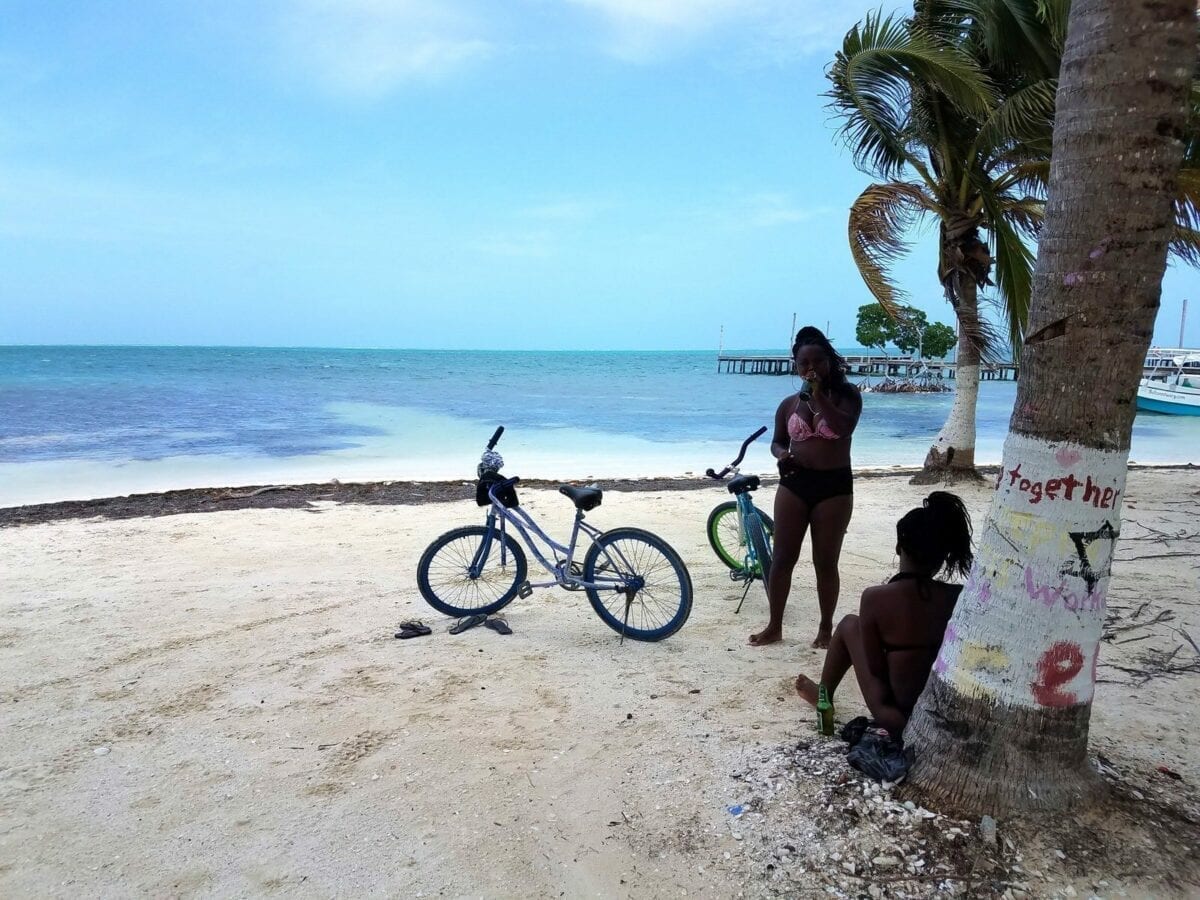 July is probably the wrong time to go to Caye Caulker and Belize. Most tourists visit from November to February. Our trip's timing was based on the need, purpose, and the staff's availability. The community decided they needed to build a house for a woman with four children. So we went.
What Makes Belize Special
The country's coral reef in the Caribbean Sea forms the Belize Barrier Reef system, the longest in the western hemisphere, approximately 322 km (200 mi). The reef and its islands are UNESCO World Heritage Sites since 1996. Belize, in my opinion, is a great place to dive. However, I saw a lot of bleached coral. The government is taking steps to protect the Belize Barrier Reef, and I am delighted they are.
Dogs
There are dogs everywhere on the island and all over Belize. The locals sell the puppies to make some extra money. The puppies were adorable. Honestly, there are a lot of dogs running around, and many are sold to the tourist. Lots of people adopt dogs from Belize.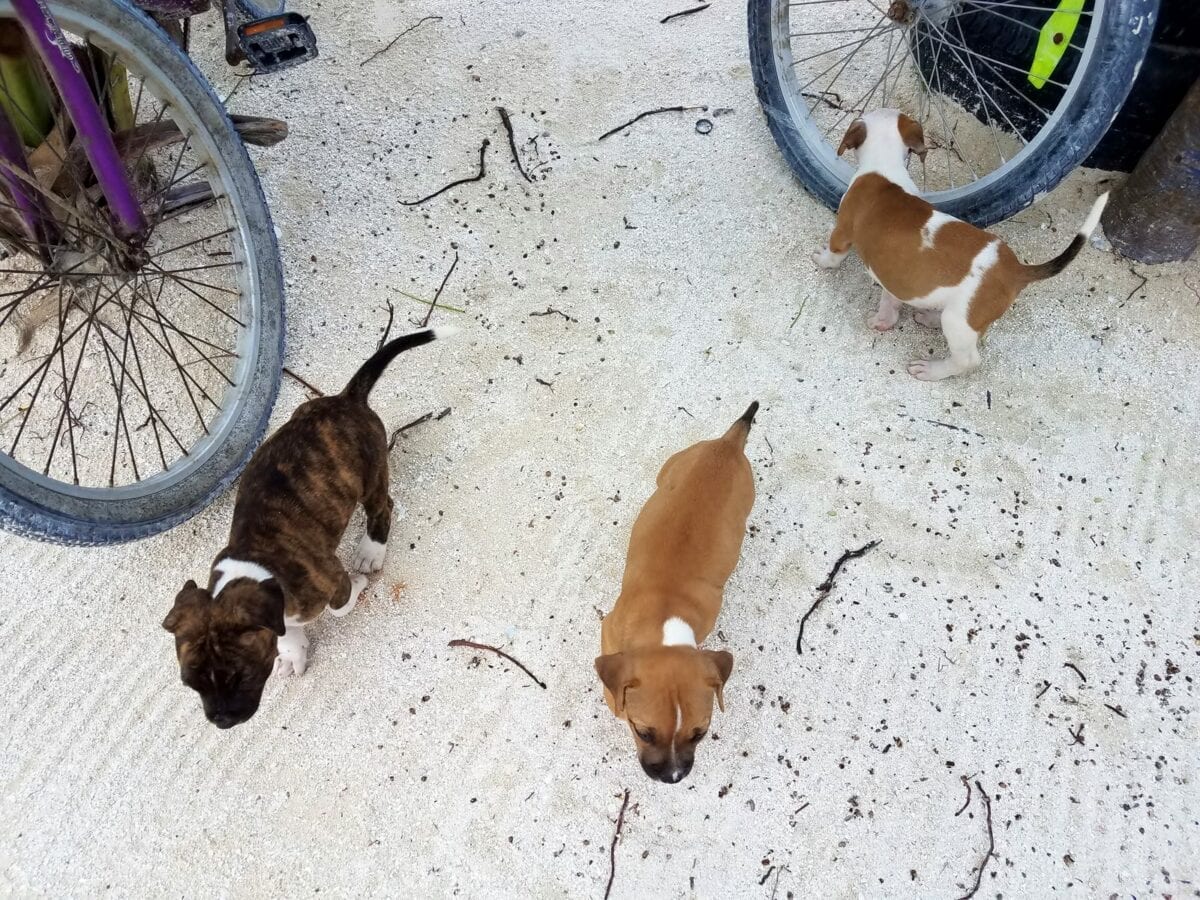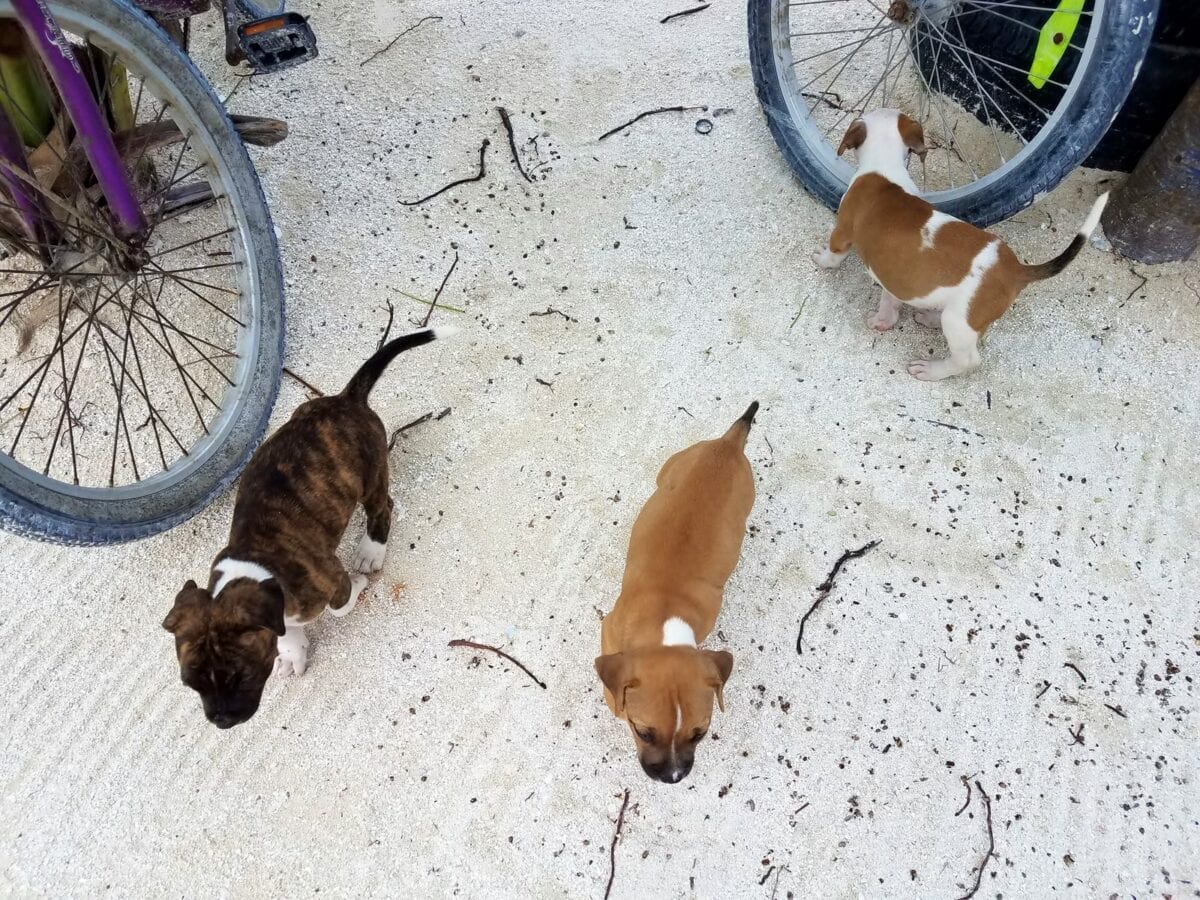 Bugs
Belize has lots of flying bugs. They have tons of mosquitoes, flying cockroaches, and black flies. If you are going in July, the bugs come visiting even to the beach, so bring your Deet bug repellant. I hate to focus on a big negative right off the bat, but, the bugs were horrible.
I hate to focus on a big negative right off the bat, but, the bugs were horrible.
People on my team had horrible reactions to the bites, so it made their sacrifice even great because of these little pests! In case you are allergic to the bug bites, bring Benadryl.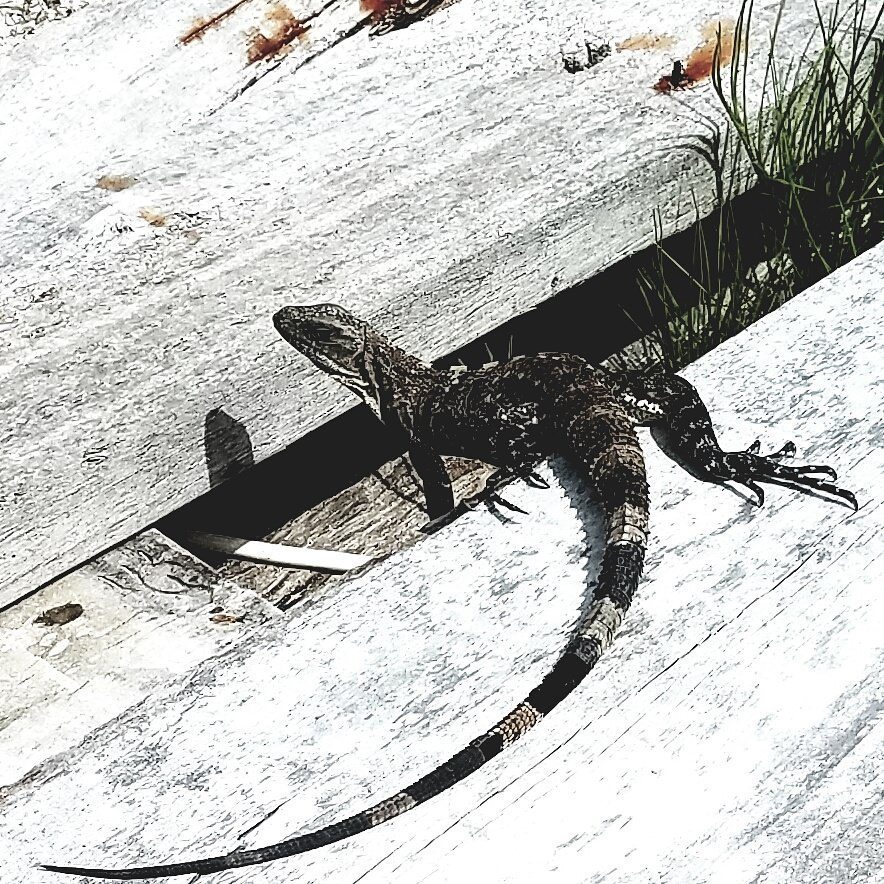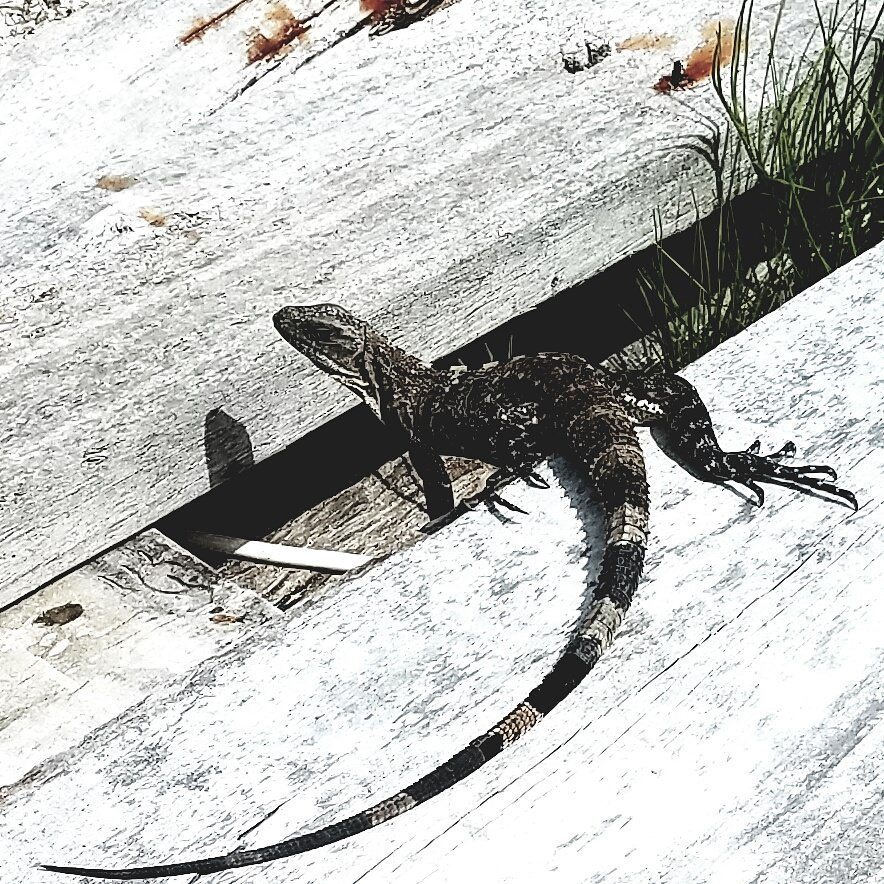 Beaches and the Coral Reefs
Coral Reefs draw the tourists to Belize, but the Blue Hole, the most famous, isn't open for diving and is now closed by the government. You can see the Blue Hole but only by airplane.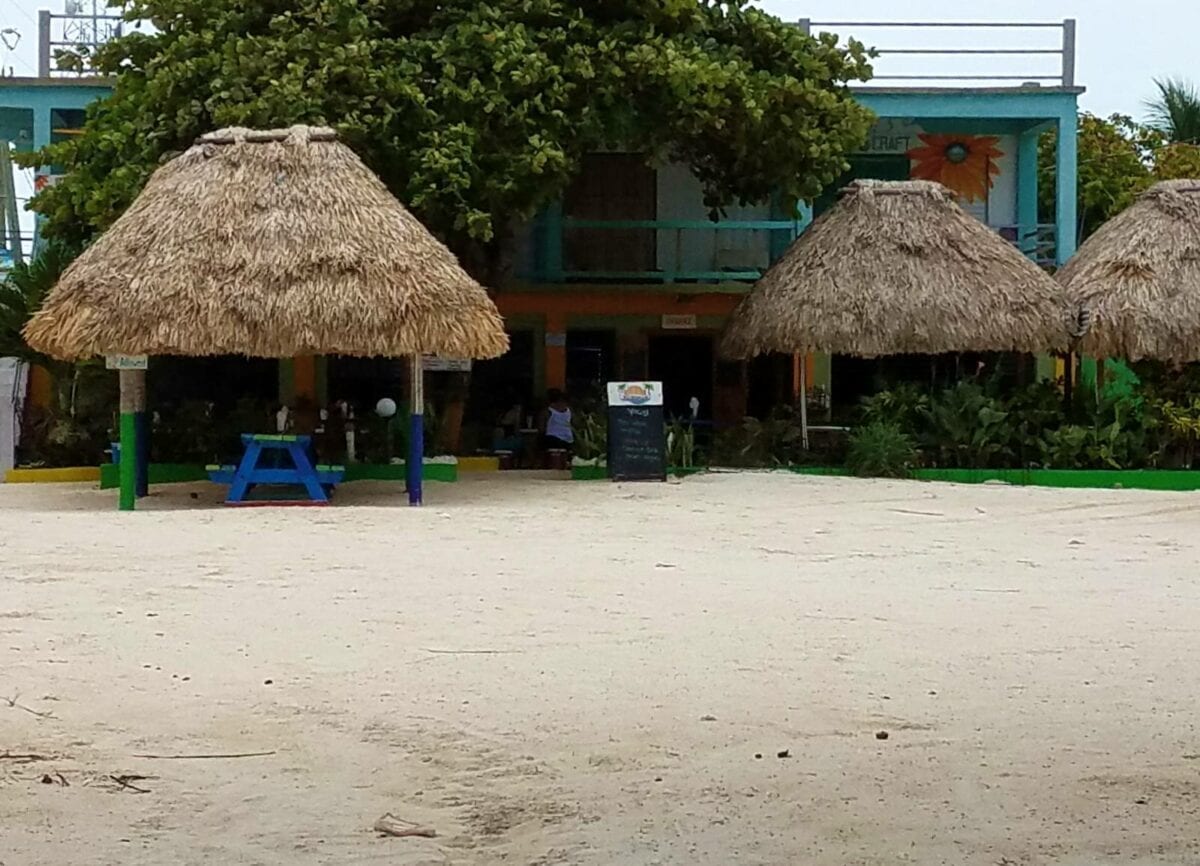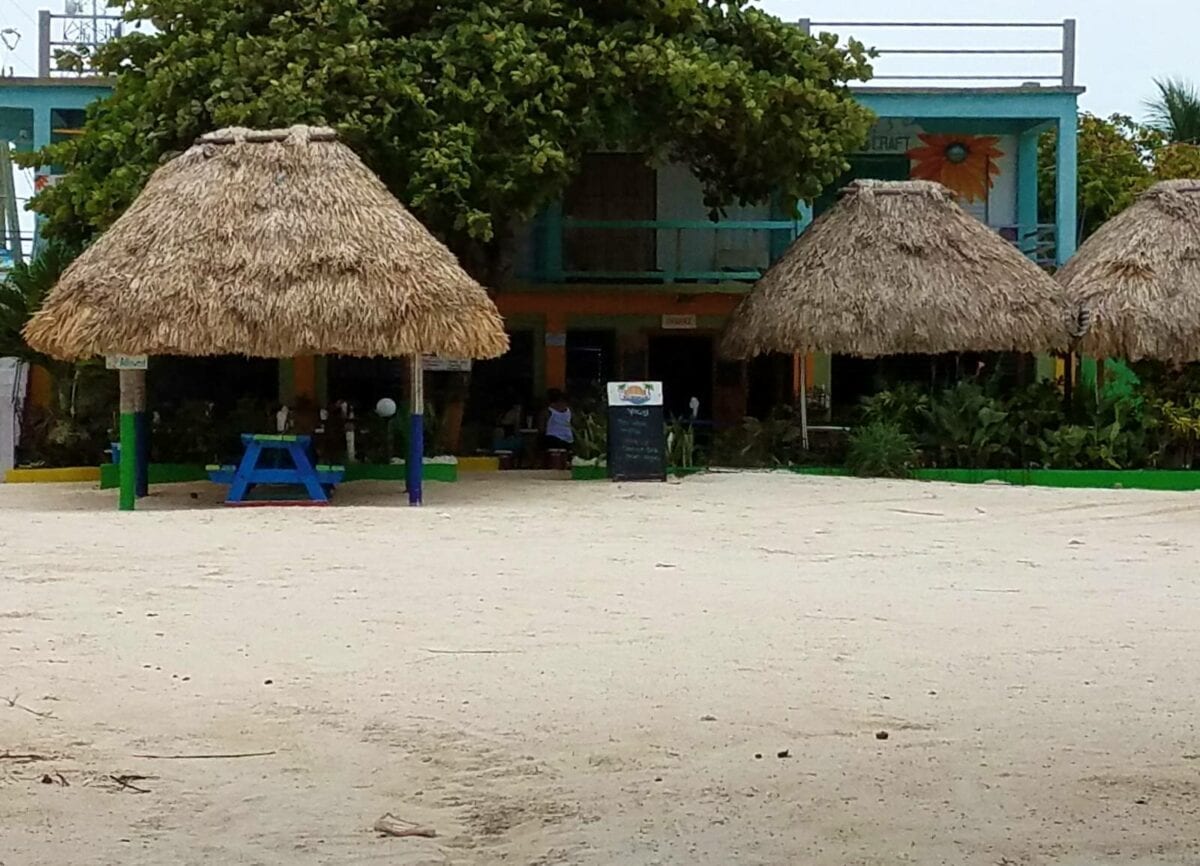 The Belize's Coral Reefs are the country's Statue of Liberty. When departing Belize at the airport, the airlines, customs, and security will ask if you have coral in your bag. Security scans your luggage and carry-on looking for coral.
Therefore, it's not a good idea to take coral from Belize. It's like taking a piece of the Statue of Liberty, and the coral won't make it home. What's the point?
Here is some more information about the best things to do when visiting, which I think is Belize Snorkel and Fishing.
Bars
Caye Caulker has bars. If you are into partying, drinking a lot or a little, this is the island for you. The island is hip, with charming tropical open air buildings and bars.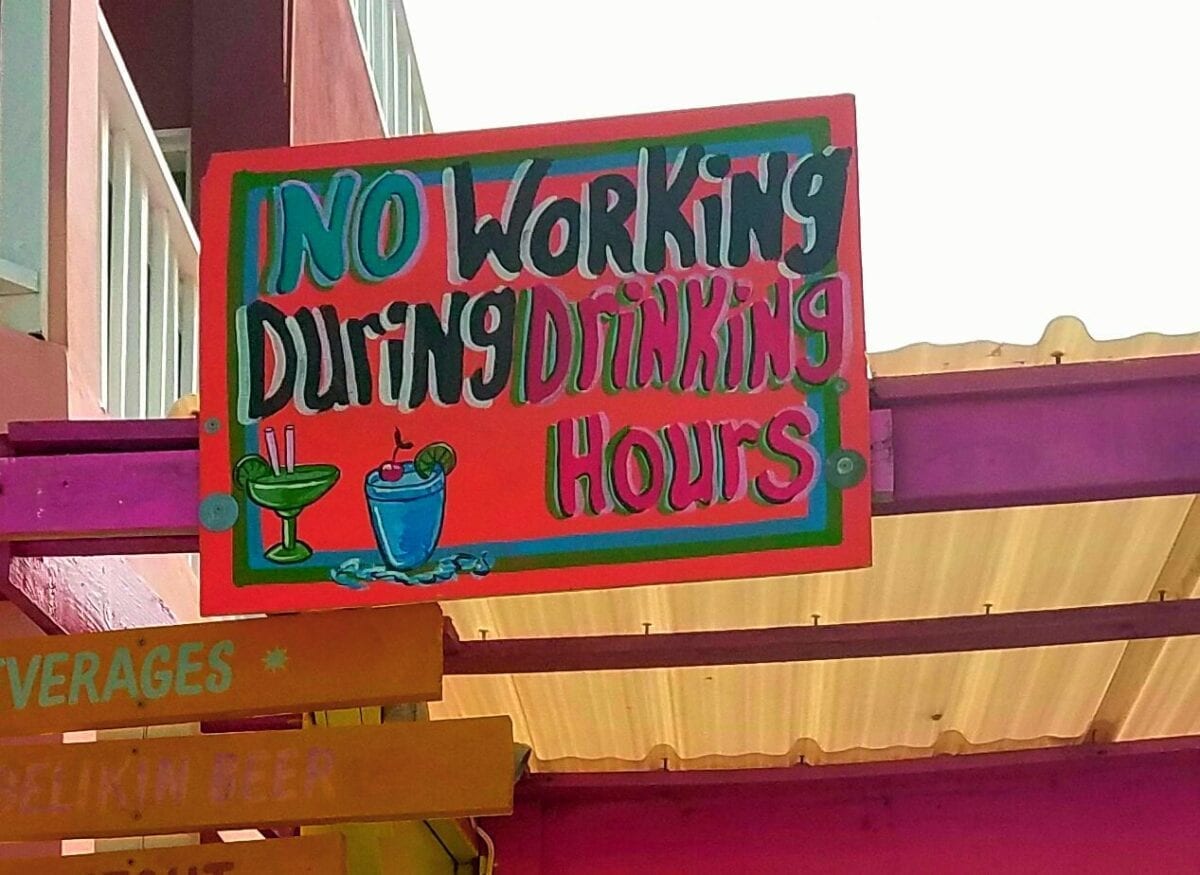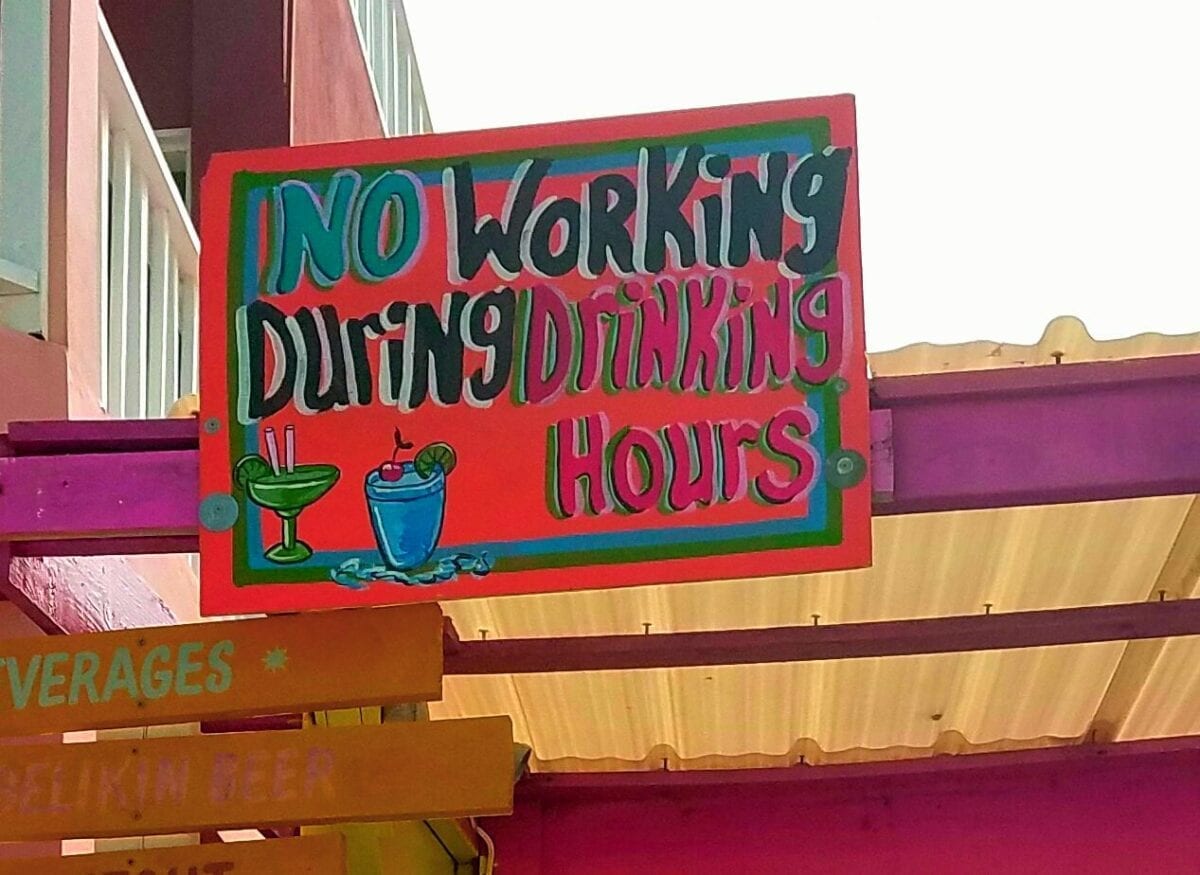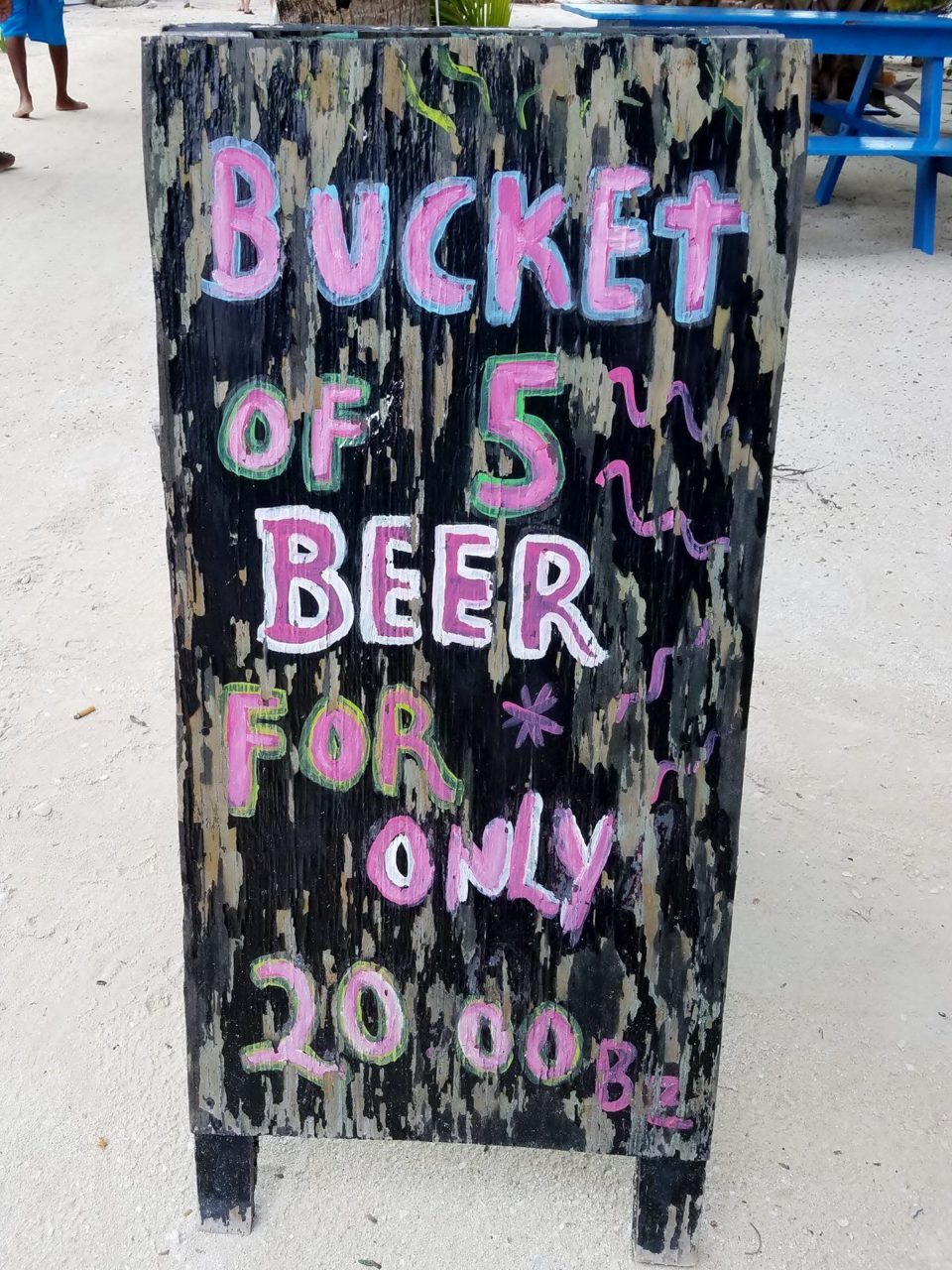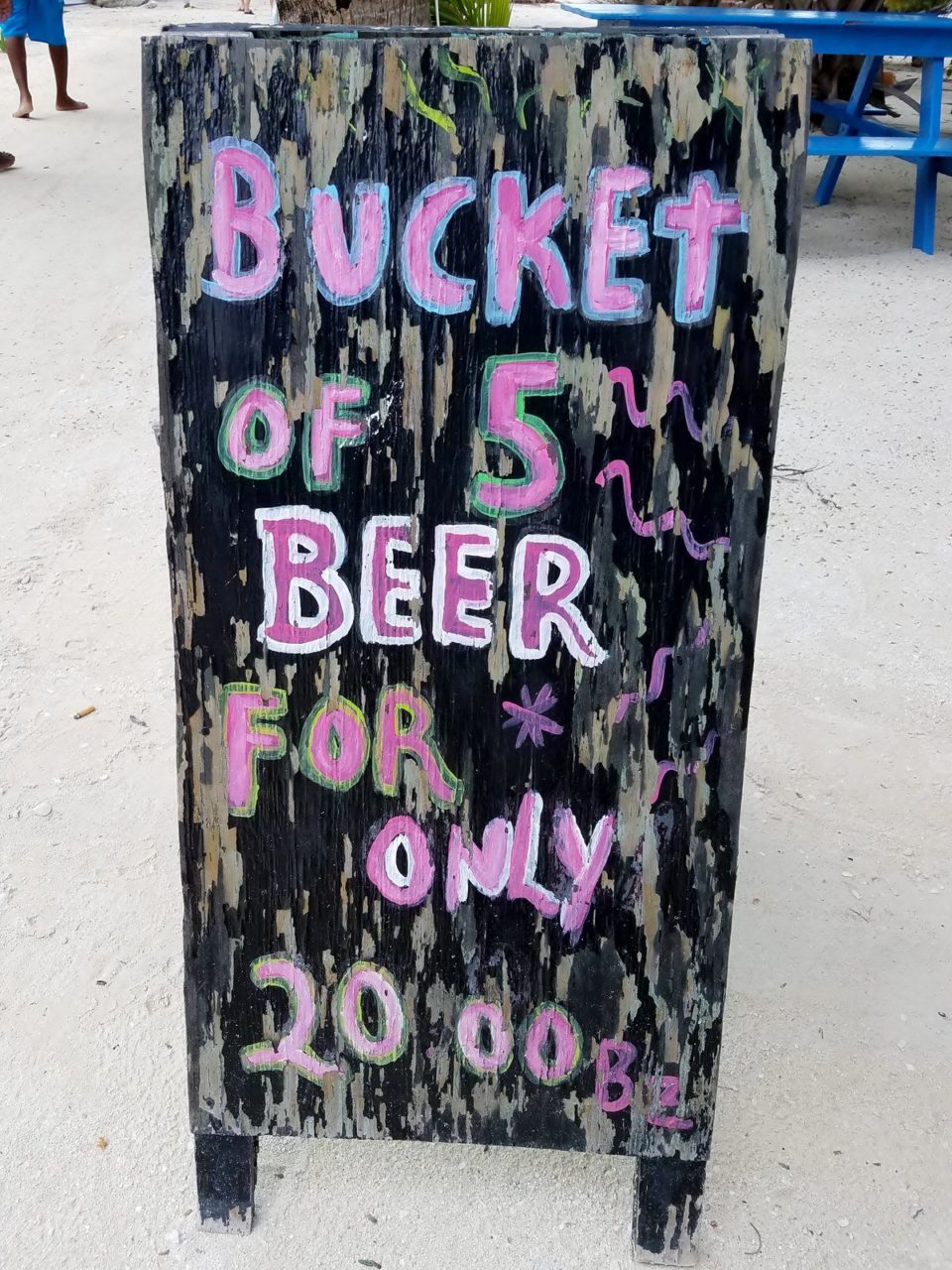 Hotels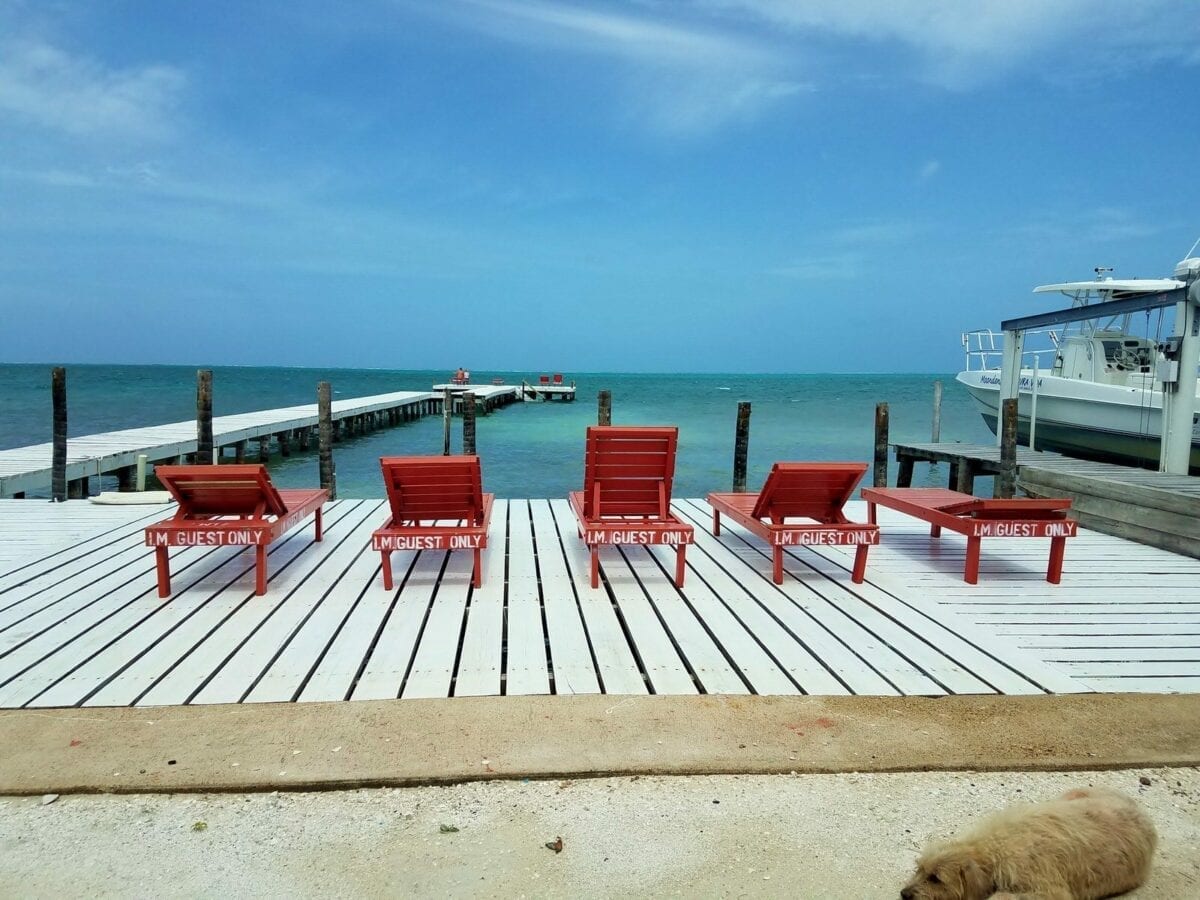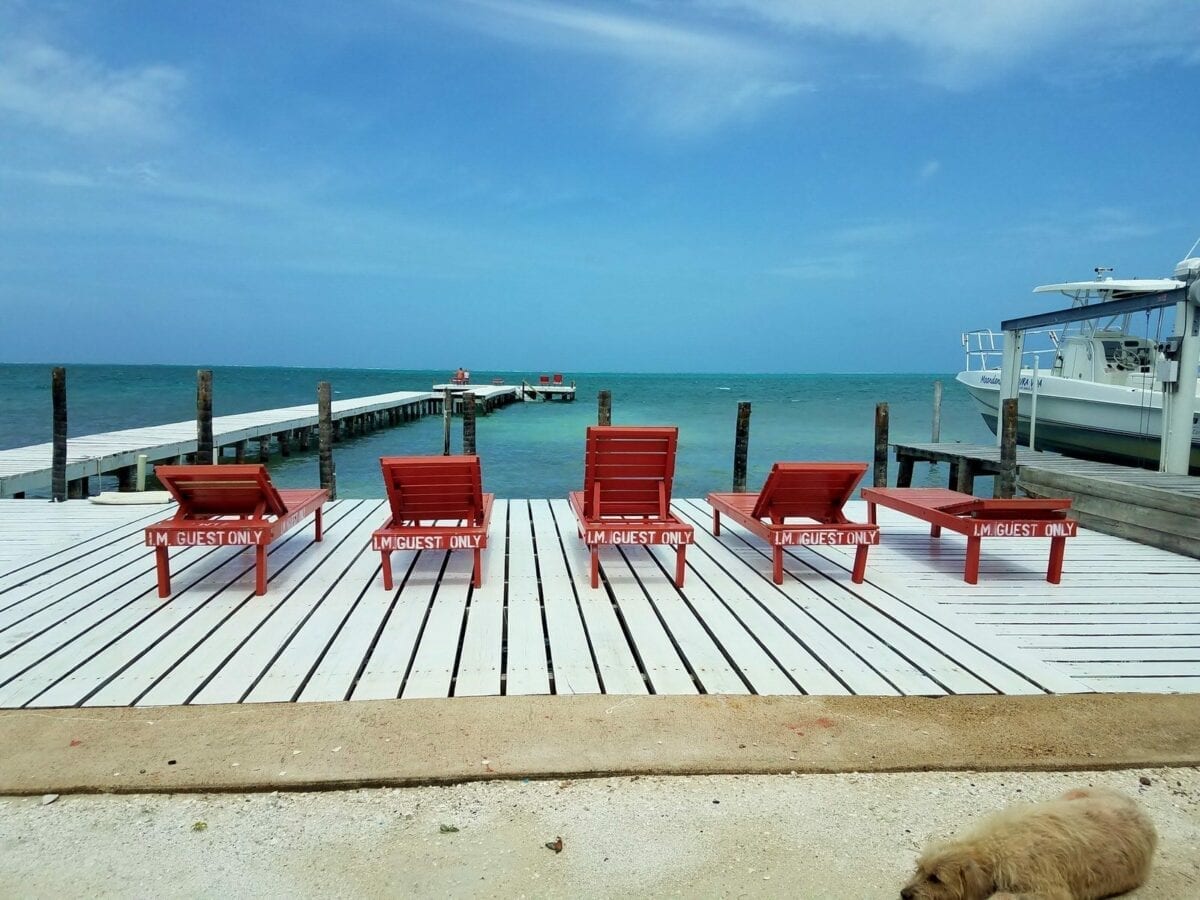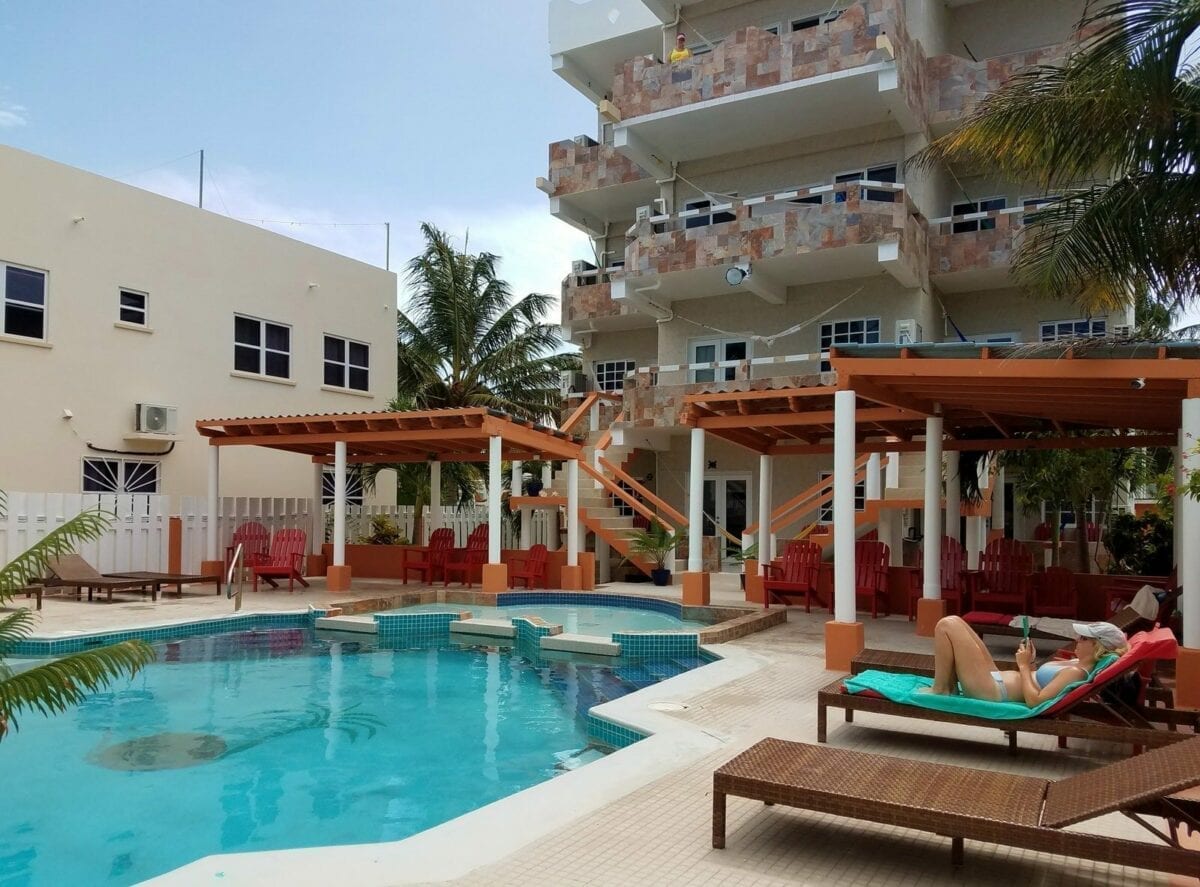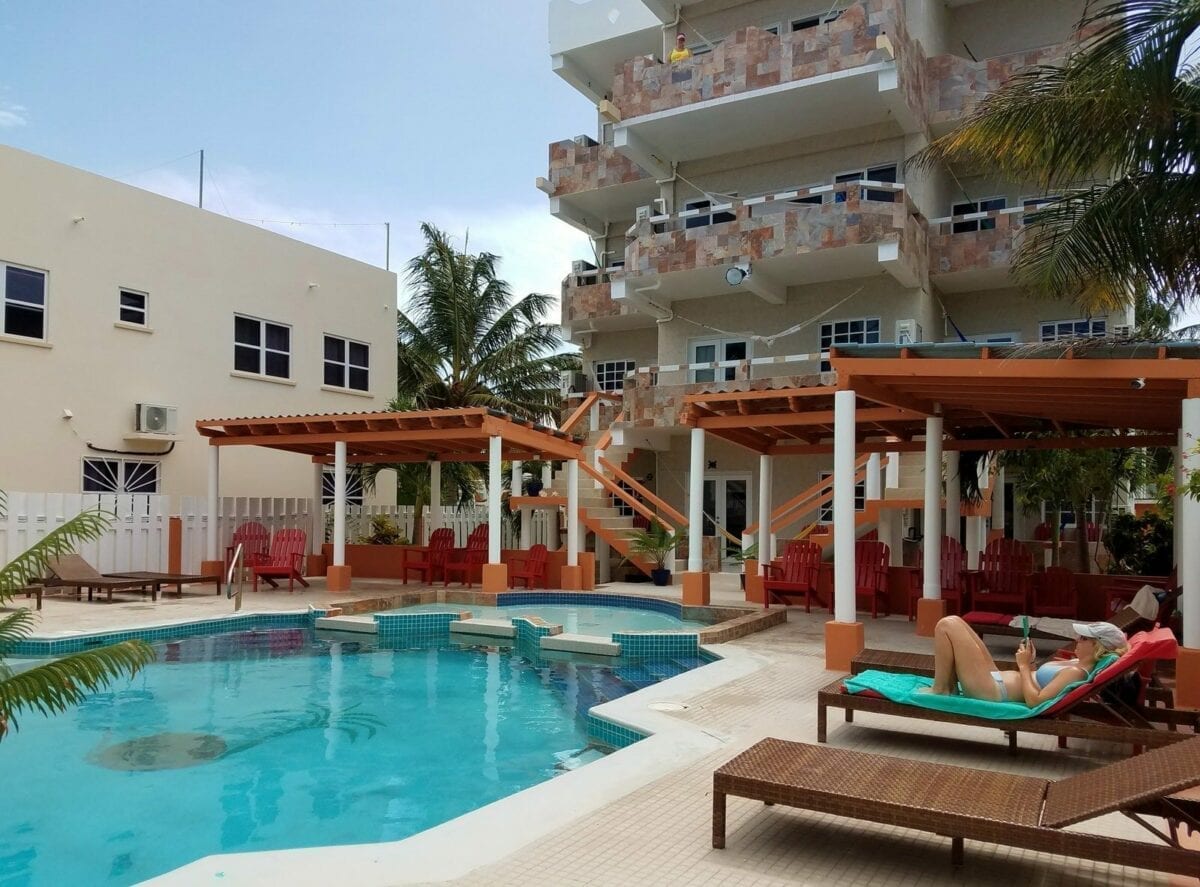 The island's building style is flat standing structures and nothing more than three stories tall. Most have yellow, blues, pinks, and greens with painted wood siding. This seems to be the favorite paint colors for buildings. The many bars have beach seating, and some even have swings or hammocks. The restaurants, bars, and Caye Caulker citizens want you to have a relaxed, tropical paradise vacation. That is exactly what Caye Caulker delivers.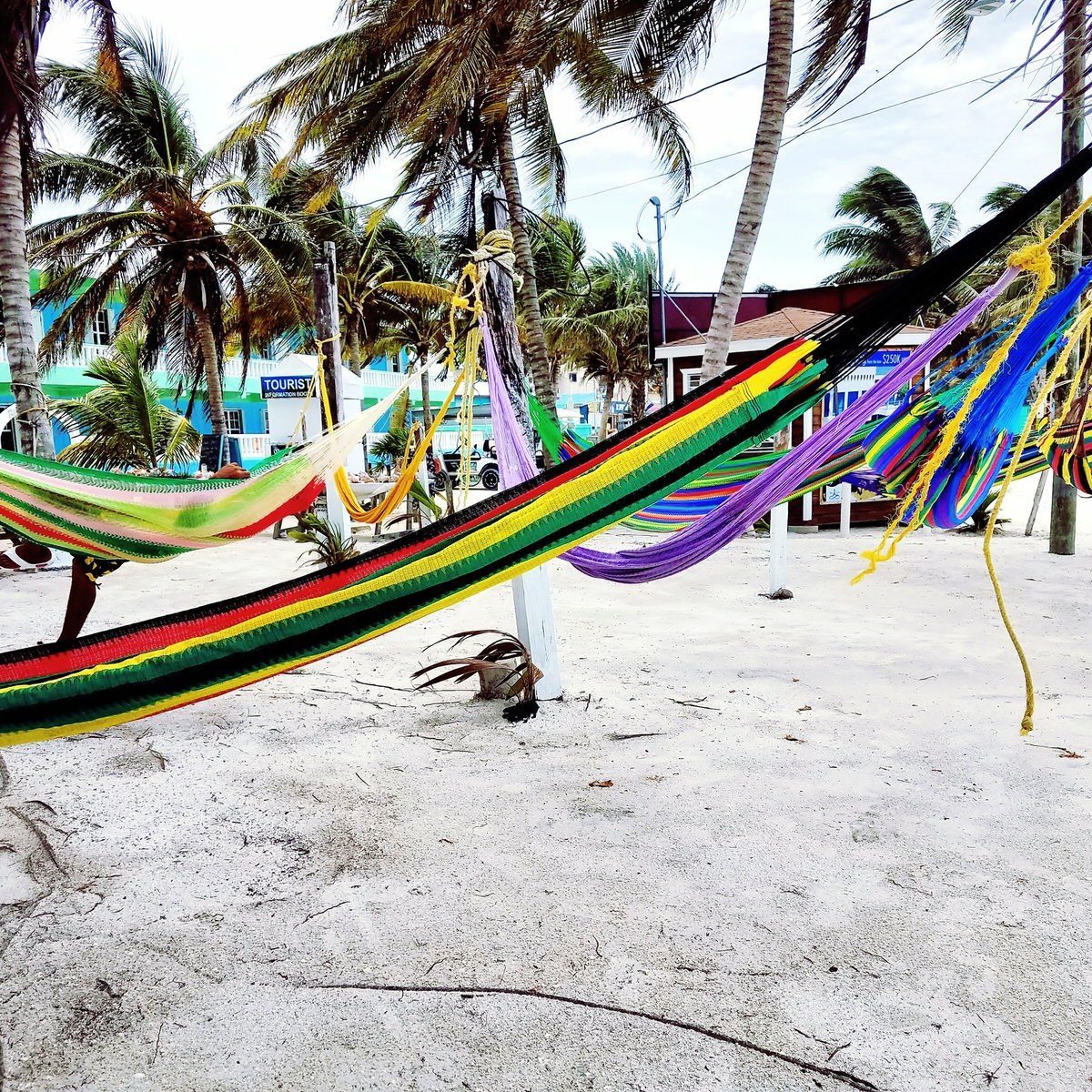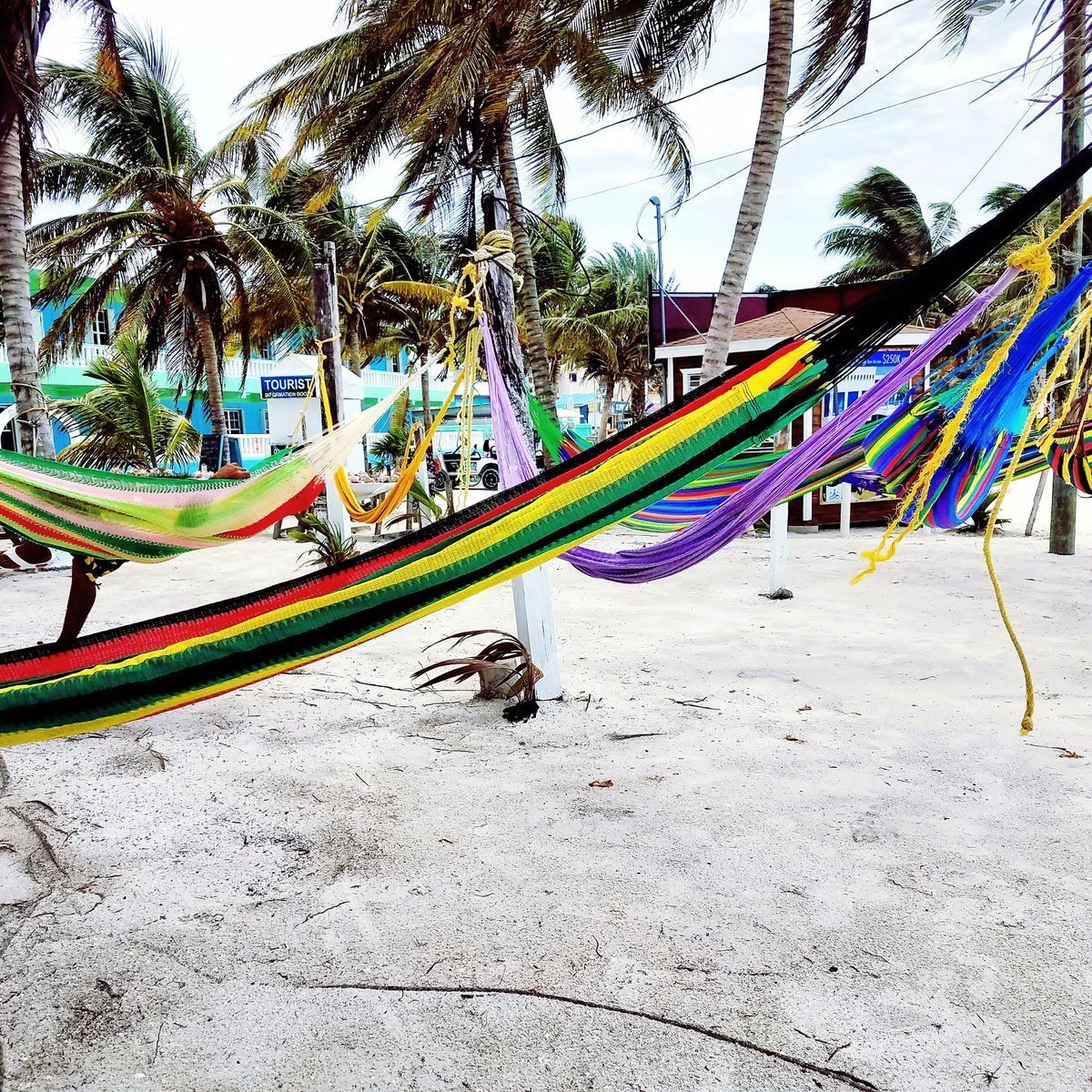 All the bars have some restaurants. Fried food is a favorite in this idyllic haven like many other beach places. My favorite food on the island is fish. The lobster and fish sandwiches are my favorite.
Fishing
What is unique about tarpon?
Tarpon is a fish the lives in the waters of Belize and other places. Tarpon inhabits creeks, channels, and lagoons of the Atoll. Most tarpons weigh 60-90 pounds with some in the 100-150 pound range and monsters approaching 200 pounds. We went to a place and fed the tarpon. It is overwhelming to watch them jump out of the water to eat the food. I didn't put my hand in the water, but other people did.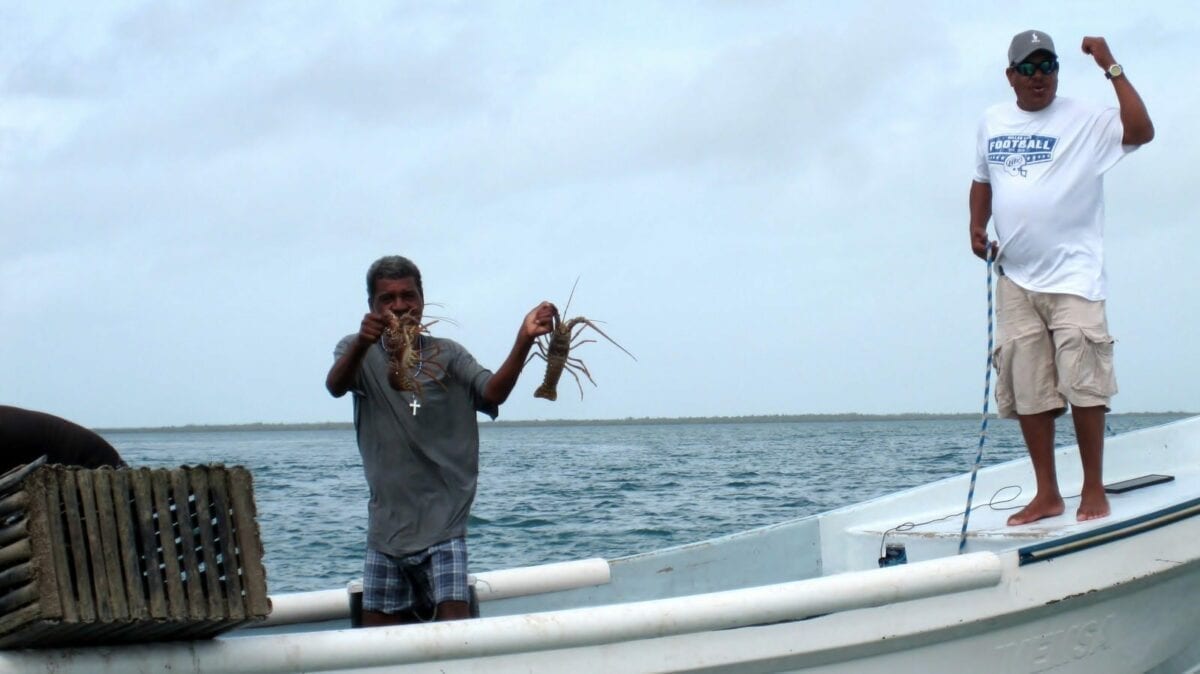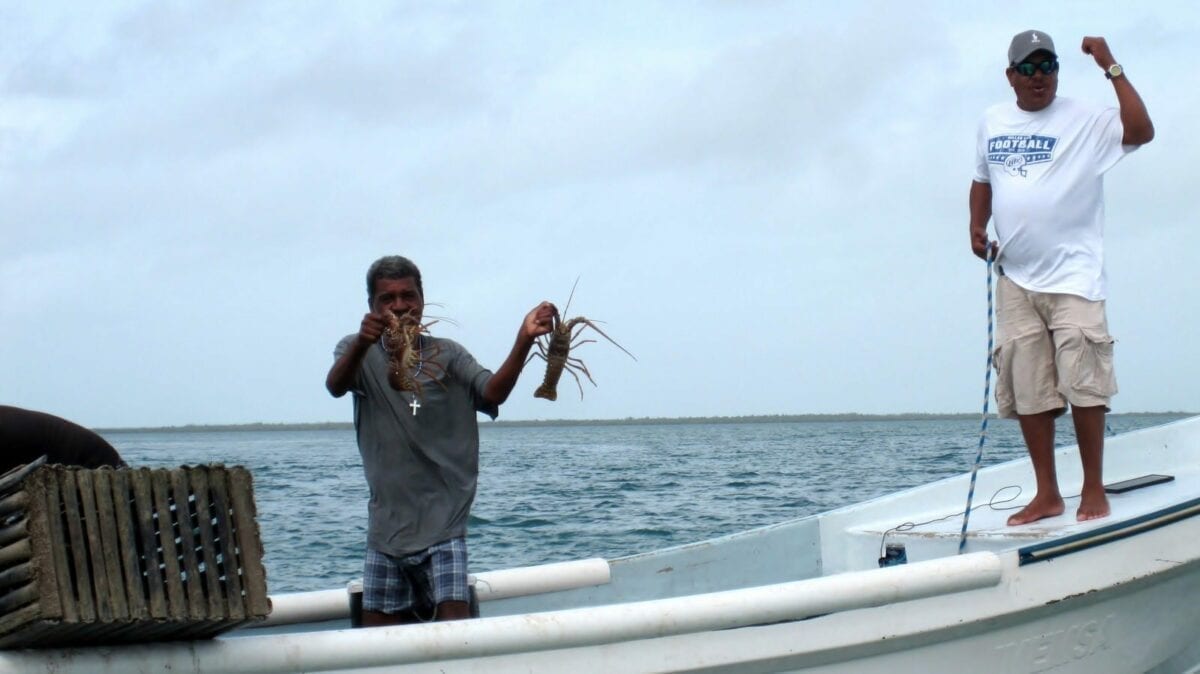 Belize has lots of spiny lobsters and lobster fisherman.
Good Company
I took our boat drivers and guides to lunch. They taught me a lot and encouraged me to get certified as a diver. The guide said he could see; I loved the water. Yup, that is true. He asked, why I wasn't certified to dive? I didn't have a right' answer. Now, I am motivated to become PADI certified. I have set the date to do it!
Good company to me is when I learn something about someone else and myself, and learn insiders information about a destination. At lunch, we had a lot of laughs, captured a yellow jacket, and our conversation never lapsed. They are two men that are good company.
For more insight on where to eat and drink in Caye Caulker, go here.
Final Thoughts
All and all, in the right season, Caye Caulker is a beautiful place to visit for a few days, as a solo traveler or if you are looking for a romantic holiday getaway. One of the people on our mission trip went to San Padro which is another island in Belize. She thought that Caye Caulker is better because it's easier to get to, and closer to Belize City. She felt it didn't offer anything more than Caye Caulker. Our tastes are the same, so if I go again, I will follow her recommendation.
Top Two Travel Tips
Travel Tip 1– Go to Belize and Caye Caulker in the high, tourist season which is the winter months. It will cost more, but well worth the price to go at the right time of year.
Travel Tip 2 – bring sun screen, bug repellant and drink plenty of water. The weather is hot and humid.
Last but not least, here is another destination I recommend for December travel.
Copyright © 2023 Capetown-Rio, Inc. USA. All rights reserved. Republishing is allowed only with written permission. All photography rights on this page belong to Capetown-Rio, Inc. and the author. Do you have a question, business proposal, or speaking opportunity? Please contact me here.